Comfort Booth (The Adventurous One)
Comfort Booth is a lawyer, travel blogger, social commentator and talk show host. She's a columnist for LEADERSHIP Newspapers and contributes to WE FM 106 as a political analyst. This Housewife undoubtedly has a number of sides.
"I am a contradiction", she says, "regardless of the fact that what you see, you get. I'll go to the courtroom with my colourful Mohawk and take you down."
She is quite adventurous and describes herself as a foodie and a straight shooter.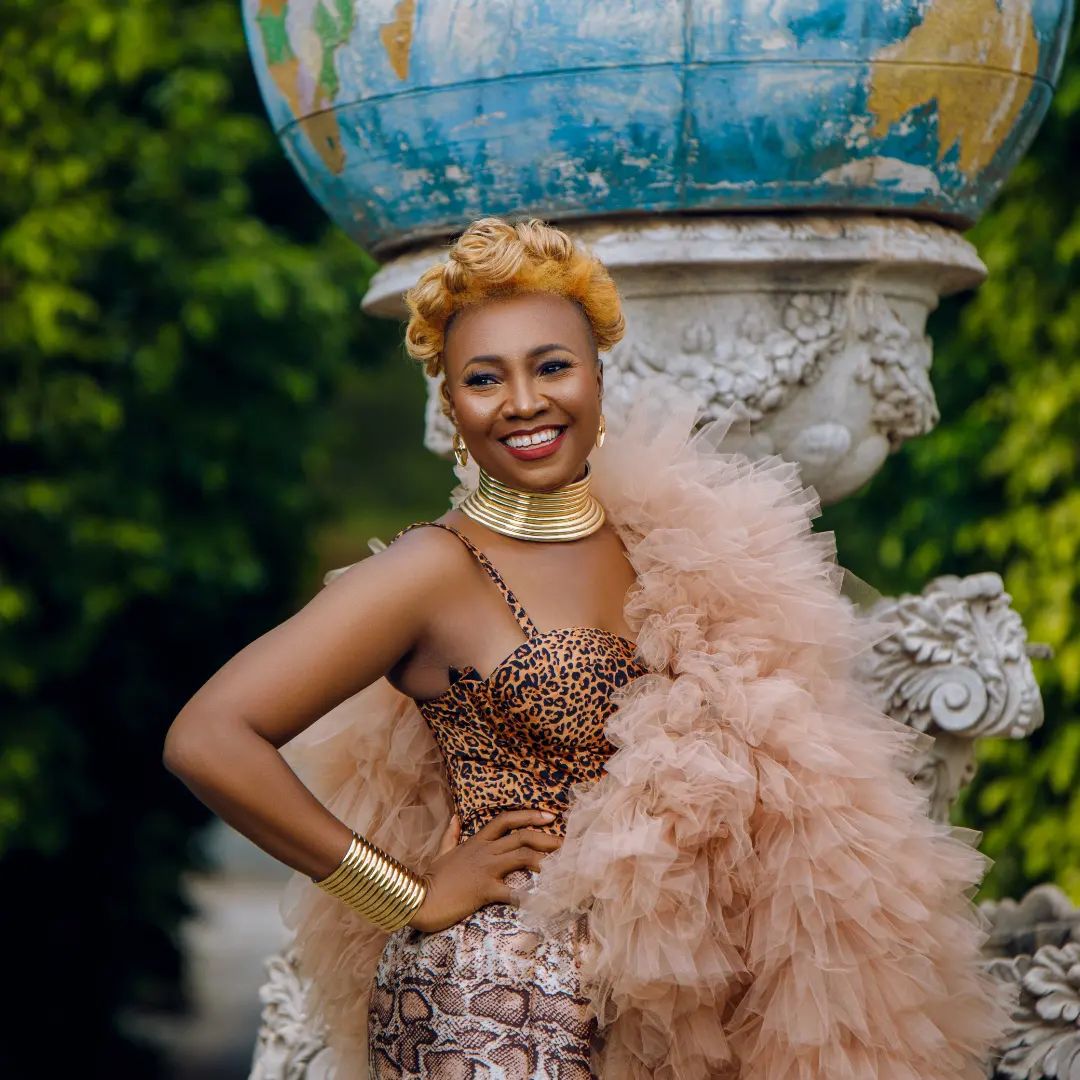 Ojoma Sule (The Happy One)
Born and bred in Kaduna State, Ojoma Sule hails from Kogi State. She acquired her BSc. in Business Administration from the University of Abuja.
She is currently the CEO of Posharella Empire, which has a number of businesses under it including Posharella Beauty, Posharella Brand, Posharella Gems, Posharella Design, Casa Posharella, Posharella Foundation and Posharella Media.
A fashion lover with a bold sense of style, this humanitarian is a self-proclaimed 'Minister of Happiness.'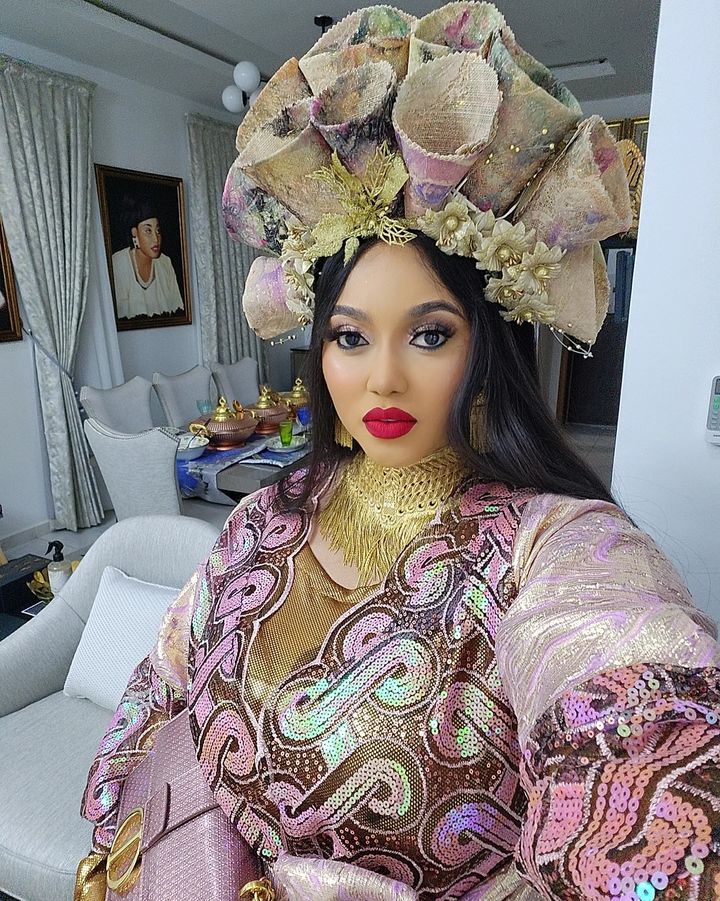 Princess Jennifer Umeh-Ubaka (The Vivacious One)
Princess Jennifer Umeh-Ubaka is currently the managing director of Sefcon Suites and Apartments, Abuja. She's also a lawyer, influencer and fashion entrepreneur.
Jennifer is a self-proclaimed energy queen, ginger mama, vibes goddess and all-round best chick.
As the president of Umu Asa Cultural Association, Princess Jennifer is a proud culture ambassador.
The Umu Asa Cultural Association is an association established for the preservation of the Igbo culture.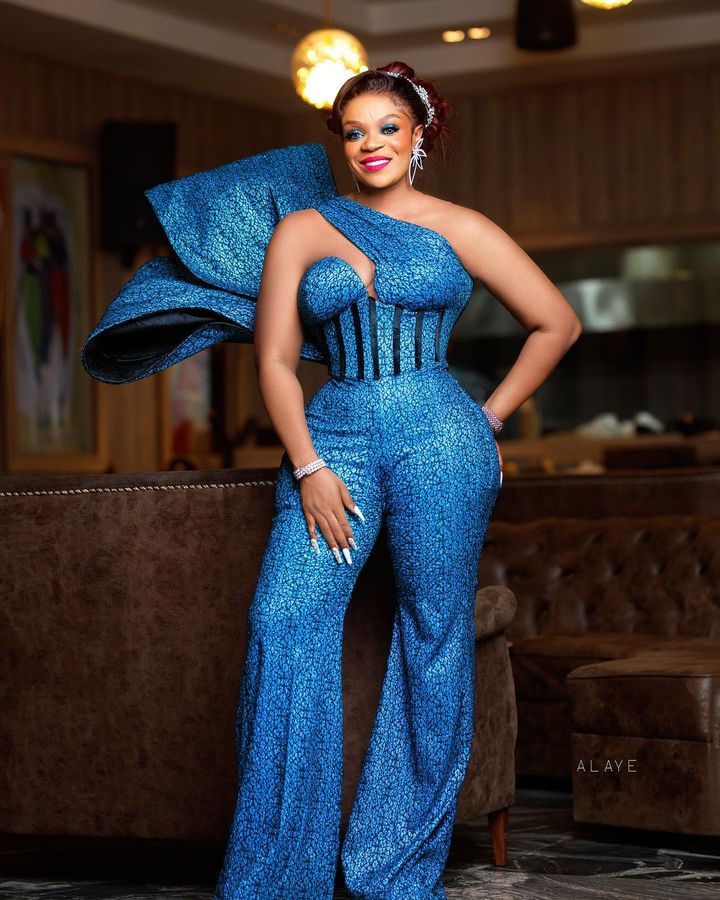 Samantha Homossany (The Introverted Extrovert)
Wellness entrepreneur Samantha Homossany is the creative director of both the children's clothing line, Zohi Taglit Kids, and the modern luxury women's wear line, Zohi Taglit.
She is a humanitarian who founded the non-profit ASTA Foundation, which is dedicated to helping vulnerable women and children.
Samantha is an art and fashion enthusiast.
She describes being a mother as her favourite activity and says she enjoys it.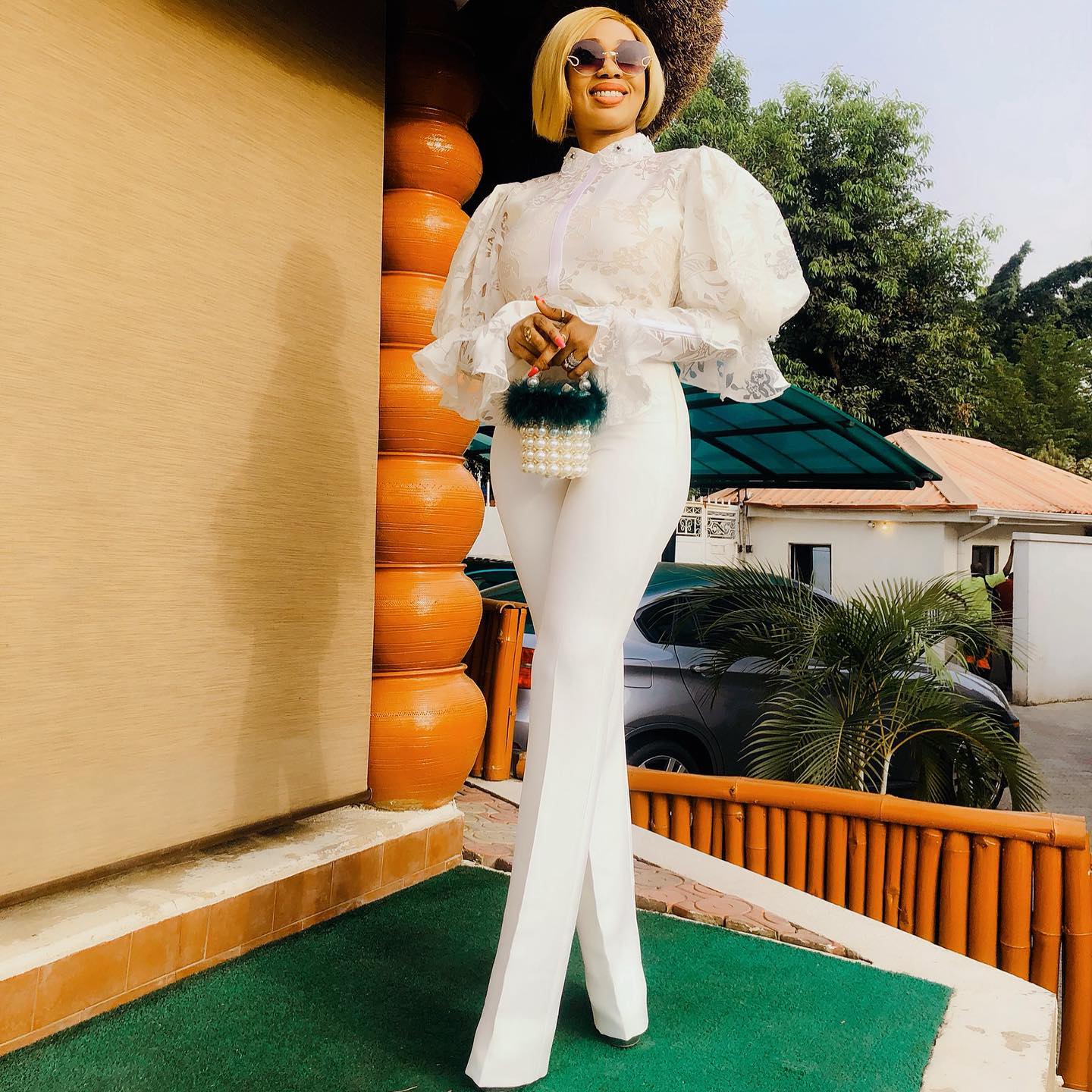 TUTUPIE (The Foodie)
Born in Borno State, Tutupie is a certified chef, event curator and creative director of Urban Day Party.
She's a multilingual as she speaks Turkish, basic German and Hausa. She's also a foodie and is passionate about friends and family.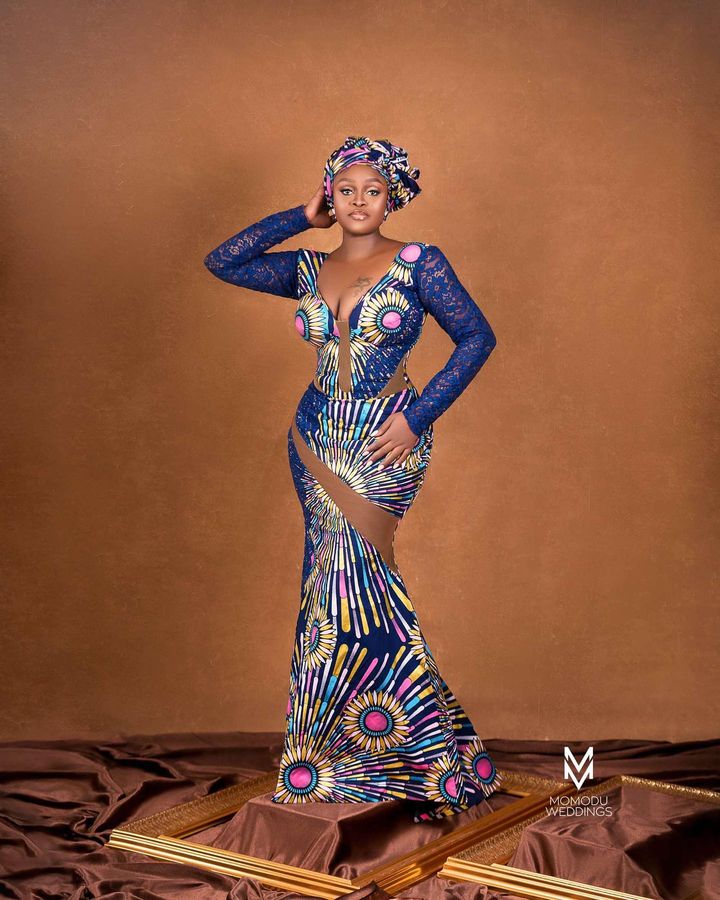 Arafa Ukonga (The Dancer)
Arafa Ukonga who is the owner of SelaraLifestyle, a ready-to-wear fashion brand, is an Abuja socialite, dancer, and fashion enthusiast.
She also owns Selara Stiletto Studio in Abuja, a pole and sensual dance studio exclusively for women. Her business is driven by her passion for helping women feel good about themselves.
She loves Jesus, art, dance music, designing clothes and, most importantly, her family.
She is a foodie and multilingual as she speaks Turkish, German, Hausa, Swahili, and French.
Arafa studied theater arts and French and has a master's degree in international relations.
Born in Russia, Arafa is half Tanzanian and half Nigerian (Calabar).
Arafa is edgy, expressive, and instantly recognisable on the show thanks to her distinctive haircut.