Brotherhood: A Nigerian crime-action thriller produced by Jade Osiberu that tells the story of twin brothers, Wale Adetula and Akin Adetula, who saw their parents killed when they were young. Growing up the twin brothers find themselves on both sides of a coin as Wale joins the police force and Akin becomes a criminal.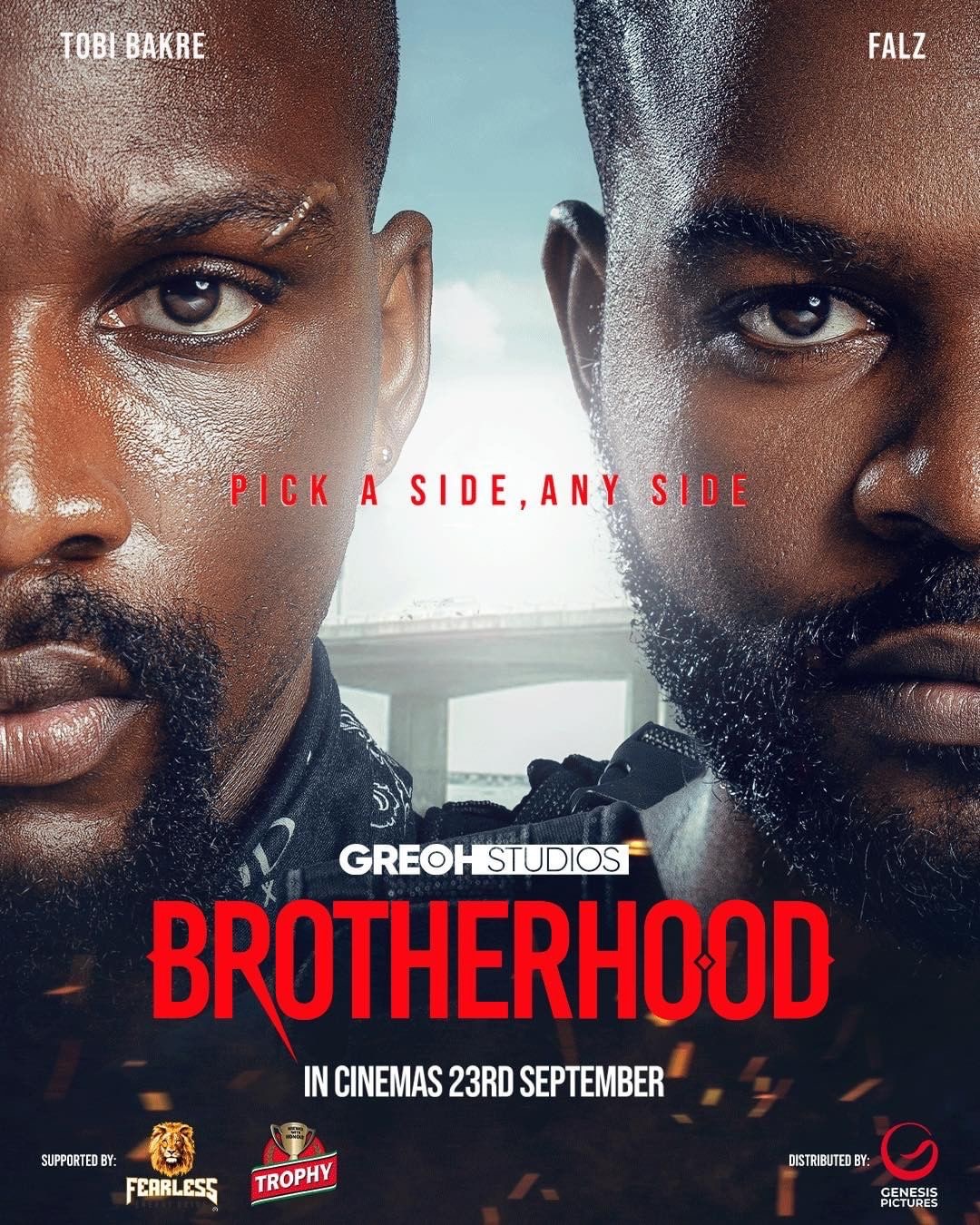 A Jazzman's Blues: A tale of forbidden love and family drama unravels 40 years of secrets and lies in the deep south during an unsolved murder investigation.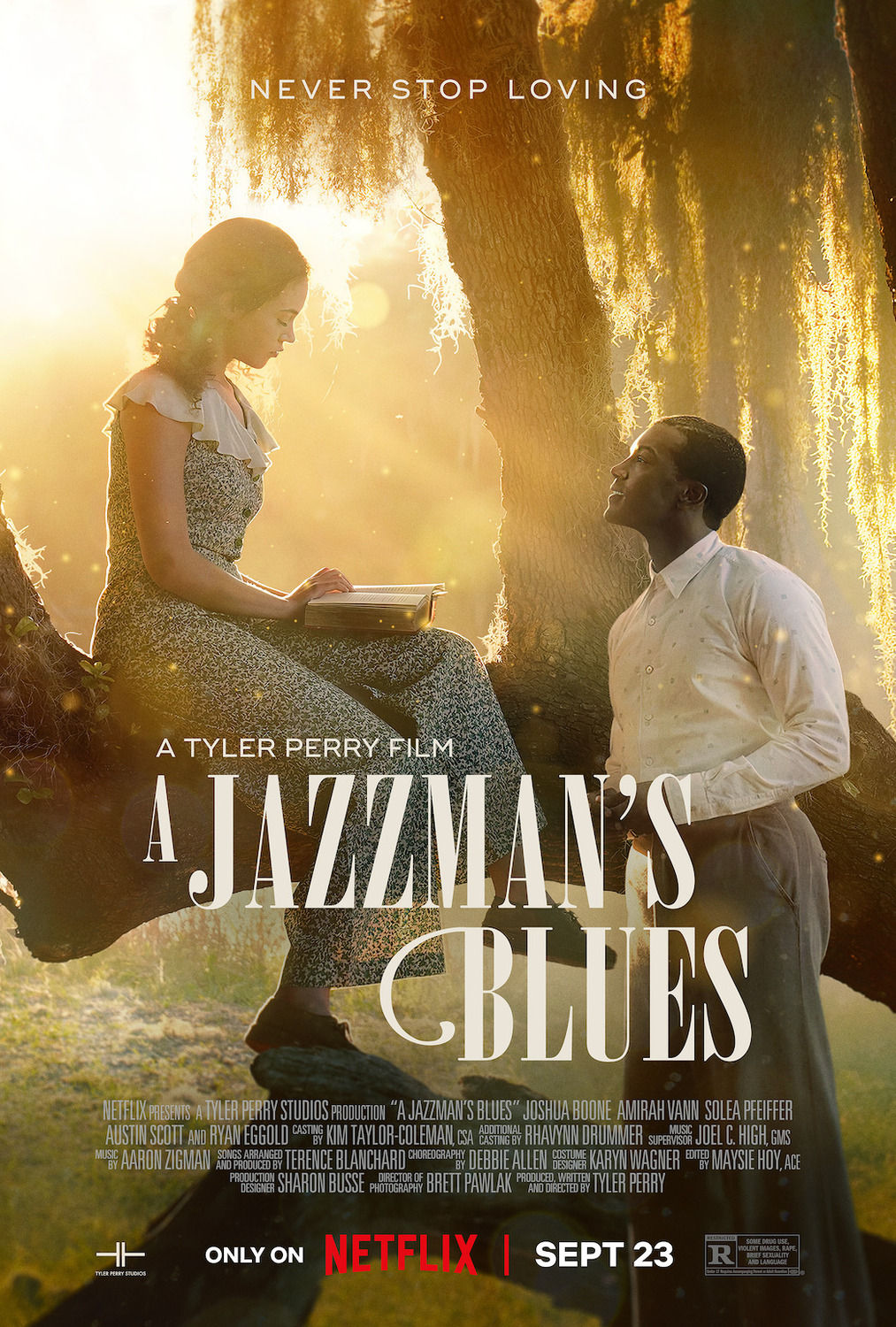 Coming From Insanity: A boy genius trafficked through Nigeria from Togo grows up to become a master counterfeiter and is now in the sights of an ambitious currency agent determined to bring him to justice.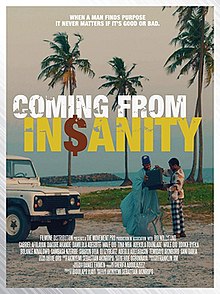 The Woman King: In the 1800s, a group of all-female warriors protect the African kingdom of Dahomey with skills and fierceness, unlike anything the world had ever seen. Faced with a new threat, Gen. Nanisca trains the next generation of recruits to fight against a foreign enemy that's determined to enslave them and destroy their way of life.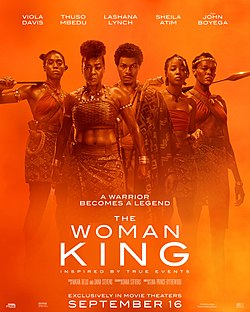 Barbarians: Torn between the mighty empire that raised him and his own tribal people, a Roman officer's conflicted allegiances lead to a historical epic clash.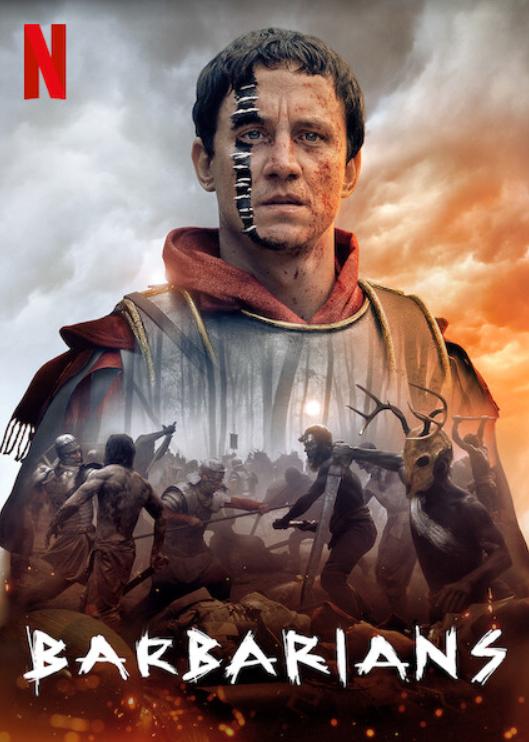 DAHMER Monster: The Jeffrey Dahmer Story: The story of one of the most notorious serial killers in the United States, largely told from the point of view of his victims.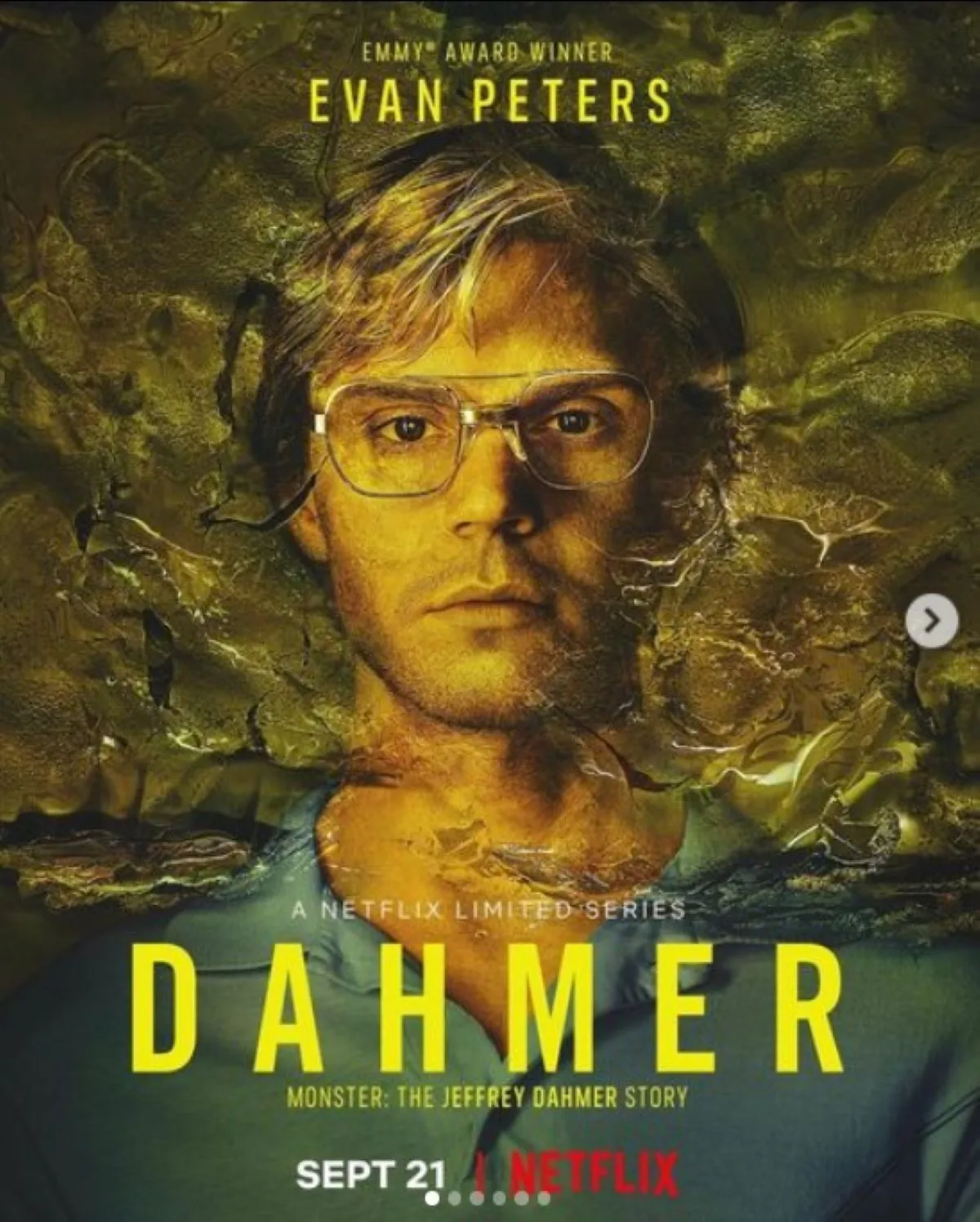 Anikulapo: After an affair with the king's wife leads to his demise, an overzealous traveller encounters a mystical bird with the power to give him another chance at life.