Photographers are a special breed of creatives,they have the ability to capture a moment of history and find beauty in everyday life.With the help of sharp lighting,props,costumes and backdrops they create magic .
These celebrity photographers create moments in time that we will treasure in years to come.
A picture is indeed worth a thousand words.
'Albert Einstein"
George Okoro
George Okoro is a world-class photographer who specialises in weddings, portraits, and events.
George is an alumnus of The New York Institute of Photography and a passionate photographer who believes that everyone has charm that can be captured through beautiful images.
He founded George Okoro Photography as well as his luxury magazine detailing the luxury lifestyle.
"I understand the value of memories and I'm poised to create images that will speak in the future. Every image will be evergreen," says George Okoro.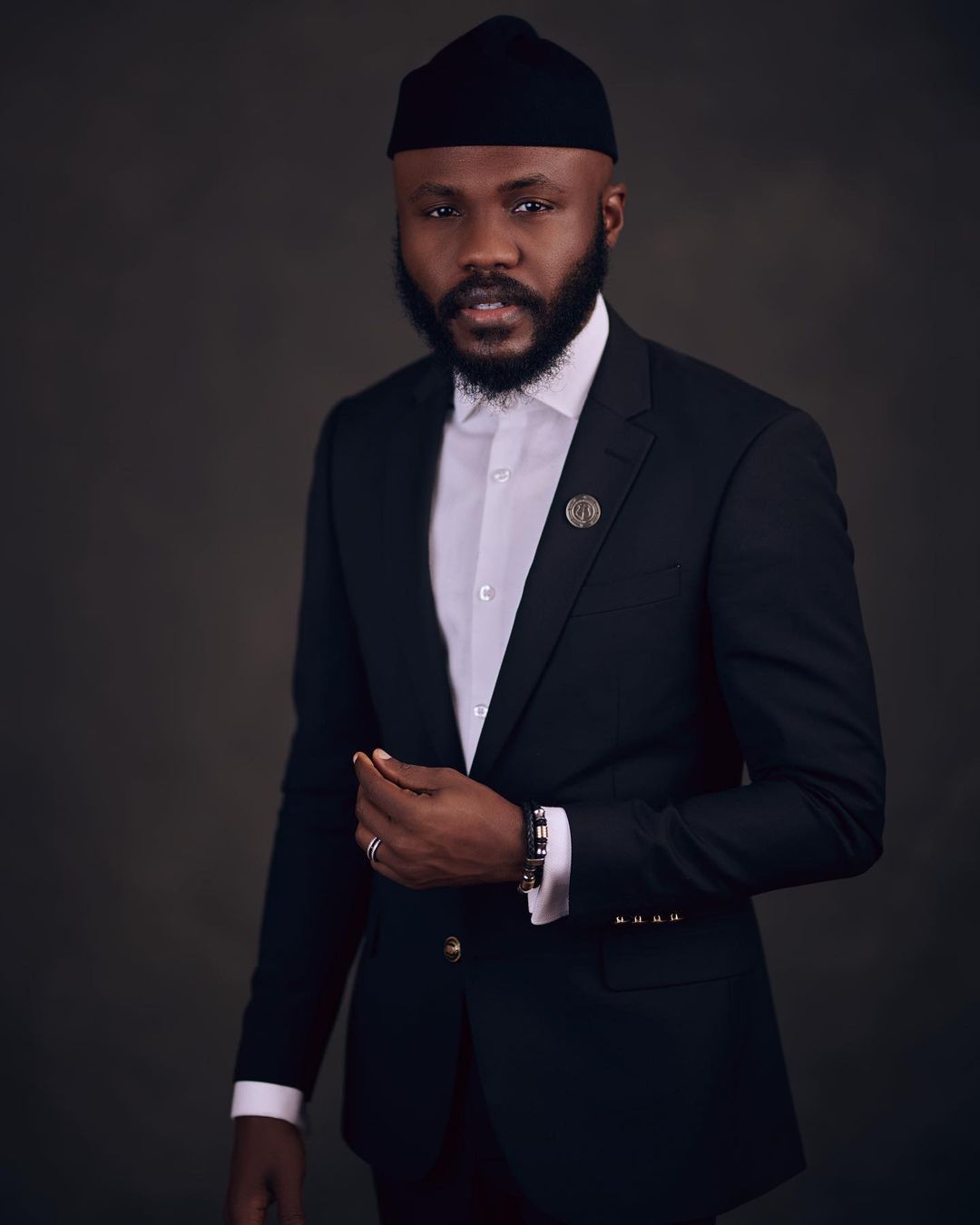 TY Bello
TY Bello is a well-known musician and photographer. She rose to prominence as a member of the music group, Kush, in the early 2000s. She has also established herself as one of Nigeria's leading photographers, and is a member of the talented photography collective, Depth of Field. Her evocative portraits never fail to elicit strong emotions, and she has become one of the country's most lauded and sought-after portrait photographers. She has the distinction of photographing three sitting Nigerian presidents.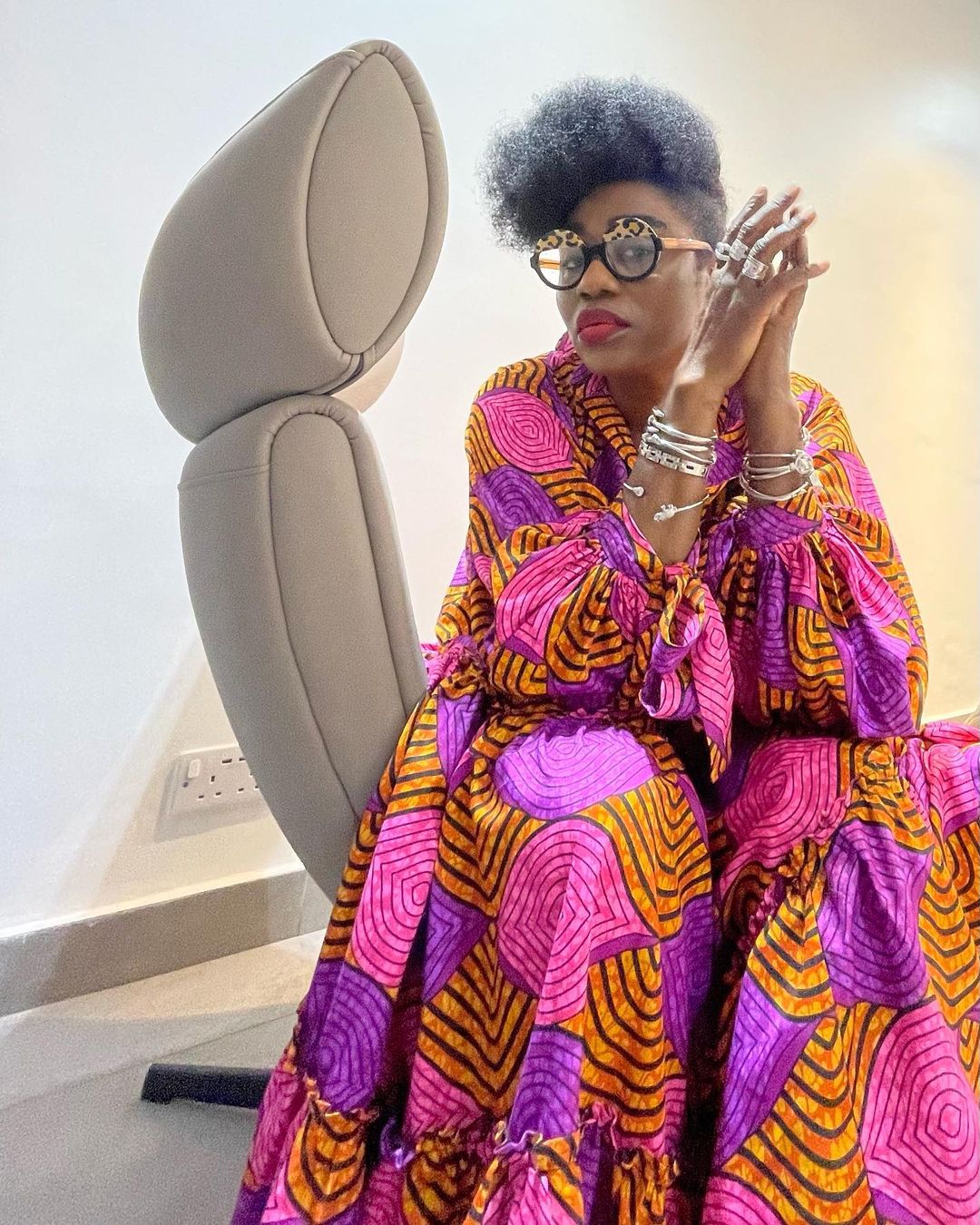 Henry Oji
Henry Oji, also known as Big H, is a celebrity photographer based in Abuja. He specialises in portraits, fine art, and wedding photography. Over the last 11 years, he has built a thriving business and brand, and is committed to developing his skills and upping his game.
He mentors aspiring photographers and shares his expertise at his annual Big H Photography Class.
His ultimate goal is to have an impact on creatives in the art and business of photography, and to provide a caring and welcoming environment where every individual can explore their creativity with storytelling at its core.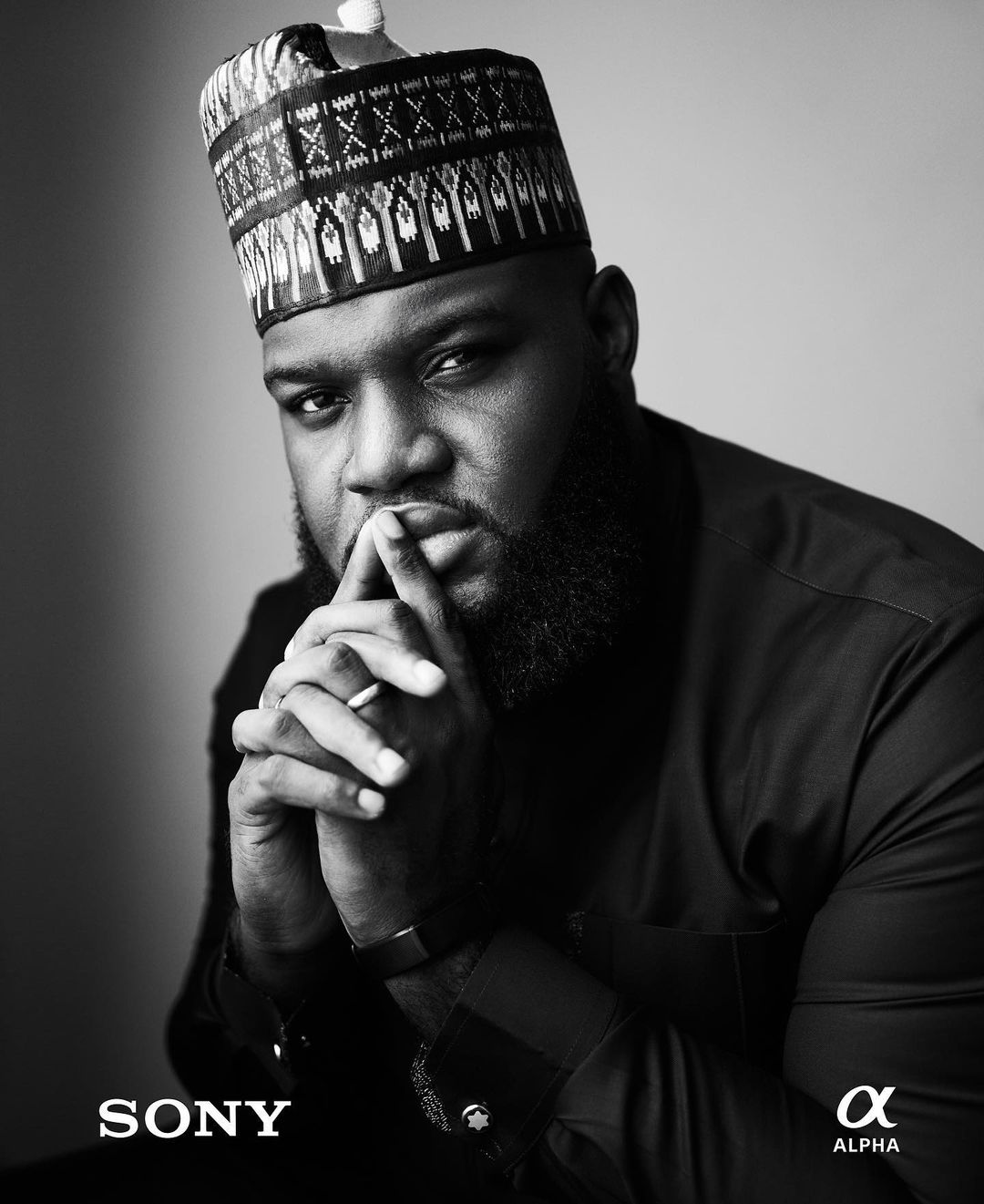 Kelechi Amadi-Obi
Kelechi Amadi-Obi is a creative photographer in Lagos, Nigeria, and the publisher of Style Mania magazine. After earning a law degree and being called to the bar in 1993, Kelechi Amadi-Obi turned to full-time studio art. He is well-known internationally for his photography and paintings. His distinct painting style and mastery of aesthetics and creative lighting have been reinvented in his photography to create understandable, dynamic, and result-oriented photography for his clients.
Some of his works have been shown in exhibitions both inside and outside of Nigeria. He received the St. Moritz Style Award for Photography in 2004, and continues to wow us with his art.
Amazing Klef
Okwuchukwu Martins Dominic is a multifaceted Nigerian photographer. He is best known for his creative imagery and has worked with the industry's crème de la crème and also a large number of global and national brands.
Dominic was raised on the streets of Ojo, Lagos, by his Igbo parents. Since the age of 18, he has been carving a niche for himself in the creative industry through various mediums, ranging from visual art to graphic design, photography, cinematography, and more.
He is also known for his catchphrase "AmazingOrNothing" and is colloquially known as "Colour Boy" due to his inventive use of colours. Amazing Klef is well known for bringing a youthful and urban feel to the creative industry and is also widely celebrated amongst young creatives as a pioneer and influencer.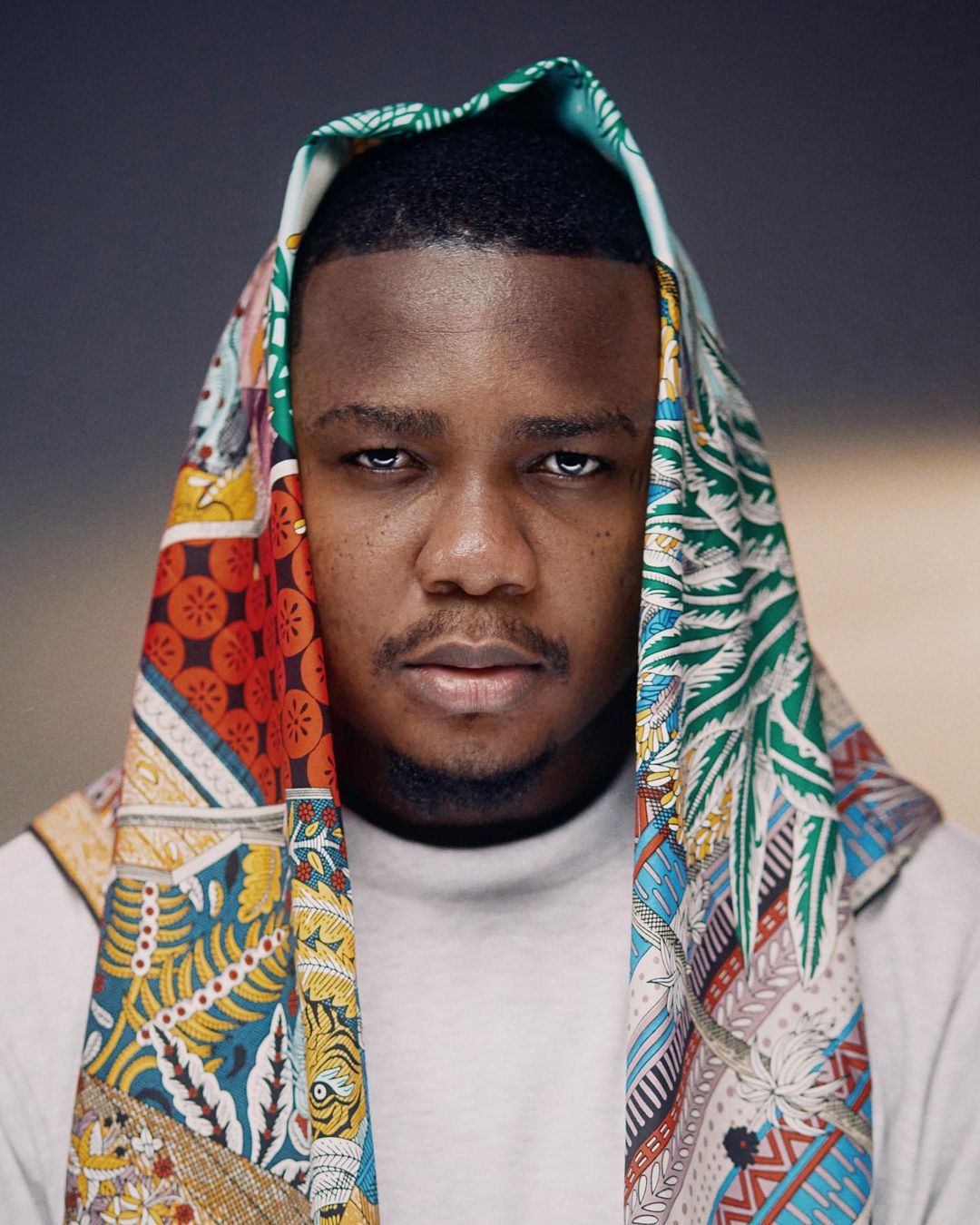 Yagazie Emezi
Yagazie Emezi is a Nigerian artist and self-taught photojournalist who focuses on African women's health, sexuality, education, and human rights.
Yagazie, who has travelled extensively throughout Africa, also covers stories about identity and culture, social justice, climate change, and migration. Her artistic practice employs photography and sculpture to create visual critiques of Nigeria's sociopolitical state and the roles the media play in it, drawing on historical and current events.
She began her career in 2015 and has since worked for Al-Jazeera, the New York Times, Vogue, Newsweek, Inc. Magazine, TIME, The Guardian, the Washington Post, National Geographic, Bloomberg Businessweek, The Weather Channel, the New York Times, and several non-profit organisations.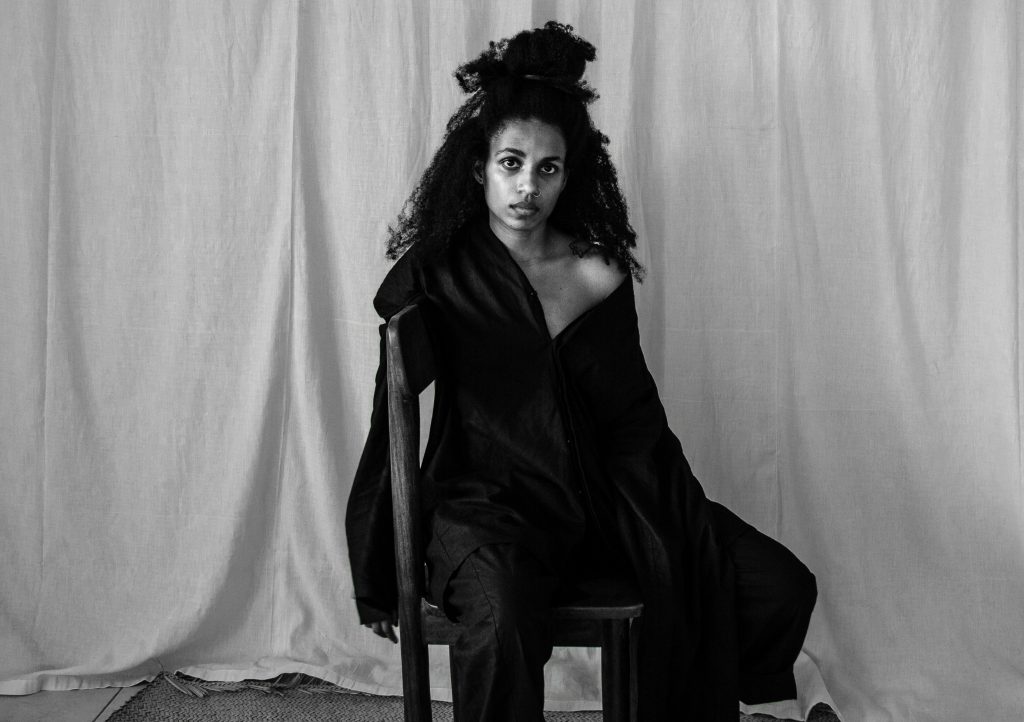 Tolani Alli
Tolani Alli is a well-known documentary photographer whose images and stories have appeared on BBC News, World Press, The Guardian (UK), Bella Naija, and other publications. She was recently hired as a freelance photographer by The Guardian (UK) for a special report on the Niger Delta oil spill.
Tolani was also the first African to enroll in World Press Photo Noor Images and the Danish School of Photojournalism/Media Documentary Programme, which she completed with honours.
Tolani rose to prominence as a photographer for the governor of Oyo State and is currently the personal photographer to the vice president of Nigeria. While there has historically been little female representation in this role, she fights hard for more gender equality and prides herself on being an advocate for equity in her field.
Tolani is a trailblazer who is unapologetic about redefining what it means to be a Nigerian and a global citizen.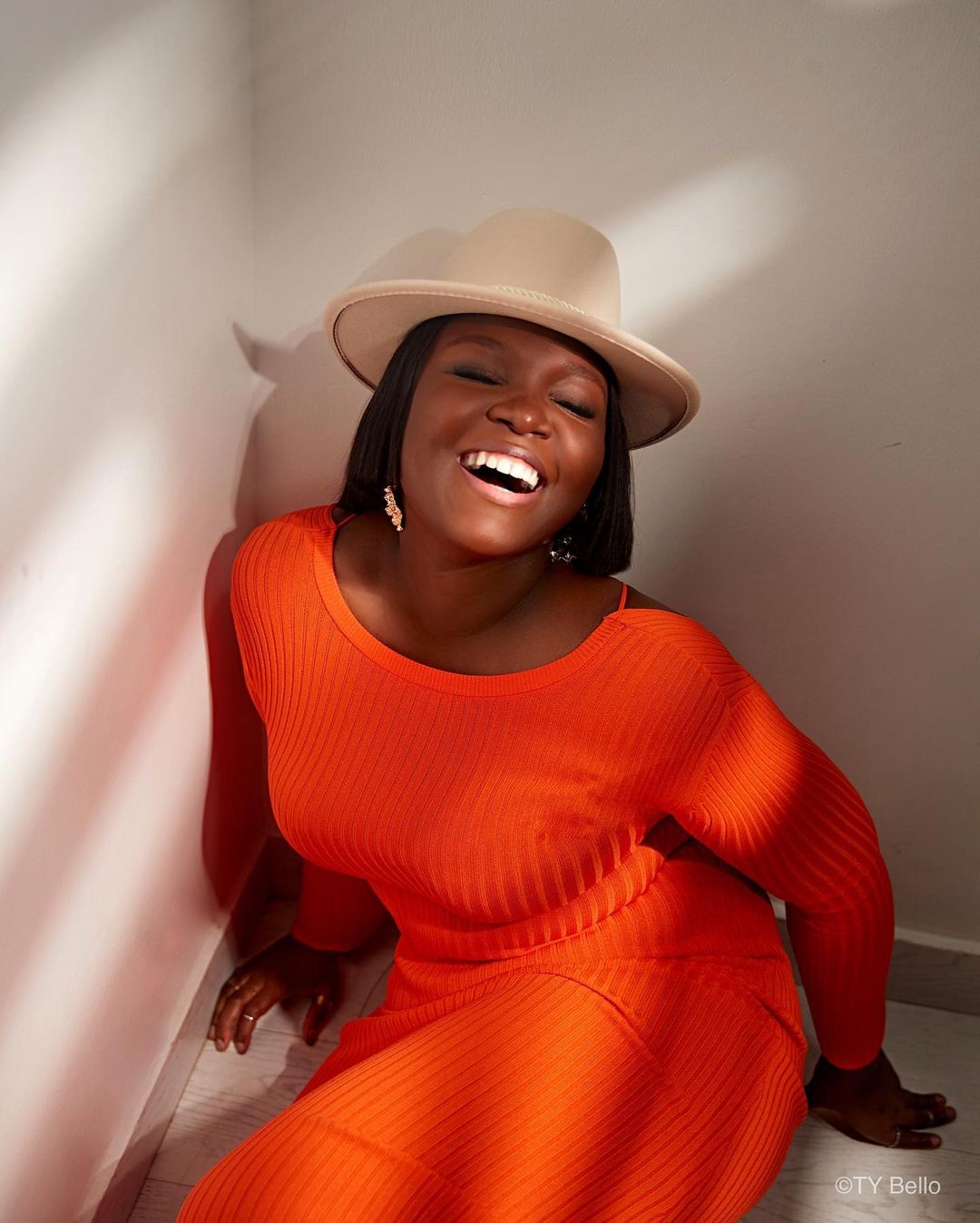 Aisha Augie-Kuta
Aisha Augie-Kuta is a photographer and filmmaker. Aisha, who has over a decade of experience in media and communications, excels at leveraging traditional and new media to create value for communities. Aisha has led various development initiatives for the advocacy of youth and women's empowerment across Nigeria as an internationally recognised creative artist, photographer, filmmaker, and communications specialist.
Aisha has worked in key industries in the private, public, and not-for-profit sectors. She has developed a variety of soft skills, including leadership and corporate communication.
Her passion for community development and governance inspired her to run for the House of Representatives for the Argungu-Augie Constituency.