Chef Stone (Abiola Akanji)
Chef Stone grew up in Nigeria's commercial capital, Lagos. He picked up some of his culinary skills while working in restaurants abroad. He then went for professional training at the French Culinary Institute in New York City.
His passion for food started at a tender age; even as a young boy, he was always in the kitchen with his mum. These bonding times stirred up his interest in food, and as he watched her, he experimented and perfected the art of cooking. These peculiar experiences have built him to where he is today.
He owns a culinary school in Lagos and Abuja where he teaches individuals some of his acquired culinary skills.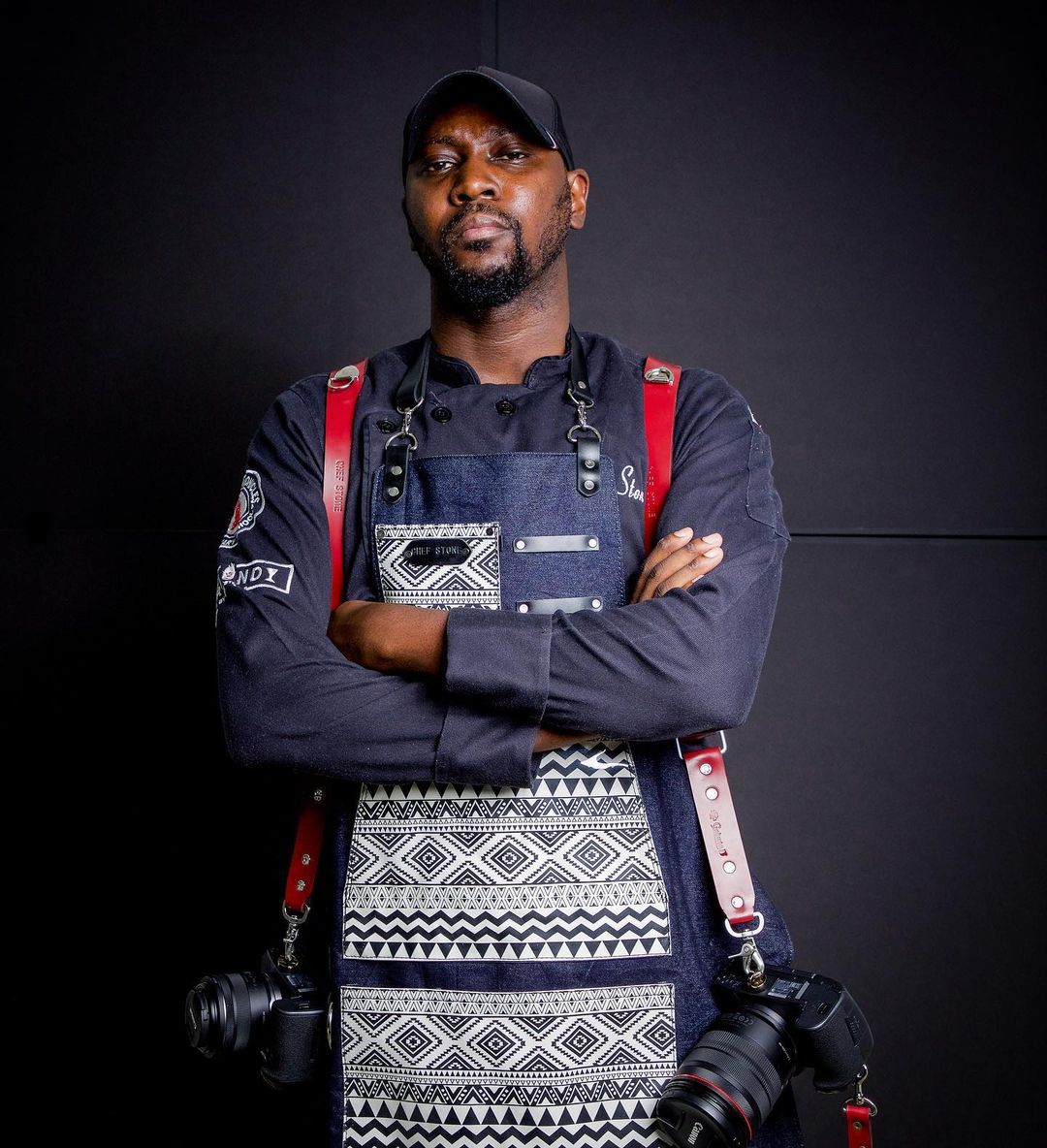 Chef Muse
Muneera Tahir's love for cooking began in her grandmother's kitchen and led her to a culinary school where she trained and later became part of the team.
She worked as a chef at L'italiano Restaurant and rose rapidly to the position of head chef. In 2018, she taught a Masterclass at the GTbank Food & Drinks Fair. She trains professional chef students in Abuja.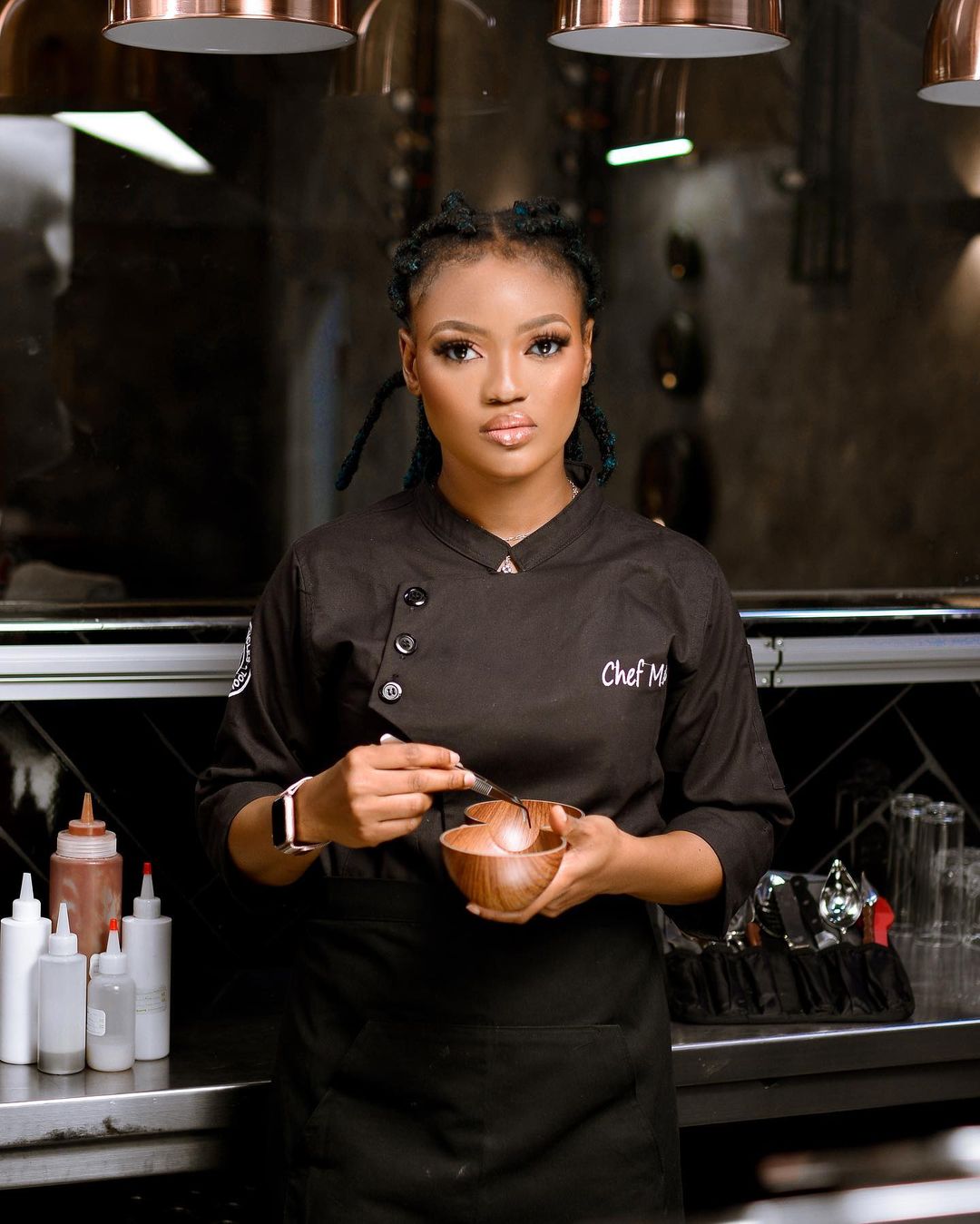 @chef_muse
Chef Cupid
Nelson Micheal is a self-taught pastry chef that has earned his stripes. Nelson is anything but your regular chef. He's an embodiment of where passion meets dedication and consistency. Nelson has reminded true to his roots. He teaches French pastry and baking classes and has taught hundreds of students over the years. A true reflection of winning against the odds.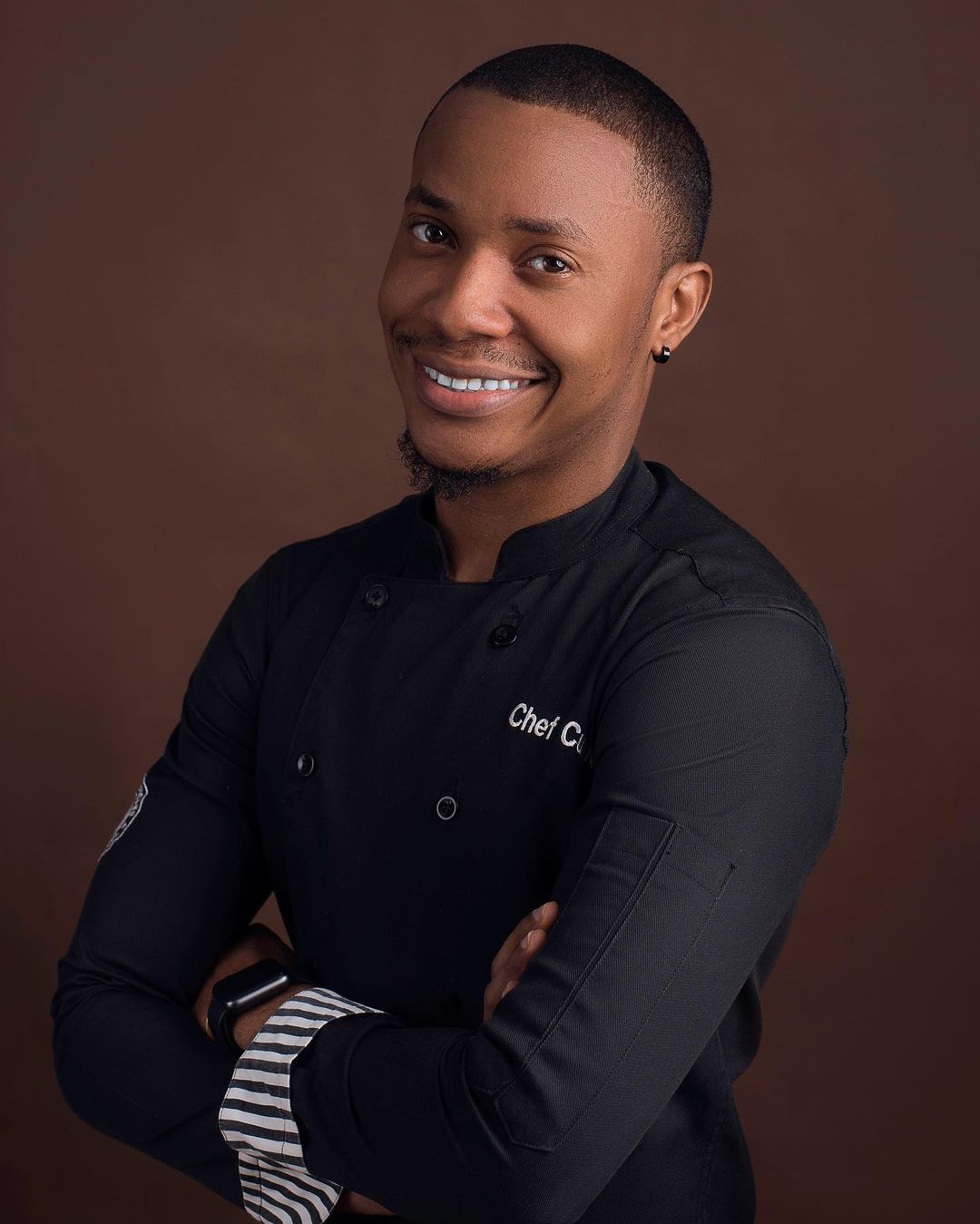 @chefcupid
Chef Chi
Chioma Avril Rowland is an excellent Nigerian chef, model and influencer. She shows her amazing dishes and recipes on her Instagram page and YouTube channel, Chef Chi TV.
@thechefchi
Chef Cimax
Simeon James Mudi started his culinary journey in Lagos as a kitchen assistant/steward. His determination and perseverance made him who he is today – an expert on different cuisines. He developed much interest in becoming a chef when he secured a scholarship from his mentor, Chef Reme Obaseki, and since then Cimax has been on top of his game and was featured on AIT Weekend Show.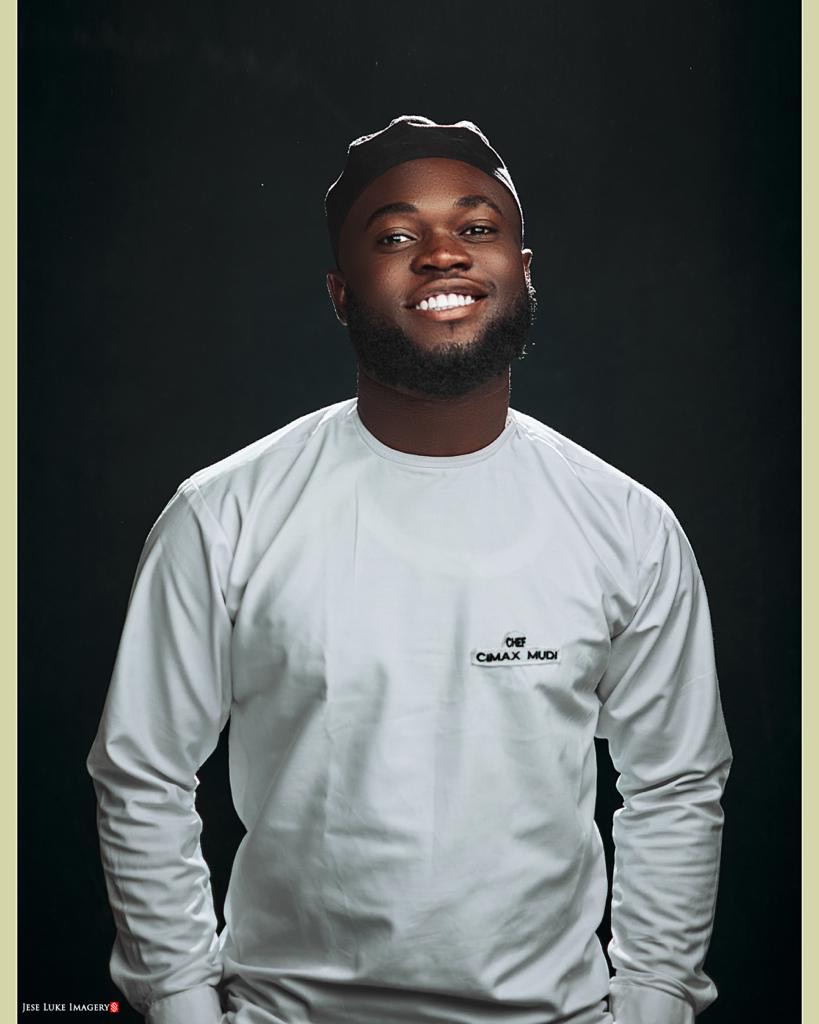 @Chefcimax
Chef Fatima
Fatima Ikotu Haruna started cooking from home, emulating her mother who was a small restaurant keeper. She learned to prepare many local dishes while working with her mother. Fatima has attended several clinical institutions, including New York Global Food Institute. She has represented Nigeria in competitions around the world and has trained thousands of people in Nigeria.
@cheffatima.ng
Chef Fregz
Gbubemi Fregene started his culinary internships at Oakwood Park and Protea Hotel in 2004 and continued at Oleander Lodge in 2007 while studying. In 2009, he started his catering service called DVARD Catering Service. Fregene left Nigeria in early 2010 to study at Le Cordon Bleu Culinary Institute in Paris, France, earning a Diploma in Cuisine. At the institute, he learned classical French cooking techniques while experiencing diverse cultural influences from different countries. After completing his studies at Le Cordon Bleu, he worked as an intern at the Market Restaurant, Paris, from November 2010 to February 2011.  Gbubemi returned to Nigeria and built his brand, focusing on attracting Nigerian youths by appealing to their passion for new and creative cooking.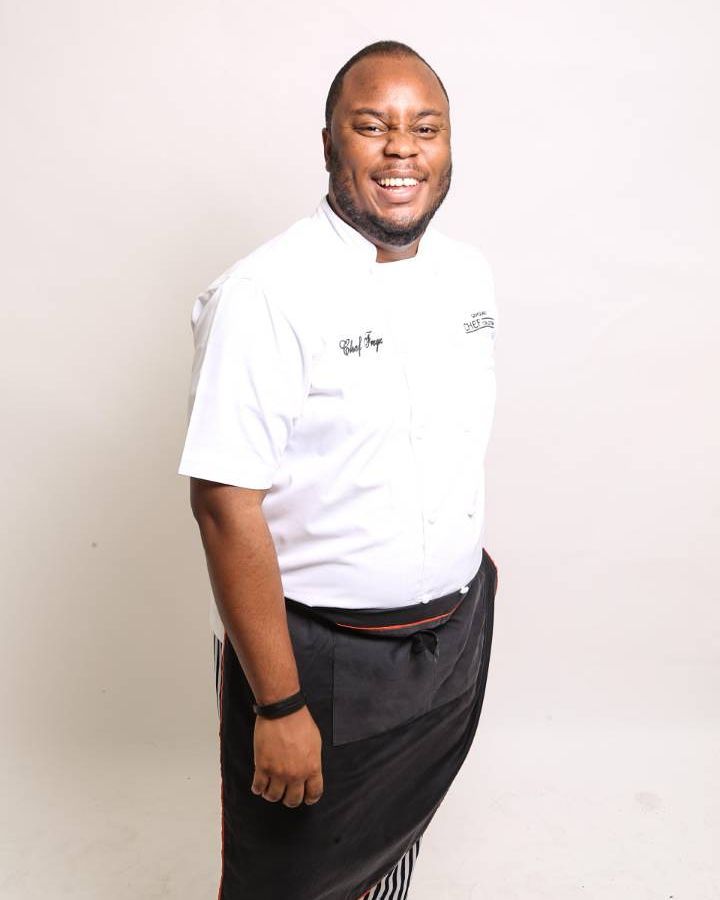 @chef_fregz
Chef Halimaz
Halima Mazawya is a farmer and a culinary expert with a great interest in anything involving food. She is a master of different recipes, creating breathtaking dishes. Her infusion of local products in her cooking is simply outstanding. She shares her cooking with the world via her Instagram page and Youtube channel.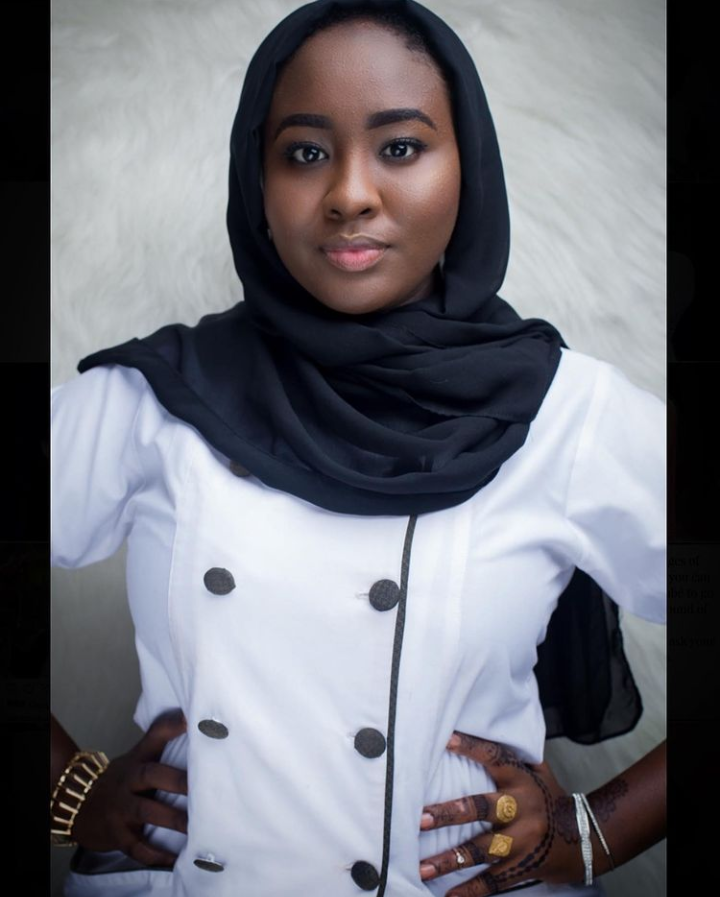 @chefhalimaz
Chef Obechi
Obehi Ekhomu-El Herfi is an international chef and gourmet brand with experiences spanning several countries. So far, the Chef Obehi brand has been successful in taking regular staple ingredients in Nigerian diets and using them in totally new ways that contribute to the true fusion of the African and other cuisines in the world.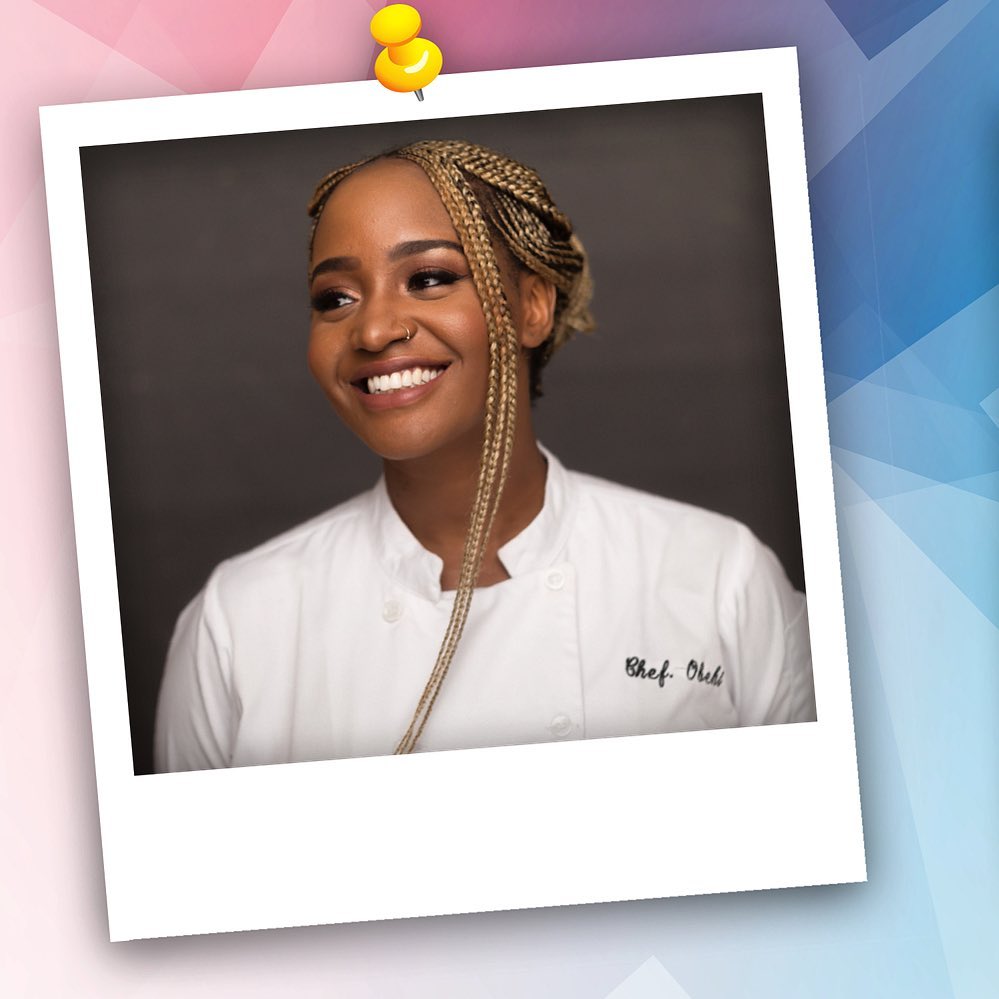 @chefobehi
Chef Maah
Mariam is an influencer and recipe initiator popularly known as Arewa Foodie. She has amazing content on her Youtube and Instagram pages that bring out the gastronomist within a person.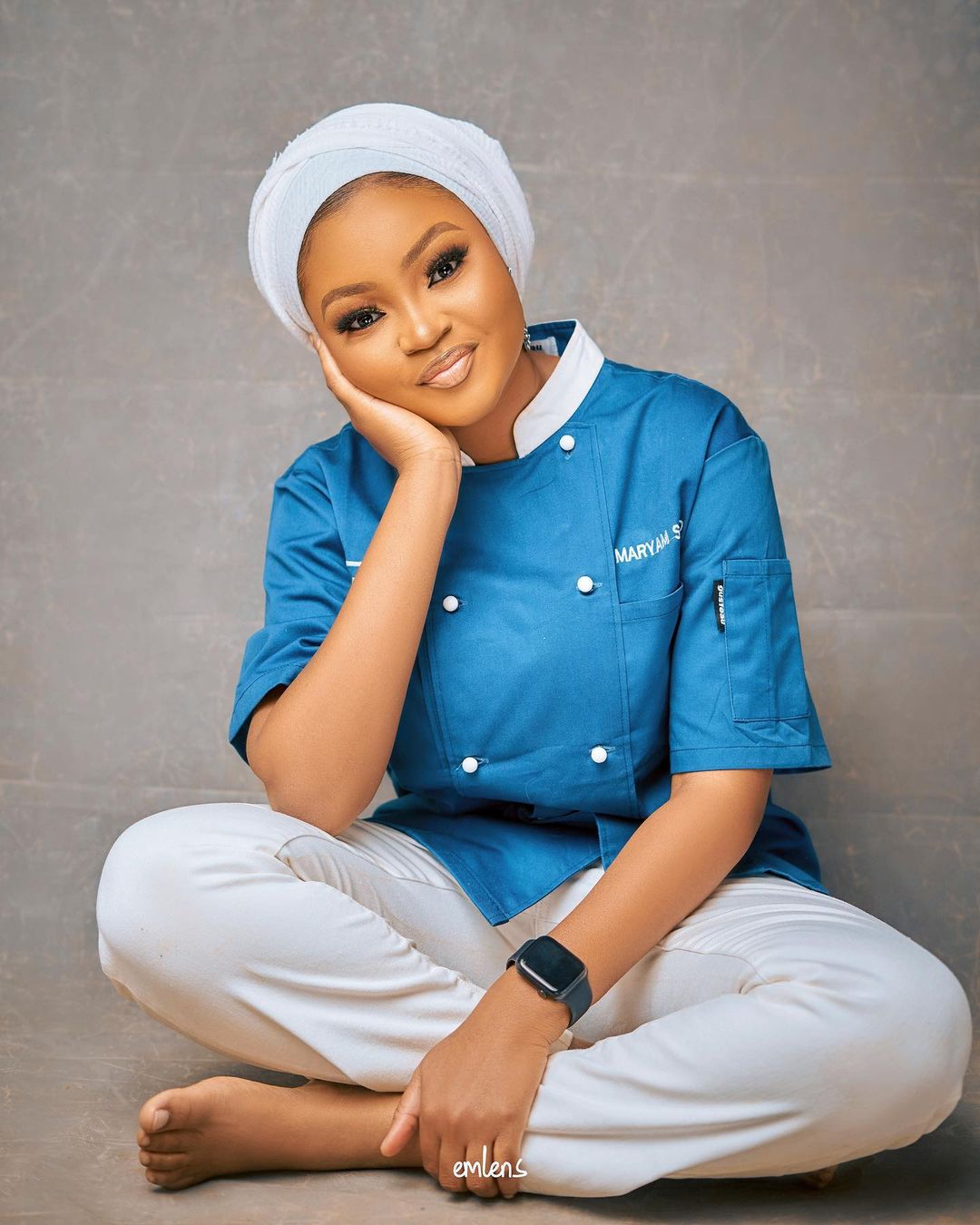 @chef.maah