Toyin Abraham
Toyin Abraham is a prolific and versatile Nigerian actress, director, and producer who has been making a name for herself in the film industry since 2003. She is best known for her acclaimed roles in 'Alani Baba Labake' and 'Ebimi ni'. Toyin also starred in the popular movie, 'Black Val'. She produced movies like 'Ijakumo' which only adds to her list of impressive achievements.
Toyin Abraham is truly a remarkable talent, and her contributions to the Nigerian film industry are highly commendable.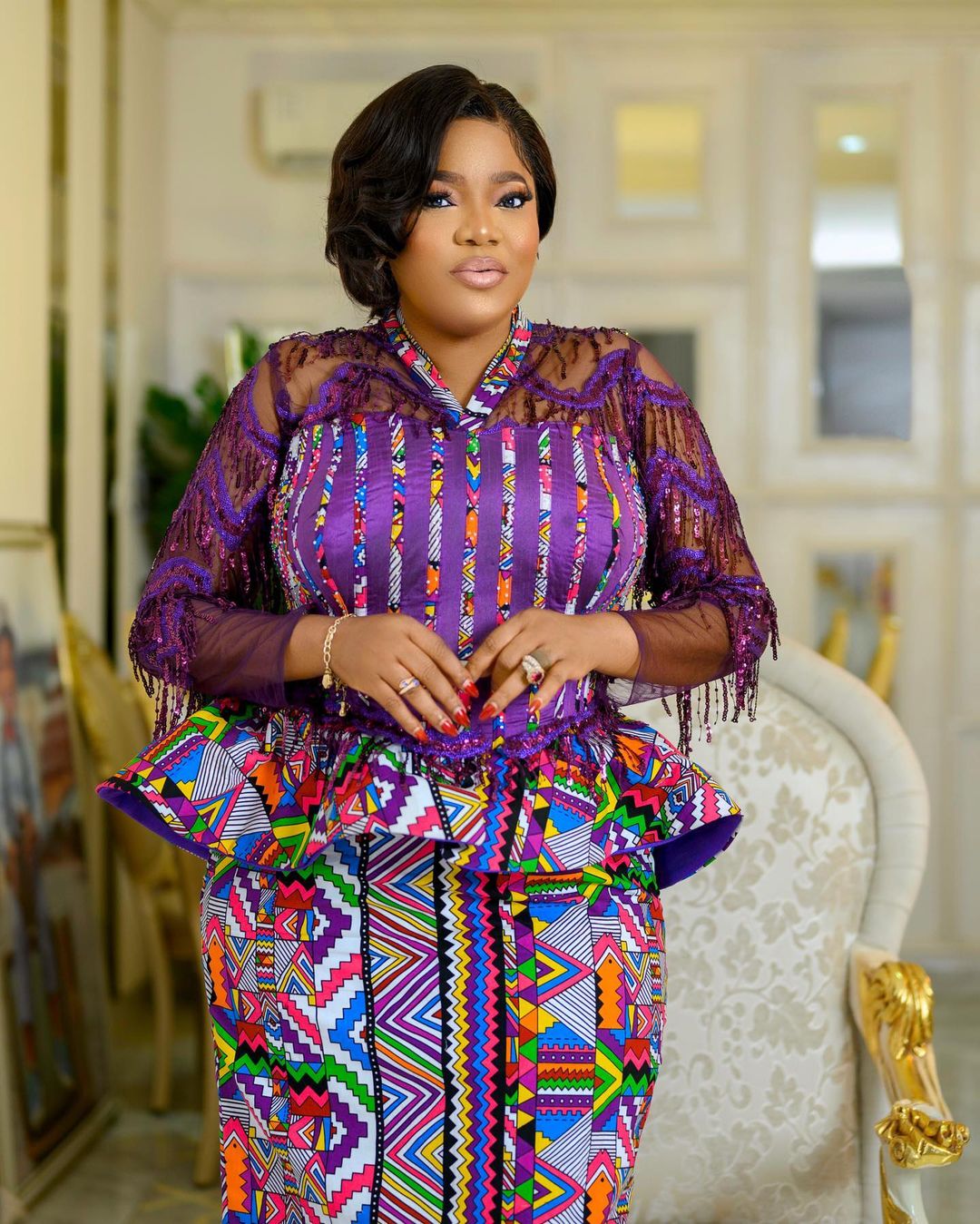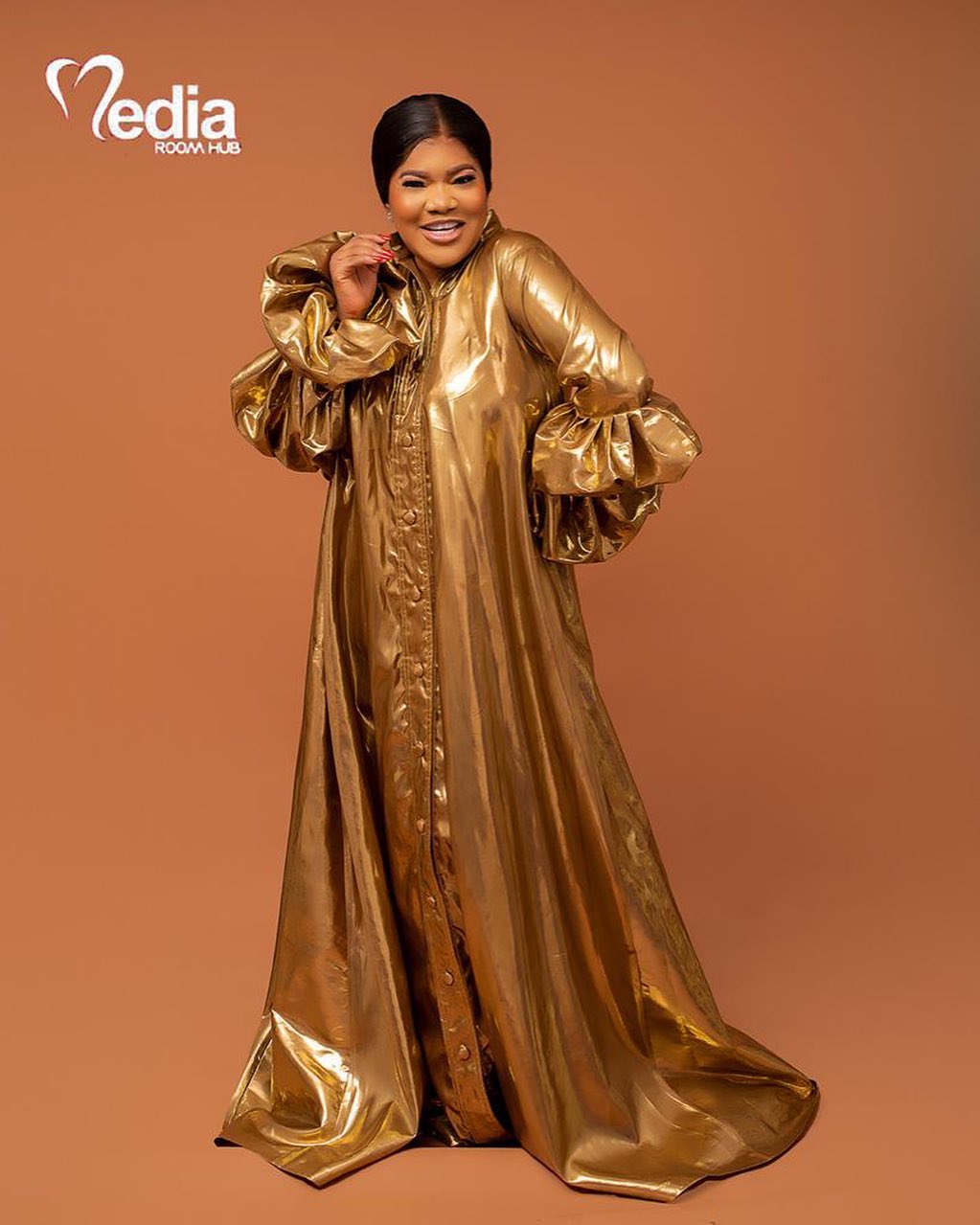 Kunle Afolayan
Kunle Afolayan is an amazing filmmaker with an impressive portfolio of works. He has produced some amazing films, such as 'Irapada' (Redemption), 'The Figurine' (Araromire), 'PhoneSwap', 'The CEO', 'Omugwo', 'October 1', 'Mokalik', 'Citation and Swallow'.
Owner and founder of Golden Effect Pictures, Afolayan is involved in film equipment and rentals, and has film consulting company. His KapHub, which embodies Kap Film and Television Academy, Kap Television, Kap Cinema, Kap Motion Pictures, is involved in film production, while Afefeyeye Restaurant & Bar and Ire Clothings are among his business concerns.
Afolayan even struck a deal with Netflix in 2021 to make three original films with the first being Swallow, which is a screen adaptation of Sefi Atta's book of the same title.
Anyone who loves film should check out Kunle Afolayan's work; you won't be disappointed!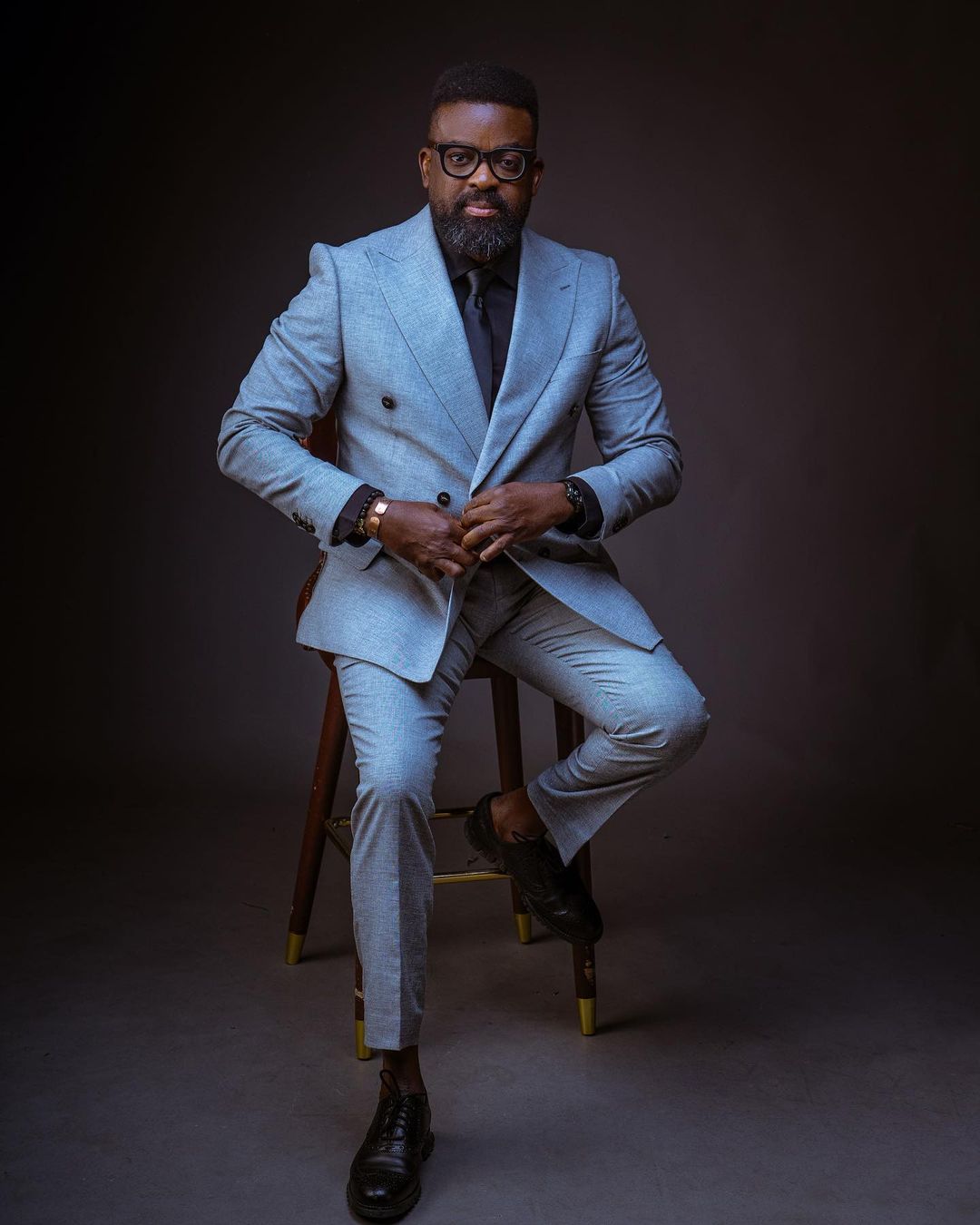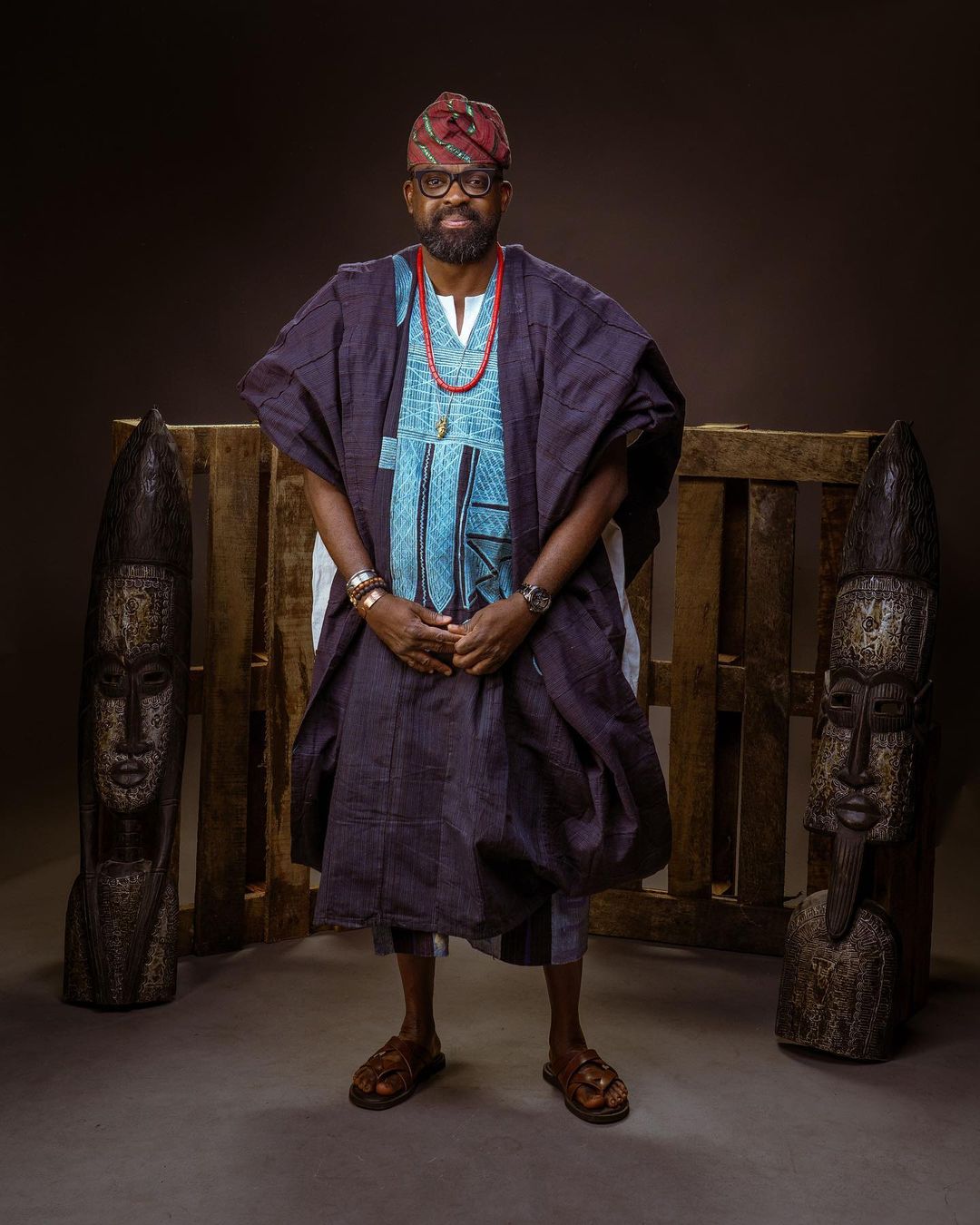 Mo Abudu
Mo Abudu is an inspirational movie producer and director who has worked to create a more positive narrative about Africa through her channel, EbonyLife TV. From 'The Governor', about Nigeria's first female state governor, to 'Castle & Castle', Africa's first premium legal series, she has produced some amazing series that show the depth and complexity of the African culture. With her impressive body of work, she has cemented her place as a renowned movie director who is paving the way for a more diverse and inclusive entertainment industry.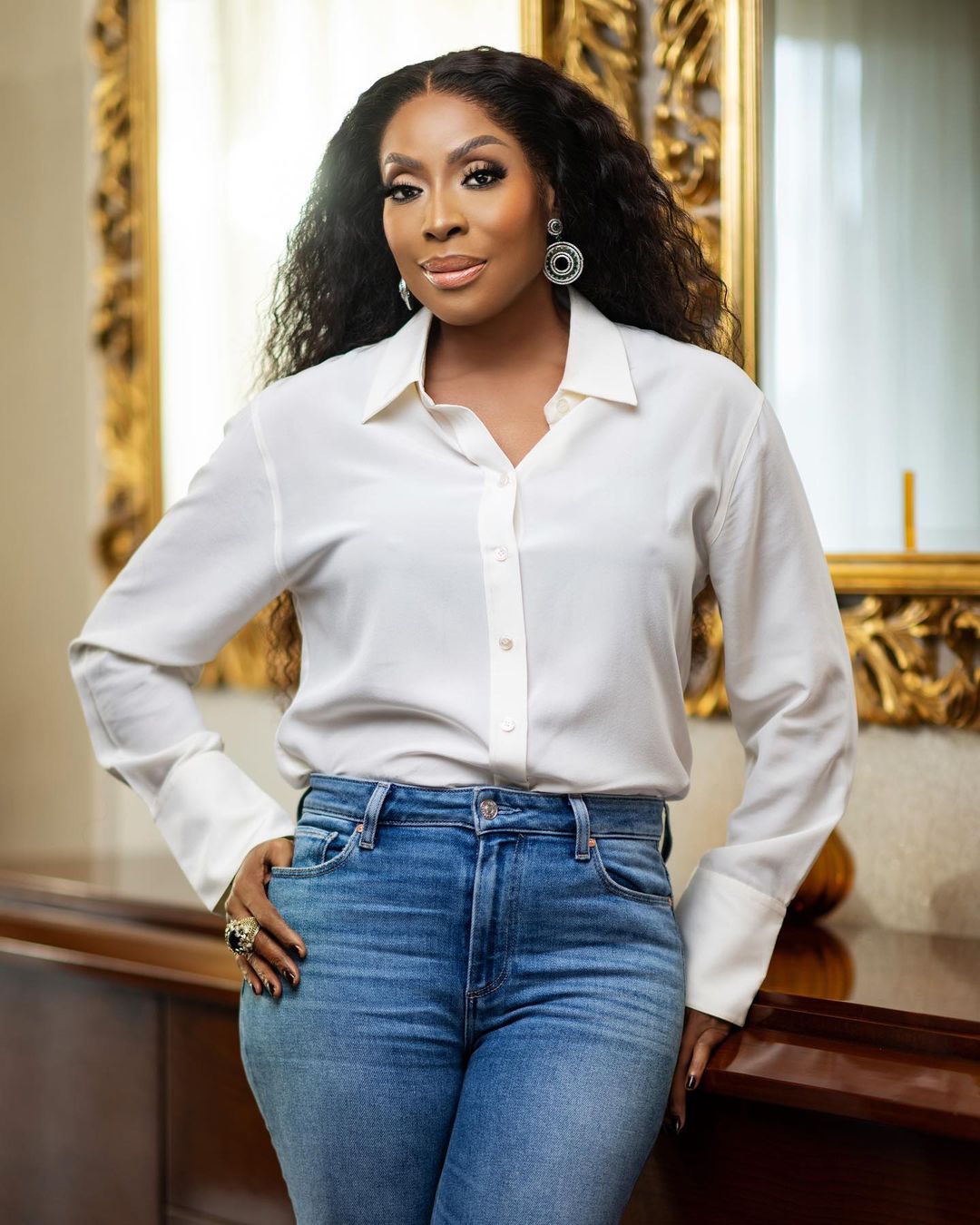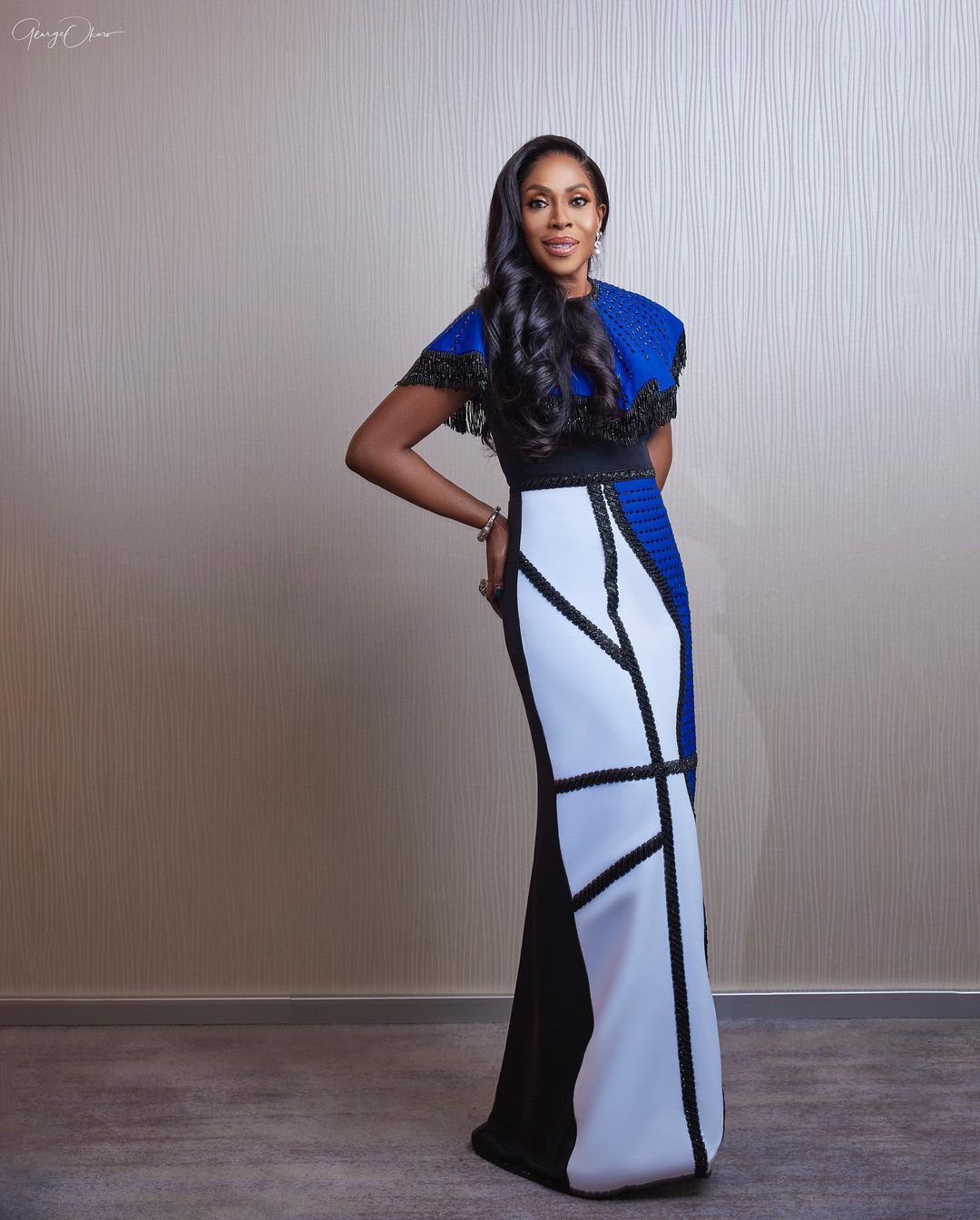 Toka Mcbaror
Toka McBaror is a movie producer/director that is truly a master of his craft. Born and raised in Kaduna, Nigeria, McBaror has quickly gained a reputation as a jack and master of all filmmaking tricks and trades. He is a multiple award winning, prolific, and immensely talented filmmaker who is known for his hyper creative filmmaking coaching and movie production consulting. He has received many accolades for his work, including an award nomination for 'Kada River' at the 2018 Toronto International Nollywood Film Festival in Canada, and six award wins for the movie, 'Lotanna'.
If you are looking for an amazing movie director, look no further than Toka McBaror.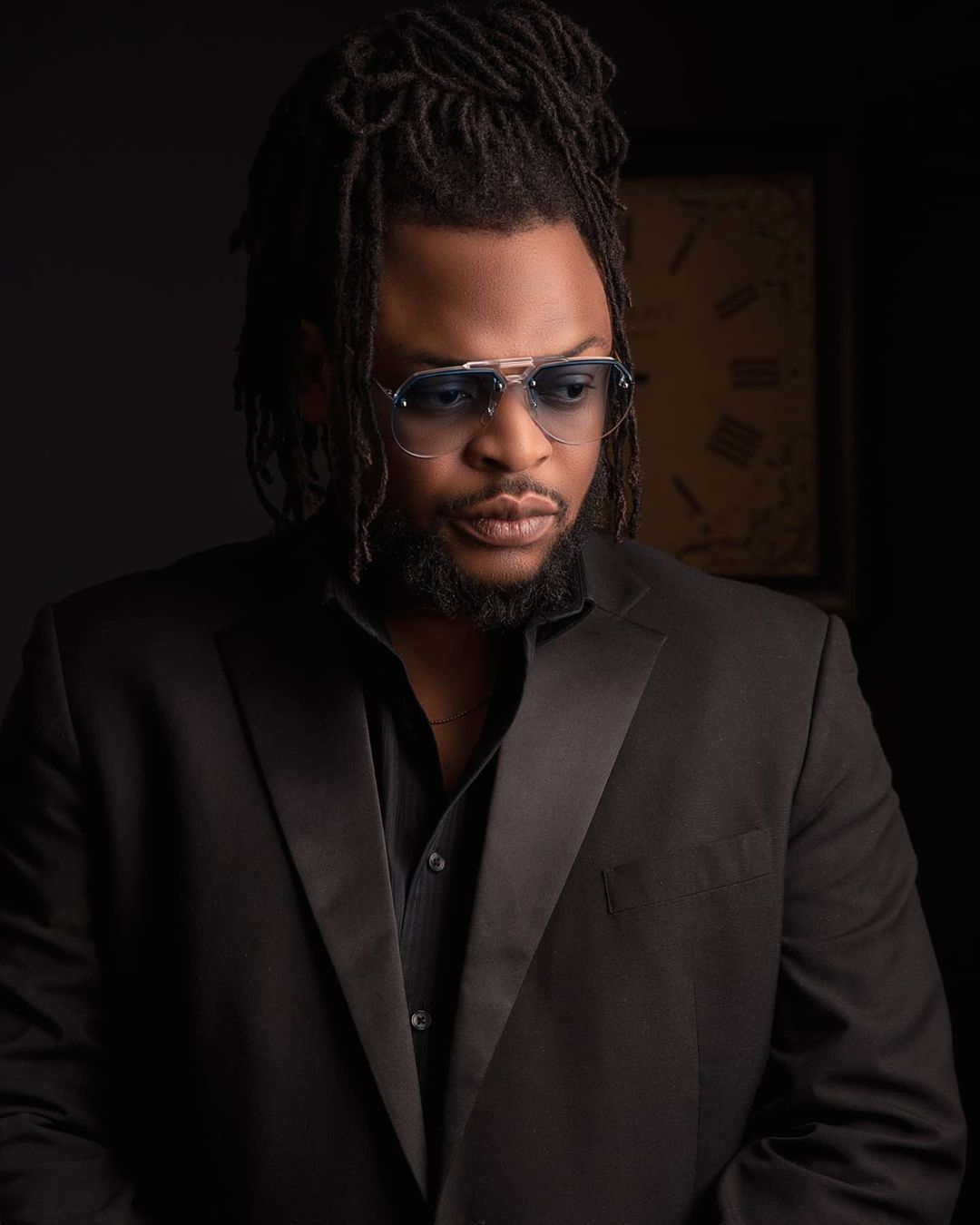 Muyiwa Ademola
Muyiwa Ademola is a renowned Nigerian movie director who started his career in the film industry in 1991. He was trained by S.I. Ola, a respected movie director, and he has been involved in directing, producing and acting in numerous Yoruba Nollywood films since 1995. His first script to be turned into a movie was entitled 'Asise' (Blunder) which was sponsored by Dibel. Ademola continues to make impactful films today that are popular across Nigeria and beyond.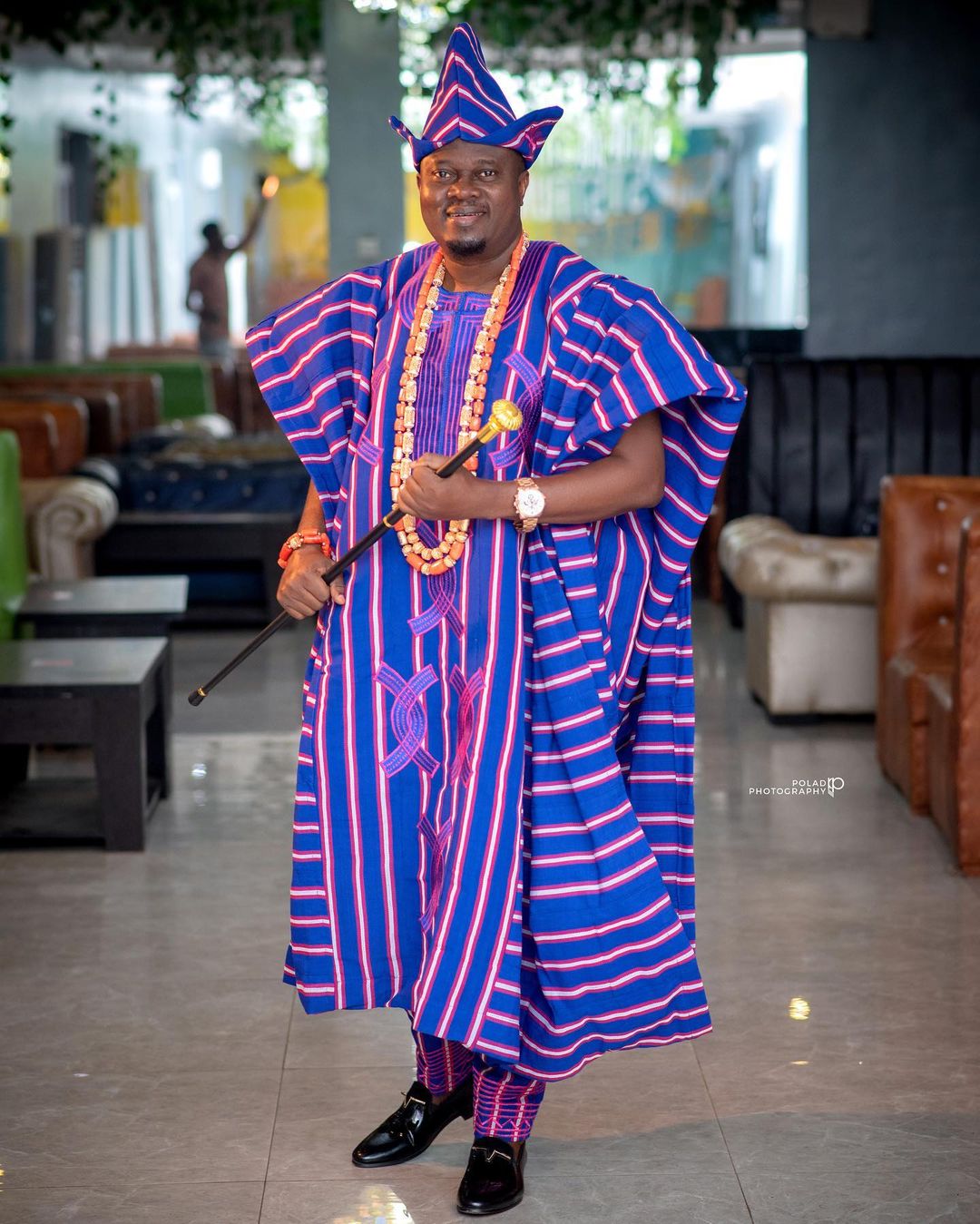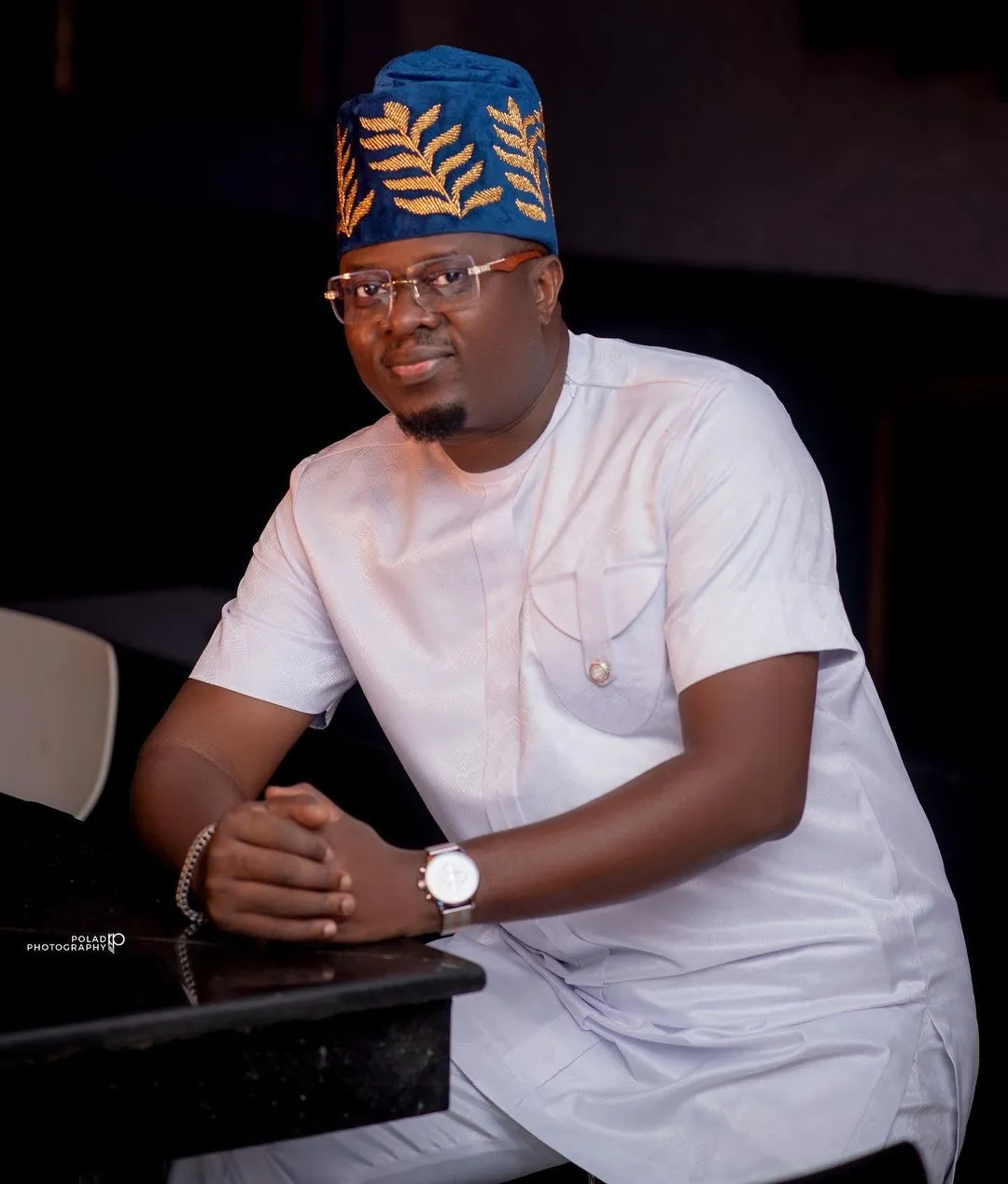 Tope Oshin
Tope Oshin is a Nigerian film director and show runner whose films have been highly acclaimed by the international audience. She has directed many TV shows, films, and documentaries that focus on exploring themes related to identity, history, gender and contemporary issues in African society.
Oshin has been recognised as one of the "Okay 100 Women" of 2017 by OkayAfrica.
Her film and television credits include 'New Money', 'Journey To Self', 'InLine', 'Ireti', 'The Young Smoker', 'UpNorth', 'MTV Shuga Naija 4' (Season 8), 'The Wedding Party 2' and 'Fifty', and her documentary, 'Amaka's Kin: The Women Of Nollywood'.
She studied filmmaking at the Colorado Film School, Denver, and cinematography at MetFilm School, London. She also runs Sunbow Productions, which she considers her "film artist collective," with a mission of "changing the world, one frame at a time."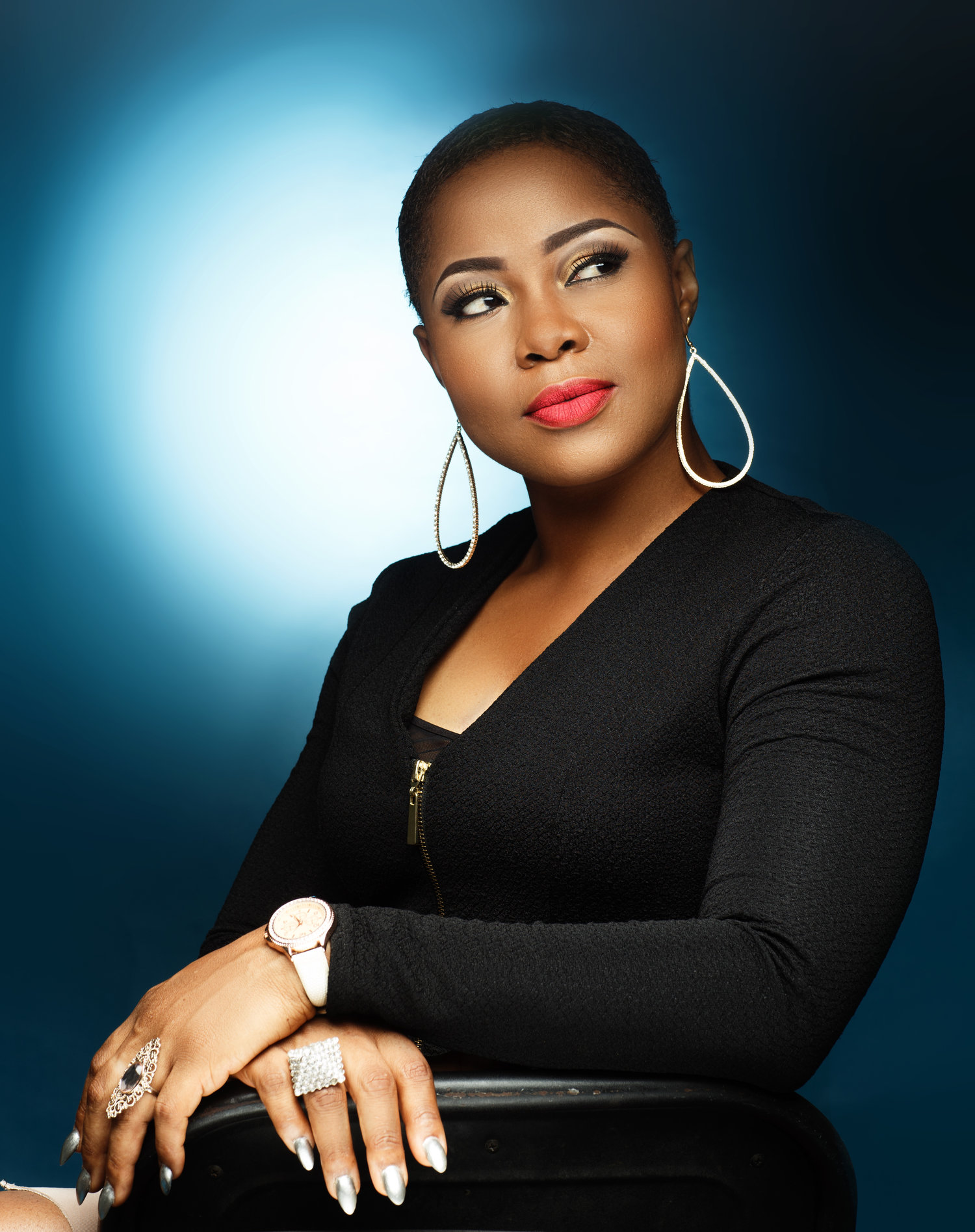 Tunde Kelani
Tunde Kelani is a Nigerian movie director, cinematographer and producer. He has over 50 movies under his name and is known for creating art in cinema by emphasizing the themes of indigenous culture and mythology. His works have earned him several accolades, including Best Picture and Best Cinematography from African Movie Academy Awards. He is renowned for movies such as 'O Le Ku', 'Ma'ami', 'Irapada', 'Omo Bini', 'Mokalik' and 'Thunderbolt: Magun.' .
In 2008, he received a merit award for his achievements in Nigerian cinema. He has been invited to screen his works at various film festivals in and outside the country. His aim is to revive Nigerian cinema and make it available to the world.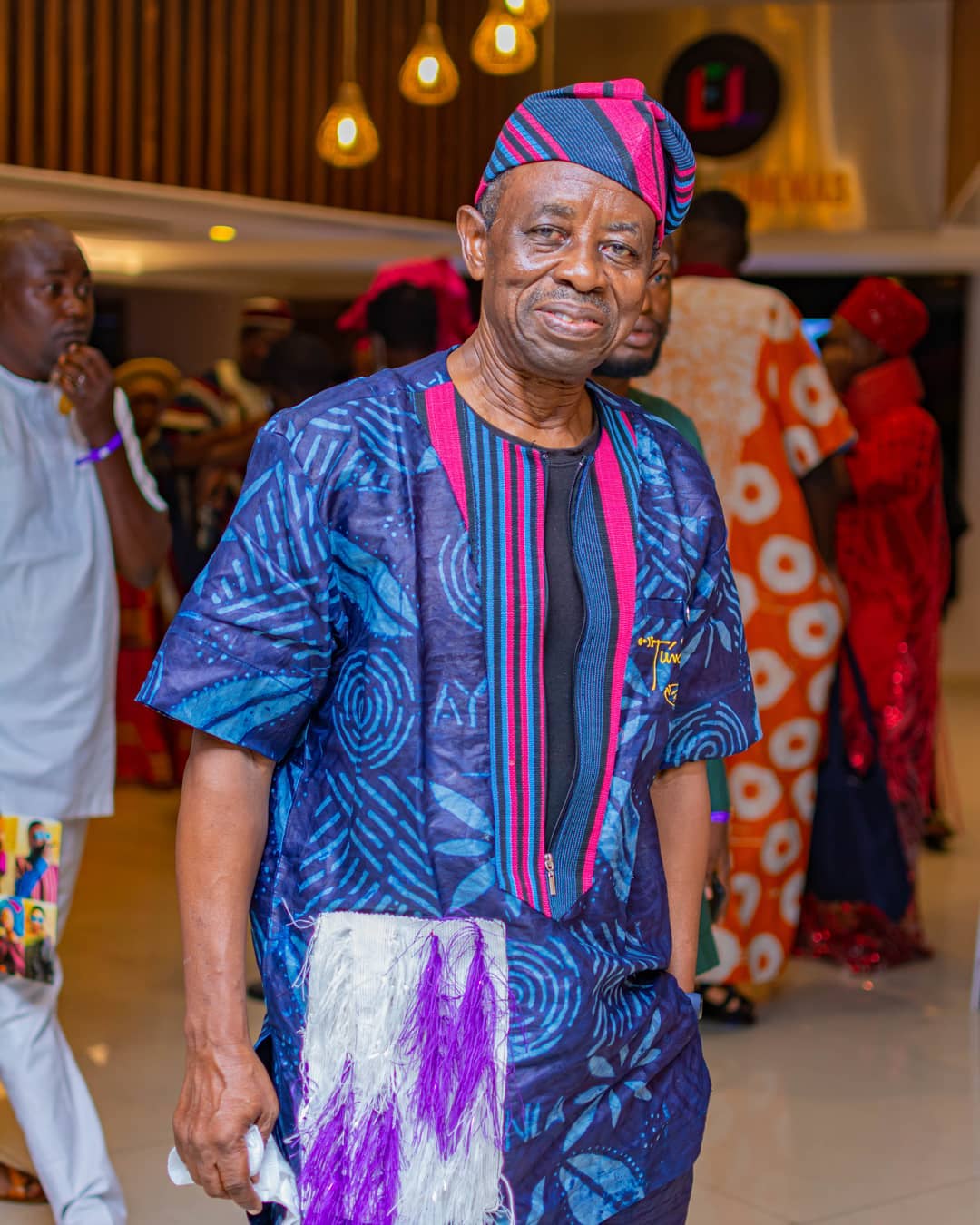 Ayo Makun
Ayo Makun is a prominent Nigerian movie director and actor best known for directing and starring in the popular Nigerian sitcom, 'AY's Crib', which he created and produced alongside his wife, Mabel Makun. He also wrote and directed the award-winning feature film, '30 Days In Atlanta', and its sequel, 'A Trip To Jamaica'. Other notable movies include 'The Wedding Party', 'Merry Men: The Real Yoruba Demons', '10 Days In Sun City', 'Banana Island Ghost' and many more. His commitment to portraying African stories on screen with precision, heart and comedy has earned him recognition from all corners of Nigeria. He continues to be an influential force in Nigerian cinema as he constantly pushes boundaries with each of his new works.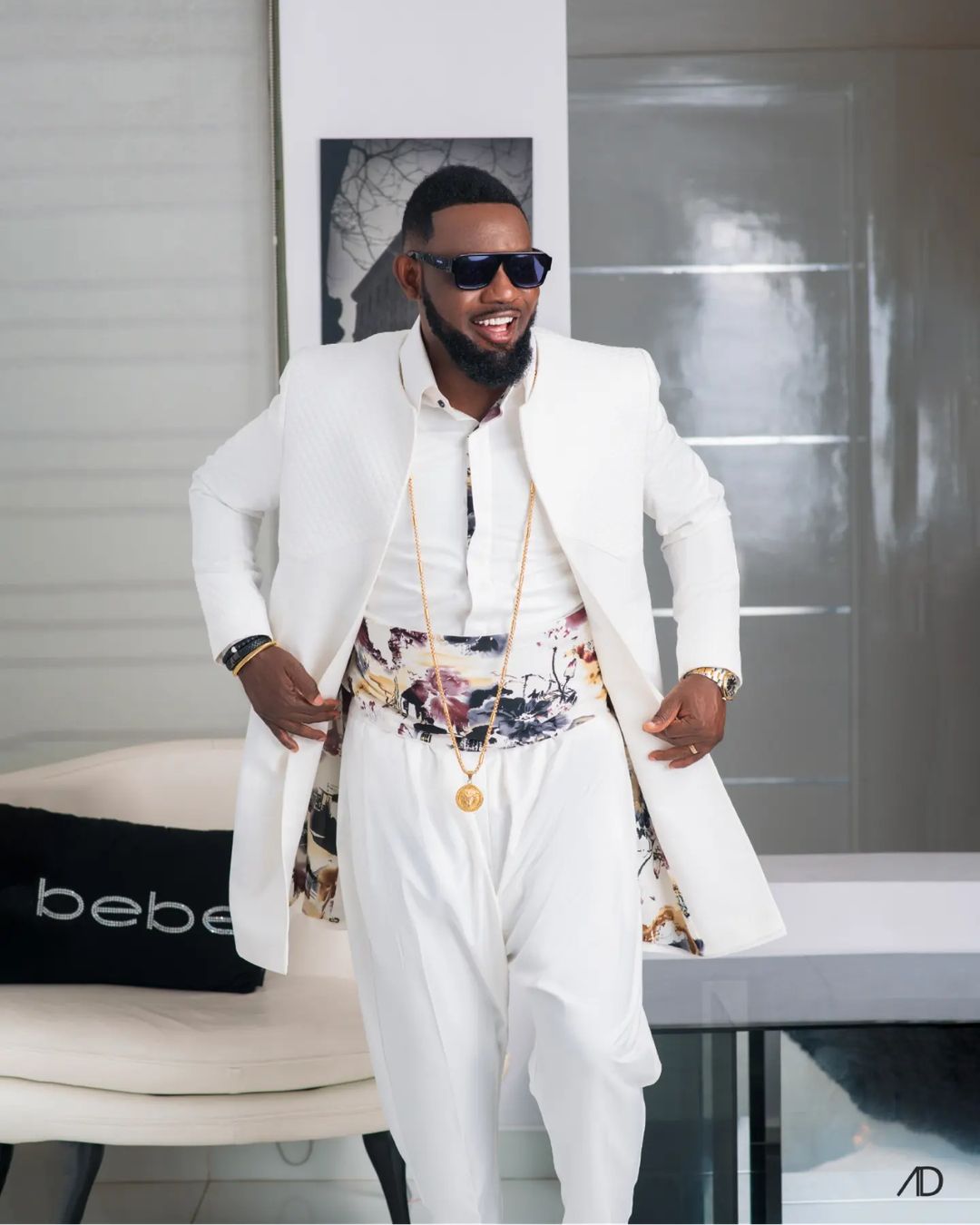 Jadesola Osiberu
Jadesola Osiberu is an award-winning Nigerian filmmaker, screenwriter, director, and producer who has made a name for herself in the movie industry. She is well known for producing hit films like 'Isoken', 'Gidi Up' and 'The Juice for Ndani TV'. She has been recognised with multiple awards, including an African Movie Academy Award nomination for Best Director, and winning the Best Filmmaker award at the 2018 Africa Magic Viewers' Choice Awards. Jadesola is also the founder and CEO of Greoh Studios, furthering her success as a Nigerian movie director.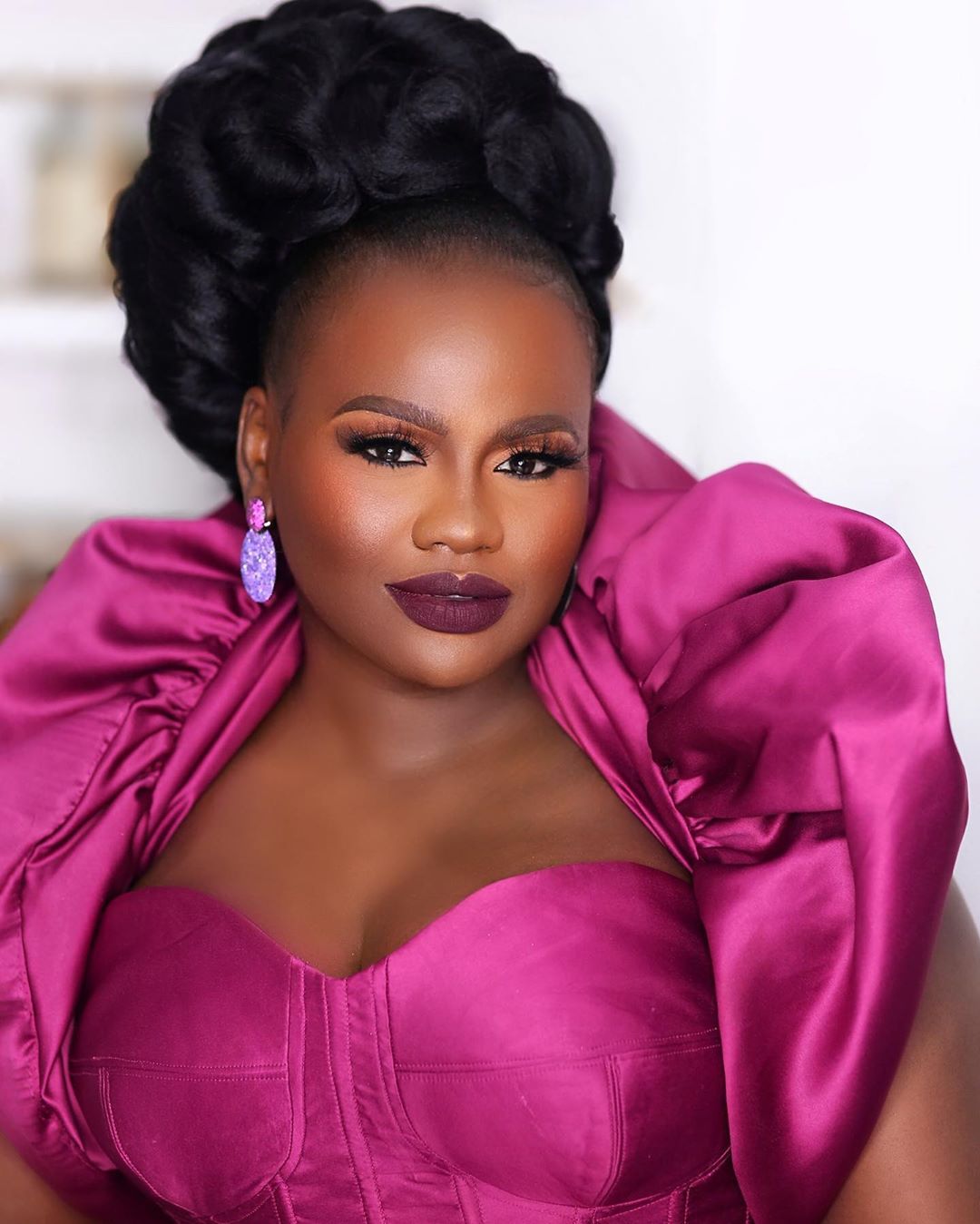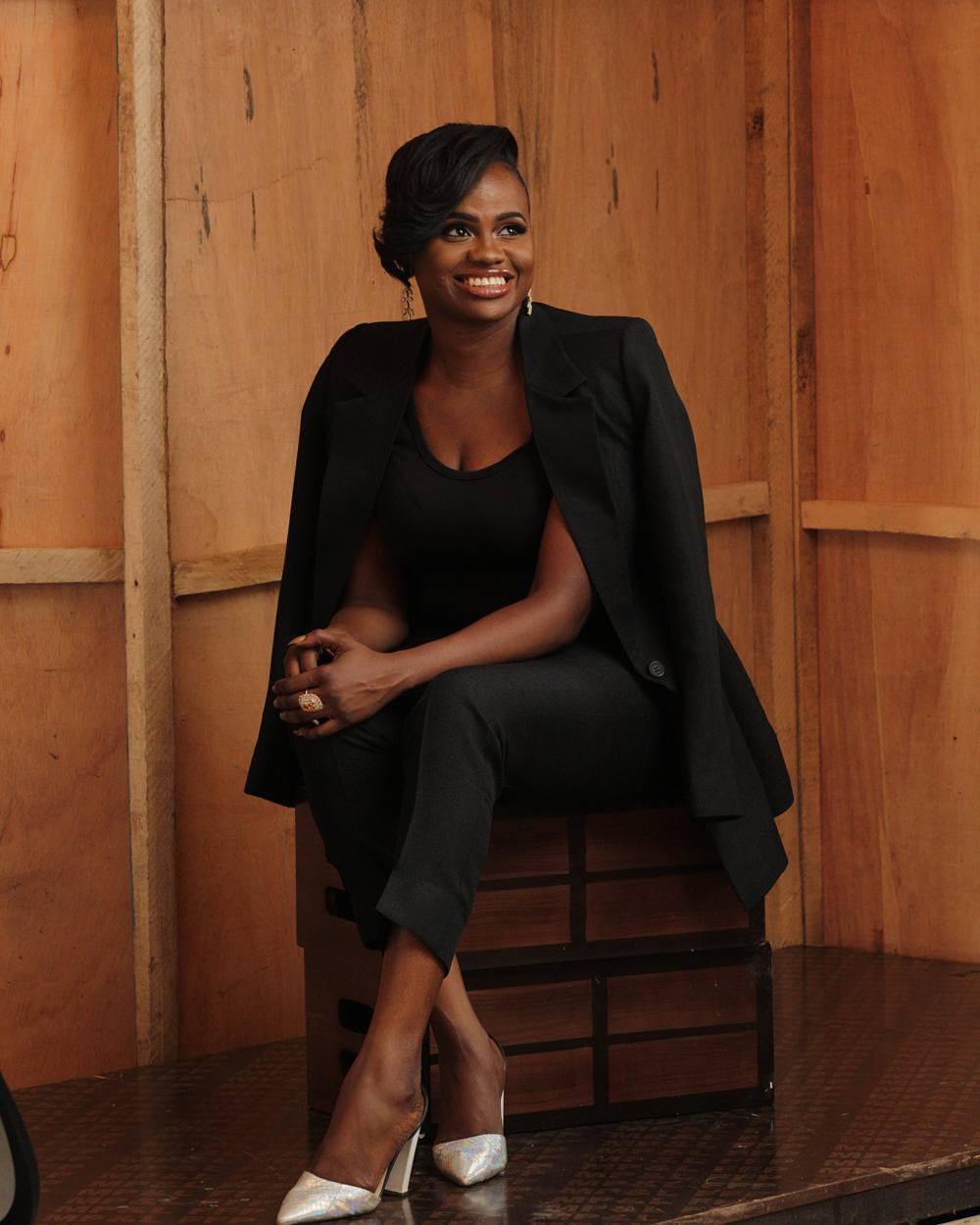 Charles Okpaleke
With his Play Network Africa Company, Charles Okpaleke has acquired the rights to remake three classic Nollywood films: 'Rattle Snake', 'Nneka the Pretty Serpent' and 'Glamour Girls'. He also acquired the rights to Kenneth Nnebue and Okechukwu Ogunjiofor's classic, 'Living in Bondage' in 2015, and decided to make it into a sequel entitled 'Living in Bondage: Breaking Free'. He follows instructions thoroughly and pays close attention to detail to ensure each film he works on is made to perfection.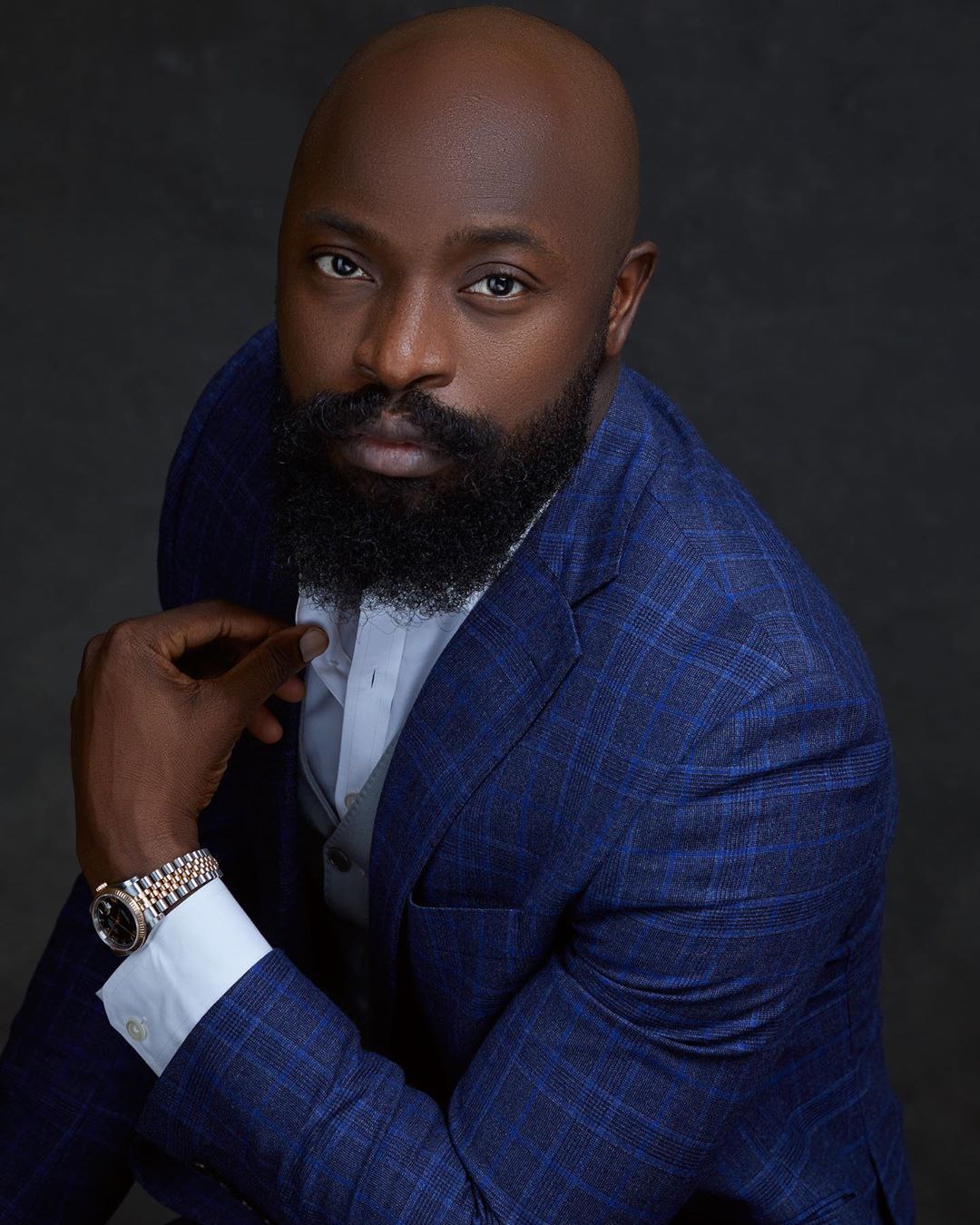 Bolanle Austen-Peters
Bolanle Austen-Peters is a highly acclaimed Nigerian movie director and producer known for her visionary storytelling and bold cinematic style. Her works often feature a focus on cultural expression, themes of identity, social commentary and epic visuals. Austen-Peters has produced some of Nigeria's most notable films, including '93 Days', 'The Bling Lagosians', 'Man of God' and 'Collision Course'. She has also directed various plays such as 'Saro The Musical', 'Fela and the Kalakuta Queens', and 'Death and The King's Horseman' written by Nobel prize winner, Wole Soyinka. As an advocate for the Nigerian arts industry, she is also the founder and managing director of Terra Kulture in Lagos which is dedicated to providing education in the performing arts and African cultural experiences.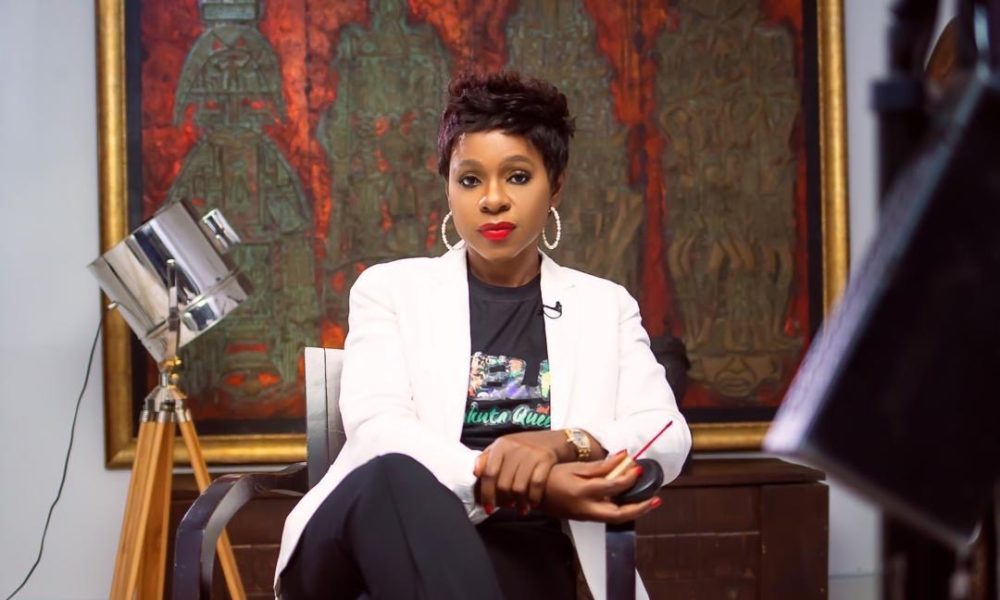 Obi Emelonye
Obi Emelonye is a renowned Nigerian filmmaker known for his compelling storytelling. He has produced and directed films such as 'Last Flight to Abuja' (2012), 'Onye Ozi' (2013) and 'Black Mail (2022). His directing style focuses on strong characterisation, while emphasizing the emotional journey of his characters in gripping narratives. Obi Emelonye is an accomplished director with an eye for detail and excellent storytelling skills.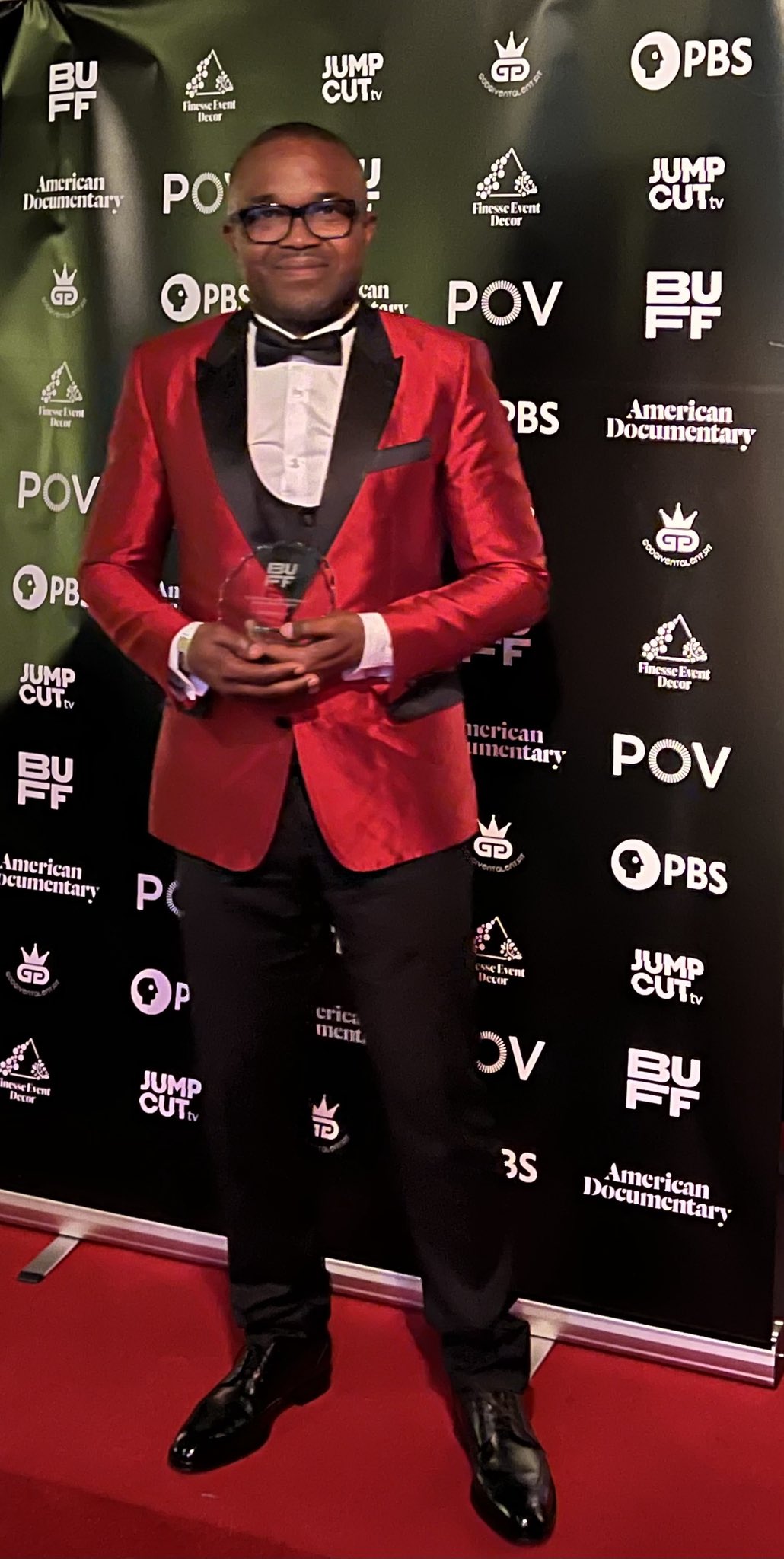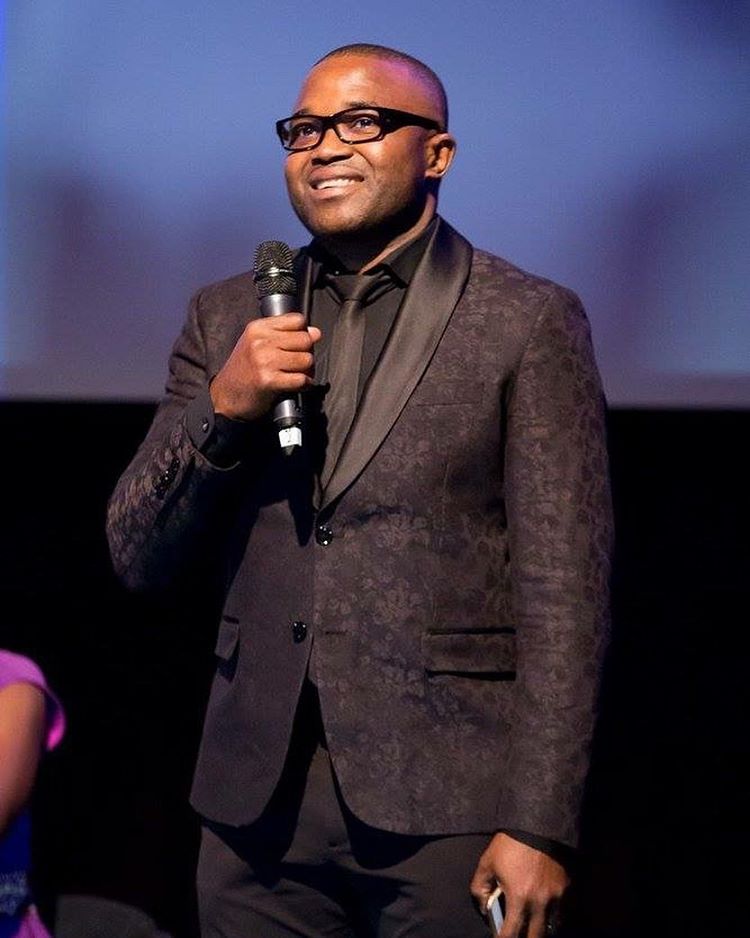 Niyi Akinmolayan
Niyi Akinmolayan is a prominent Nigerian film director and one of Nollywood's most successful hit makers. His career began with the 2008 film, 'This Is War', which he wrote and directed. Since then, he has written, directed, and/or produced more than 20 films and television series, including the hit film, 'The Wedding Party' (2016) and the box office hit, 'Chief Daddy' (2018). In 2021, he signed a multi-year deal with Amazon Prime Video to become the exclusive global streaming home for Anthill Studios' slate of cinema releases. His upcoming projects include the Nigerian-British action film, 'War Songs', and the epic love story, 'Oyin'.
Akinmolayan is also the founder and creative director of Anthill Studios, a media production facility.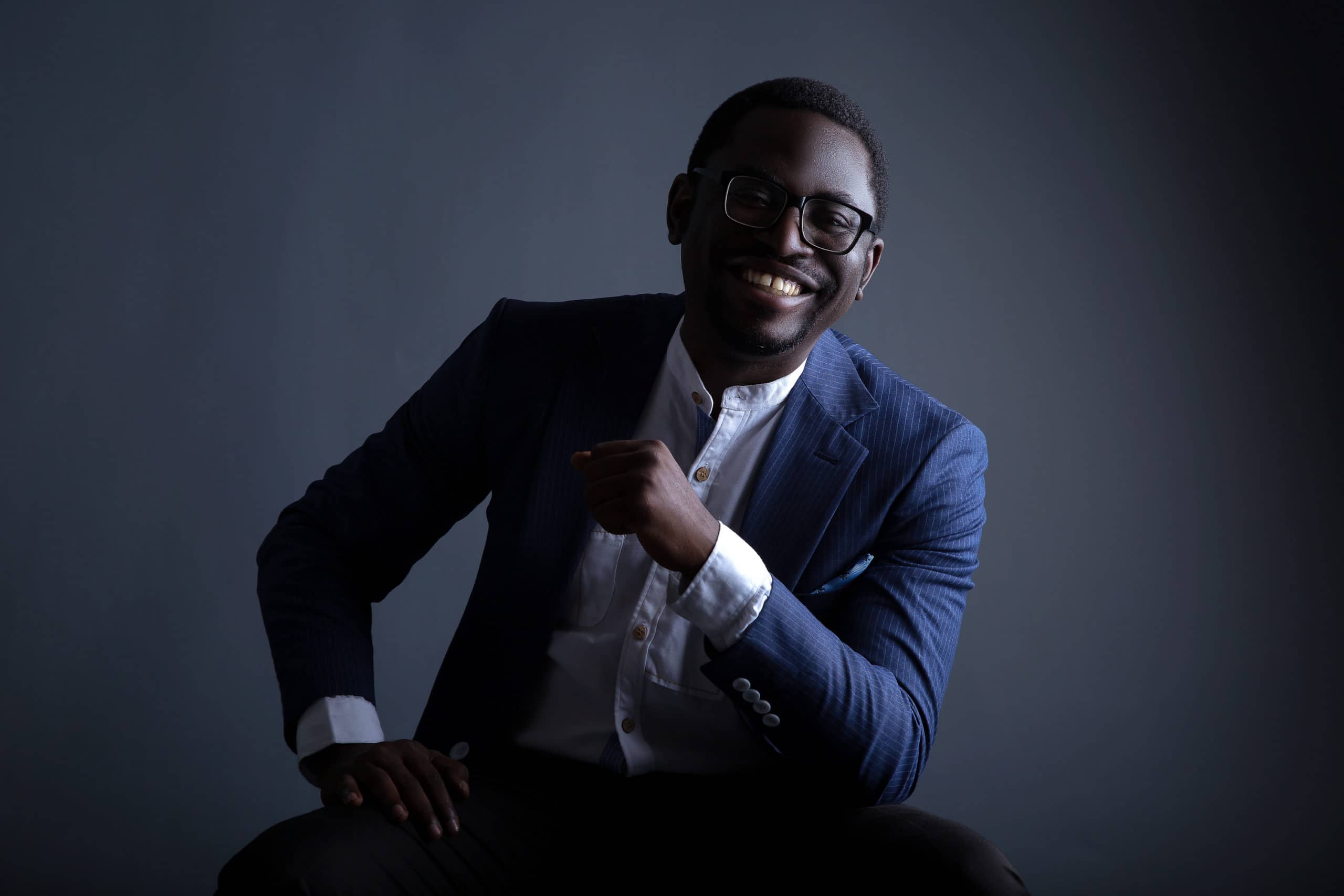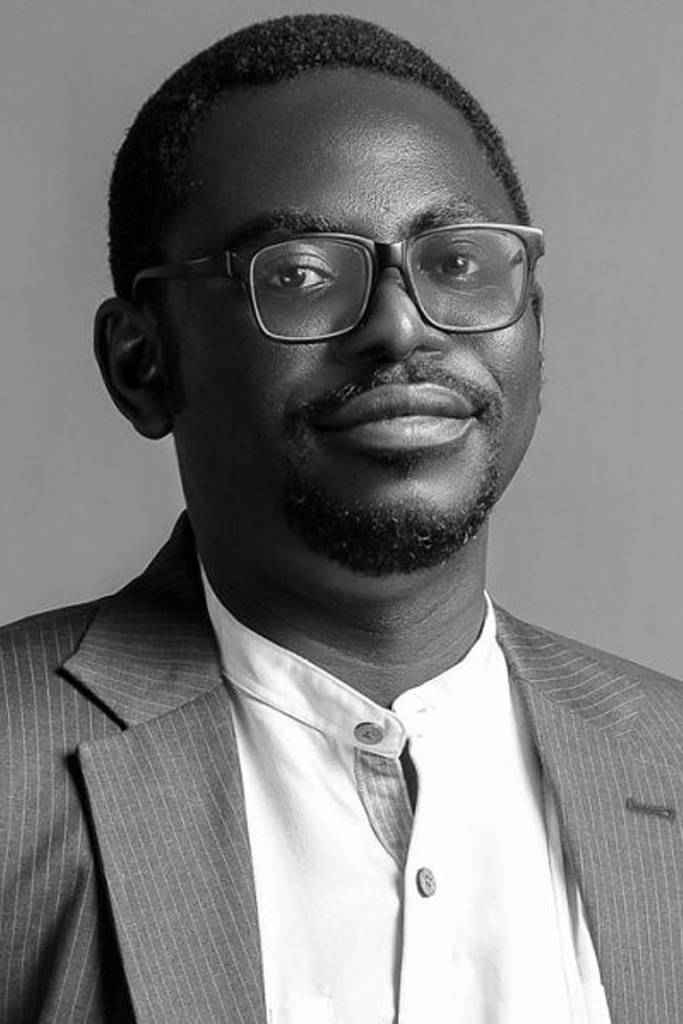 Tosin Coker
Tosin Coker is an award-winning Nigerian filmmaker with a specialty in feature films, music videos and documentaries. His latest feature film, 'Finding Neptune', was nominated for the Best Short Film at the SoCal Independent Film Festival and the Langston Hughes Black Film Festival and won at the Capital City Black Film Festival. Other productions he's directed include the award-winning short film, 'Doorways', starring Diahnna Nicole Baxter ('Scandal', 'True Blood', 'Bosch') and Elimu Nelson ('House of Lies', 'Things Never Said', 'Private Practice'), and the highly anticipated feature, 'Seasons,' that hit cinemas in 2020. With an impressive corporate background in entertainment marketing and licensing at Viacom and Universal Music Publishing, Tosin Coker is set to be one of Nigeria's most accomplished directors.
Kemi Adetiba
Kemi Adetiba is a Nigerian movie producer and director. She has become one of the most celebrated female directors in Nigeria and throughout Africa. Kemi began her directing career in 2007 with the short film, 'Across a Bloodied Ocean'. This film was well-received by both critics and fans alike, and it earned her a spot at the Pan African Film Festival. Since then, she has gone on to direct several feature-length films, including 'King of Boys' and 'The Wedding Party'.
A popular director, Kemi has a dedicated fan base, and has created many iconic characters that fans love to watch. Her films are known for their compelling stories, amazing visuals, and amazing performances. She has earned several awards for her work, including an award for Best Music Video Director of the Year from the Headies in 2014, and a City People Entertainment Award for Best Music Video Director of the Year in 2015.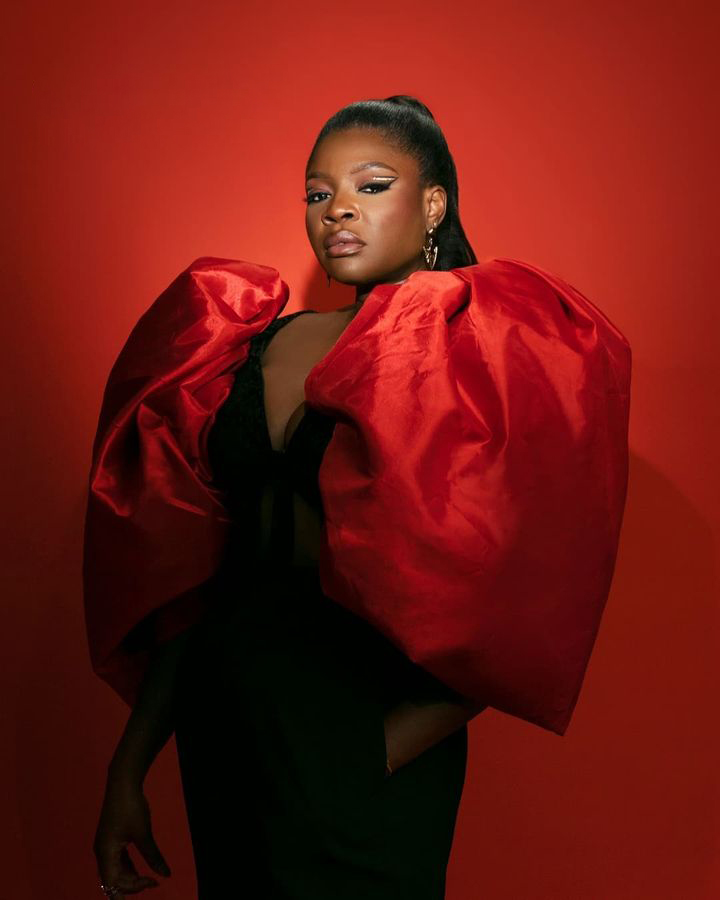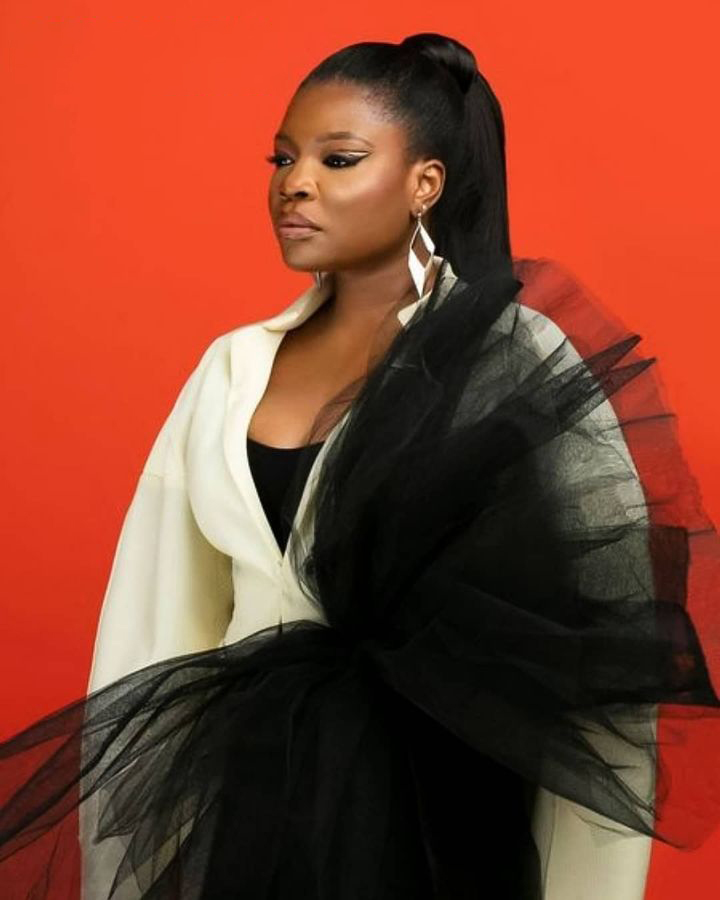 Tola Odunsi
Tola Odunsi is an award-winning film producer, director and editor with over 15 years' experience in the industry. He has produced TV shows and content for his production company, Storm360, since 2006 and started directing in 2008 after attending the New York Film Academy to deepen his film making skills. His ambition is to tell authentic stories that connect to viewers and add something meaningful to their lives.
Genevieve Nnaji
Genevieve Nnaji is a Nigerian actress, producer and director. She won the Africa Movie Academy Award for Best Actress in a Leading Role in 2005, making her the first actor to win the award. In 2011, she was honoured as a Member of the Order of the Federal Republic by the Nigerian government for her contributions to Nollywood. Her directorial debut movie, 'Lionheart', is the first Netflix film from Nigeria and the first Nigerian submission for the Oscars. The movie was disqualified for having most of its dialogue in English. After having spent decades in the movie industry, she was profiled alongside some celebrities and business executives in 2020 in two new books by publisher and editor-in-chief of Yes International Magazine, Azuh Arinze.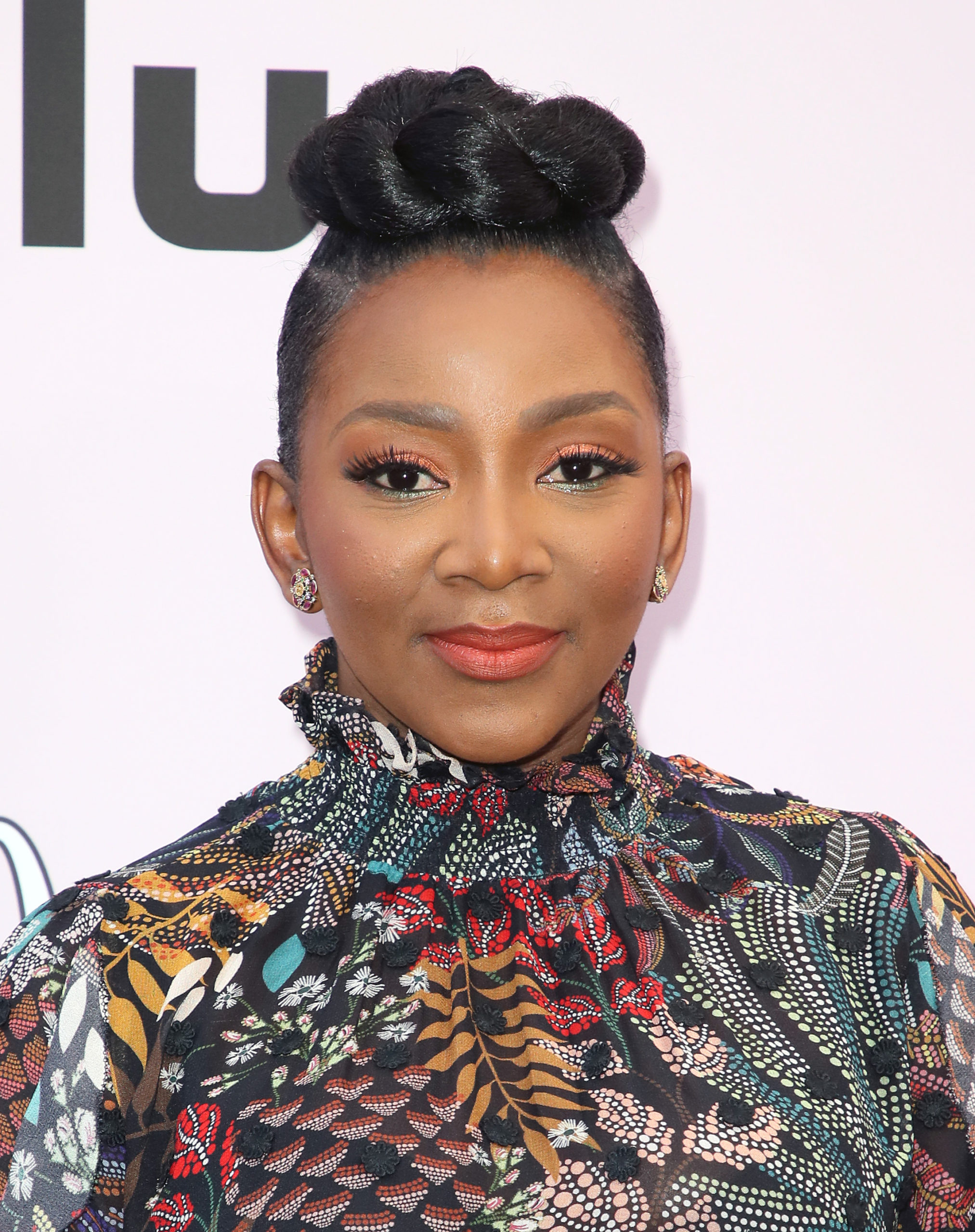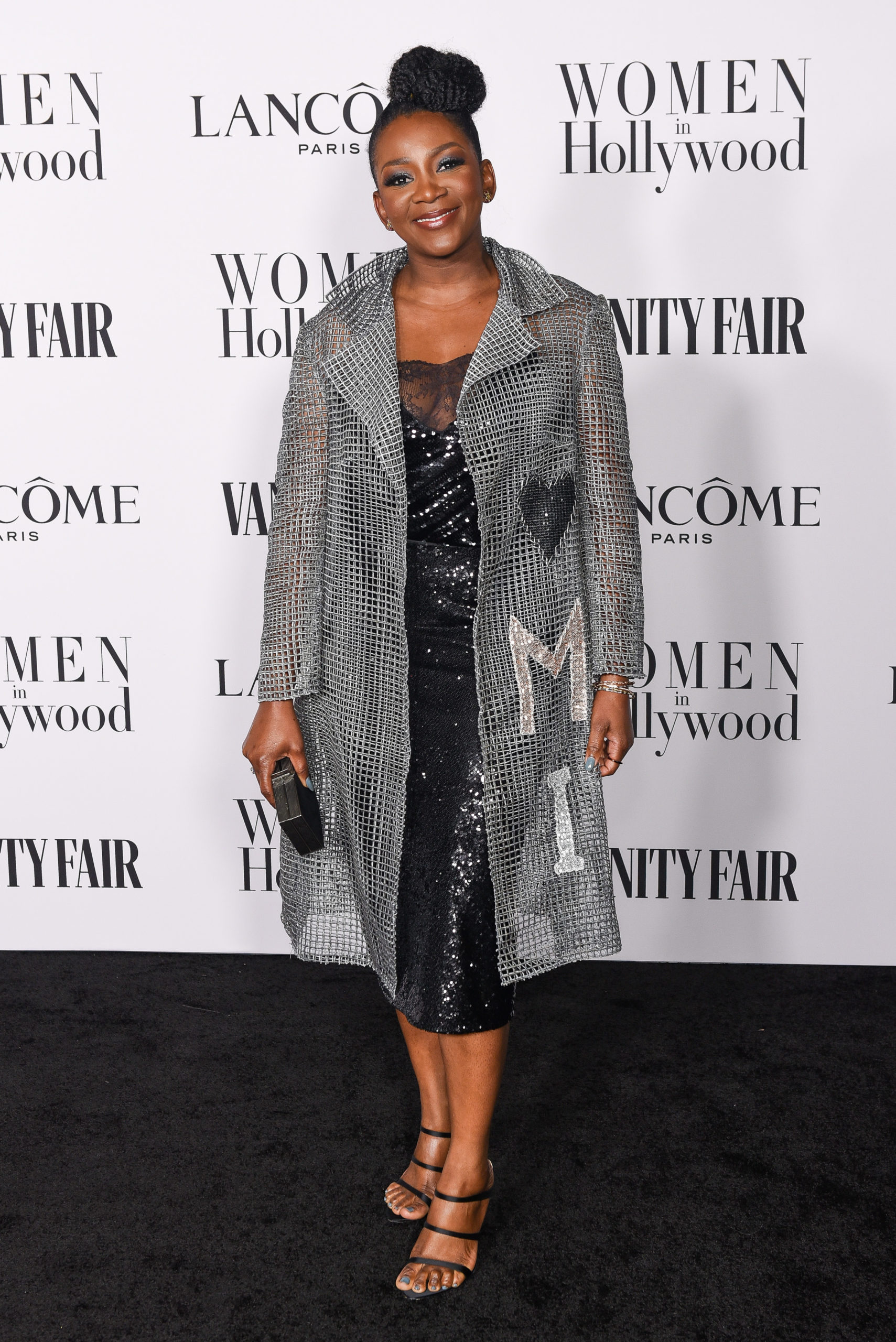 Tade Ogidan
Akintade Ogidan, a.k.a Tade Ogidan, is a born producer; he is actually made for this profession and has been dishing out mind-blowing movies ever since he started his career.
His career actually started in the 1970s where he used to accompany David Orere, a TV producer at the Nigerian Television Authority (NTA) based in Lagos State. David Orere usually takes him to the studio then to act though Tade wasn't interested in facing the camera but he so much loved being behind the camera.
Some of Tade Ogidan's works are 'The Reign of Abiku' and 'Blinking Hope'. These two got him so much recognition and he was able to win awards in the 80s at television festivals; he became known all over the country and so many people started meeting him for production works.
In 1990, Tade Ogidan left the NTA to start his own establishment, OGD Pictures Limited, which handles movie productions, television screenwriting, filmmaking, directing and many other jobs connected to the media.