i. EXQUISITE LUXURY EVENTS
Queen Hafsat Audu is the CEO of Exquisite Luxury Events. For more than ten years, the outfit has been creating wonderful experiences and memorable events for their clients. The company specialises in planning luxury weddings for high profile individuals.
ii. BLUE VELVET MARQUEE
Blue Velvet Marquee is a wedding venue in Abuja owned by Hyeladzira Goje. She has more than 10 years of expertise in the wedding and events market and is an event design and decor specialist who is highly sought-after, locally and internationally. Her clientele ranges from members of society's elite to innumerable professionals working in many spheres of the business world. Every event is specially planned for the client at Blue Velvet. It specializes in décor, luxury rentals and event planning and brings events to life by filling them with emotion and character.
Iii. NARNIA EVENTS
Owned by Micelle Takon, Narnia Events is an Abuja-based events company that specialises in event planning and management. Other areas of specialisation include floral artistry, design and immersive experiences.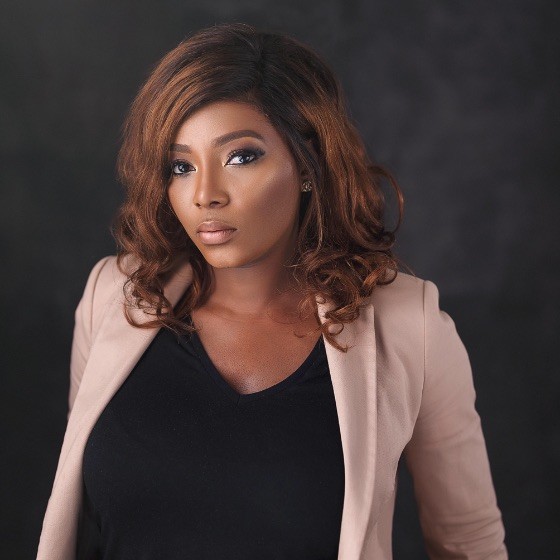 iv. THE QUAIL EVENTS
The Quail Events is an events decoration and management company owned by Ademilola Ibrahim. Quail Events also has a design academy, Quail Design Academy, which offers intensive event planning courses from internationally certified instructors for those interested in starting a career in the events industry.
v. MEENA EVENTS CENTRE
Meena Events Centre is an event services centre in Kano that specialises in event venue decoration, events management services, catering services and event rental services.
vi. WELLINGTON EVENTS
Nelly Wellington is the creative director of Wellington Events, an events management company with headquarters in Abuja. The company has successfully planned events in 18 states and counting. Nelly Wellington has a knack for planning events and discovered her passion while studying for her degree in Theatre Arts. Her portfolio includes high-profile clients including governors, government officials and dignitaries.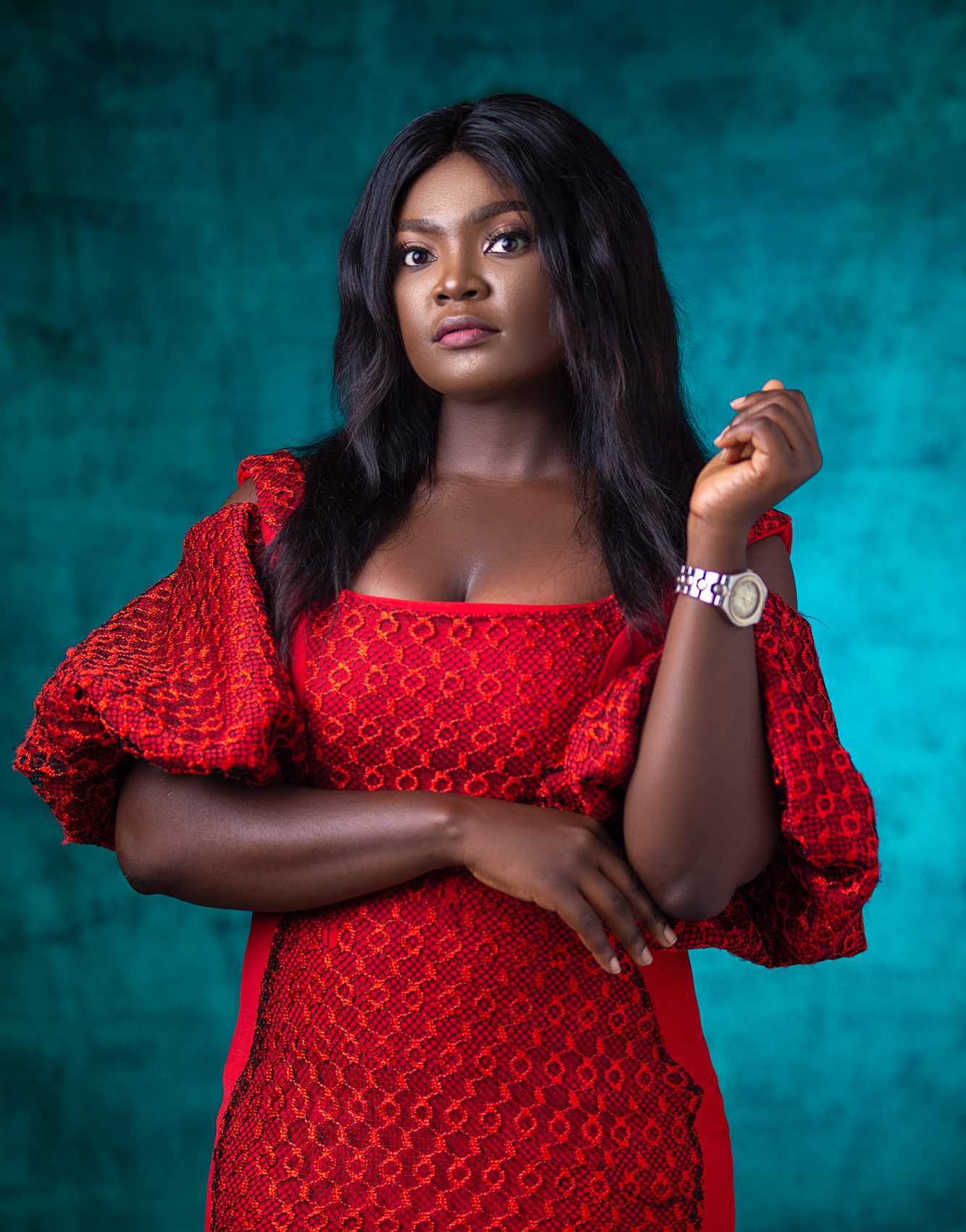 vii. RENZOWS EVENT DESIGN
With over 12 years of experience, Renzows Event Design has been helping people create amazing event experiences. Rebecca Ashinze, who is the creative director of the company, also owns a set design and prop rental company called Sets by Renzows.
viii. ENCHANTED EVENTS
Ugochi Nwachukwu is the CEO of Enchanted Events, an event company that offers luxury events design and planning services. A recent addition to her portfolio is The Balloon Boutique, a gift concierge service which has added extra value for her clients as a one-stop-shop combining event planning and unique gifts.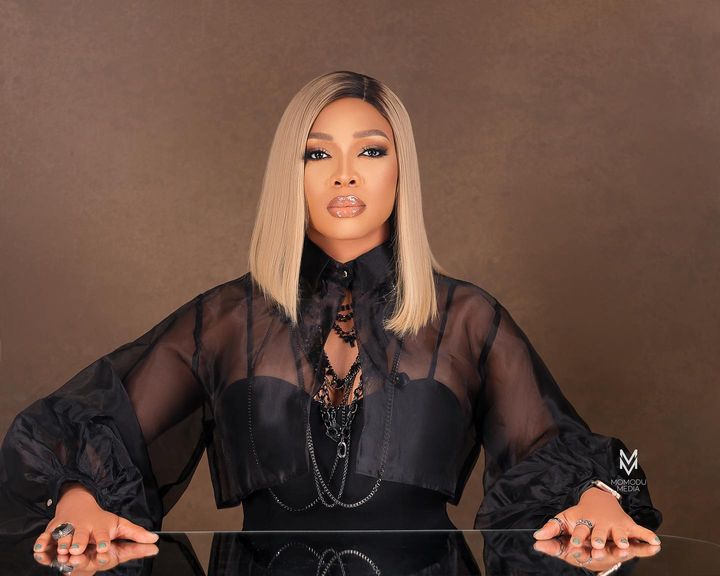 Ix. PK EVENTS
Itamah Cynthia Chinenye is the creative director of PK Events. The self-proclaimed 'Queen of Events', whose expertise lies in wedding planning, also owns an events academy (PK Events Academy) where she trains individuals to become events professionals.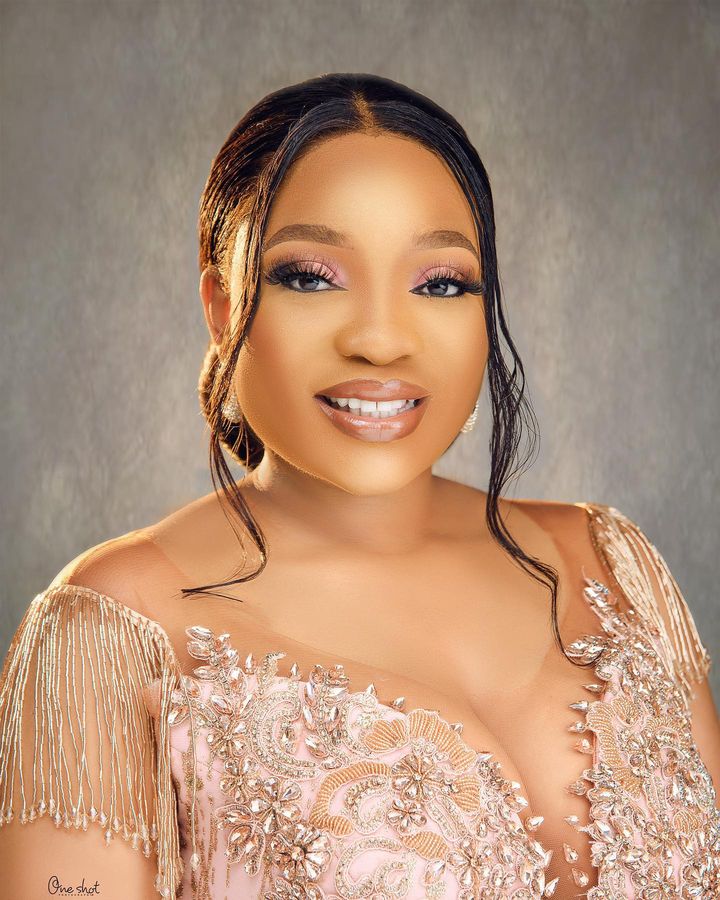 x. QMARA VIE PLANNERS
Queen Ohamara secured a Bachelor's Degree in English, after which she went ahead to pursue her love for creative design. That led her to work in the events industry where she honed her skills and gained experience in the events planning industry. Qmara Vie Planners was launched in 2015, providing bespoke, hands-on management and planning. She has planned a lot of high-profile events in the country for corporate and private clients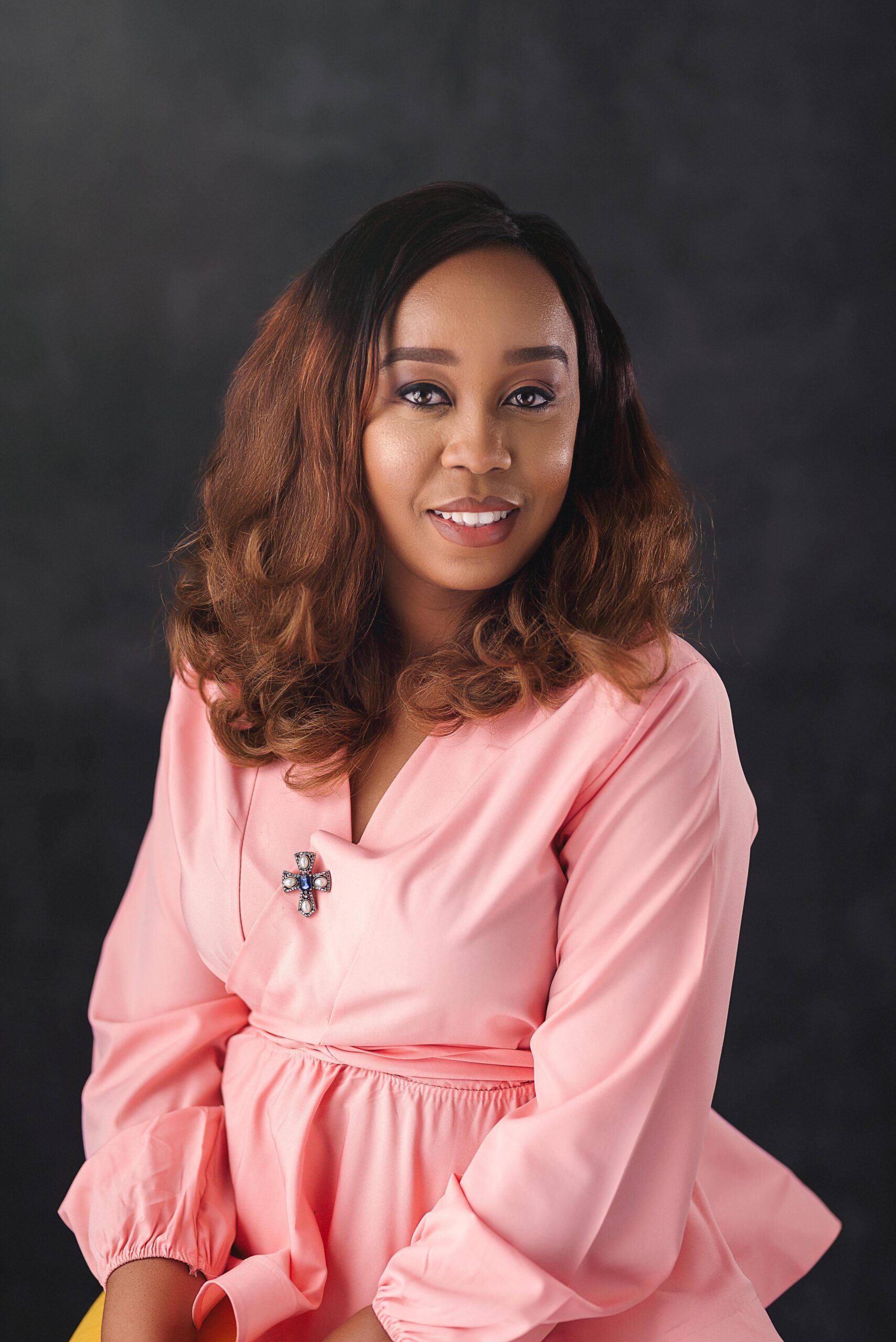 xi. JBASS EVENTS & ENTERTAINMENT
Jennifer Madubuko is the founder and CEO of J. Bass Events, a luxury events company that offers tailored planning, design and management services to a wide range of clients across all sectors. During her time at the university, Jennifer organised numerous events and continued promoting the events/hospitality business until 2017 when she formally registered J. Bass Events.
xii. EVENTS BY EKI
Chidinma Chima-Oji is the creative director of Events by Eki which she established in 2012. Through her venture, she has managed to deliver exquisite events that span weddings, social gatherings and corporate gatherings for clients such as General Electric, Catholic Relief Services and USAID. Not only is she passionate about what she does, it also brings her a great sense of fulfilment to be able to empower and positively impact many lives along the way.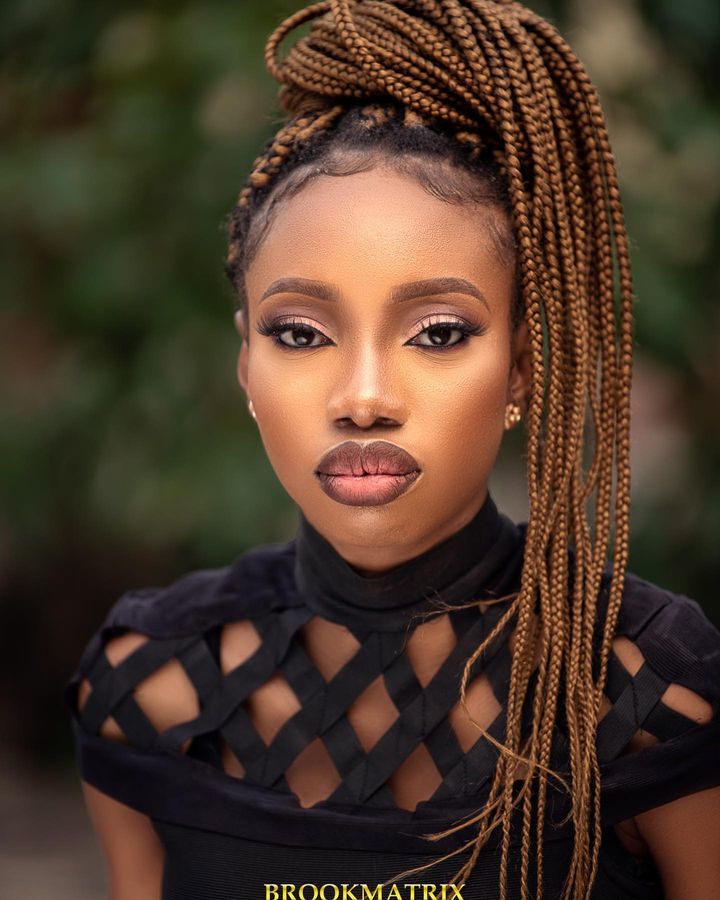 xiii. The Planning Company
Jennifer Hans is the creative director of The Planning Company, an events management and planning company with over 10 years of experience in Abuja. Before starting her own company, Jennifer worked for other renowned event companies, including Red Sapphire Nig. Ltd. and Blue Velvet Décor, among others, where she gained valuable experience in event design, décor, protocol and logistics, vendor management, marketing and brand communications. A graduate of Health Science and Social Care, Jennifer holds a second degree in Peace and Conflict Resolution.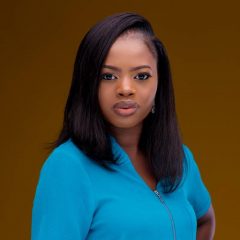 xiv. 601 EVENTS
Chalya Wuyep, the CEO of 601 Events, ventured into event planning after discovering she was naturally gifted at it. Consequently, she started an events page on Instagram @josweddingsnevents, to promote weddings in Jos and the wedding vendors. Following a series of events, she launched 601 Events.
xv. CHOCOLATE SIGNATURE EVENTS
Maryam Haruna is the owner of Chocolate Signature Events based in Kaduna. The event company specialises in wedding planning. The services provided include budget creation and planning, bridal consultancy, vendor sourcing and recommendation, and venue sourcing.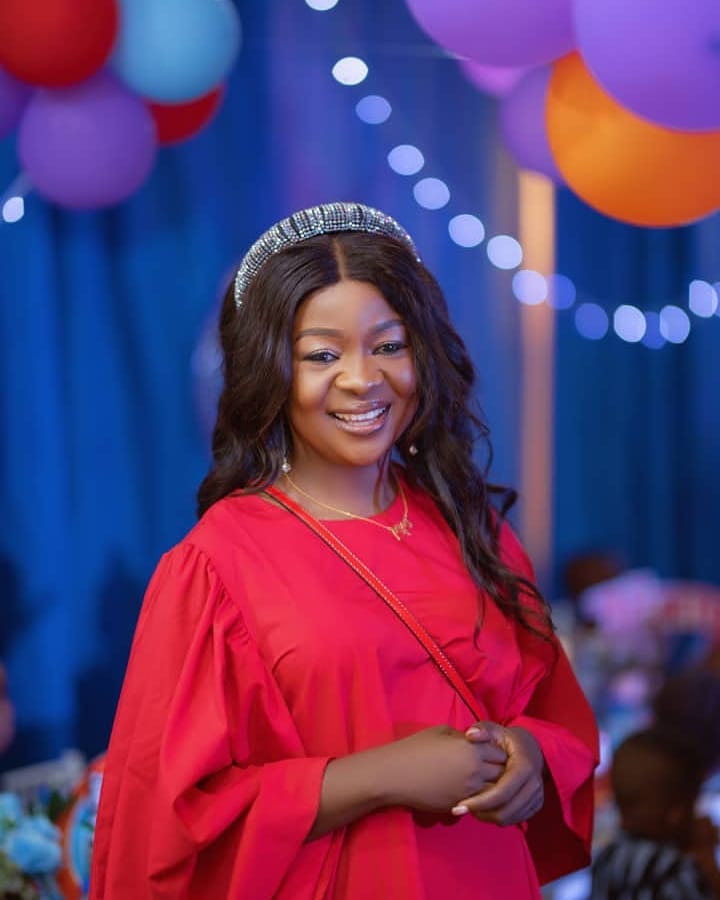 xvi. ALVEENA EVENTS
Alveena Events is a unique event company specialising in event design, blending architecture and art. Akin Oladipupo who serves as the company's creative director is also a real estate developer. According to their Instagram bio, Alveena Events is described as the "first choice for event design in Africa." In addition, the company holds master classes for aspiring event decorators.
xvii. SCULPTORS EVENT PLANNERS & MANAGERS
Sculptors Event Planners & Managers is an event company with a unique viewpoint to event planning. The company owned by Manny Chinegwu plans and manages events like parties, weddings, anniversaries, meetings, corporate events, holiday celebrations, seminars, etc. Its services include planning and coordination, bridal consultancy, vendor promotion and training.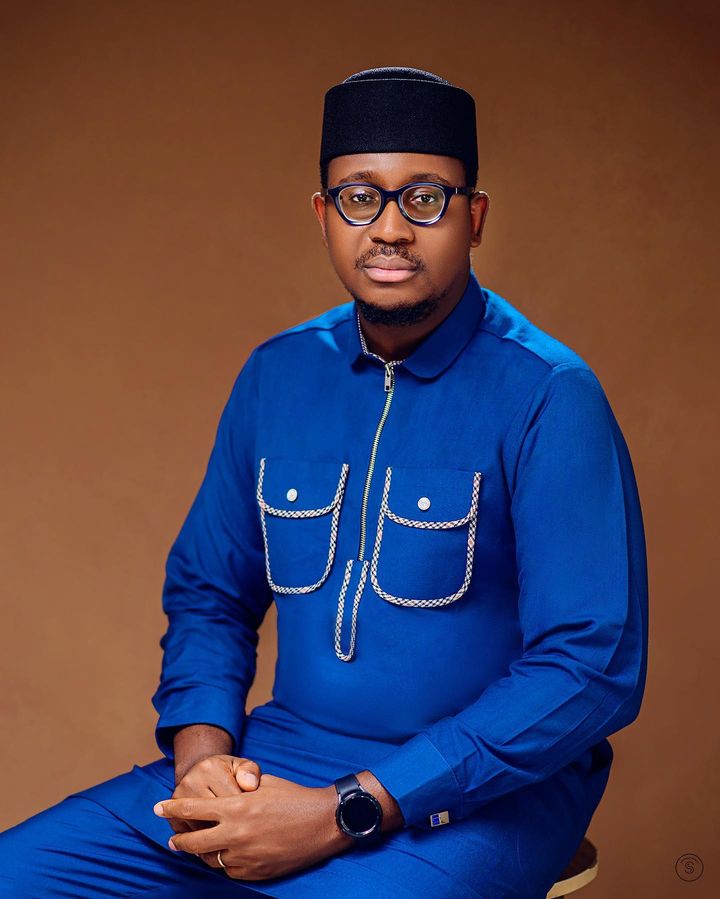 xviii. BENBOZONE EVENTS
Established in 2008 by Etom Akpama, Benbozone Events specialises in organising and planning weddings, corporate and social events. The ace party planner is a professional, creative team of event management specialists. With several years of experience organising high quality events of all types and scales, its objective is to delight customers by giving them an awesome event.