Nastyblaq
Emmanuel Abisi Ezechukwu, a.k.a. Nasty Blaq, is famous for his comedy content on Instagram, YouTube and TikTok. Nasty has managed to make a name and thrive in a very saturated market. He is one of the steady growing online comedy content creators. His skits focus mainly on relationships, men and women. He won an award in the maiden edition of the humour awards.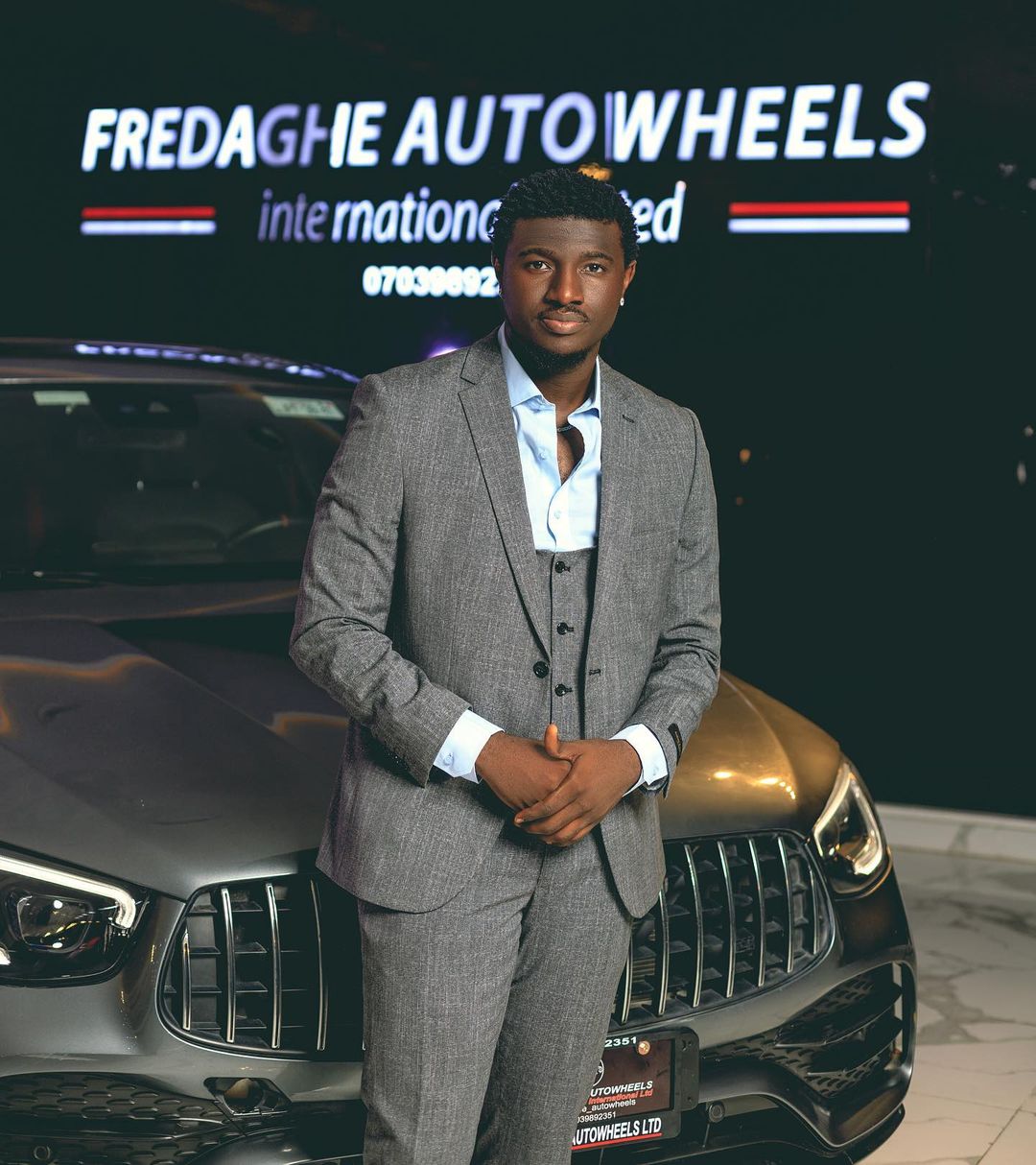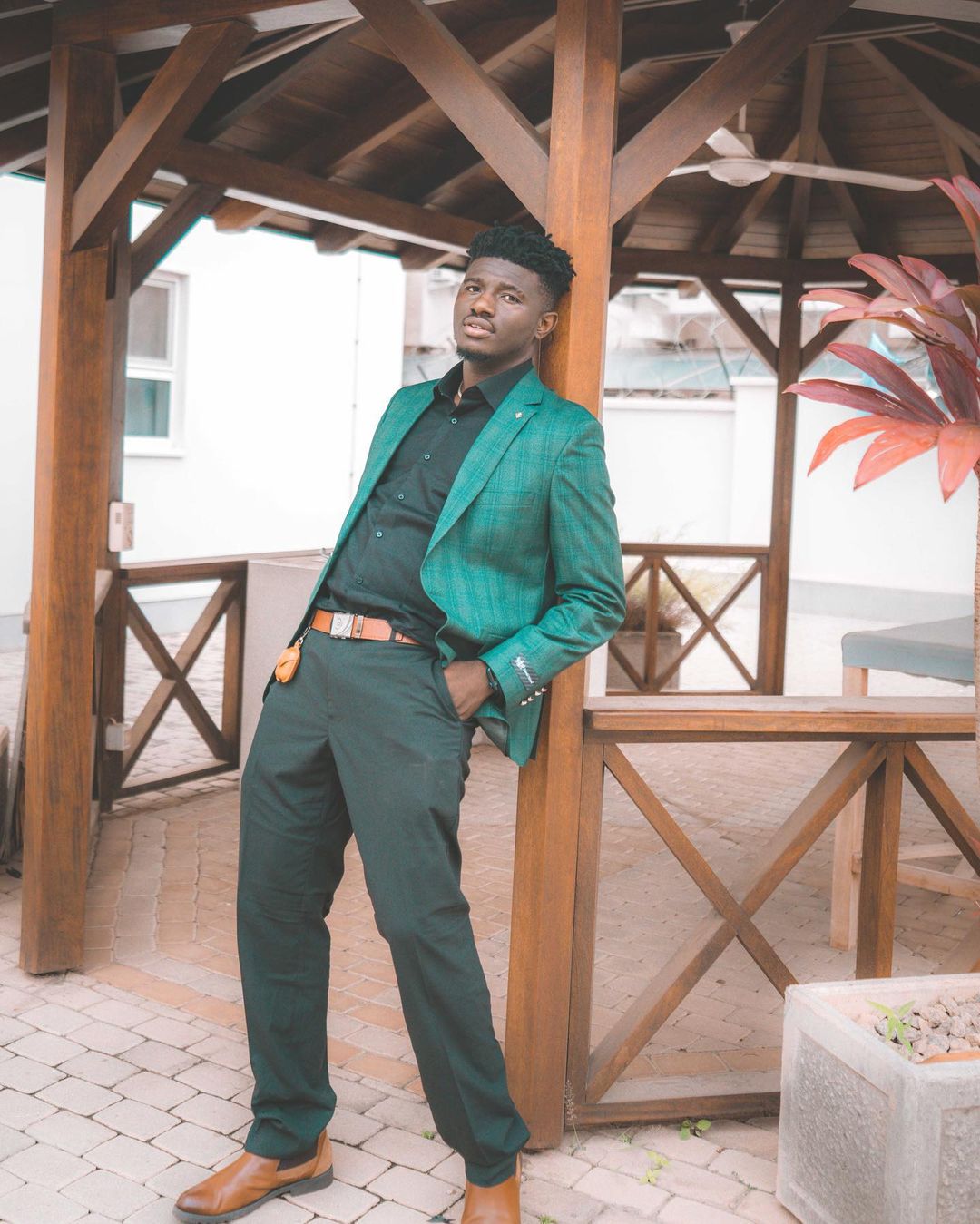 Broda Shaggi
Samuel Perry, a.k.a. Broda Shaggi, is one of Nigeria's biggest content makers. He is notable for his satirical plays which he shares on Instagram. He, however, came through with his parody drama 'Jesu in Mushin'. His acting was influenced by his dad who was a drama teacher. Perry's versatility has given him roles in Nollywood movies. He has won various awards, including Future Awards Nigeria Prize for Comedy.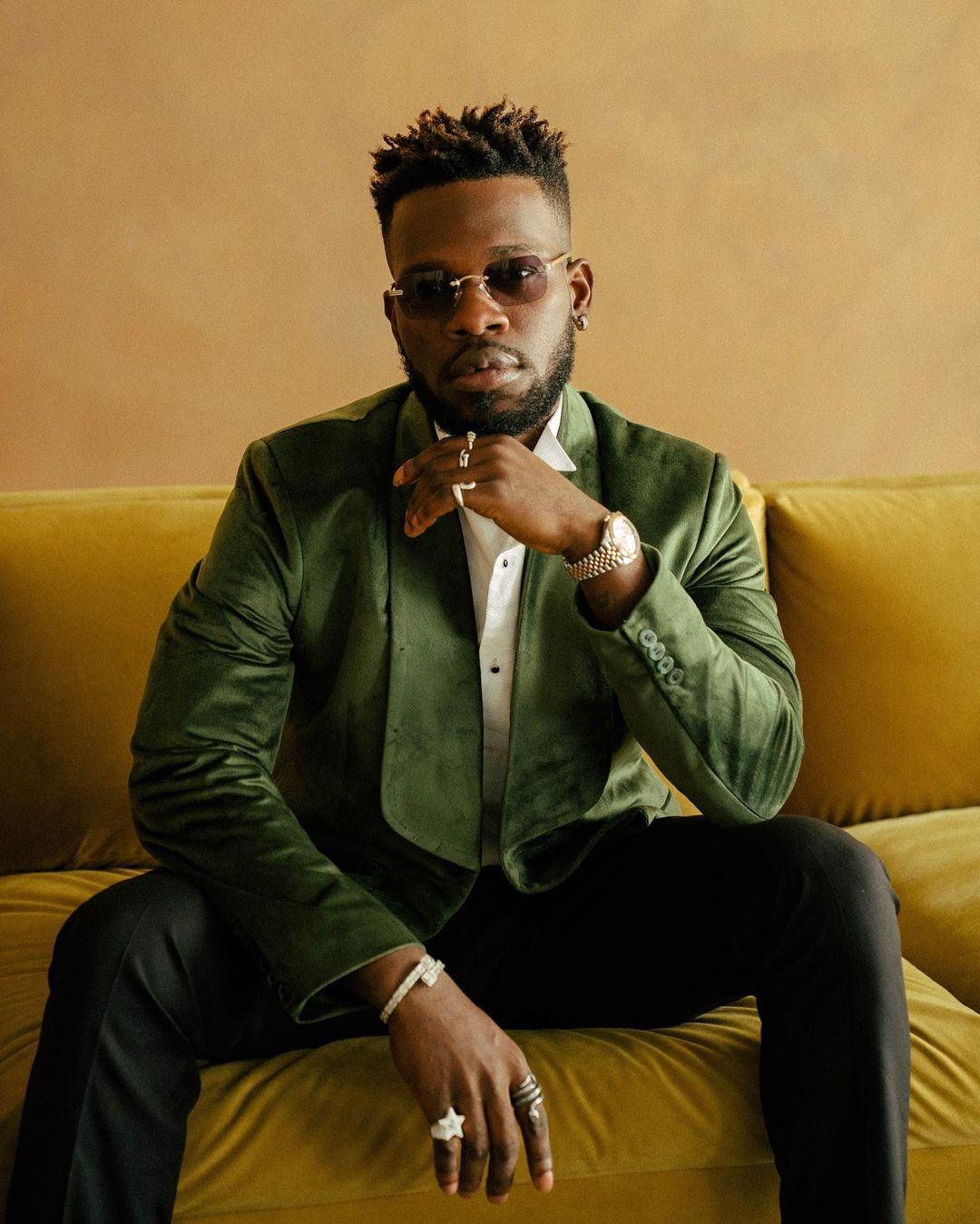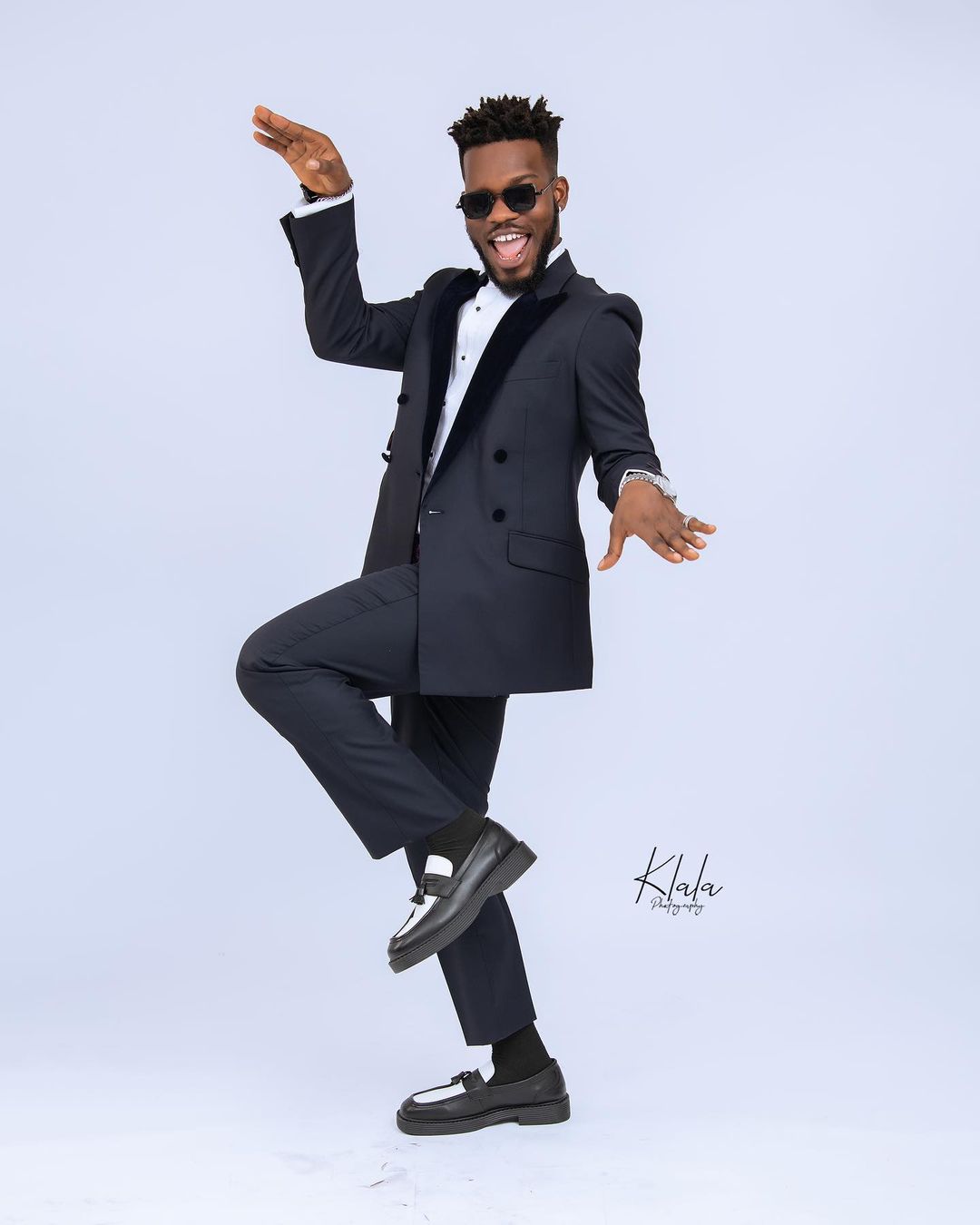 Brain Jotter
Comedian Brain Jotter started in standup comedy when he attended University of Lagos where he studied business administration. During the Covid-19 lockdown of 2020, Brain Jotter started producing content and making skits. His style is 'indifference'. He has appeared in skits with Don Jazzy, Ada Jesus and many others.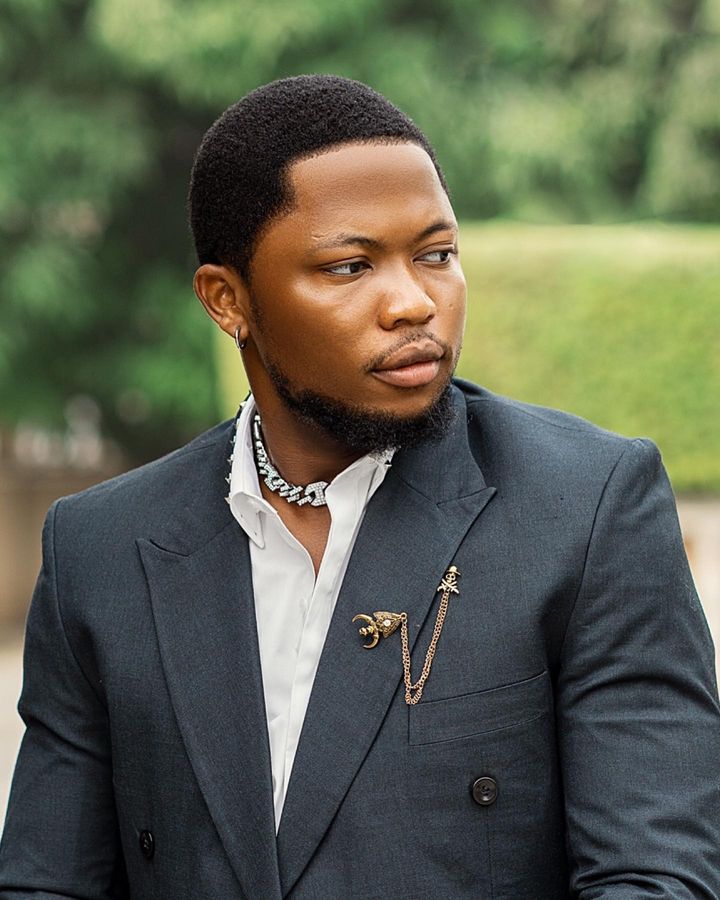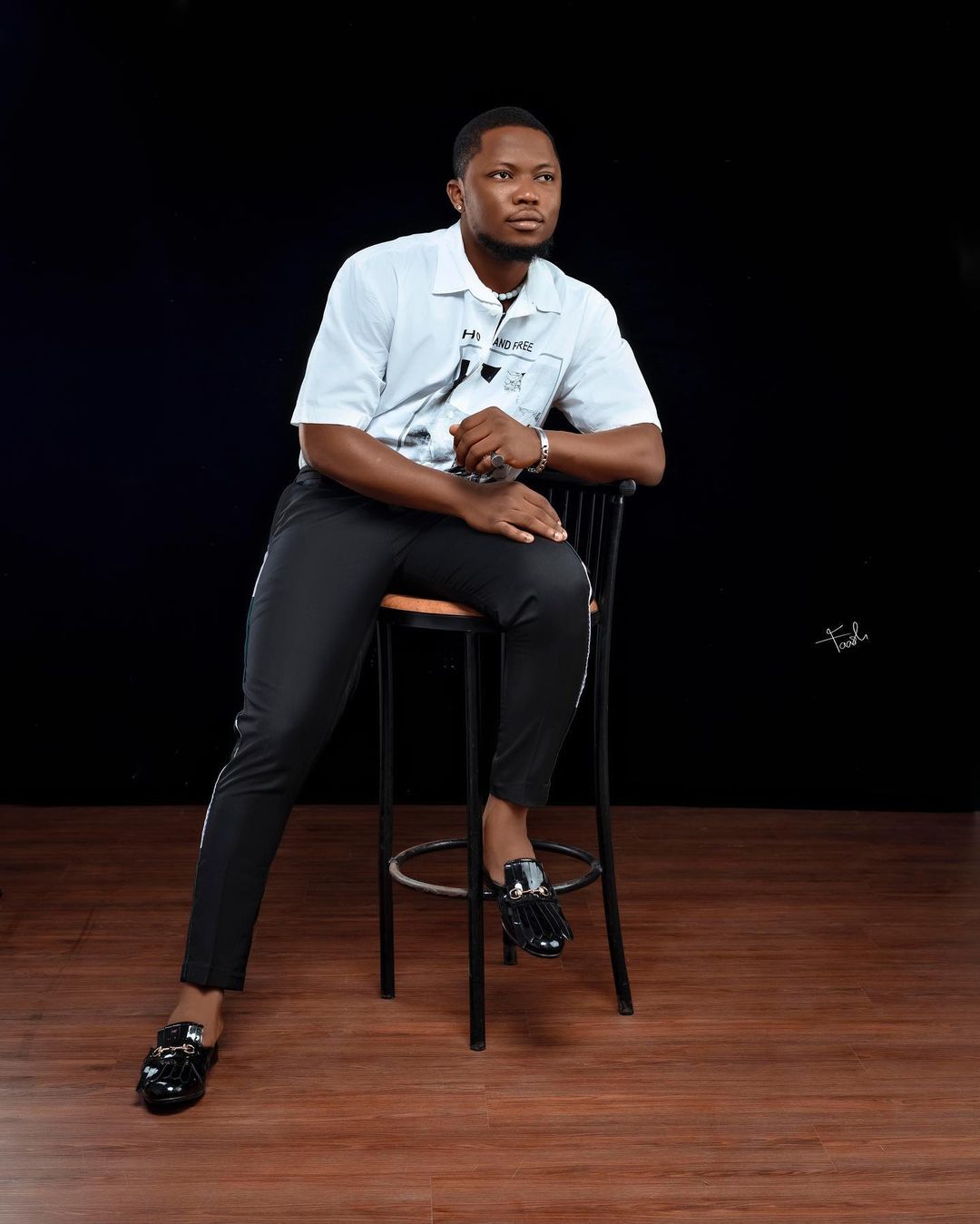 Taaoma
Maryam Apaokagi, known professionally as Taaoma, is a Nigerian comedian, content creator, cinematographer, and social media influencer. She's known for her portrayal of African moms and the way they discipline children. She rose to fame in 2019 with a skit based on African parents taking their children to school.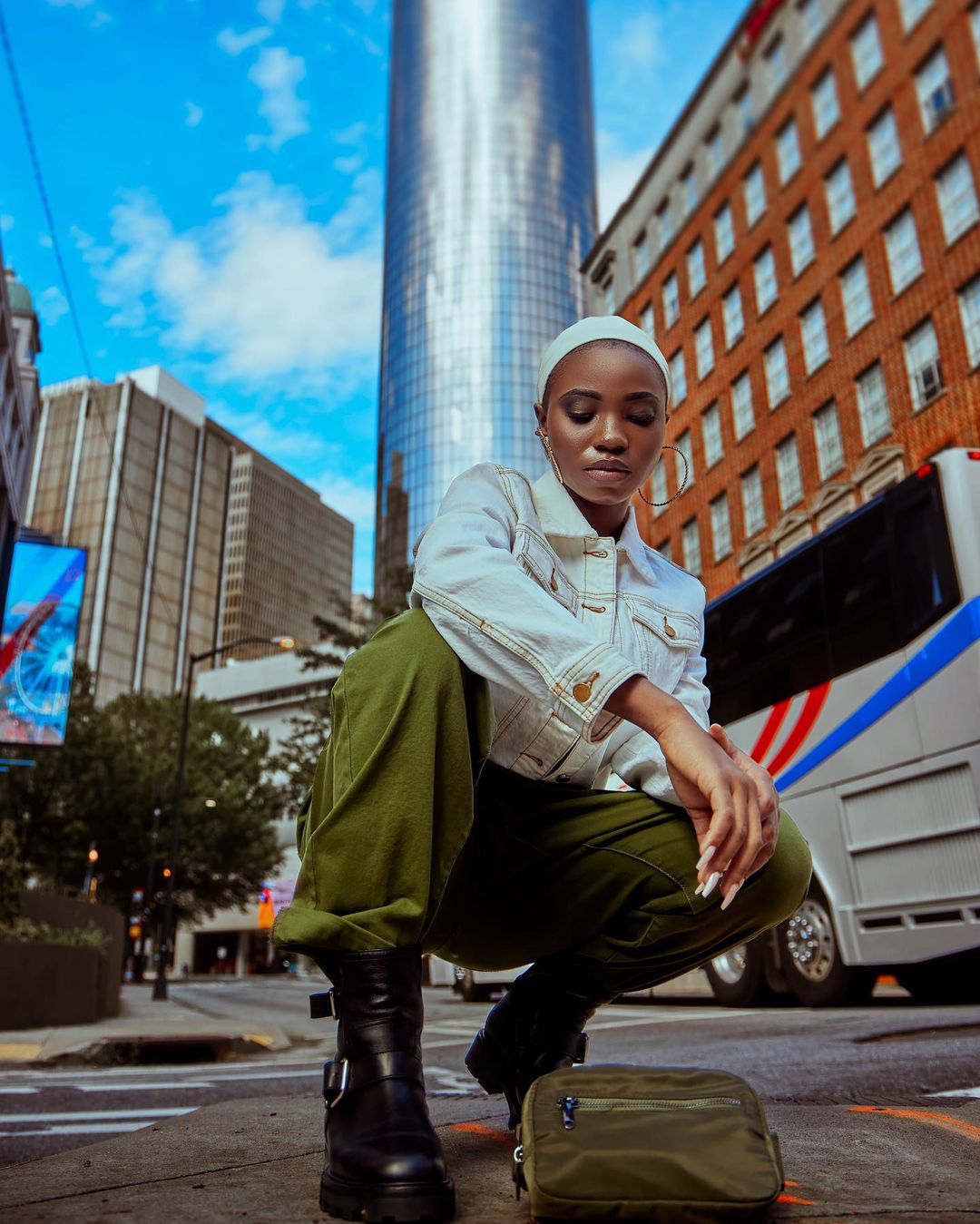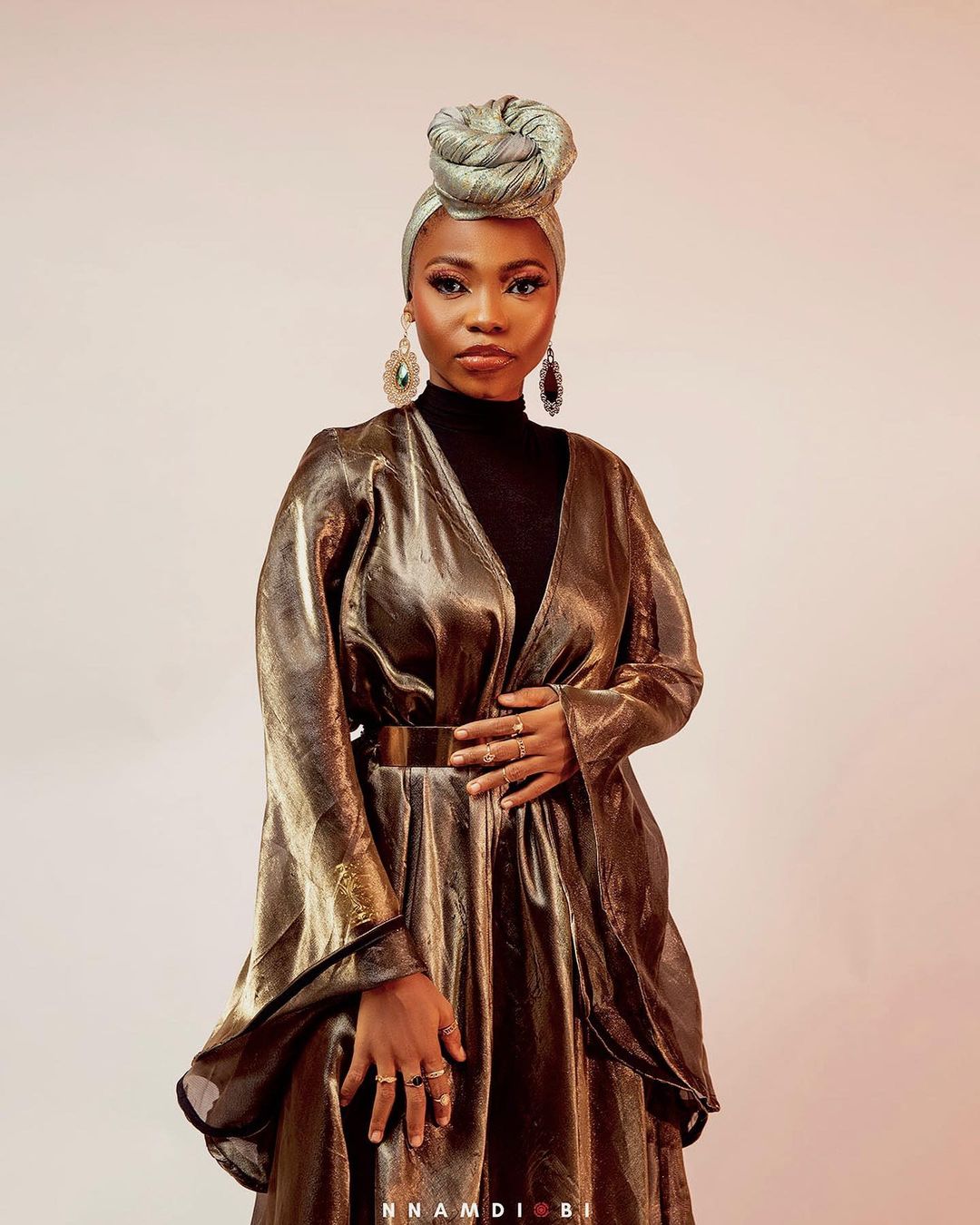 Mr Macaroni
Adebowale "Debo" Adedayo, professionally known as Mr. Macaroni, is a comedian, actor, social activist and a content creator know for acting as a stern lecturer in 'Hardlife' or a playful Sugar Daddy politician. He became very popular on Instagram with his signature maroon agbada, also with the terms "Ooin", "freaky freaky" and "you are doing well." When Daddy Wa is not making skits or fighting the good fight, he stars in Nollywood movies. He is an award-winning content maker.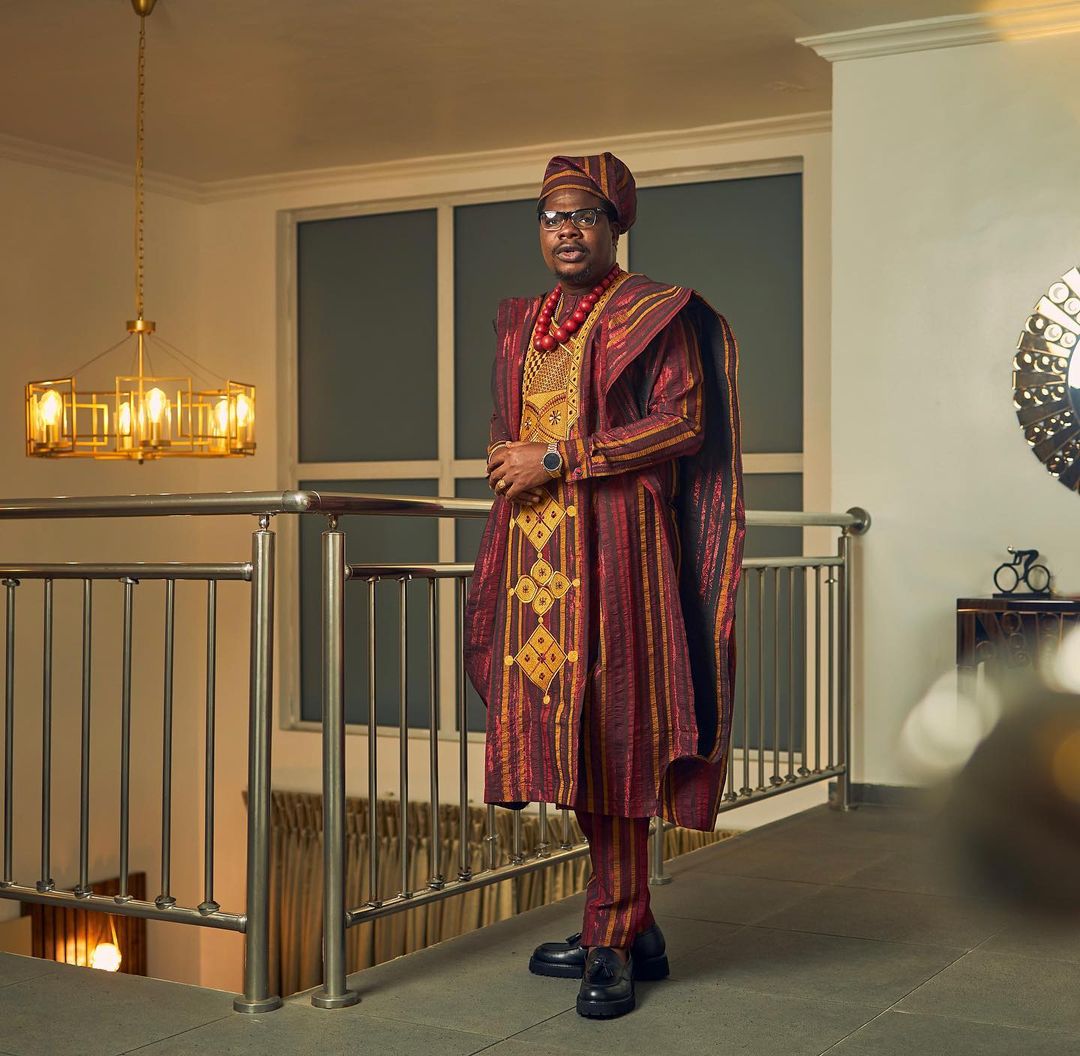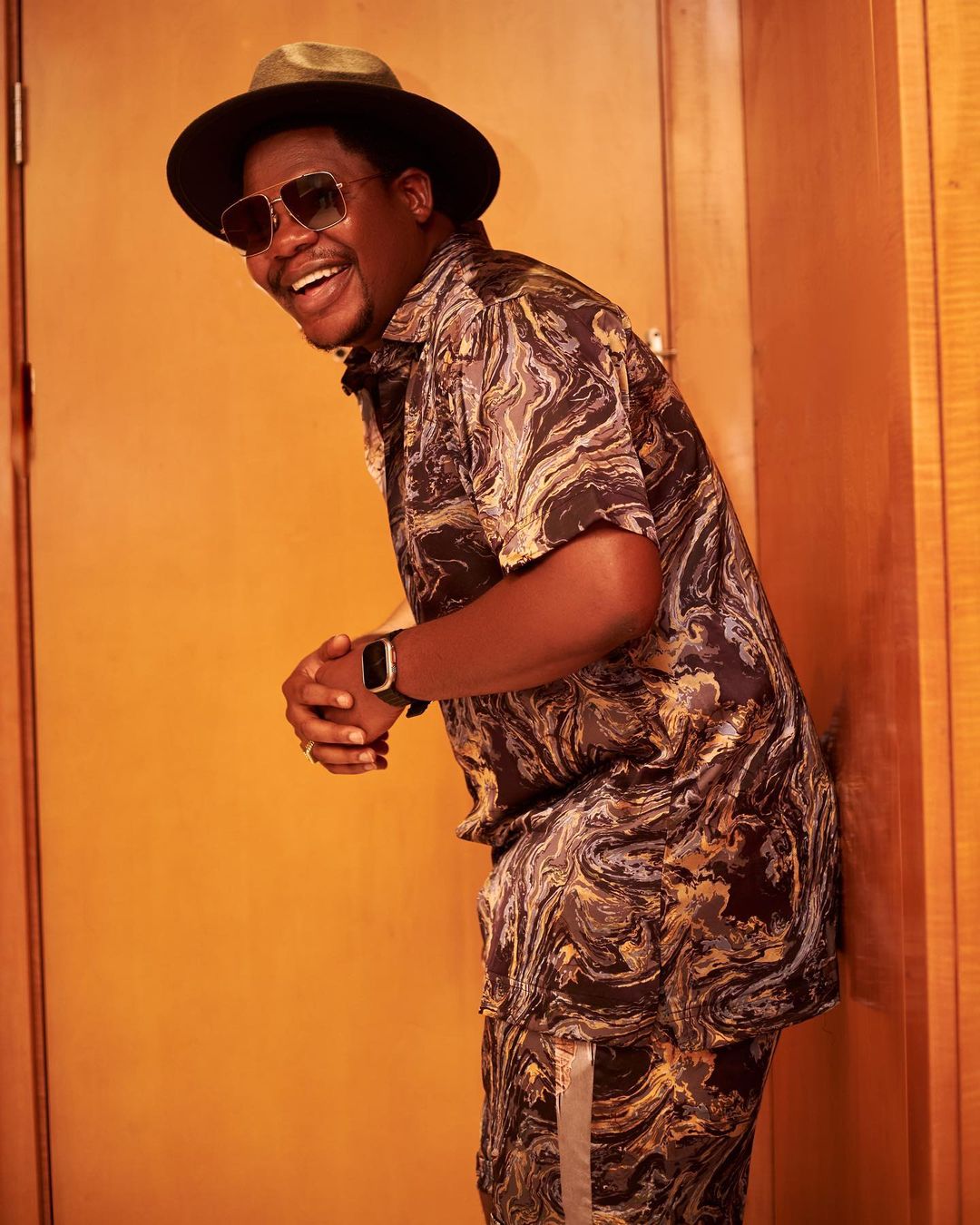 Oga Sabinus
Emmanuel Chukwuemeka, a.k.a. Ejekwu Oga Sabinus, or Mr Funnyman, can also simply be identified by his blue long-sleeved shirt. He broke into comedy in 2019. He attended University of Port Harcourt and earned a degree in Linguistics and Communication Studies. Mr Funny started comedy at the university but he gained recognition when he uploaded his video skits on Instagram, and soon enough top influencers started sharing his skits and his followers on social media grew. And so did he.
He won the Africa Magic Viewers' Choice Awards for 'Best Online Social Content Creator' in 2022.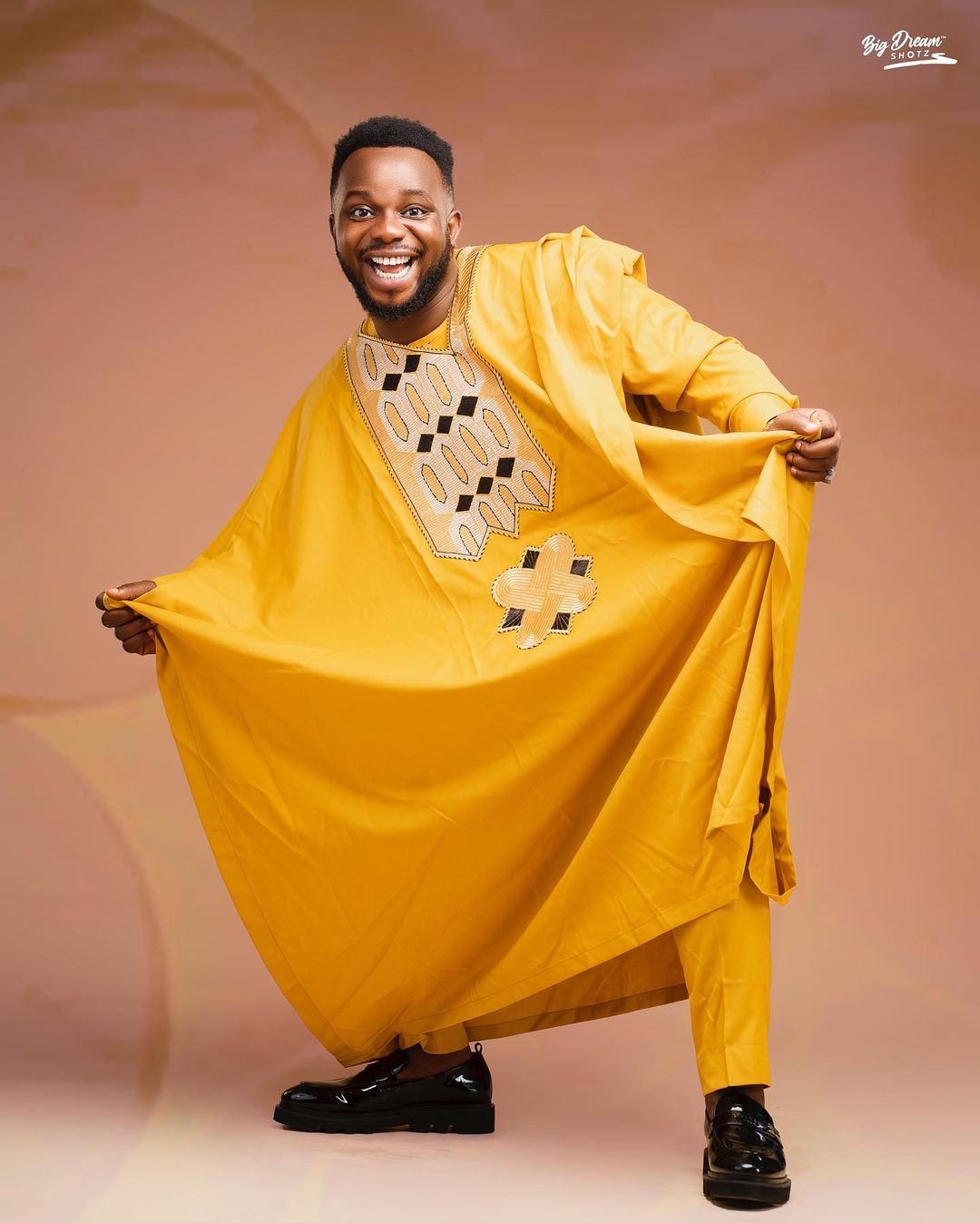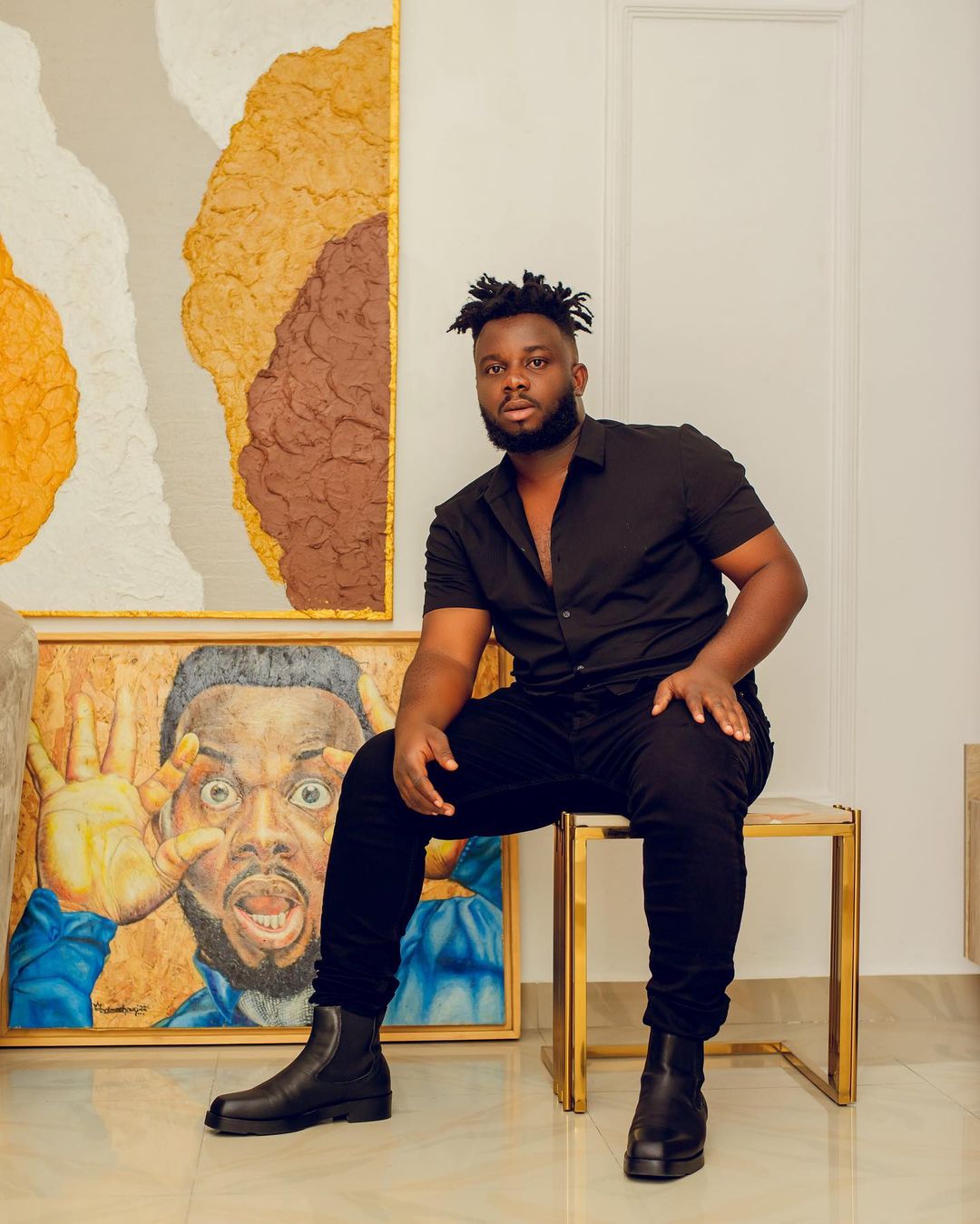 Nedu Wazobia
Chinedu Ani Emmanuel is an on-air personality, actor, comedian and content creator. Nedu is very popularly known as Officer Jato, Sister Nkechi, Endtime Landlord and Alhaji Musa. He has a large number of followers on his Instagram page.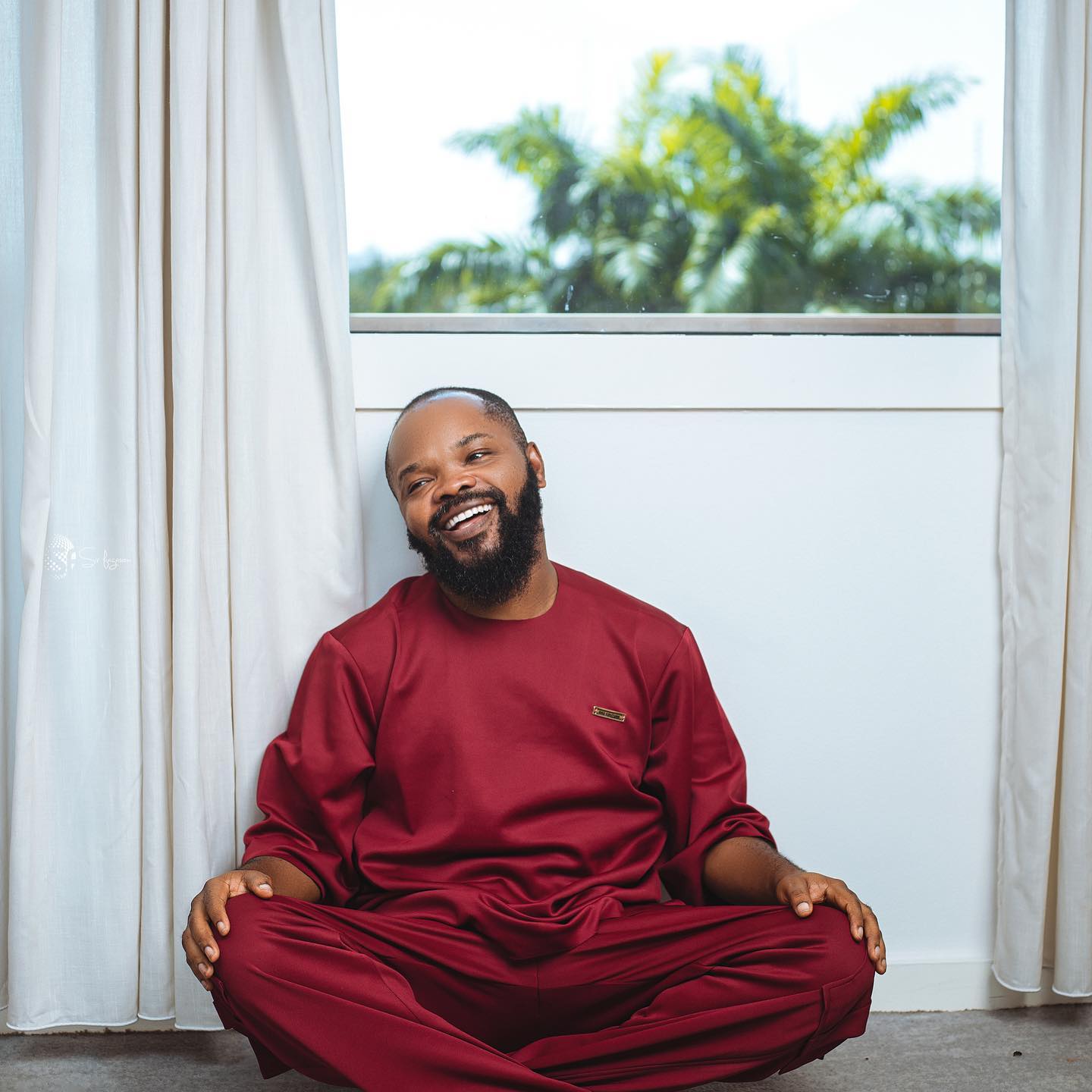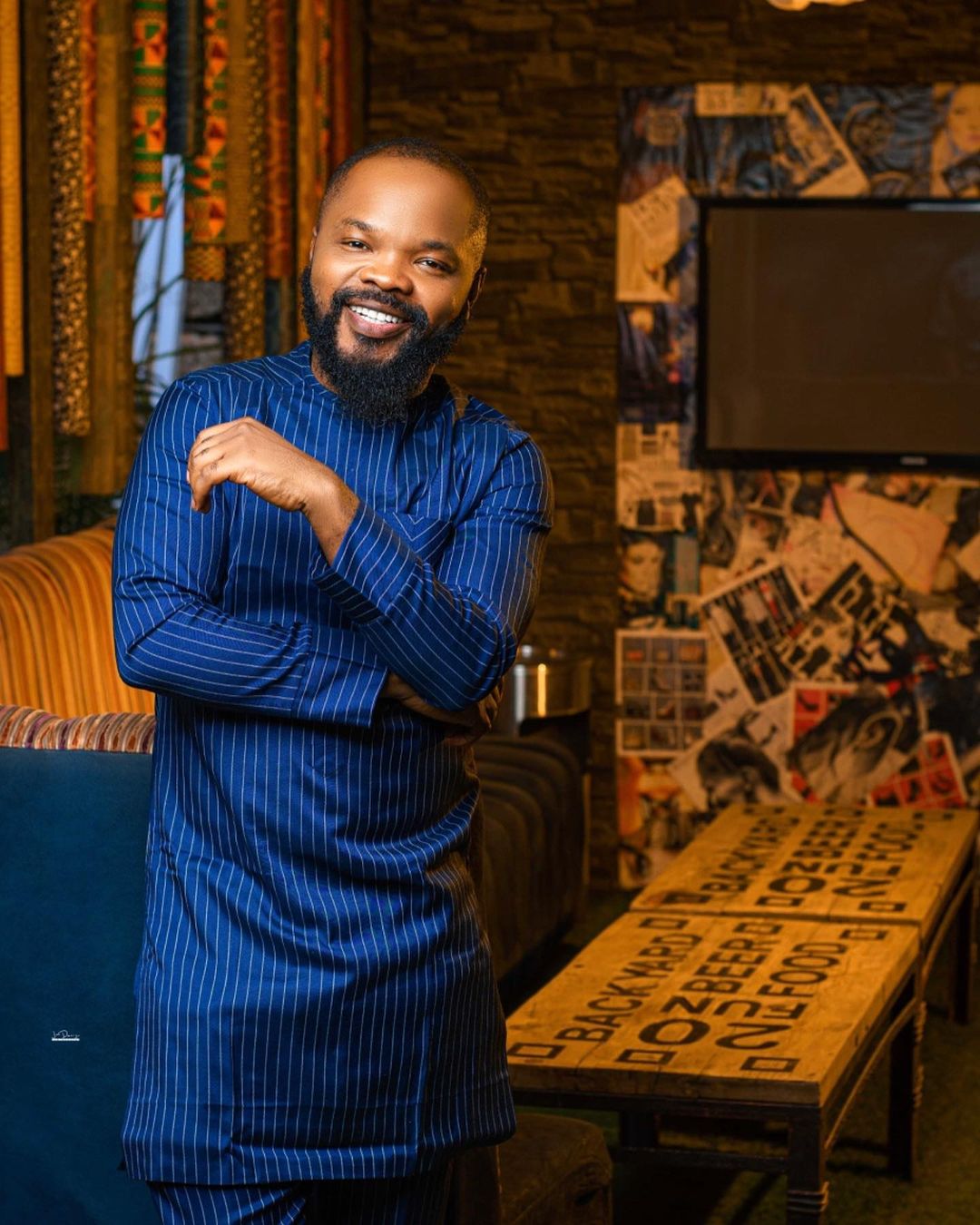 Kie Kie
Bukunmi Adeaga-Ilori, known popularly as Kiekie, is a versatile and immensely talented woman who hails from Ibadan. A comedian, actor, content creator and YouTube star by profession, Kiekie has a degree in Mass Communication from Bowen University.
Kiekie first ventured into the entertainment industry with a fashion show called 'Fashion Shock Show', where she provided running commentary. However, she eventually transitioned into comedy fully and has been making waves among her over one million followers on Instagram. Kiekie is a talented and gifted individual with a sharp wit and an infectiously charming personality, making her a force to reckon with in the entertainment industry.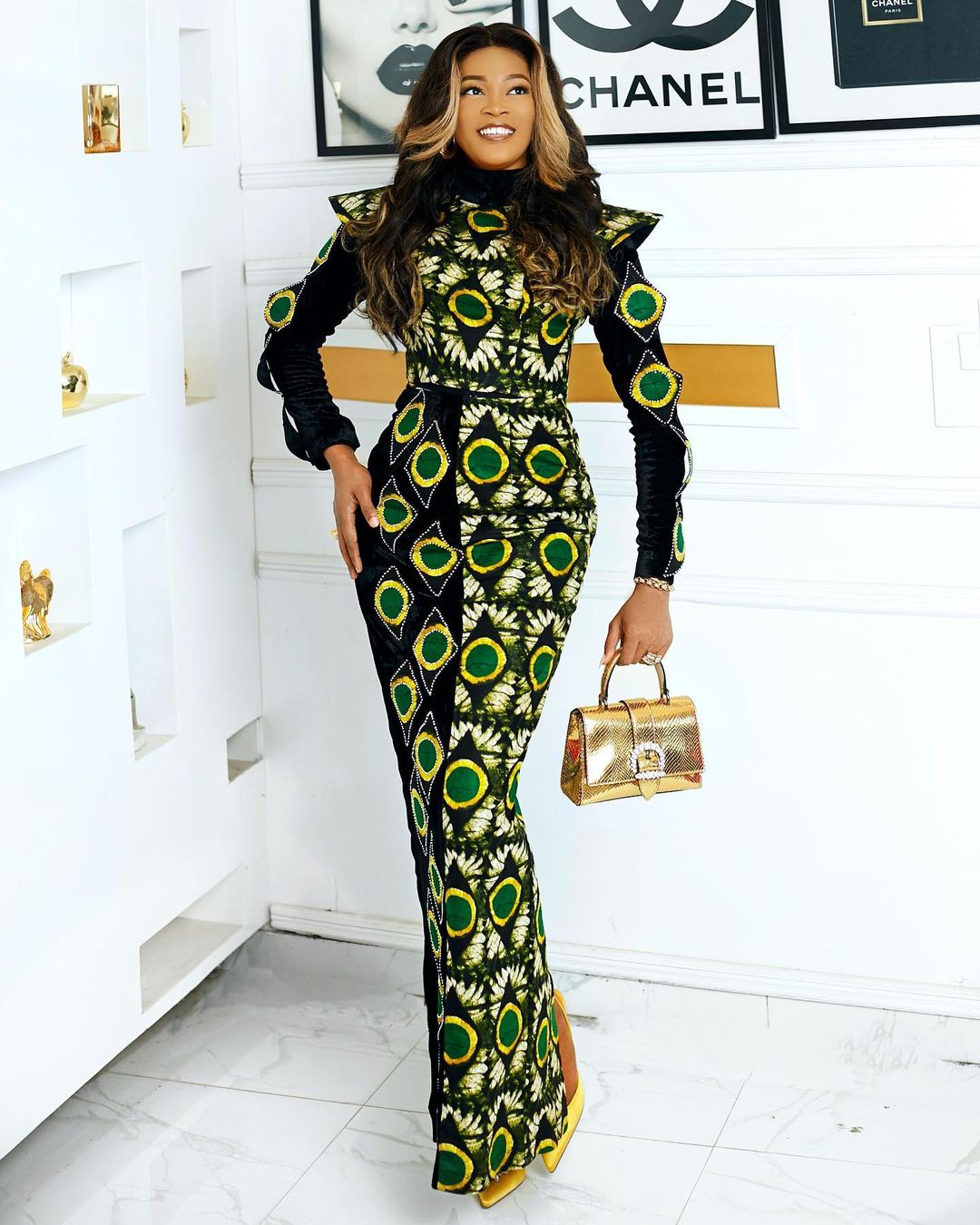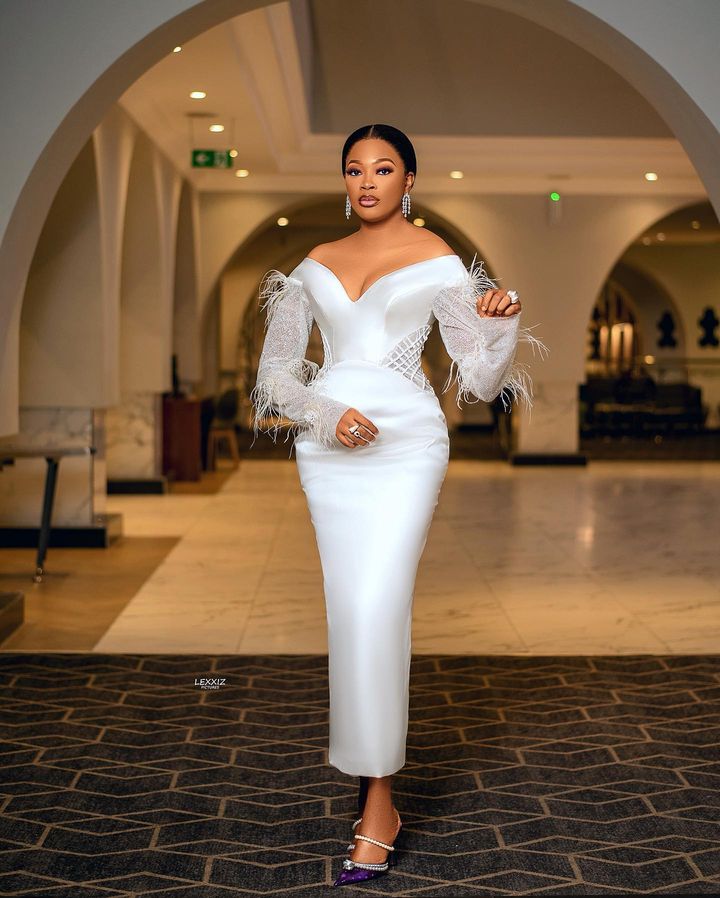 Zicsaloma
Comedian Aloma Isaac Junior, popularly called Zicsaloma, is another online sensation on Instagram. He is known for playing the role a female pastor (Sister Ekwitos). Aloma was a part-time lecturer at Kaduna State Polytechnic before he resigned to go fully into comedy. He currently has over one million followers on Instagram and has collaborated with other comedians.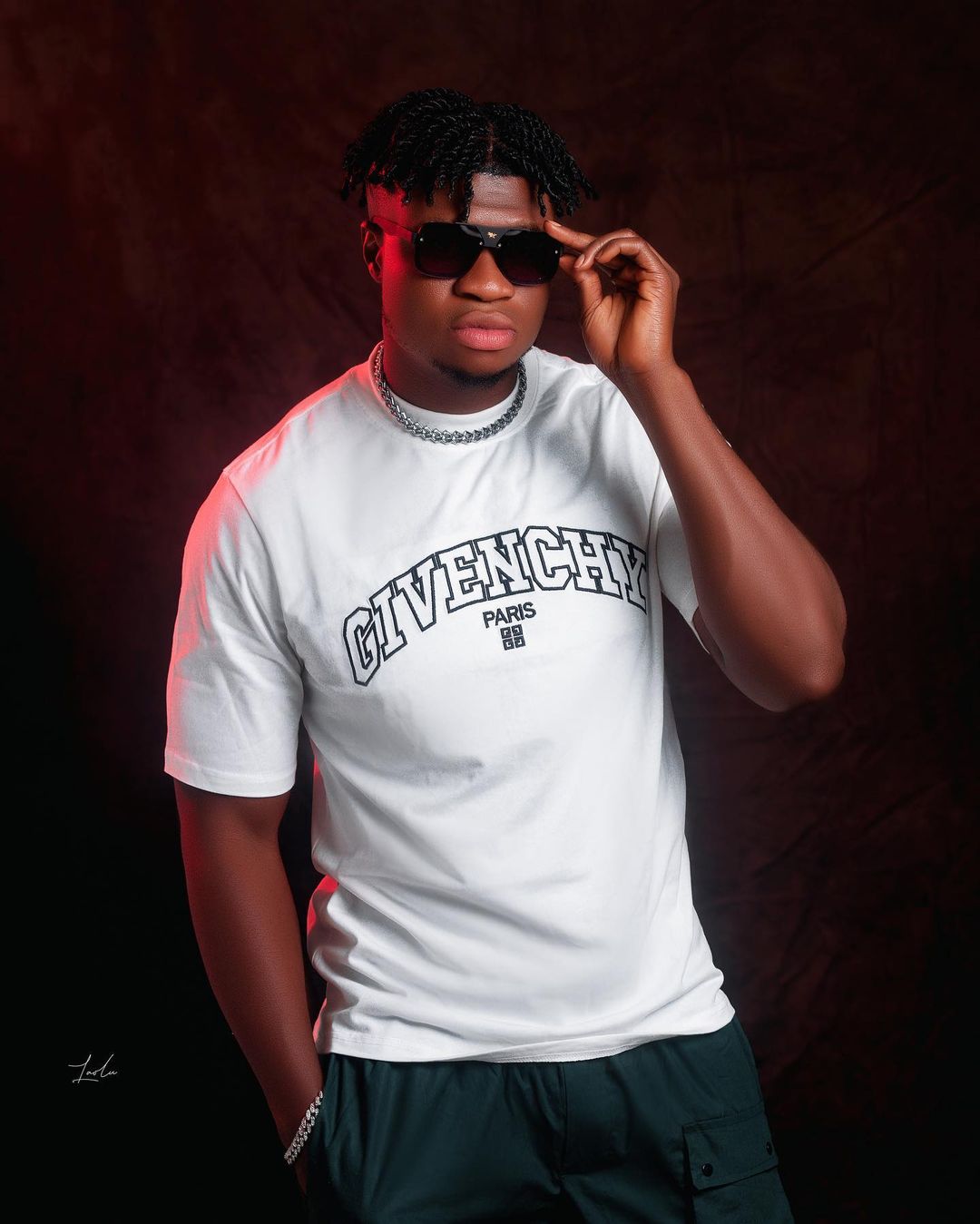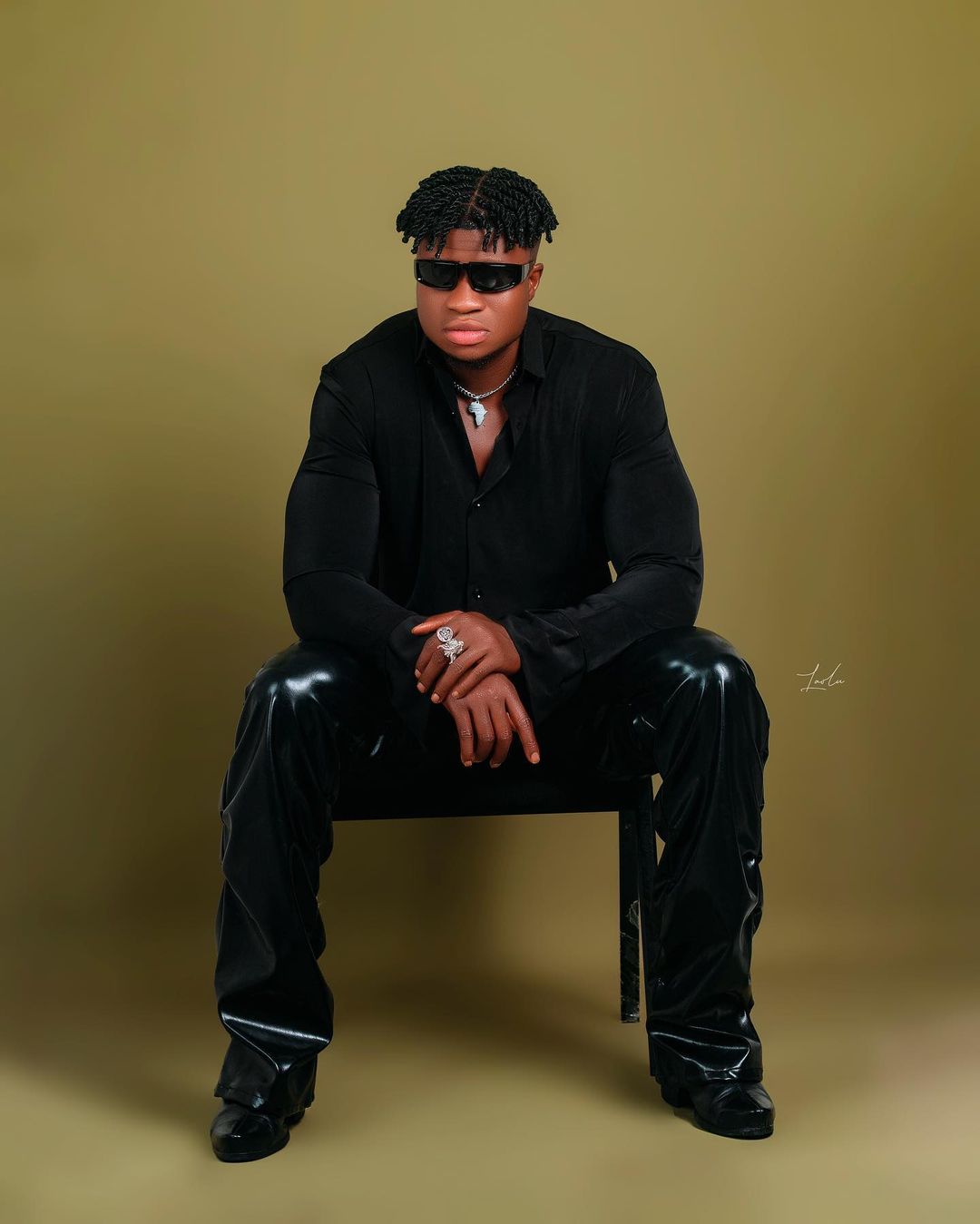 Carter Efe
Everyone has their own story, and Carter Efe's story is no different. Carter Efe was born and raised in Nigeria. He always had a passion for making social media content, so at the age of 19, he decided to start making his own skit videos and posting them on Instagram. However, his videos got very little attention due to his limited following.
He was determined to make something of himself, so he kept making his skit videos and posting them, even though the returns were slim. Little did he know his hard work and dedication were about to be rewarded.
In 2020, Carter Efe's videos were noticed by some of the biggest influencers and comedians in Nigeria, and he was given the chance to collaborate with them on different projects. This was a huge turning point for him, and his videos were soon seen all over social media. He also got the chance to collaborate with Don Jazzy, Nigeria's most famous influencer, and this made his rise to fame even faster.
Now, Carter Efe is one of the most recognized and respected skit makers in Nigeria. He's regularly asked to appear in comedy and dance videos with all the big influencers and content creators, and his fan base is now bigger than ever. Carter Efe is living proof that hard work and determination can pay off. He's gone from being an unknown skit maker with few views, to being one of the biggest names in Nigerian social media. He still works hard to make sure his videos are funny and entertaining, and he's now reaping the rewards of his dedication.
Real Sophy
Real Sophy was an ordinary girl just like any other.She had dreams, ambition and the willingness to achieve her goals. She had an ordinary life but all that changed when she discovered TikTok.
When she started making videos, she didn't expect the kind of response she got from the viewers. They seemed to love her content and before she knew it, she had become a social media sensation.
Real Sophy was taking the world by storm, her videos were constantly viral and her followers were growing exponentially. She had created a brand for herself, and with it came several opportunities.
She had earned her recognition in the social media space, and it was time to take it to the next level. She started her own company, Taste With Sophy, and worked hard to make it successful.
Her journey didn't just stop there, her reach expanded beyond the boundaries of her country and she even landed collaborations and sponsorships with some of the biggest brands in the industry. She even collaborated with popular Nigerian comedian, Mr Funny, also known as Sabinus.
Real Sophy is now a full-fledged entrepreneur and influencer, and she is determined to keep going and growing. No one could have predicted her meteoric rise, but Real Sophy has proved that she is no ordinary girl. She is a force to reckon with, and she would undoubtedly keep inspiring the world.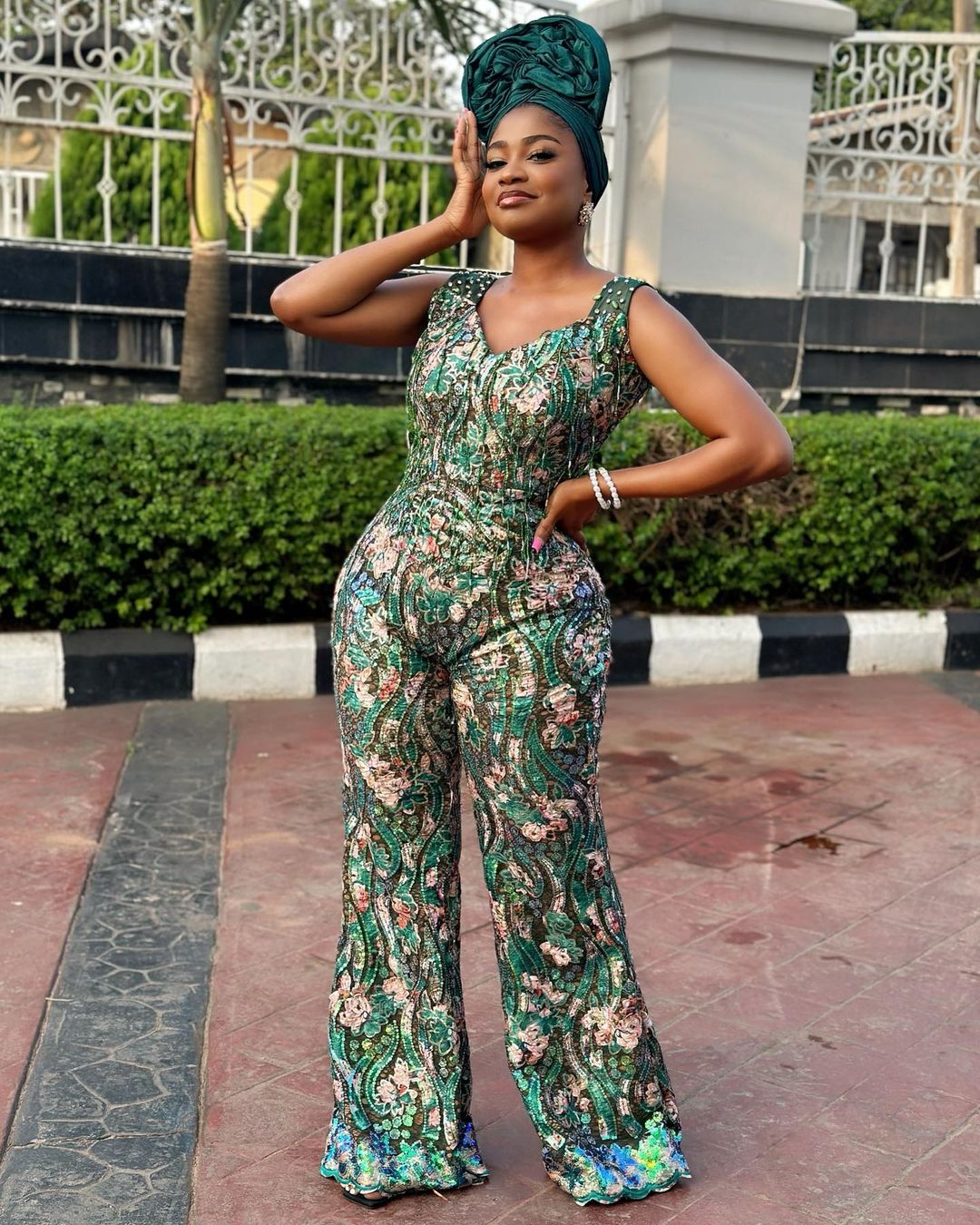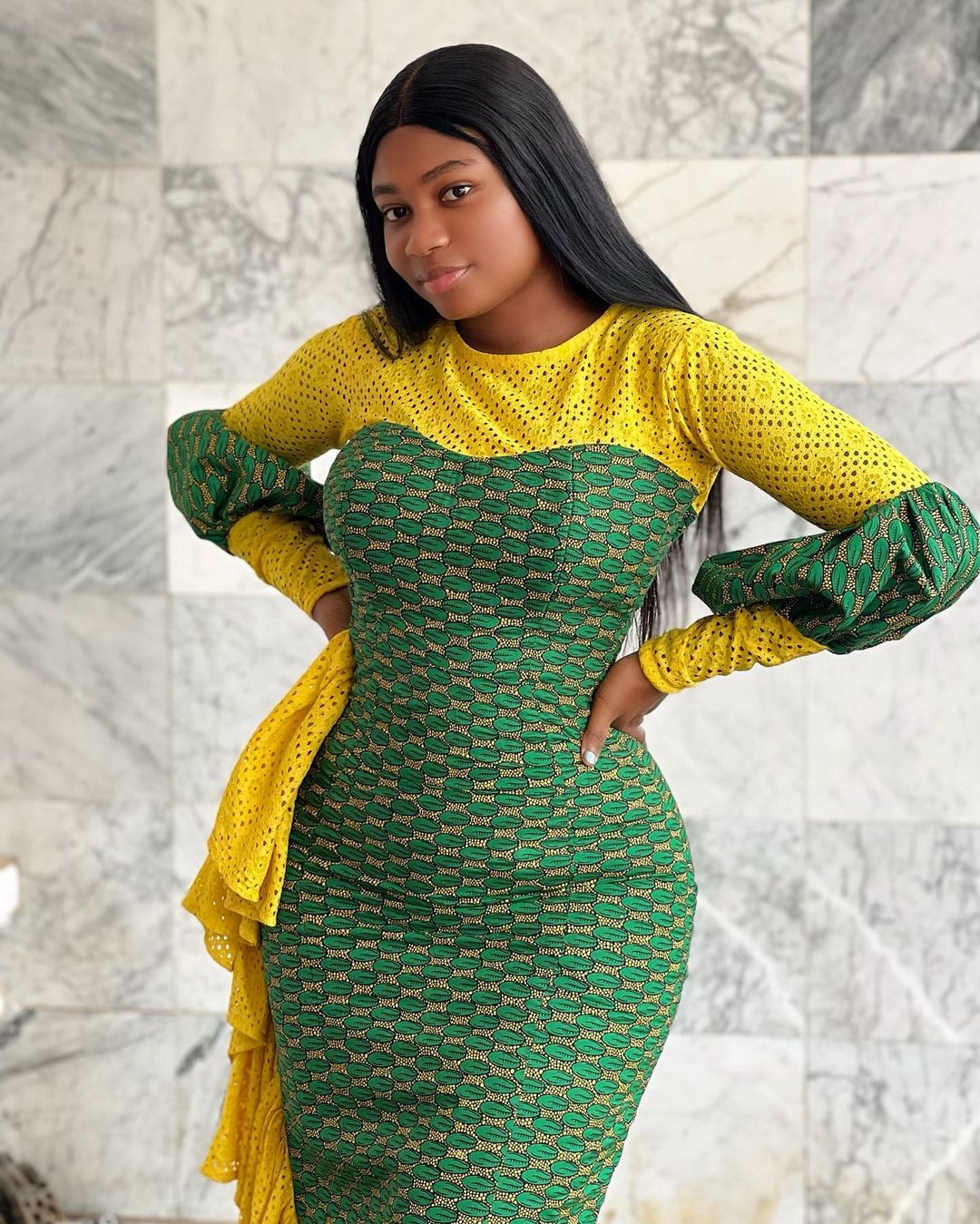 Cute Abiola
Abdulgafar Ahmad Oluwatoyin, popularly known as Cute Abiola, is a well-renowned social media personality and comedian. He is widely known for his comedy skits on social media. He began his career as a comedian at a young age and used to perform on the school stage when he was in secondary school.
In 2015, he began making comedy skits and posting them on social media. He rose to prominence after making a video supporting Bisola, a reality TV star, in the 2015 Big Brother reality TV show. His comedy career has seen him earn several awards, including the 2019 MAYA Awards Africa for the Best Online Comedy Award.
Cute Abiola is a talented and hilarious individual who has won the hearts of many with his funny videos and skits. He is truly a gifted comedian and we look forward to seeing more of his work in the future.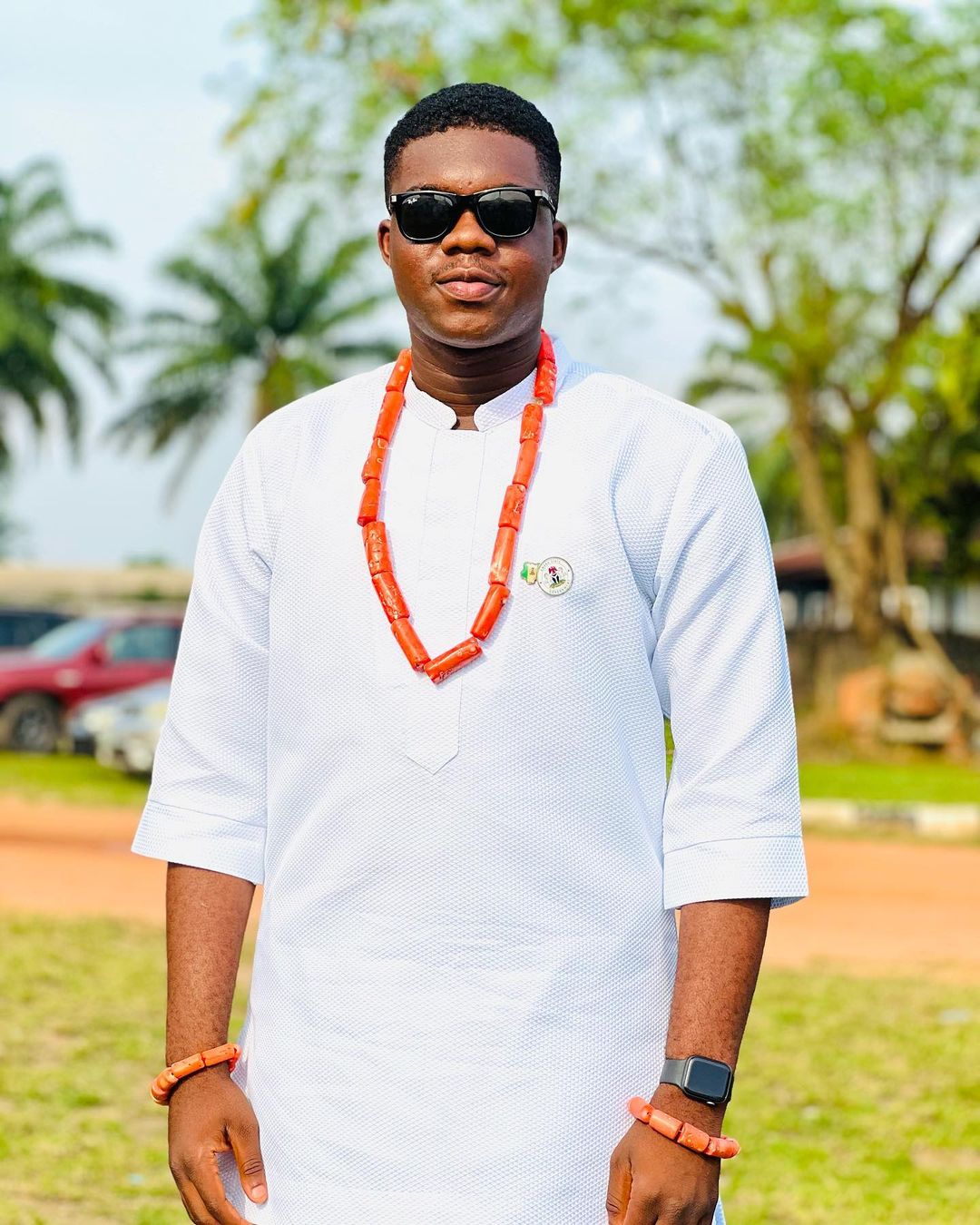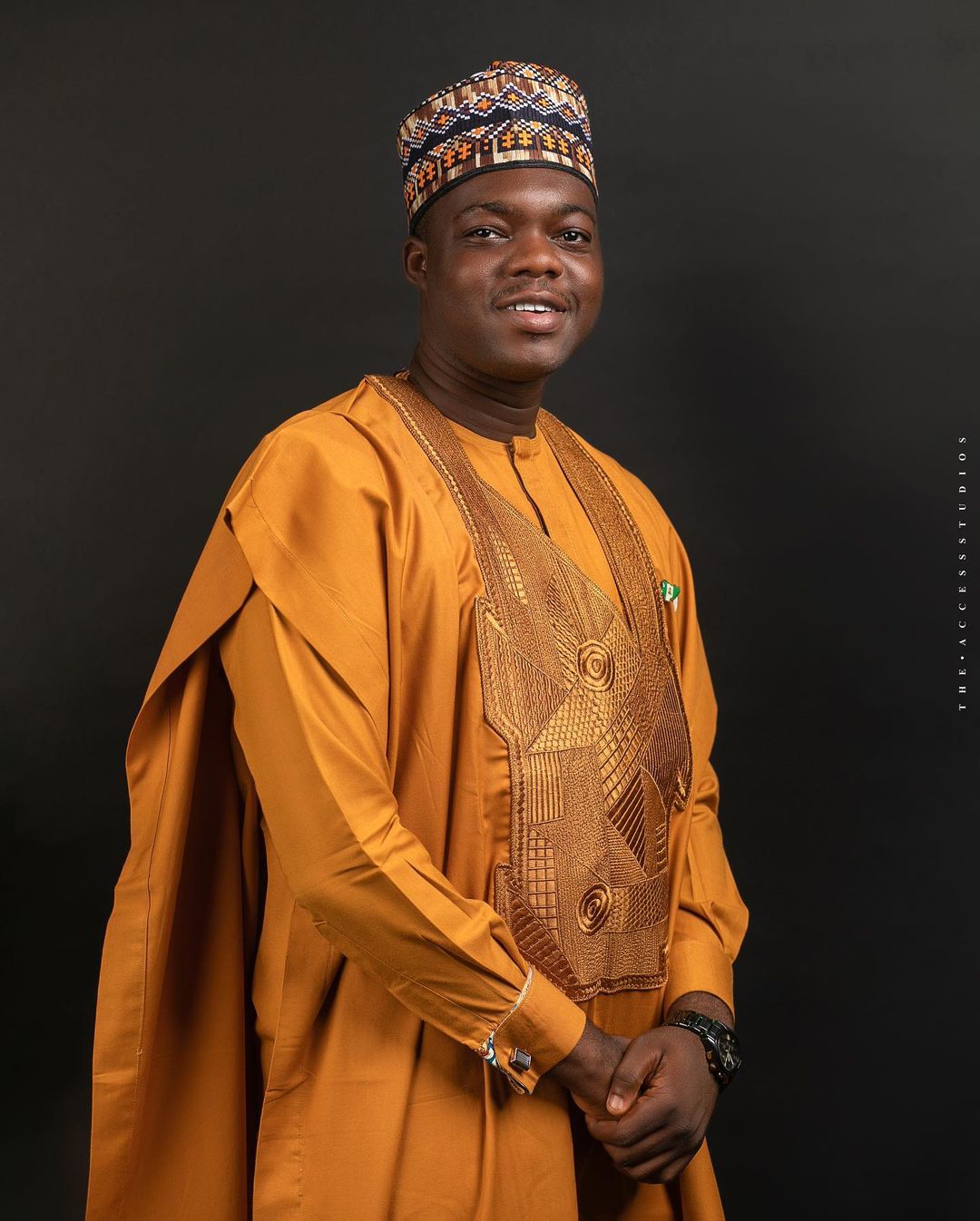 Sydney Talker
Sydney Talker is a Nigerian media personality, comedian, and actor. He has a bachelor's degree in computer science from the University of Benin and is the founder and CEO of Neville Records. Talker's career began in 2016 when he started creating and uploading comedy skits on his social media accounts. His skit, 'The Poor Power Supply,' gained him notoriety in 2016. He was nominated for the 2020 edition of the 25 Under-25 Awards organized by SME100 Africa. In addition to his work in comedy, Talker has also starred in several Nollywood movies. He is often referred to as the Nigerian Mr. Bean – The Towel Guy.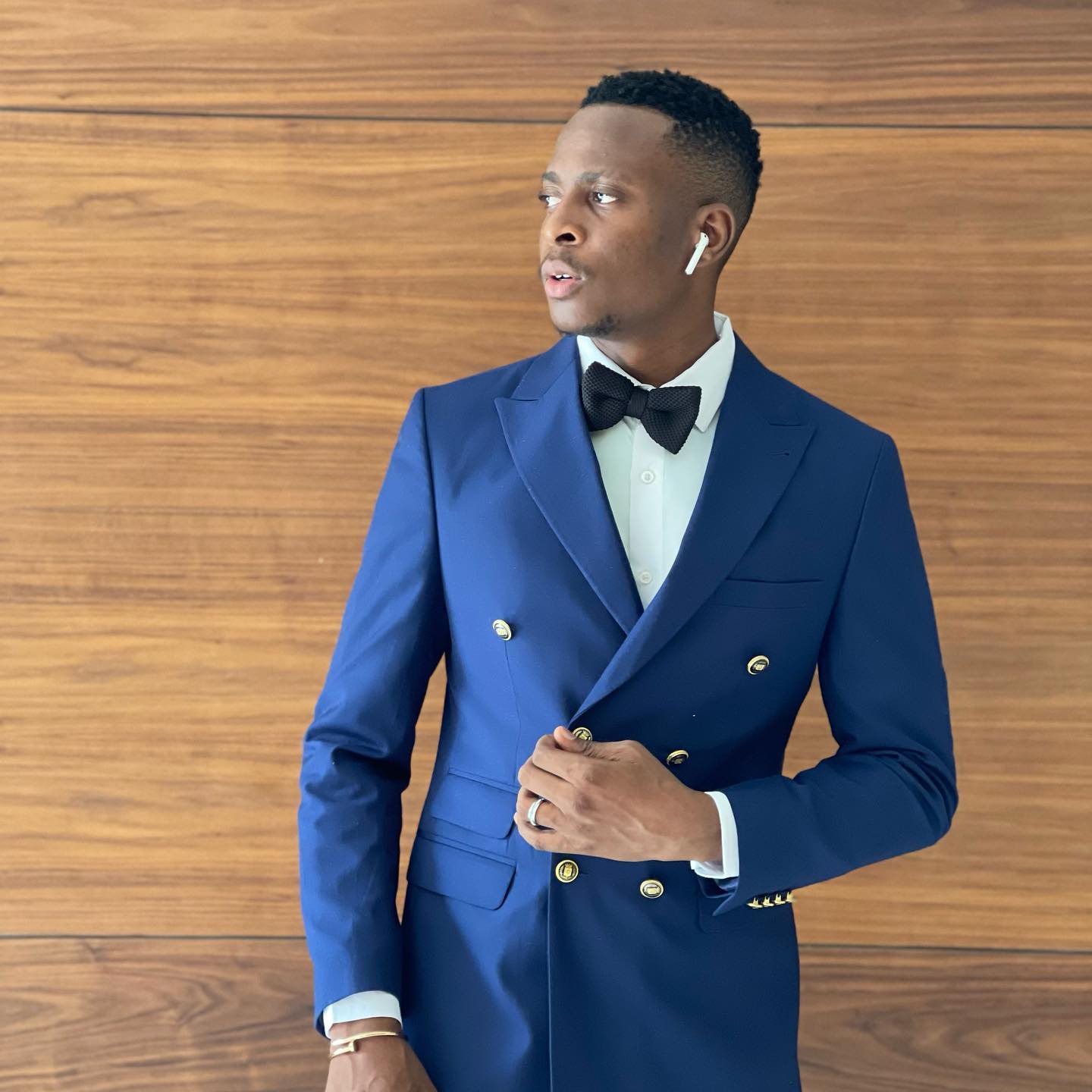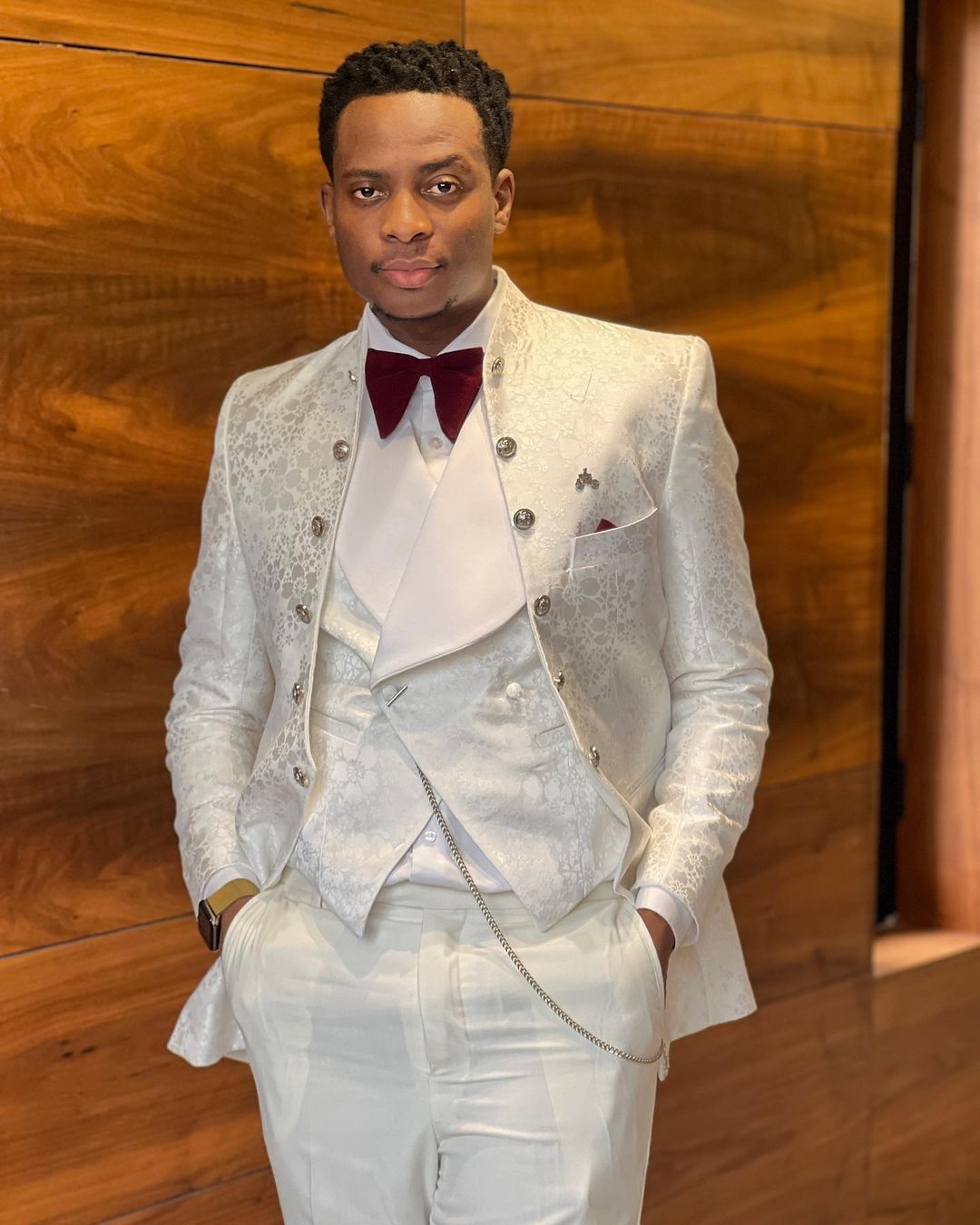 Nas Boi
Lawal Michael Nasiru Bolaji, better known as Nasboi or Oga Romalus, is a comedian and social media influencer best known for his comic impersonations of music superstar, Davido, which has earned him the nickname, "low-budget OBO."
Nasboi began his career making music but after several years without success, he turned to making short comedy skits on Instagram. His career took off in 2020 when one of his videos went viral, leading to appearances on television and on other social media platforms.
Nasboi has won numerous awards throughout his career, including the Revelation of the Year award at The Humour Awards (THA) in 2021. With a promising career ahead of him, Nasboi is sure to bring it laughter and provide entertainment to many more people in the years to come.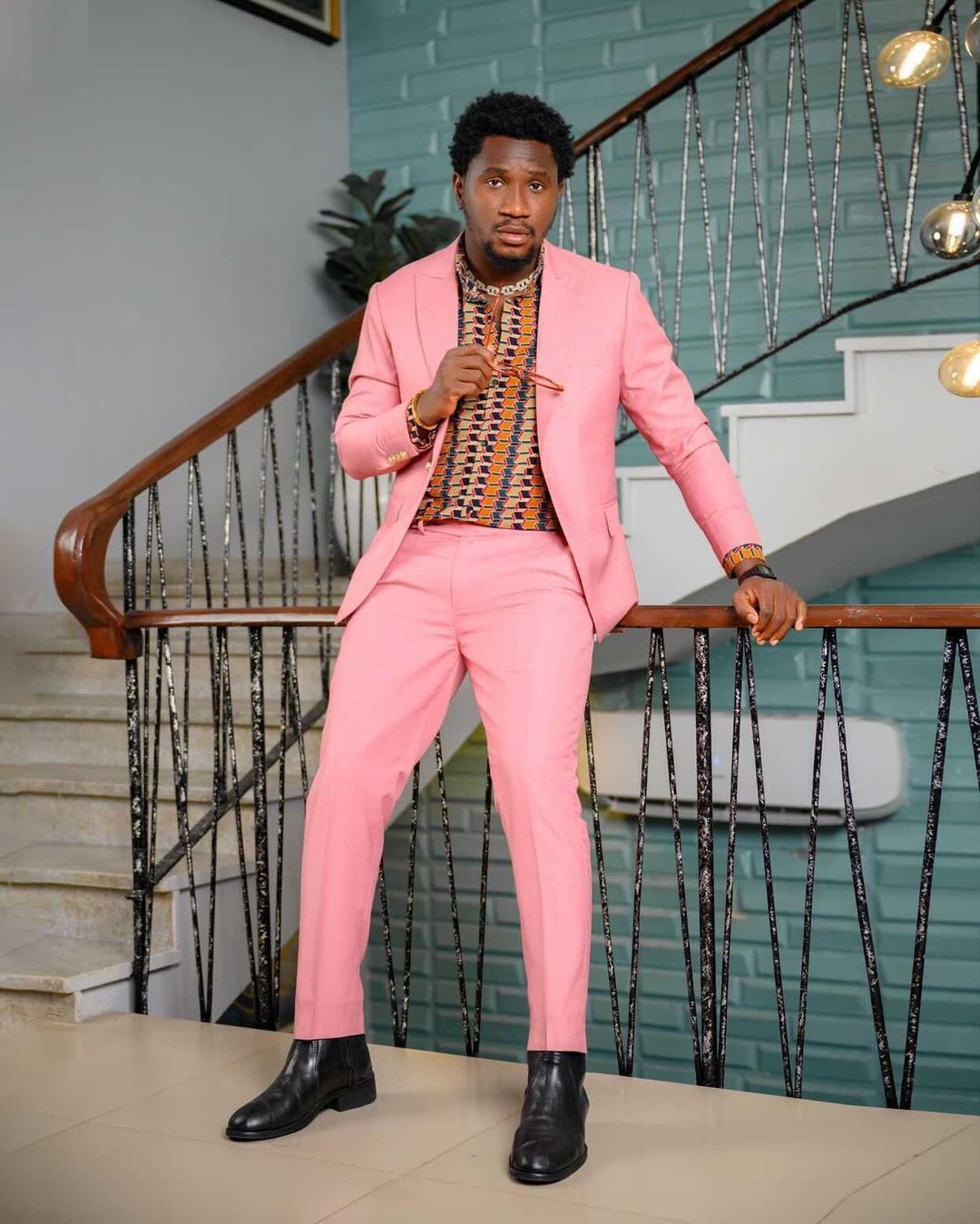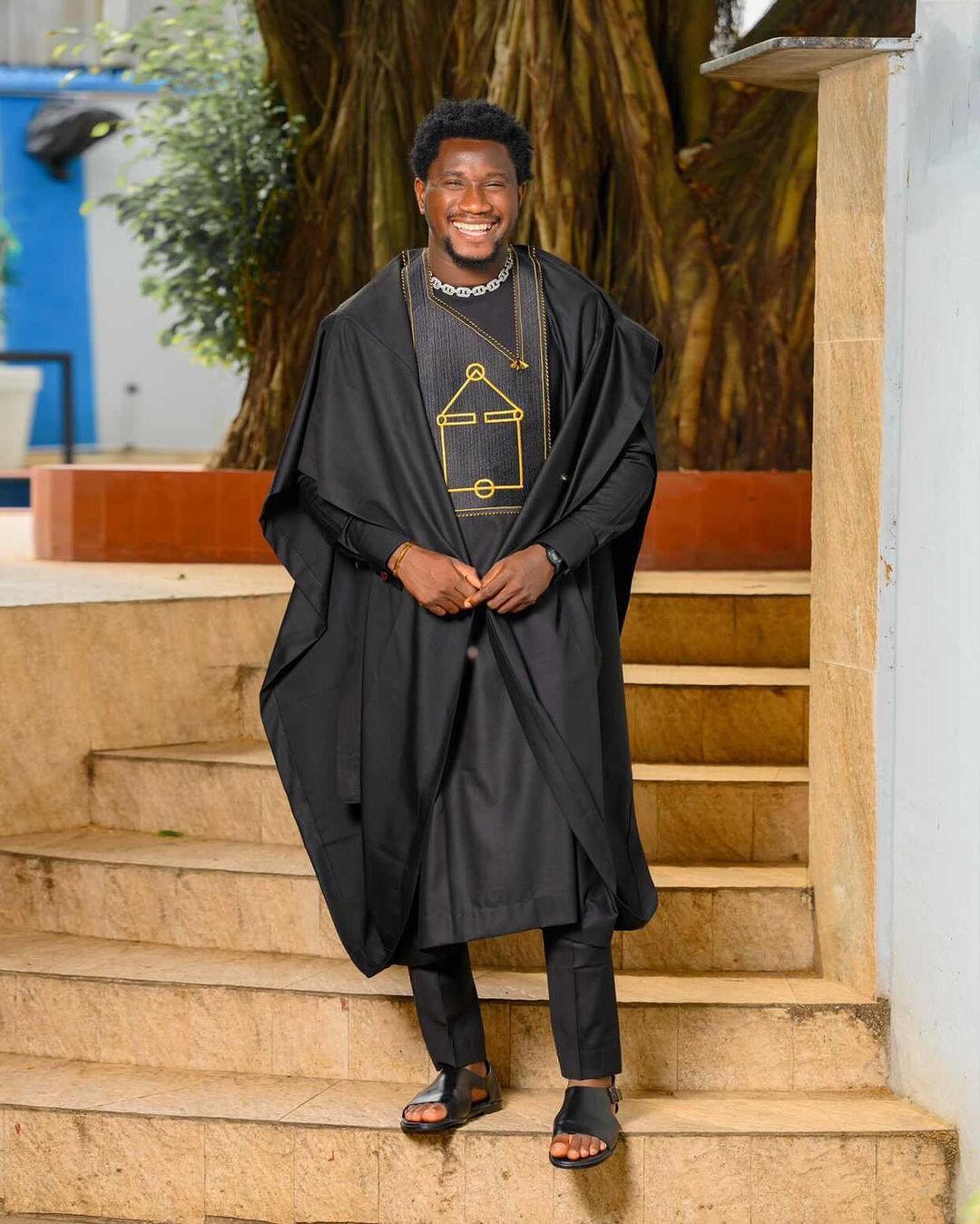 Lassi Elenu
Nosa Afolabi, better known as Lasisi Elenu, is a Nigerian comedian and actor from Offa, Kwara State. He is one of Africa's most popular influencers and is known for his skits with a 'wide mouth' disguise filter during performances and on social media. The comedian is one of the continent's most popular social media influencers with 75,000 followers on TikTok and over 3.4 million followers on Instagram.
His skits focus on varying themes from law to cybercrime, the economy, insecurity and philosophy. He started out as a musician before diverting to the business of comedy.
In 2018, he was nominated for The Future Awards Africa Prize for Comedy. In March 2020, he was named one of Nigeria's Top 25 Under-30 Nigerian Superstars and he was one of the winners of the second edition of Trendupp Awards.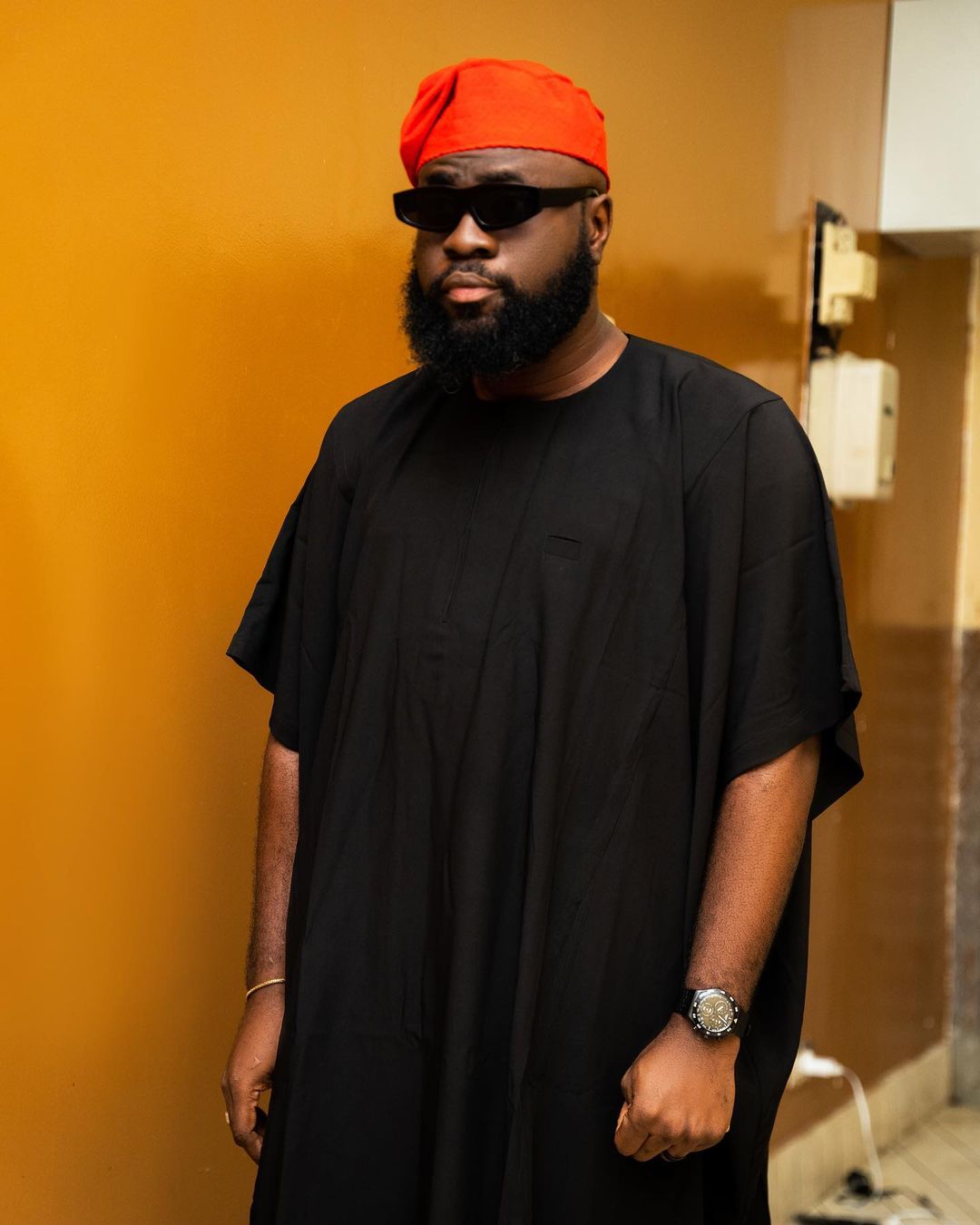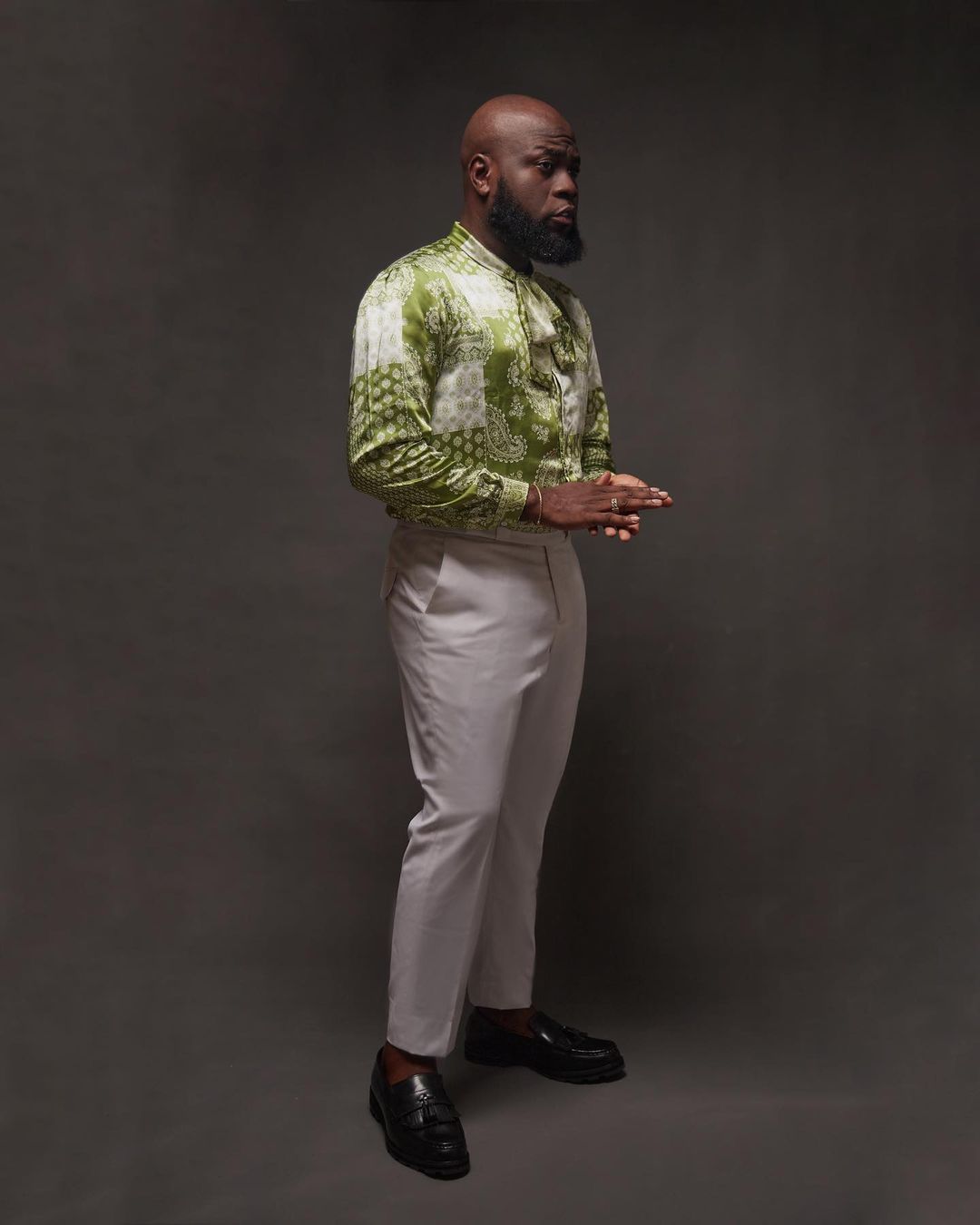 Maraji
Gloria Oloruntobi is a Nigerian comedian and social media personality better known as Maraji. She graduated with a bachelor's degree in international relations from Covenant University in 2017. Maraji started her career making lip sync videos and miming songs. She is known for her creative comedy skits and her ability to switch between accents and vocal pitches to suit each character she plays.
Maraji was nominated for the Prize for Comedy at the 2017 and 2018 The Future Awards Africa, and she was also nominated for Comedy Act of the Year at the 2018 City People Music Awards.
House of Ajebo
Ajebo is a Nigerian comedian who is best known for his innovative use of animation in his comedy skits. He attended the University of Nigeria, Nsukka and graduated with a degree in Mass Communication. His cartoon skit, "Aboki," went viral on Facebook in 2012, garnering millions of views, likes and comments. Ajebo saw the potential of using animation for his comedy as early as 2008 and has been using it to produce hilariously funny content ever since.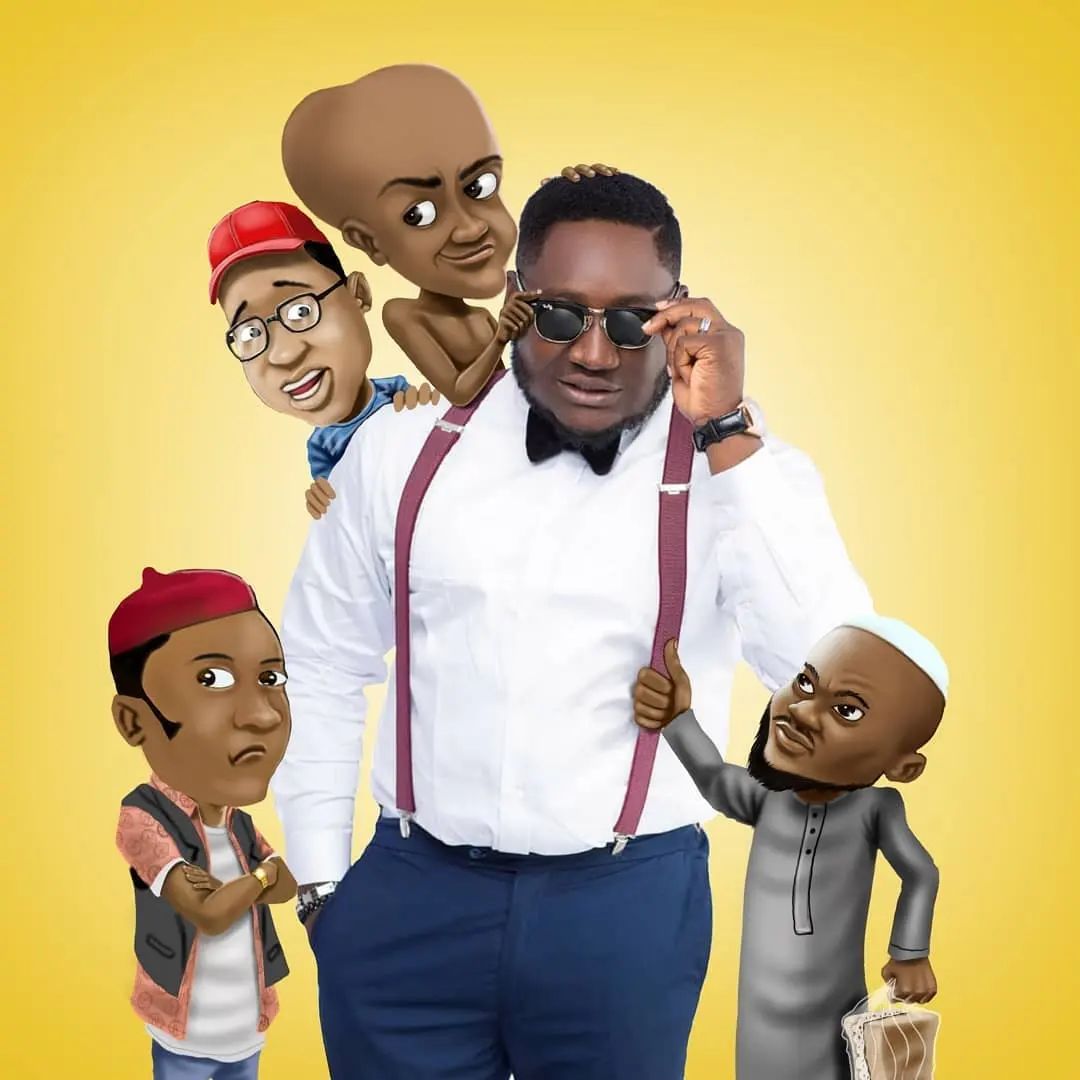 Ashmusy
Amarachi Amusi, also known as Ashmusy, is a Nigerian actress, comedian, businesswoman, social media influencer, and content creator. She is highly known for her roles in several comedic television shows.
She completed her education at Madonna University, where she graduated in 2016.
Ashmusy began by creating humorous sketches for Instagram. For numerous Nigerian businesses, she also serves as a brand influencer. In addition to creating her own comedy shows, Ashmusy has risen to fame playing diverse characters in comedic sketches. She has worked with well-known online content creators and comedians such as Sydney Talker, Zicsaloma, Twinz Love, and Brainjotter.
Ashmusy is a talented and versatile performer with a strong online following. She is a great asset for any business or comedy project.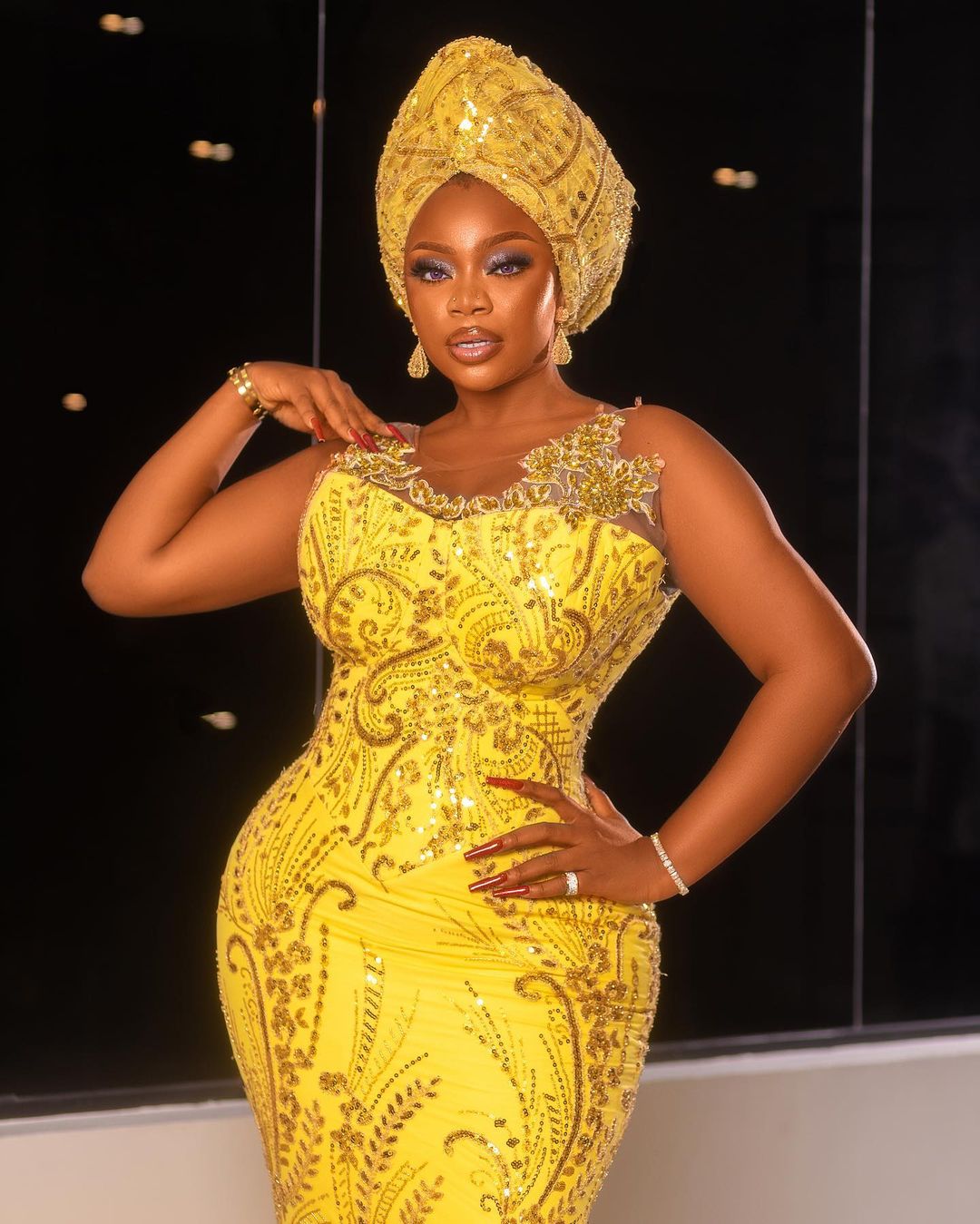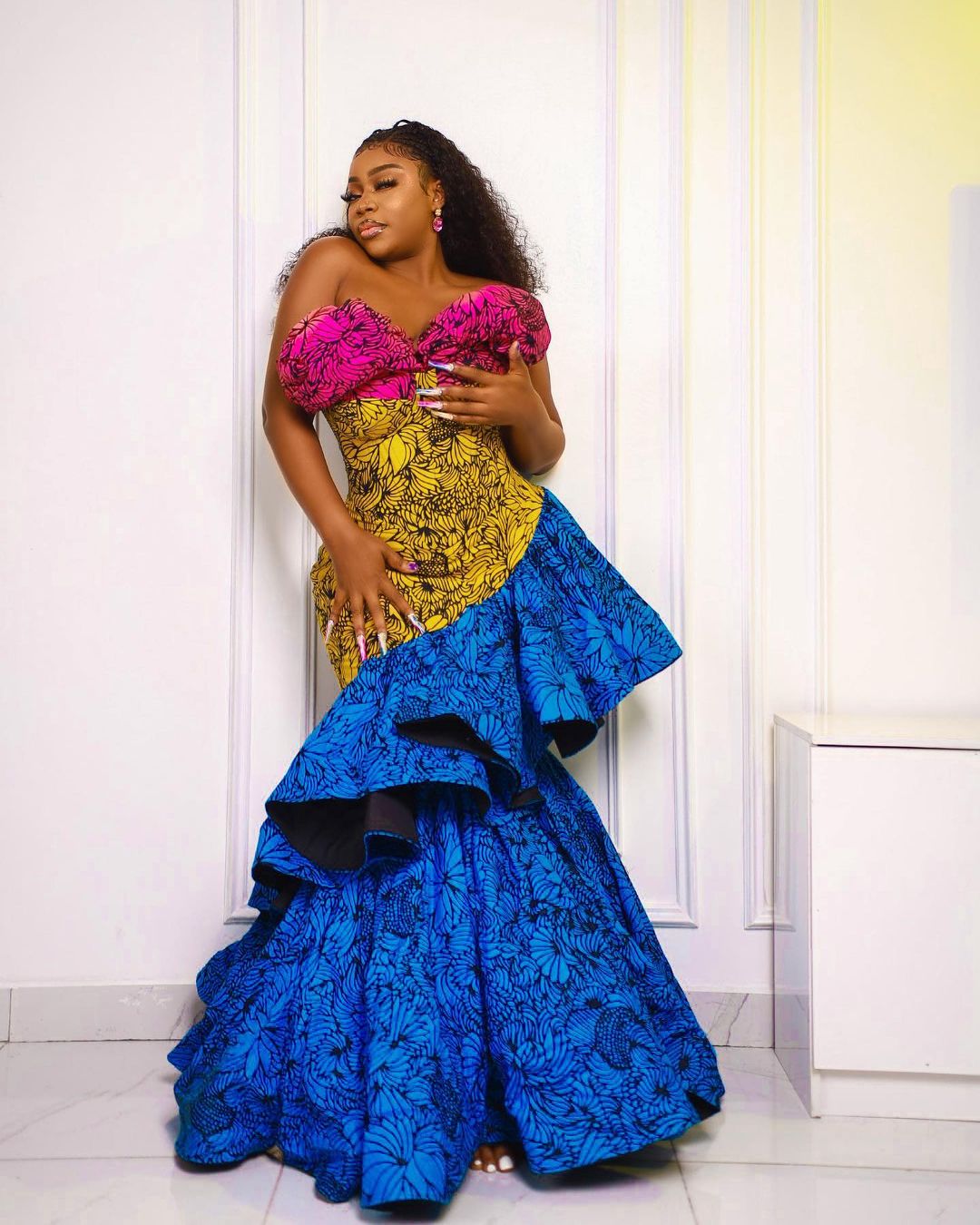 Gentuu
Emuze Clinton, popularly known Gentuu, is a multi-talented Nigerian Instagram comedian, content creator and social media influencer. He has amassed a large following on social media due to his hilarious skits and creative content.
Gentuu started his career in the entertainment industry in 2018 after being featured in a skit by fellow comedian, De General. Since then, he has gone on to feature other prominent joke artistes and comedians in the industry. His hard work and consistency have made him a top influencer in the Nigerian entertainment scene.
Gentuu has a B.Sc. in Industrial Chemistry from the University of Benin. He is using his creativity and sense of humour to entertain and engage audiences on social media.
Mc Lively
Mc Lively is an incredible Nigerian comedian and actor whose comedy skits have earned him thousands of followers and plenty of laughs. He started out as an MC and then transitioned to comedy in 2015, but it wasn't until he made the popular Agidi comedy skit about fuel scarcity that he really made a name for himself. Since then, he has had the opportunity to work alongside some of the biggest names in the comedy industry, including Ali Baba, Basketmouth, Gbenga Adeyinka, Omo Baba, Tee A, Gandoki, Broda Shaggi, and Lasisi Elenu.
Mc Lively is a comedy genius, and he is sure to keep making us all smile with his hilarious skits for years to come!