Ali Nuhu
Ali Nuhu Mohammed is an actor and director who has acted in both Hausa and English movies. He is also known as the king of Kannywood or "Sarki Ali" by the media.
Kannywood is the Hausa film industry with headquarters in Kano, Nigeria.
Ali Nuhu has appeared in more than 500 Nollywood and Kannywood films, and earned numerous accolades. He is widely regarded as one of the greatest and most influential actors of all time in the history of Hausa Cinema, as well as Nigerian Cinema in terms of audience, size, and income, and he has been described as the most successful Hausa film star in the world.
Rahama Sadau
Rahama Ibrahim Sadau is an actress, filmmaker, and singer. Born and raised in Kaduna, she performed in dancing competitions as a child and during her school years. She rose to fame in late 2013 after joining the Kannywood movie industry with her first movie, 'Gani ga Wane'. Rahama has appeared in many Nigerian movies in both Hausa and English and is one of the few Nigerian actors that speak Hindi fluently.
She emerged winner of the Best Actress (Kannywood) at the City People Entertainment Awards in 2014 and 2015. She also won Best African Actress at the 19th African Film Awards in 2015 by African Voice. In 2017, she became the first Hausa celebrity to appear in the top ten Hottest Female Nigeria Celebrities. Throughout her career, Rahama Sadau has been a busy actress, appearing in both movies and music videos.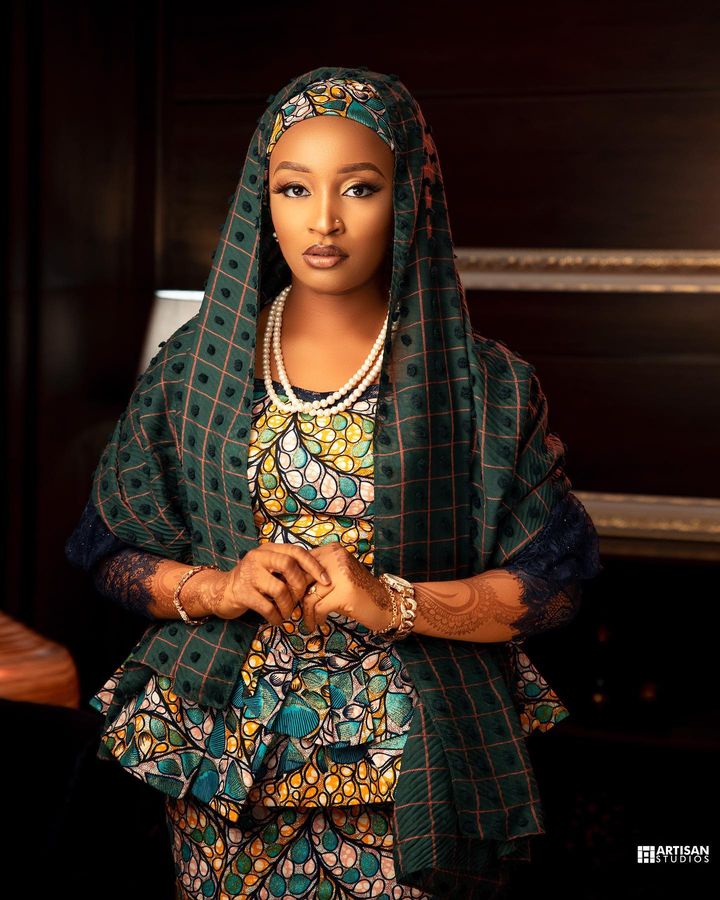 Jamila Umar Nagudu
Jamila Umar Nagudu is an actress working in Kannywood who has been making waves in the industry for over a decade. She first appeared in the Kannywood industry as a dancer, but she has gone on to star in both romantic movies and comedy films. She is often referred to as the Queen of Kannywood.
Director Aminu Saira was the first to cast her in the film 'Jamila da Jamilu' as an actress, and she has gone on to star in many other films since then.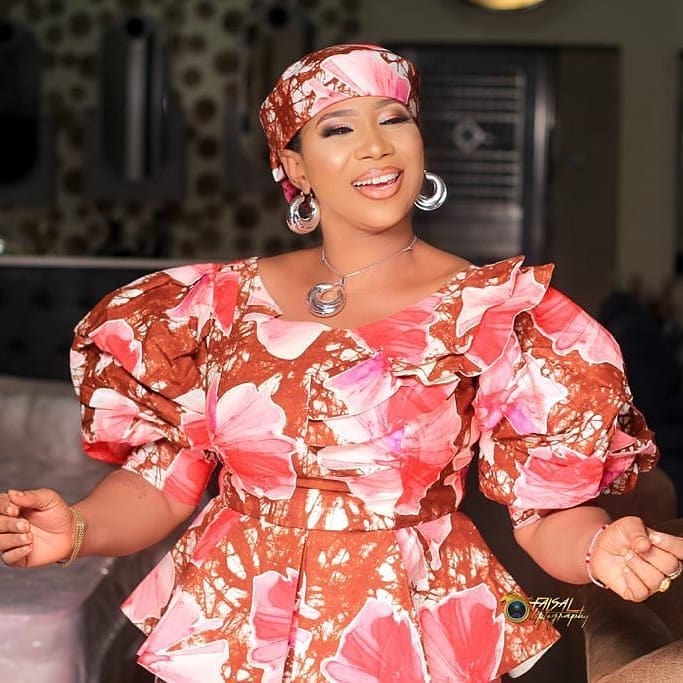 Adam A. Zango
Adam A. Zango is an actor, singer, dancer, scriptwriter, director, film producer, occasional voice-over, television personality, and philanthropist. He has appeared in over 100 films and received many accolades.
Zango has significant followers in Nigeria, across Africa as well as the Diaspora. In terms of featured film numbers and flexibility, he has been described as the most successful film actor in Africa and the most popular Hausa entertainer in the world. During the 2000s, he was the most dominant actor in the Hausa movie scene.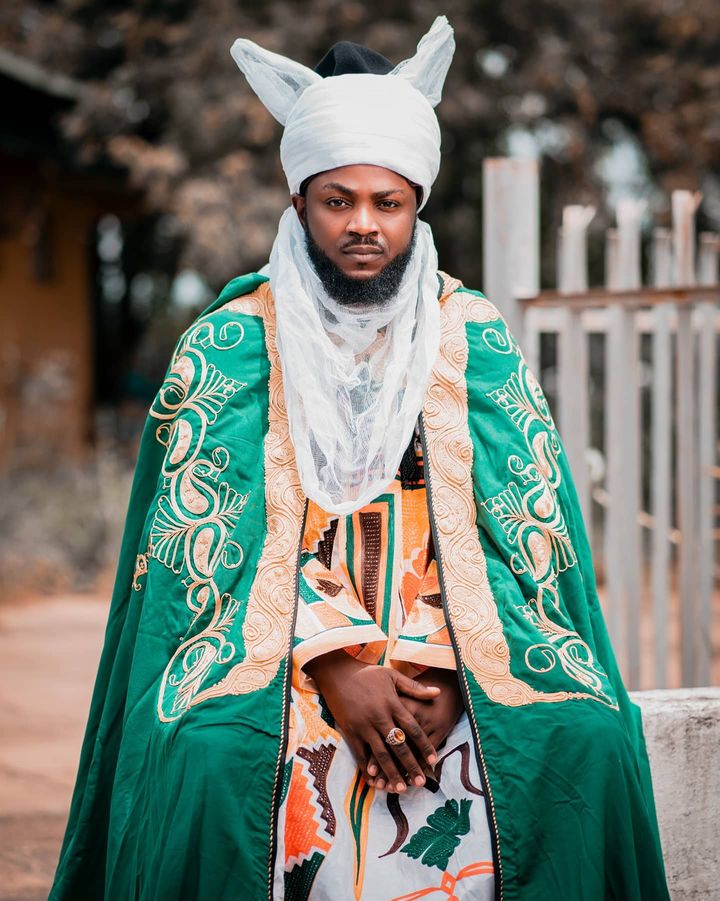 Hadiza Gabon
Hadiza Aliyu , also known as Hadiza Gabon, is a professional actress and filmmaker who acts in both Hausa and English movies. Hadiza is a versatile actress who has acted in both Hausa and English movies, and she has served as an ambassador for MTN Nigeria and Indomie Noodles company. Hadiza was named best actress at the 2013 Best of Nollywood Awards, and she has also won the 2nd Kannywood/MTN Awards in 2014. She is presently the founder of HAG Foundation, a not-for-profit organisation that works to support and empower women and children.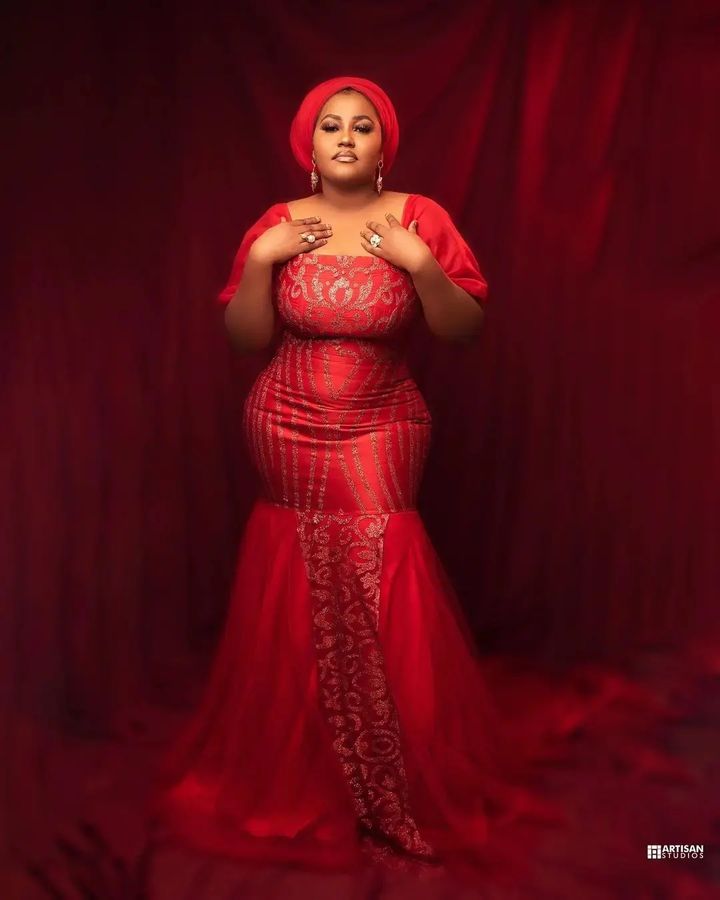 Muhammadu Rabi'u Rikadawa
Muhammadu Rabi'u Rikadawa, popularly known as Rabi'u Rikadawa, is a brilliant and talented actor in the Kannywood industry. A script writer and a very hilarious comedian, Rikadawa is a versatile actor who has turned the fortunes of the Hausa movie industry with his multi-dimensional roles. He is one of the most unique actors Kannywood has ever produced. An artiste who has continued to grow in status and fame, Rikadawa's career kicked off professionally when he got the opportunity to star in the some of the celebrated productions by a defunct cable company, DITV, and Nigerian Television Authority (NTA) series and soaps such as 'Tales By The Moonlight', 'Wisdom Is An Asset', 'Adventures of Waziri' and the 'Telefest' series.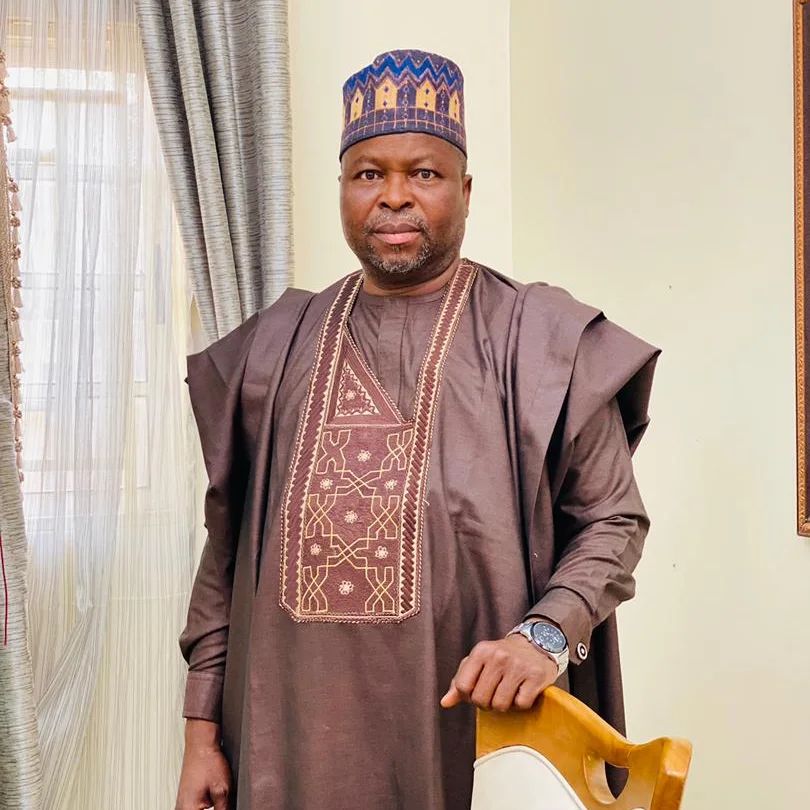 Fatima Washa Abdullahi
Fatima Washa Abdullahi, widely known as Fati Washa, is a well-known Kannywood actress and model. She is most notable for her acting, having acted in many films, the most popular of which is Rariya, alongside actor Ali Nuhu and popular actress Rahama Sadau. She also acted in movies like Farida, Jaraba, Kalan Dangi, Hisabi, and many more.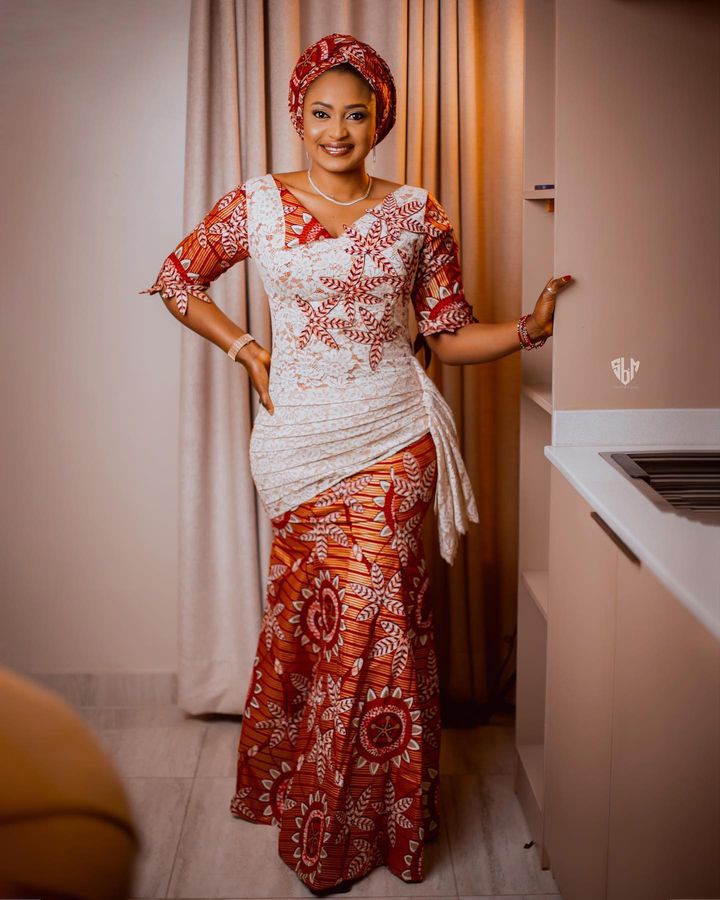 Yakubu Mohammed
Yakubu Mohammed is a film actor, producer, director, singer and script writer. He is a Globacom ambassador, SDGs ambassador and at one time an ambassador for Nescafe Beverage. He is a seasoned actor of repute and a household name in both Kannywood and Nollywood.
Yakubu Mohammed has sung over 1,000 songs, featured in well over 100 Hausa films and more than 40 English films, some of which include 'Lion Heart', '4th Republic', 'Sons of the Caliphate' and 'MTV Shuga', which earned him several nominations and awards such as City People Entertainment Awards and Nigeria Entertainment Awards.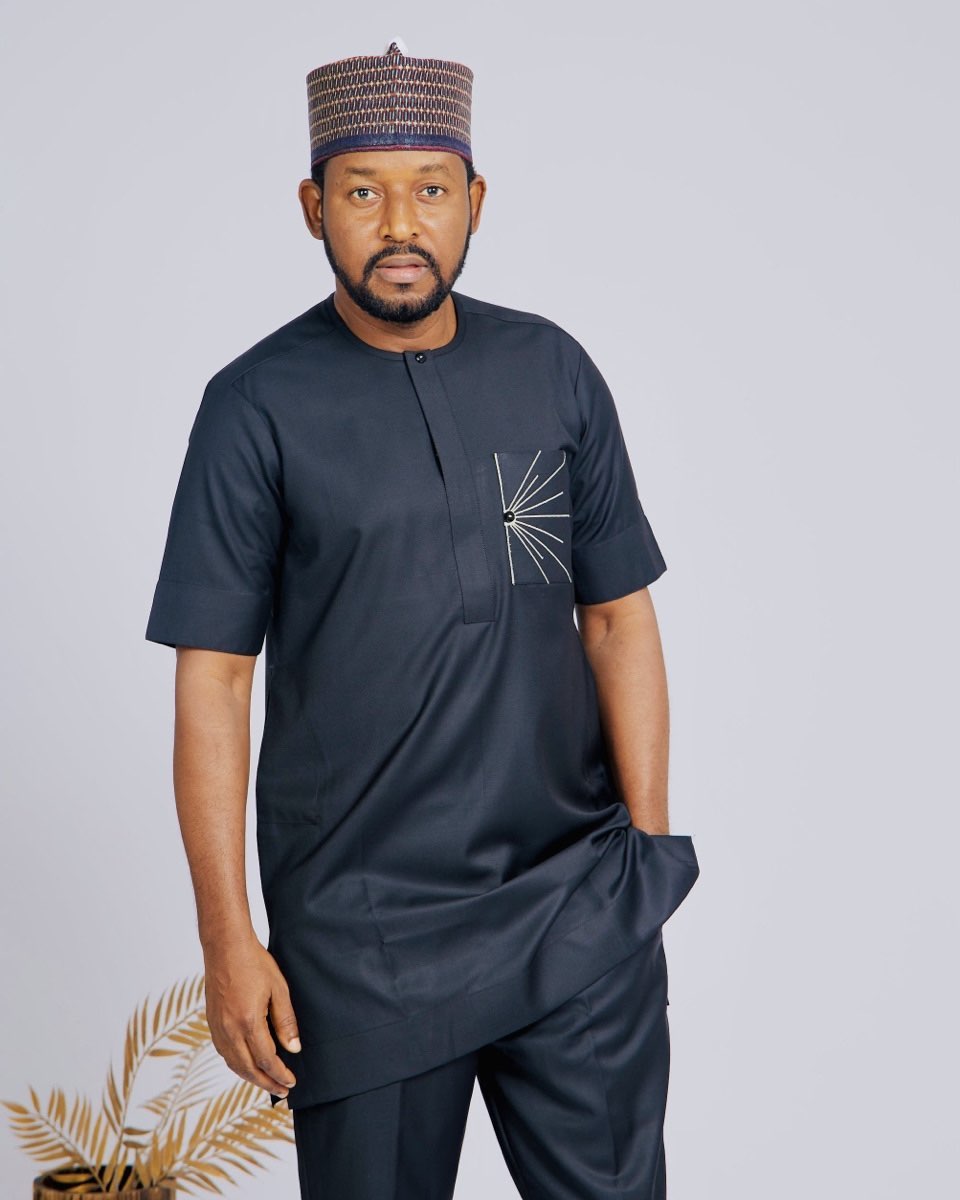 Nafisat Abdullahi
Nafisa Abdulrahman Abdullahi is an actress, producer, director and entrepreneur whose professionalism in the Nigerian movie industry has earned her multiple awards, including the Most Voted Actress Award in the Kannywood Entertainment Awards. It is also reported that she is the most acclaimed Kannywood actress.
Nafisat Abdullahi began her acting career at the age of 19. In 2010, she landed her first significant main role in the film, 'Sai Wata Rana,; which was produced by FKD Productions and directed by Ali Nuhu.
Nafisat also starred in 'Blood and Henna', a Nigerian film directed by Kenneth Gyang, in 2012. Aminu Saira directed both 'Lamiraj' and 'Ya Daga Allah', which enabled the actress to win Best Actress in 2013, while her performance in the hit film 'Ya Daga Allah' enabled her to win again in 2014.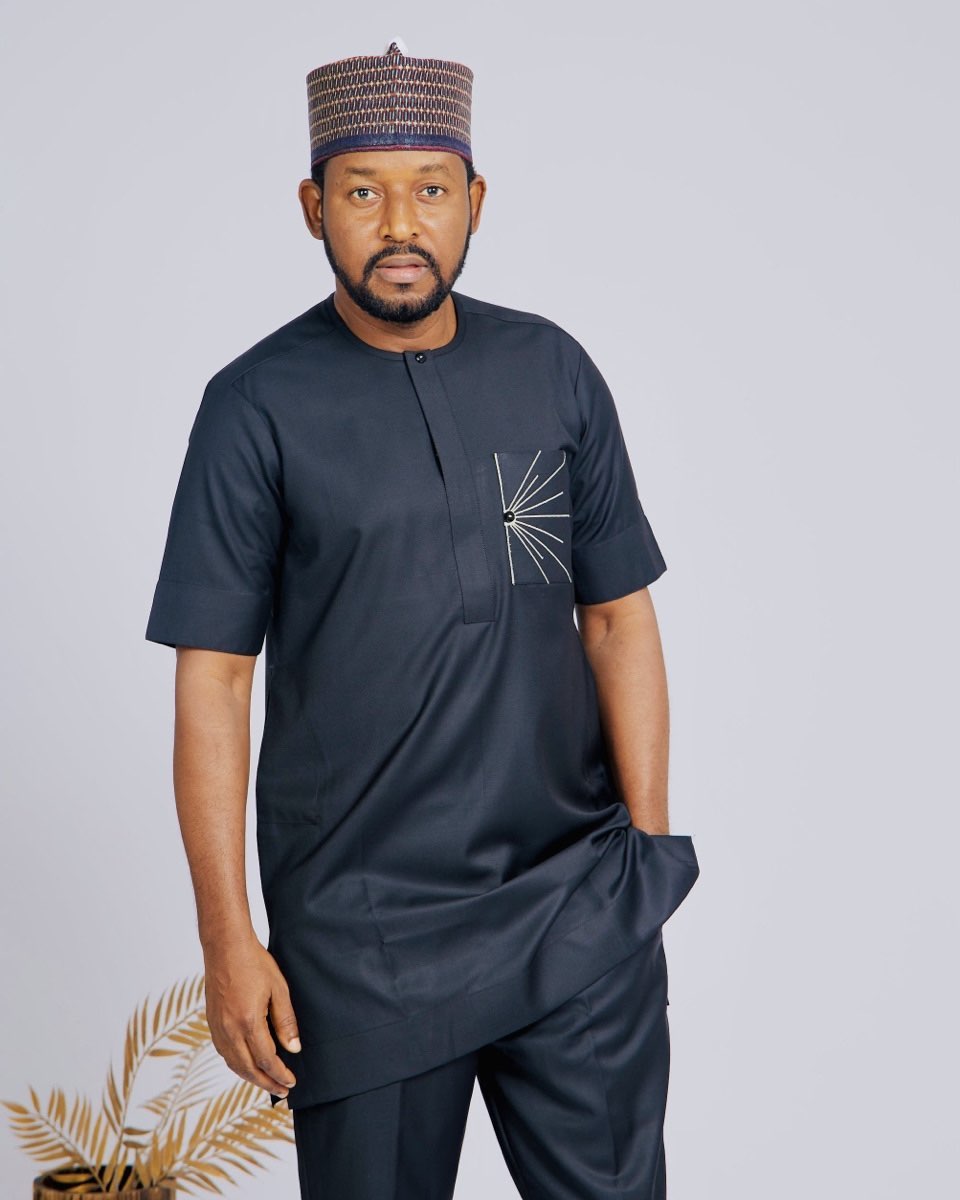 Ramadan Booth
Ramadan Ado Muhammad, better known as Ramadan Booth, is a famous actor in the Kannywood industry. He was born into the family of Zainab Booth, a popular Kannywood actress. After his education, he ventured into the industry through the help of his mother and other top Kannywood actors like Ali Nuhu and Umar M. Shareef.
Ramadan Booth made his way fully into the industry after appearing in a movie 'Ja Ni Mu Je.' Since then the actor has been featured in numerous movies, which has won him recognition and awards.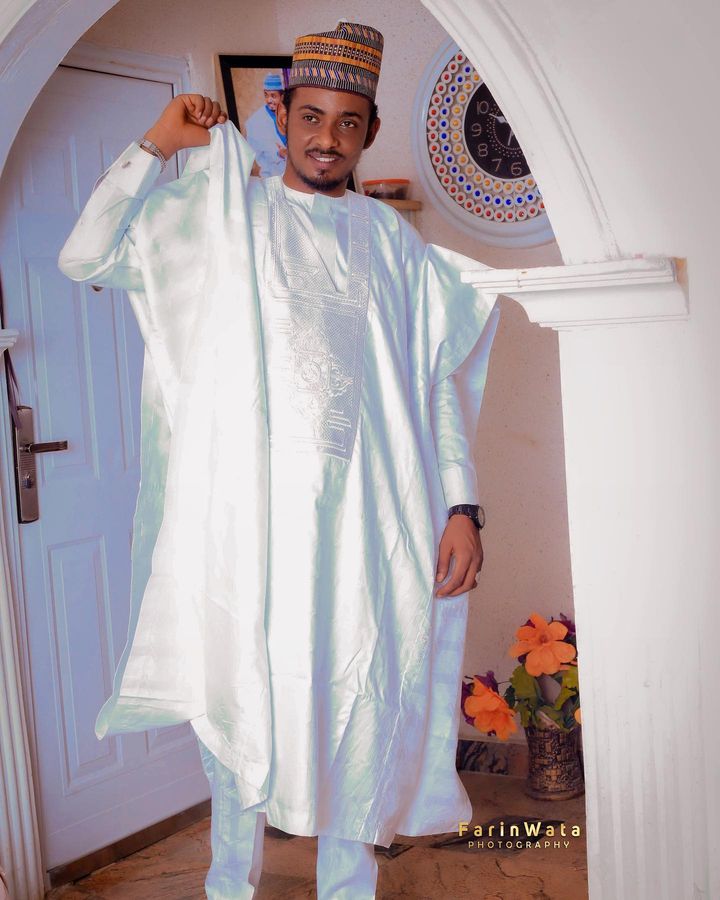 Halima Atete
Halima Yusuf Atete, also known as Halima Atete, is a film actress and producer well known in Kannywood for mischievous and jealousy-filled roles. She joined Kannywood in 2012 and made her debut in 'Asalina' (My Origin), a film she produced. After her appearances in several movies such as 'Kona Gari', 'Asalina', 'Dakin Amarya', she won Best New Actress at the City People Entertainment Awards in 2013. She was nominated by London-based news organisation, African Voice, over her excellent performance in the entertainment industry.
Halima is considered a rising star in Kannywood, and she is set to become one of the industry's leading ladies.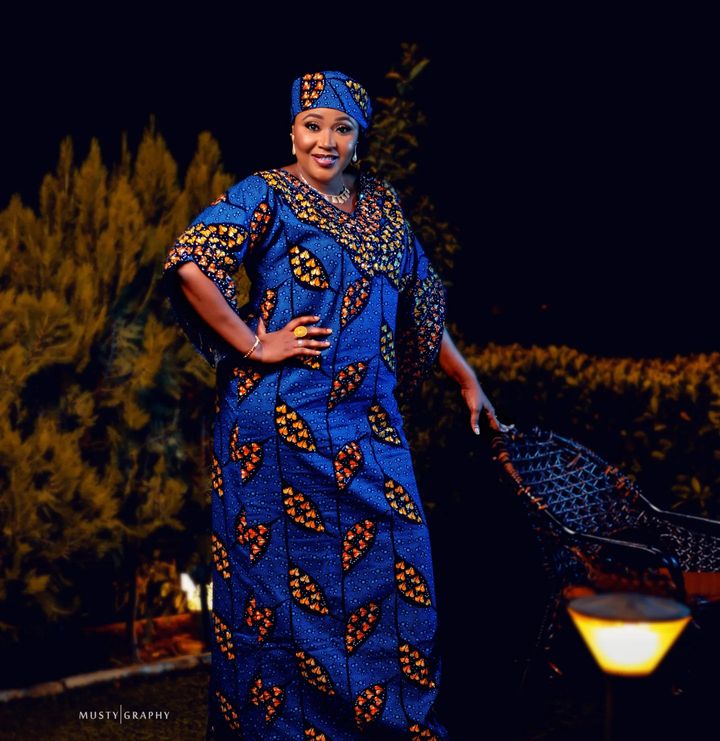 Maryam Booth
Maryam Ado Mohammed, also known as Maryam Booth, is an actress and model best known for her role as Zainab in the film, 'The Milkmaid (2020), which was Nigeria's representative for the best international feature category at the Academy Awards. For her role as Zainaa in the film, she won the Africa Movie Academy Award for Best Actress in a Supporting Role.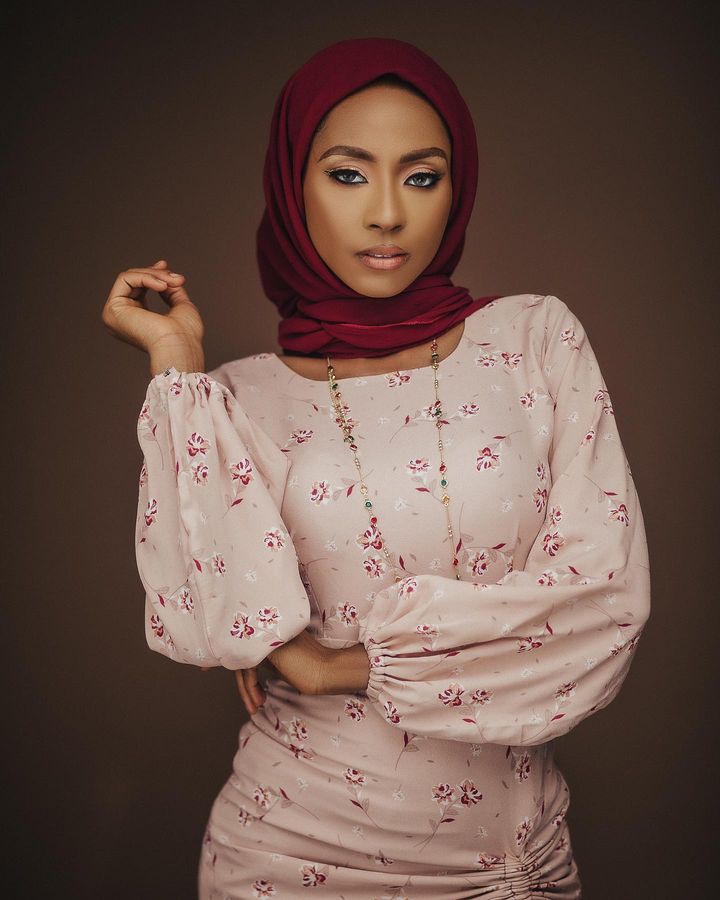 Sani Musa Abdullahi
Sani Musa Abdullahi, known as Sani Danja, is a film actor, producer, director, singer, and dancer in both Kannywood and Nollywood. In April 2018, he was turbaned by the Etsu Nupe, Yahaya Abubaka, as Zakin Arewa. He ventured into the Hausa movie scene in 1999 in 'Dalibai' (Student), where he also produced and directed films, including 'Manakisa', 'Kwarya tabi Kwarya', 'Jaheed', 'Nagari', 'Wasiyya', 'Harsashi', 'Gidauniya', 'Daham', 'Jarida', 'Matashiya', and others. He made Nollywood debut in 'Daughter of the River' his 2012.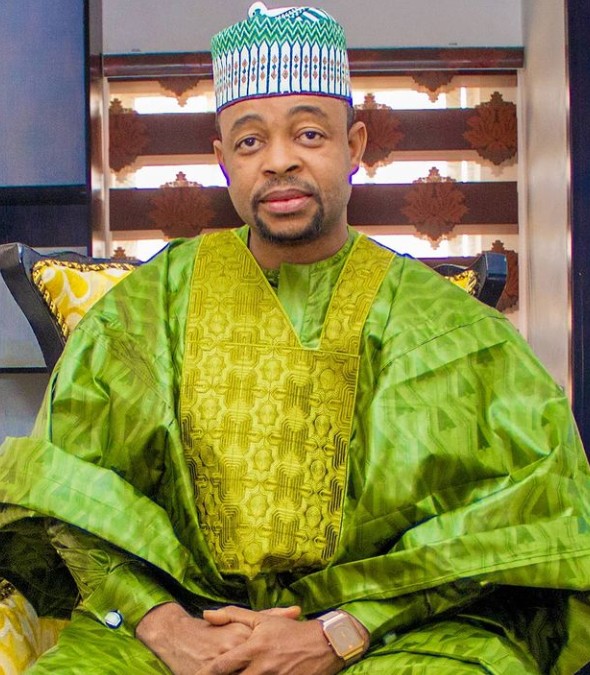 Aisha Aliyu
Aisha Aliyu, known by the stage name, Aisha Aliyu Tsamiya, is a Kannywood actress and producer who came into limelight in the film, 'Salma'. The actress featured in 'Zeenat' as the lead cast where she acted as the daughter of a rich father.
During the COVID-19 break, Aisha ventured into business and modeling. She was into affiliate marketing whereby fans used her influence to sell products.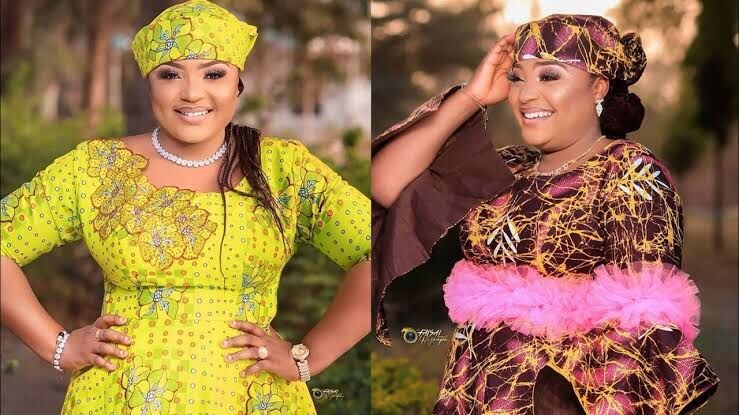 Dr Uzee Usman Adeyemi
Dr Uzee Usman Adeyemi is an actor and film producer known for his film, 'Voiceless', 'Mustapha' and 'Oga Abuja'. His ability to fuse Nollywood and Kannywood won him several awards and recognitions including Young Entrepreneur of the Year at the 2016 National Heritage Award.
Uzee Usman began his career in 2003 as a make-up artist. In 2013, he delved into film-making and has produced award winning films both in Kannywood and Nollywood, including 'Oga Abuja', which won Best Hausa Movie of the Year at the 2013 City People Entertainment Awards, and 'Maja' which won Best Film of the Year (Kannywood) at the 2014 City People Entertainment Awards and was nominated in the Best Picture category at the 2014 Nigeria Entertainment Awards. In 2021, he was awarded an Honorary Doctoral Degree by Iheris University, Togo.