Serums are more powerful than your regular moisturizers when it comes to anti-aging effects. They are concentrated so that they deliver a high potency of actives to the skin.
Face serum gives the collagen in your skin a _boost, helping to keep it firm and plumping out fine lines and wrinkles.
Fine lines and wrinkles are a normal part of skin maturation, but it is the dullness and dryness which makes them seem ageing.
By using a serum, your skin will be more radiant and full of colour.
Does serum remove dark spots?
Yes, face serums does helps to remove dark spots on skin. Natural serums with essential oil in particular helps keep the skin hydrated and intensify a brighter and even-tone glow.
Should I use face serum everyday?
Yes, face serum is safe and gentle enough to use daily.
Application
Serums work great for specific concerns like acne, dry skin, brightness, and wrinkles.
**For best results, use both a daytime and nighttime serum.
*Must-have Serums: *
AURBUTIN + Vit C: helps to brighten dull skin and fades dark spots overtime. Give an overall glow effect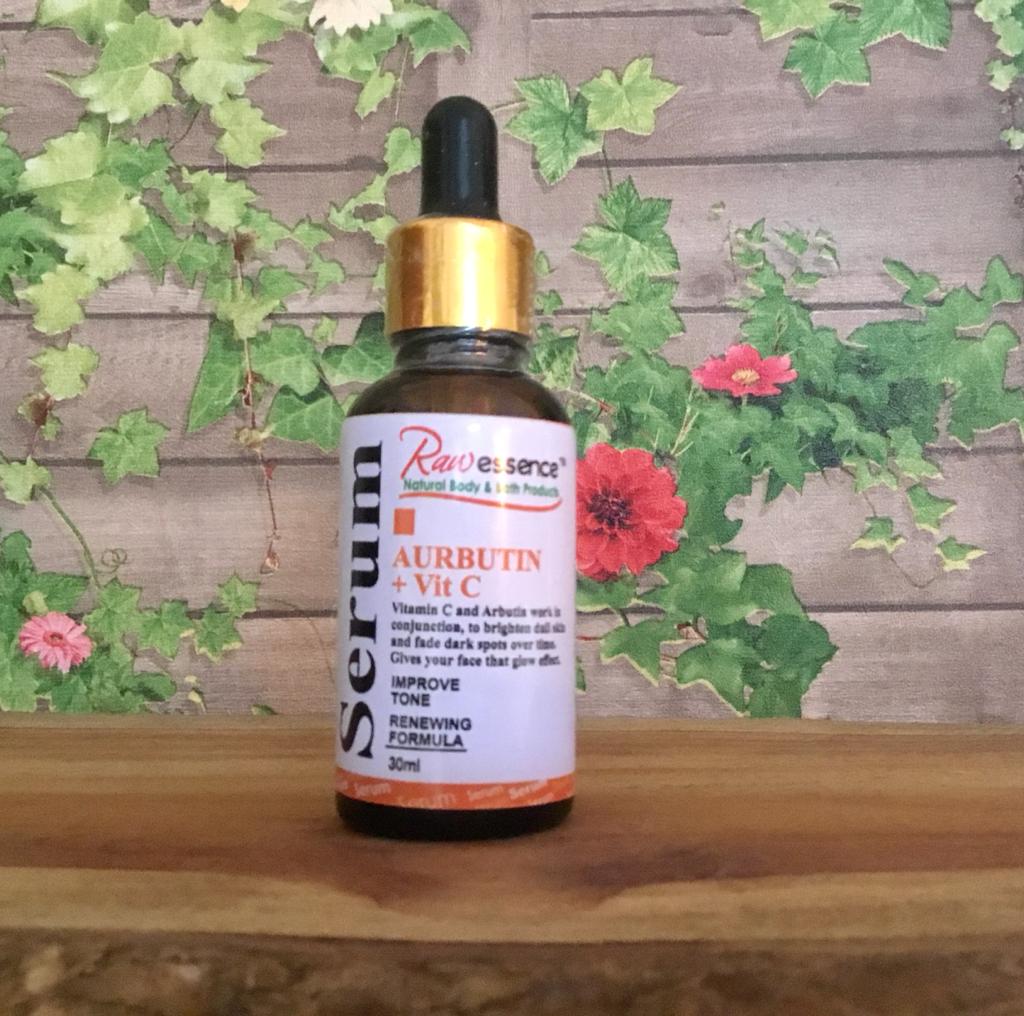 GYCOLIC ACID: used for exfoliation and effectively removing dead skin-cells from the face in order to rejuvenate the skin.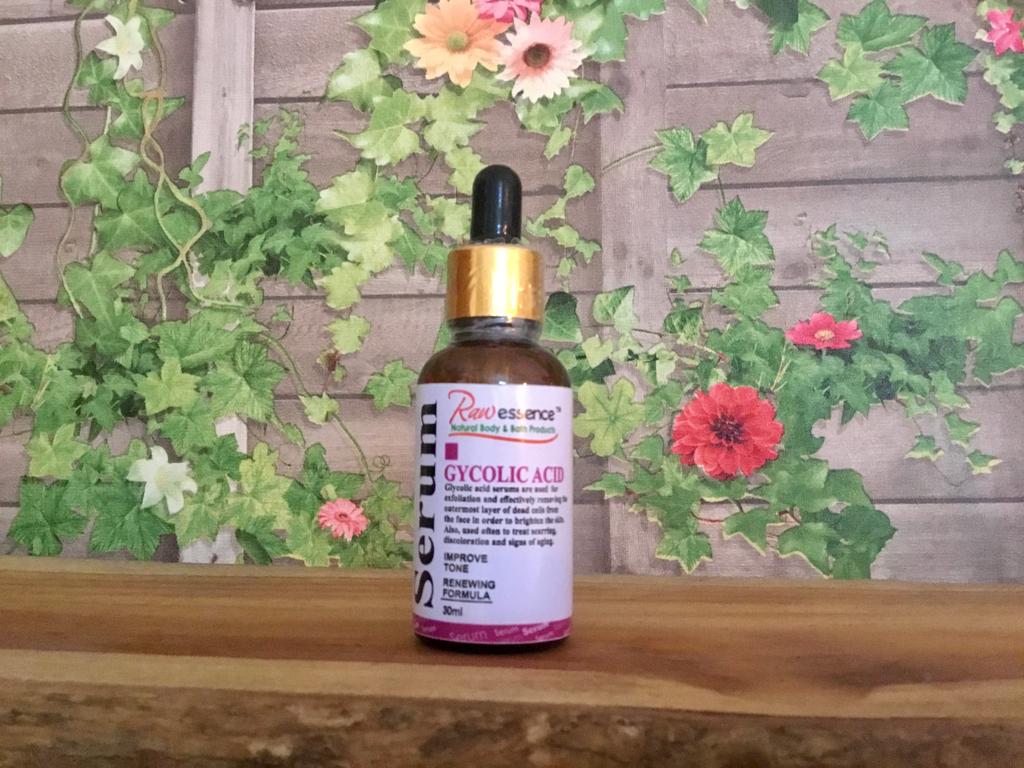 HYALURONIC ACID: helps reduce the visibility of fine lines and wrinkles, while creating a plumping effect.
LACTIC ACID: is an AHA (alpha hydroxyl acid) that gently exfoliates the skin. Helps promote a bright, even-tone and a smooth soft texture.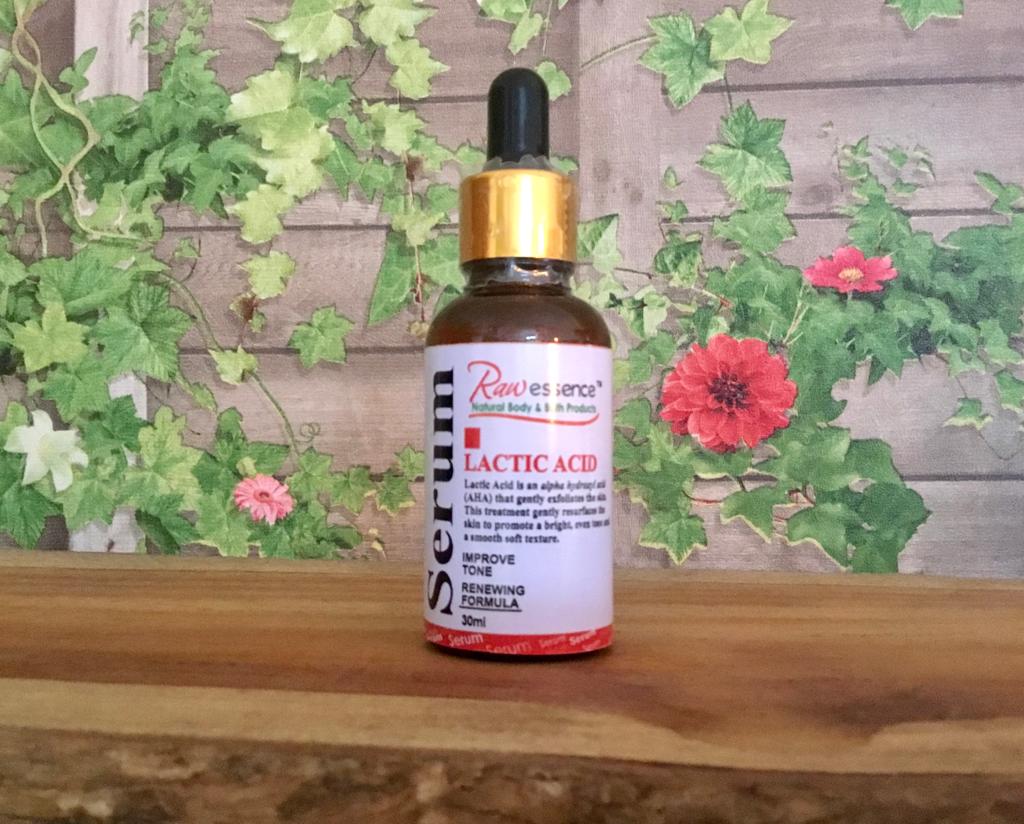 NIACINAMIDE: helps visibly minimize enlarged pores and evens out the skin tone.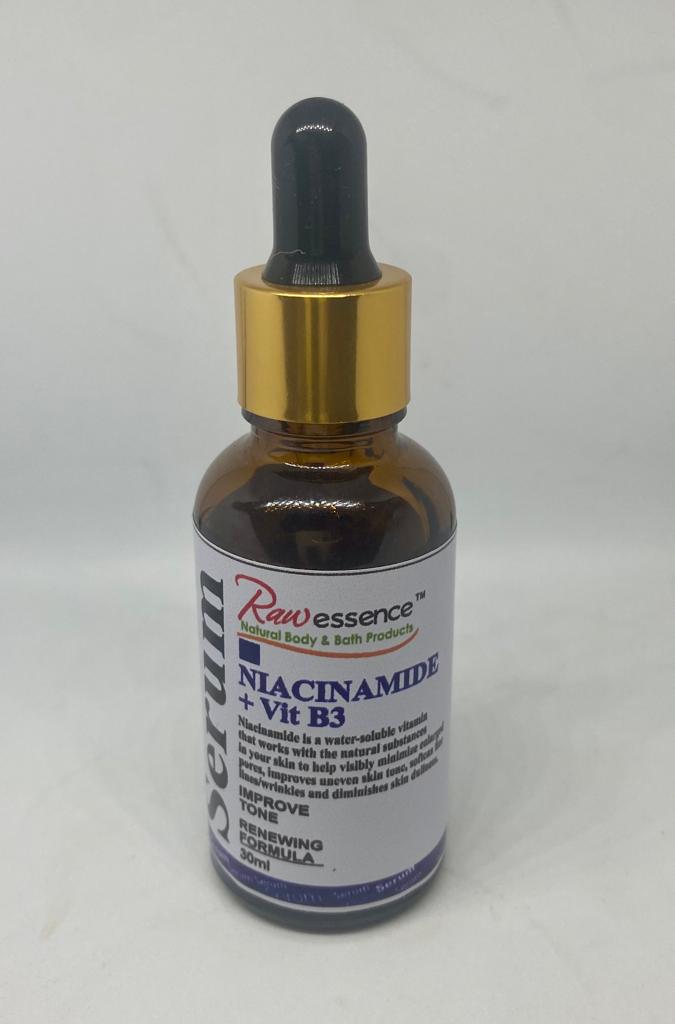 Compliments:Raw Essence Ltd (Aromatherapist & Natural skin-care Mixologist).