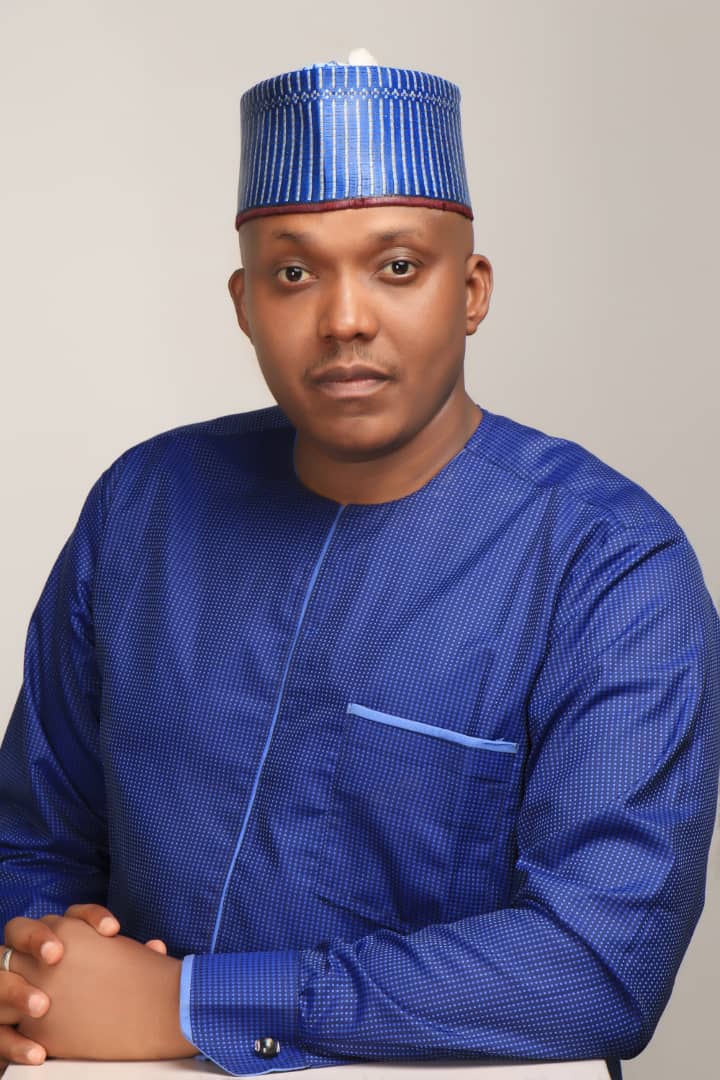 Hakeem Oladimeji Lawal
Governorship candidate in Kwara State
Mr. Hakeem Oladimeji Lawal is the son of the late Admiral Mohammed Alabi Lawal.
An independent man, Lawal is a philanthropist (he is chairman of Awliya Foundation). He also has a degree in Economics.
Hakeem Lawal has served in different positions both within and outside the country: as a financial analyst in the United Kingdom and as the chairman, Finance Committee, Federal Ministry of Youth and Sports Development.
Lawal has a great interest in making Kwara State a better place for everyone.
Ms. Tonto Charity Dikeh
Deputy governorship candidate in Cross River State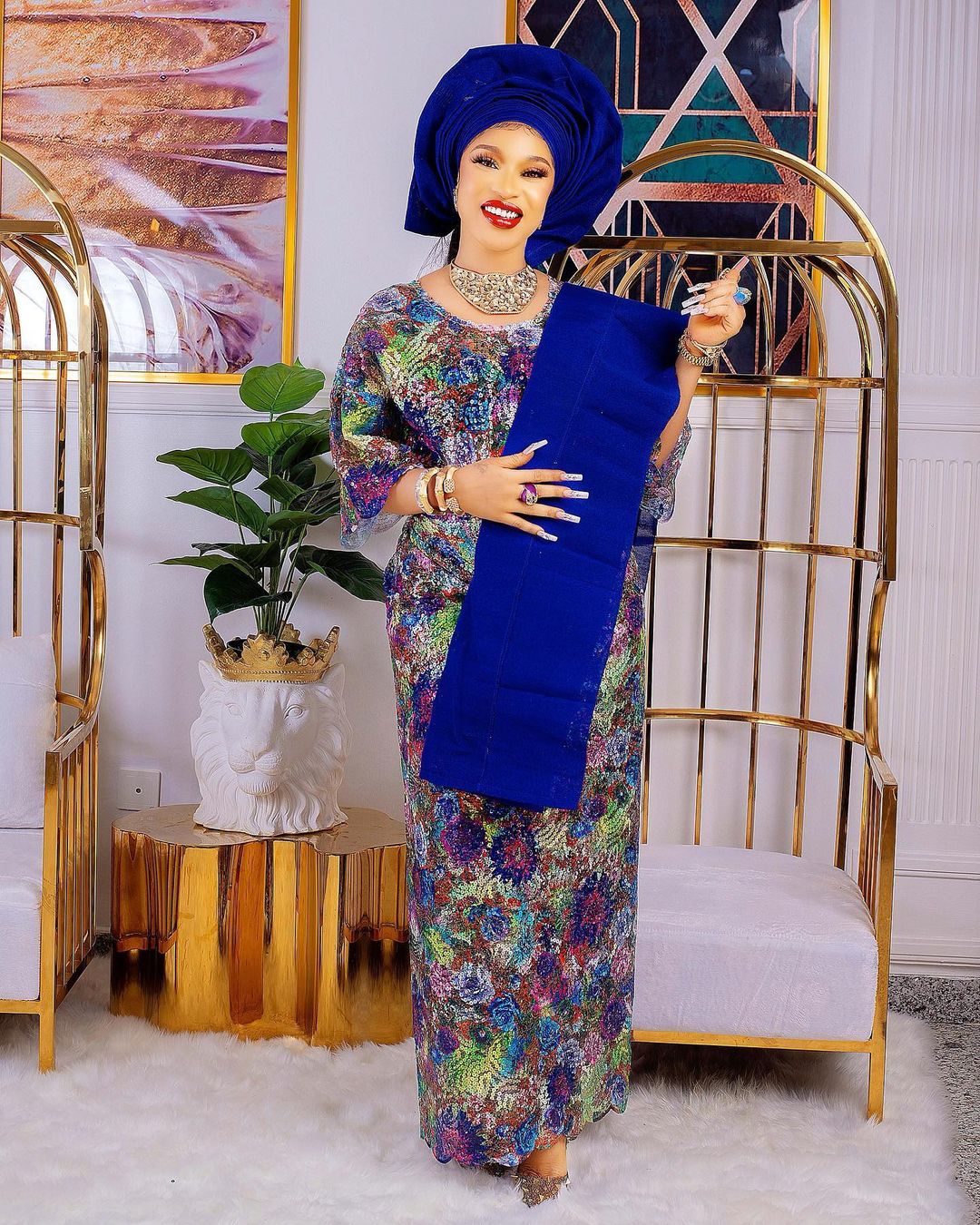 Ms.Tonto Charity Dikeh is many thing rolled into one: she first came to the limelight as an actress. She has a degree in Petrochemical Engineering.
Tonto Dikeh is also a leadership figure, a brand ambassador and a philanthropist (she set up the Tonto Dikeh Foundation).
Now a public figure and a role model to young girls and women in Nigeria, she has her gaze on a better Nigeria, intending to trigger more youths and women into active politics and decision-making.
Mr. Olubankole Wellington
House of Representatives candidate for Eti-Osa Constituency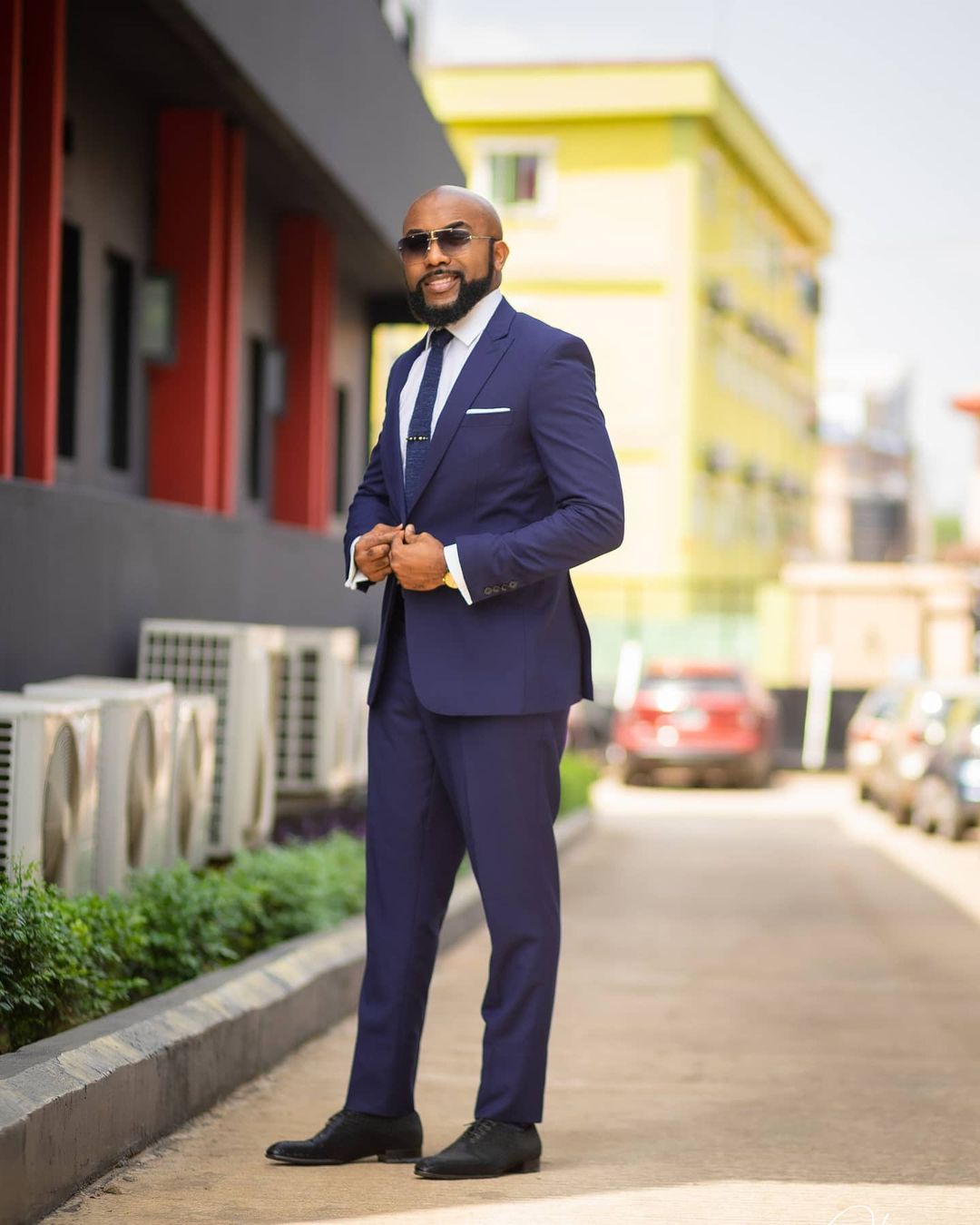 Olubankole Wellington is a musician, actor, industrial engineer, and entrepreneur better known with his stage name, Banky W.
Noted for his hard work, resilience, and dedication, he has been a role model to Nigerian youths and men.
His manifesto is solving the problems faced in education, healthcare, gender equity, youth employment and economic empowerment.
Mr. Tien T.S. Jack-Rich
Entrepreneur, APC presidential aspirant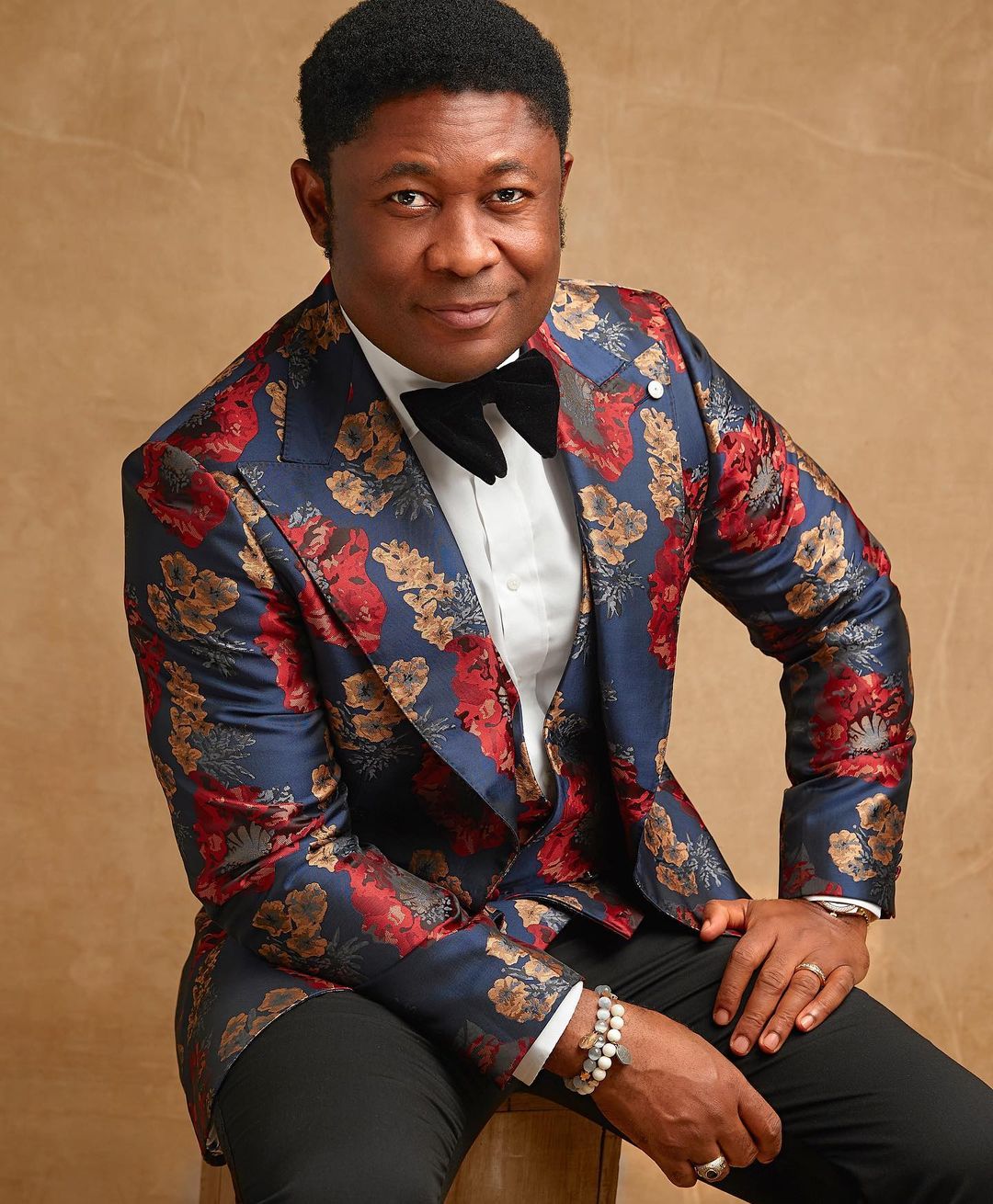 Mr Tein Jack-Rich is an entrepreneur, president/founder of Belema Oil. He has a degree in petroleum production technology.
Jack-Rich is known for his philanthropic acts, including providing potable water in Katsina State.
He also ran for the office of the president of Nigeria under the ruling APC and lost in the primaries.
Barr. Juliet Isi Ikhayere
AMAC/Bwari House of Representatives candidate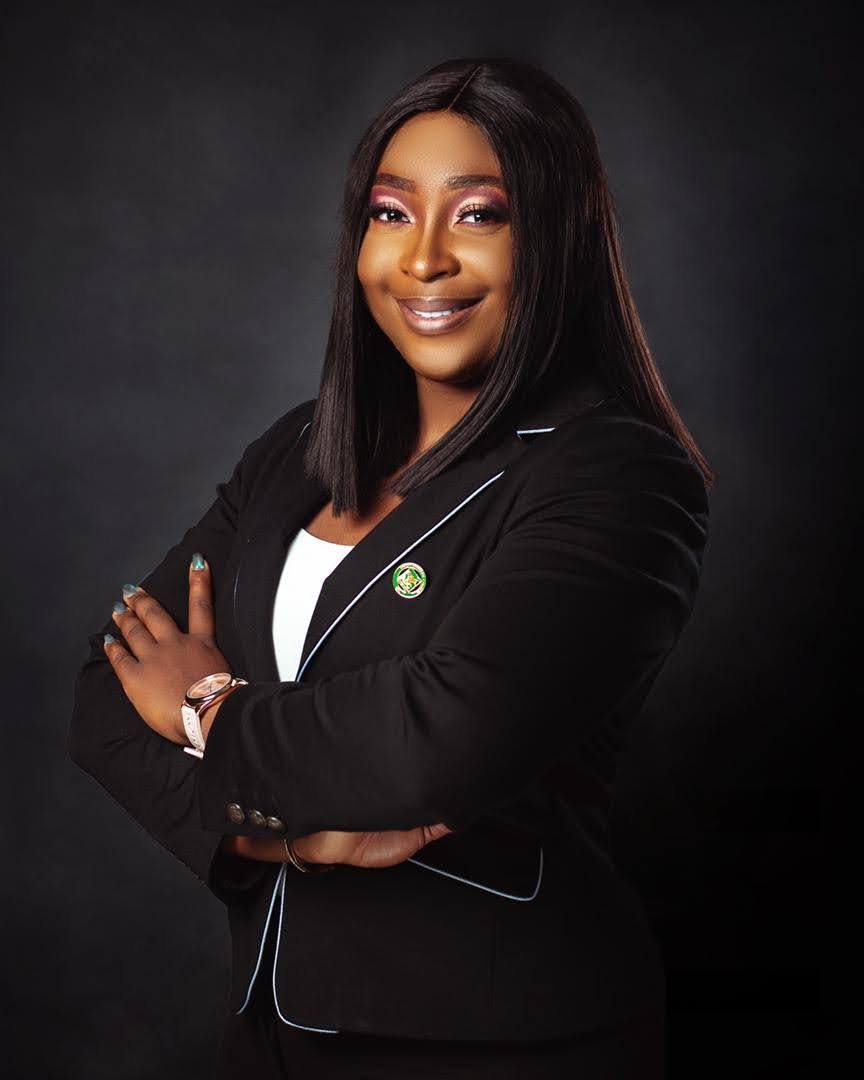 Ms. Juliet Isi Ikhayere is a dedicated and innovative woman. She is a woman who wears many hats but is best known for her work in the legal field and philanthropic work. She runs Juliet Isi Ikhayere Foundation.
Her campaign model is for the advancement of education, economic empowerment, improved healthcare, social justice, and the ICT revolution.
Khadijah Okunna Lamidi
Presidential aspirant, media personality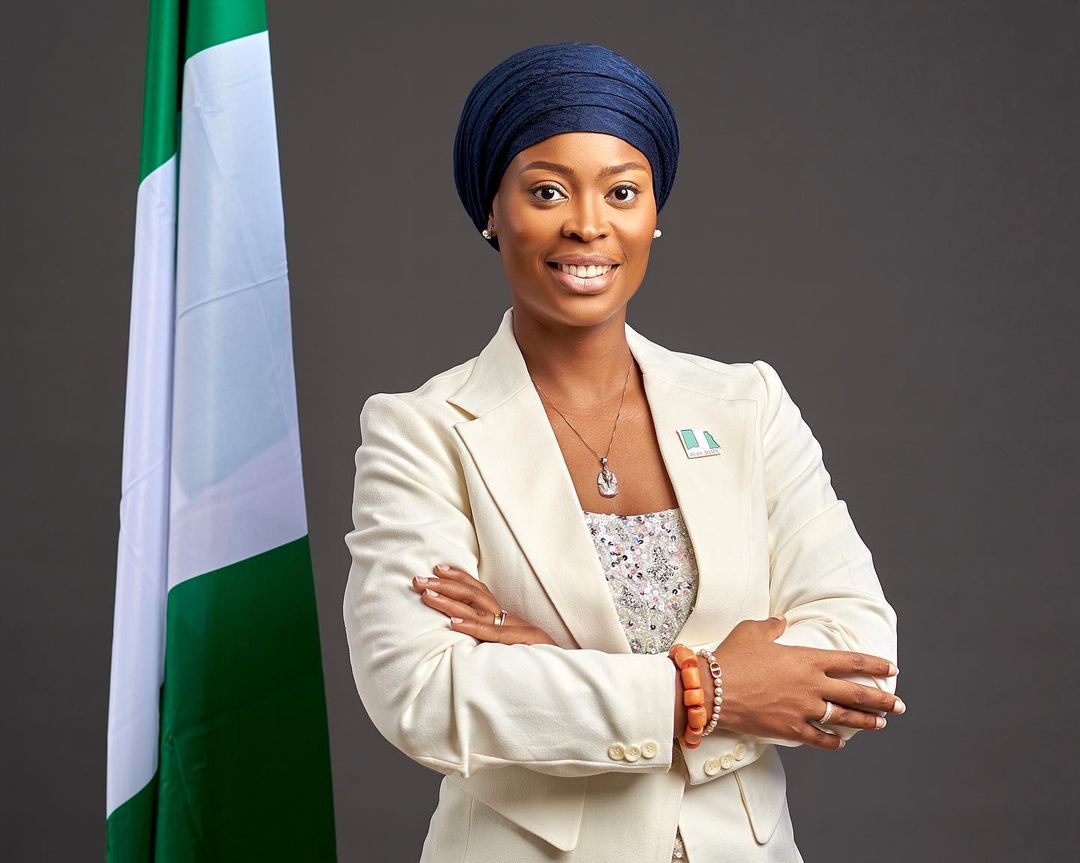 Mrs. Khadija Okunna Lamidi is a media personality and founder of Slice Media Solutions. She has a degree in business management.
With plans to take the political world by storm, she was the first woman to declare interest in the 2023 presidential election.
She promoted five agenda for national development in her campaign: Industrialisation, women inclusion, education, innovation and social welfare.
Mr. Tajudeen Adeyemi Adefisoye
Member of House of Representatives for Idanre/Ifedore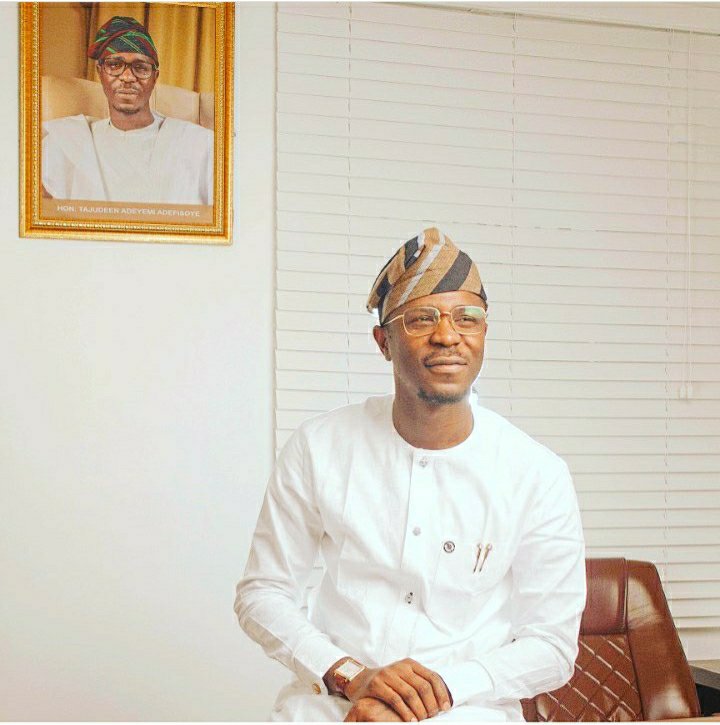 Mr. Tajudeen Adefisoye is a businessman and philanthropist.
He is the founder/president of Small Alhaji Youth Foundation.
Adefisoye is the youngest member of the House of Representatives. He believes that change will not take place without political participation.
Mustapha Sule Lamido
Governorship candidate in Jigawa State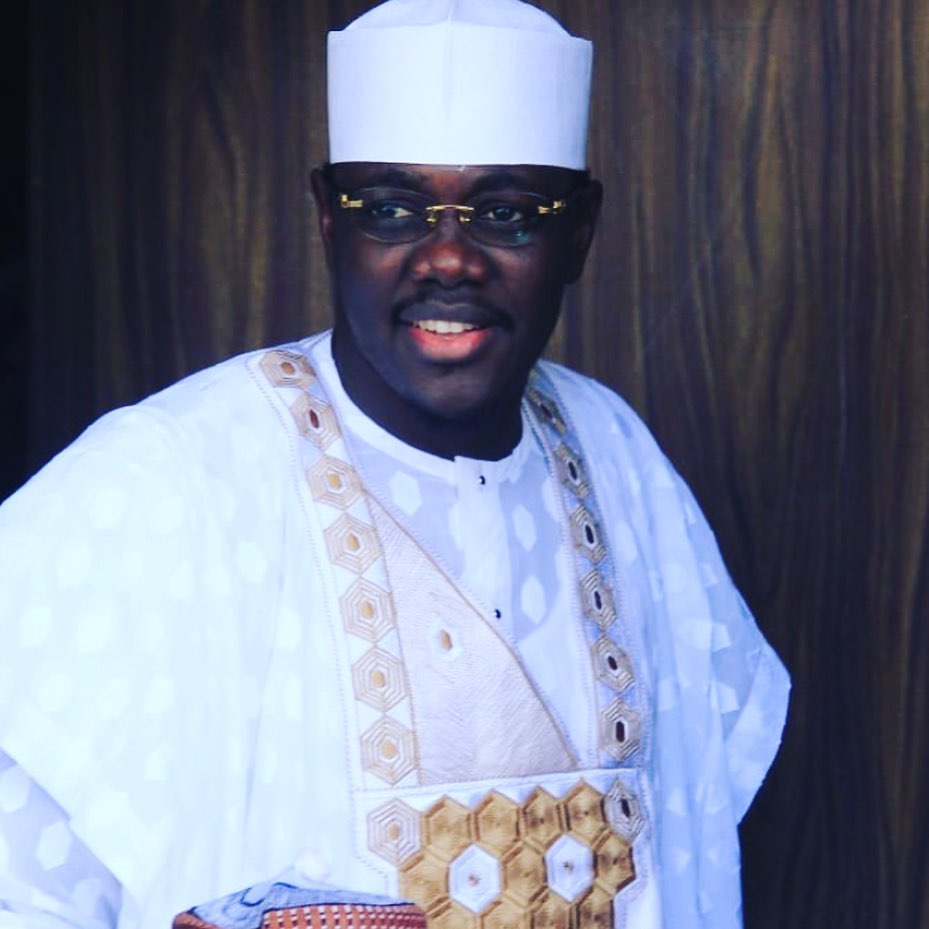 Mustapha Sule Lamido is the son of former governor of Jigawa State, Sule Lamido. He has a degree in political science.
The 39-year-old is obviously following in his father's footsteps, and he will be a force to reckon with come 2023.
Mustapha Lamido has shown leadership skills and has continued to be a source of inspiration to the youths.
Mohammed Ali Jajari
Governorship candidate in Borno State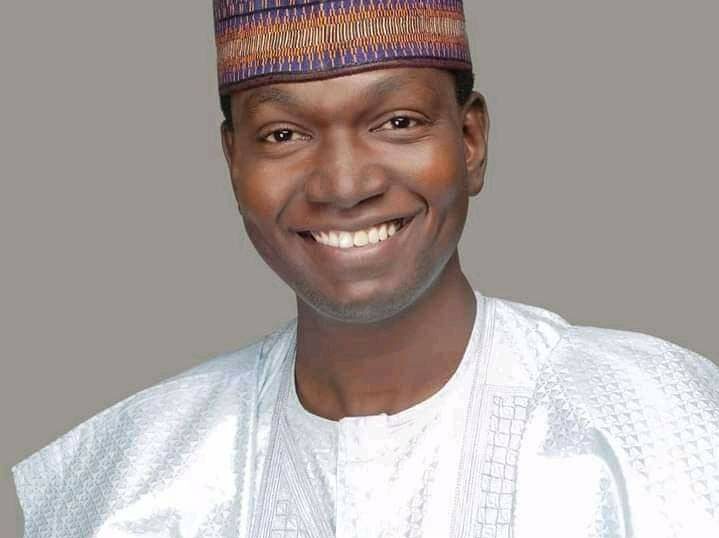 Mr. Muhammed Jajari is an entrepreneur known for his determination and resilience. He is believed to be a symbol of hope for the people he represents.
Jajari believes that he is the person to restore honour, justice, equity and fairness in Borno State by carefully examining and replacing the current government.
Marilyn Okowa-Daramola
Ika North East candidate for House of Representatives
Mrs. Marilyn Okowa-Daramola is the daughter of Delta State Governor Ifeanyi Okowa.
Okowa-Daramola is an advocate and philanthropist who is walking her path.
She has been a source of light to people under her, using her hardworking ethics to inspire men and women.
A true role model, she has used her voice to further advocate for girl-child empowerment.
Mr. Dayo Israel
APC National Youth Leader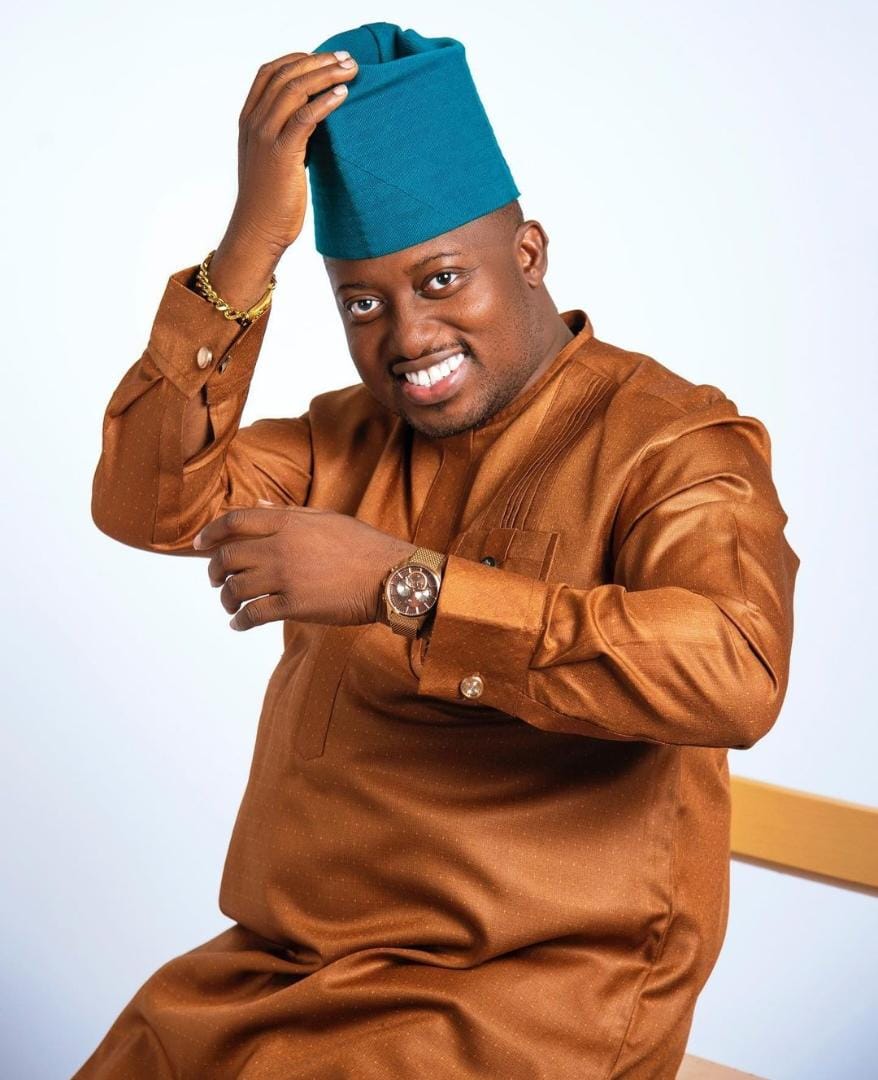 Mr. Dayo Israel was named one of the 100 most influential people of African descent by UN MIPAD. This is just a part of how highly rated he is.
Dayo Israel has helped shape the organisation, GIEEHD Foundation, and served in different positions, including being an ambassador of YGA to the United Nations.
Currently serving as the APC national youth leader, he has specialisation in a lot of important areas, including fundraising, project management, and leadership building among others.
Israel is a beacon of hope and an inspiration to other youths.
Mrs. Ayisha Bello Alkali
House of Representatives candidate in Bauchi State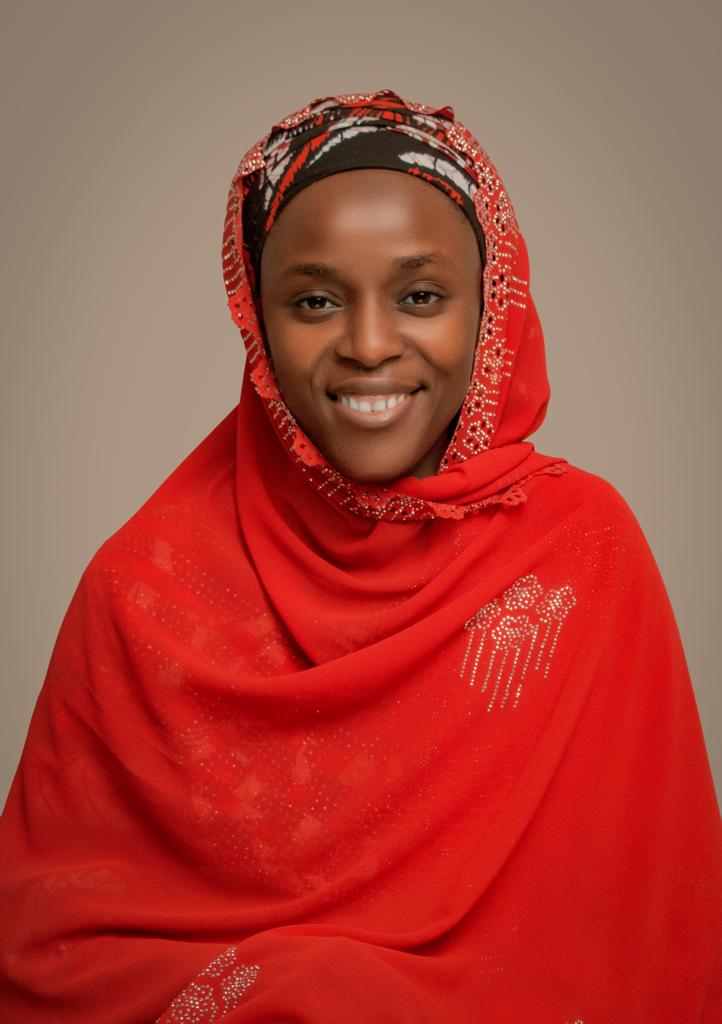 Mrs. Ayisha Bello Alkali is a game changer and a voice for women who speaks on issues affecting the youth and women.
With ample experience in world development, she is unafraid to stand against unpopular beliefs and believes strongly in women inclusiveness.
She says, "It is not prohibited for women to represent a society especially if they have more to offer than the men."