Fashion stylist, interior refiner & decorator Anna Lolomari, also known as Zesty Lifestyle in the fashion world, has over 20 years of experience working on several continents. In Lagos, Nigeria, where she was a boutique owner and personal stylist, she began her styling lifestyle journey. She later immigrated to Calgary, Canada, where she worked for Canterra Bespoke Homes, a builder of bespoke homes, to advance her career in interior design and decoration.
She launched her own interior design business, Zesty Interiors, in 2008 after 4 years of professional experience in the field. She received training from renowned New York designer and "Use What You Have Decorating" author Lauri Ward and obtained her certification as an interior refiner and redecorator.
Anna Lolomari shows women how to refine their workwear from day to evening.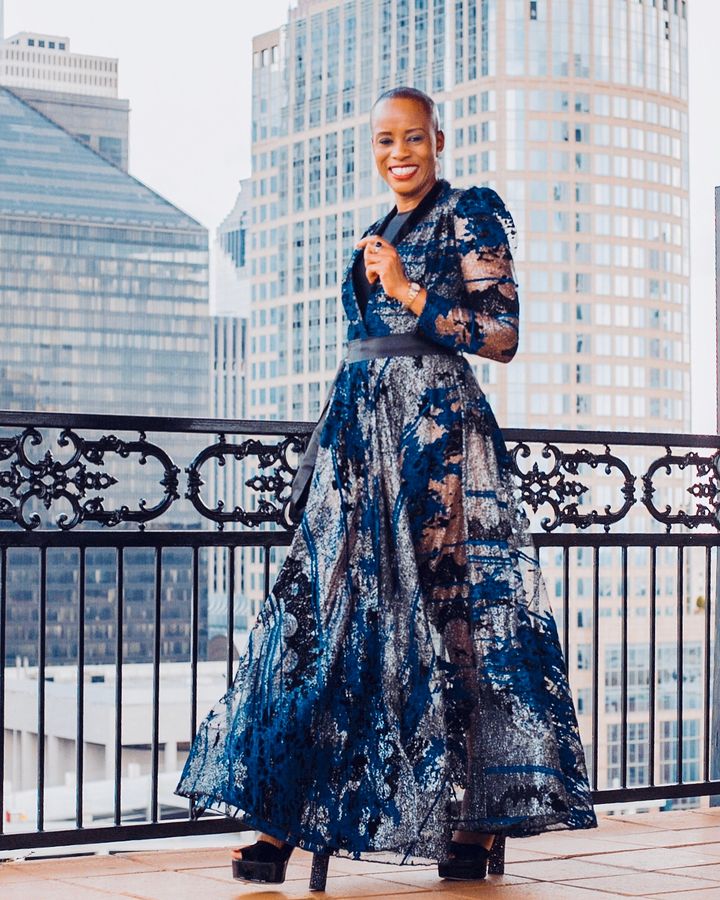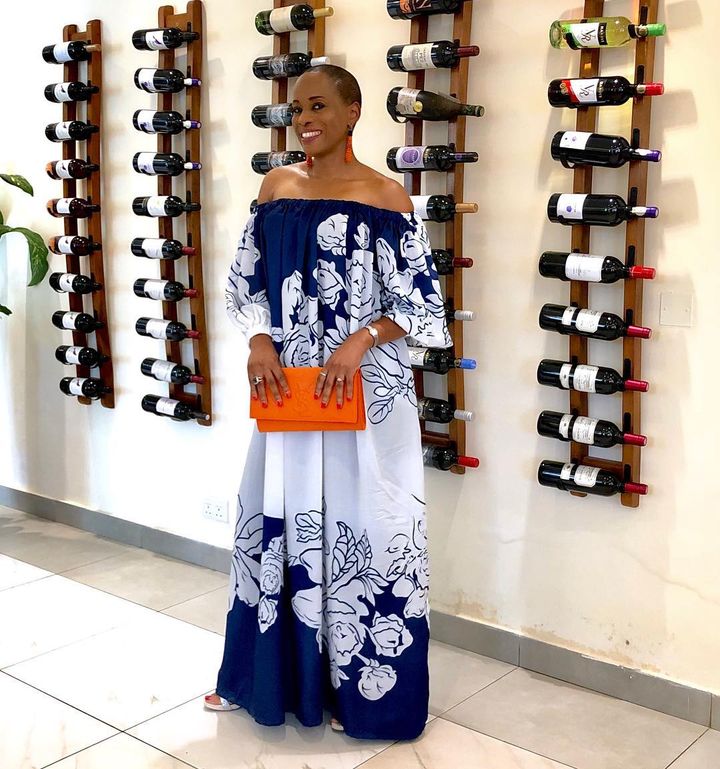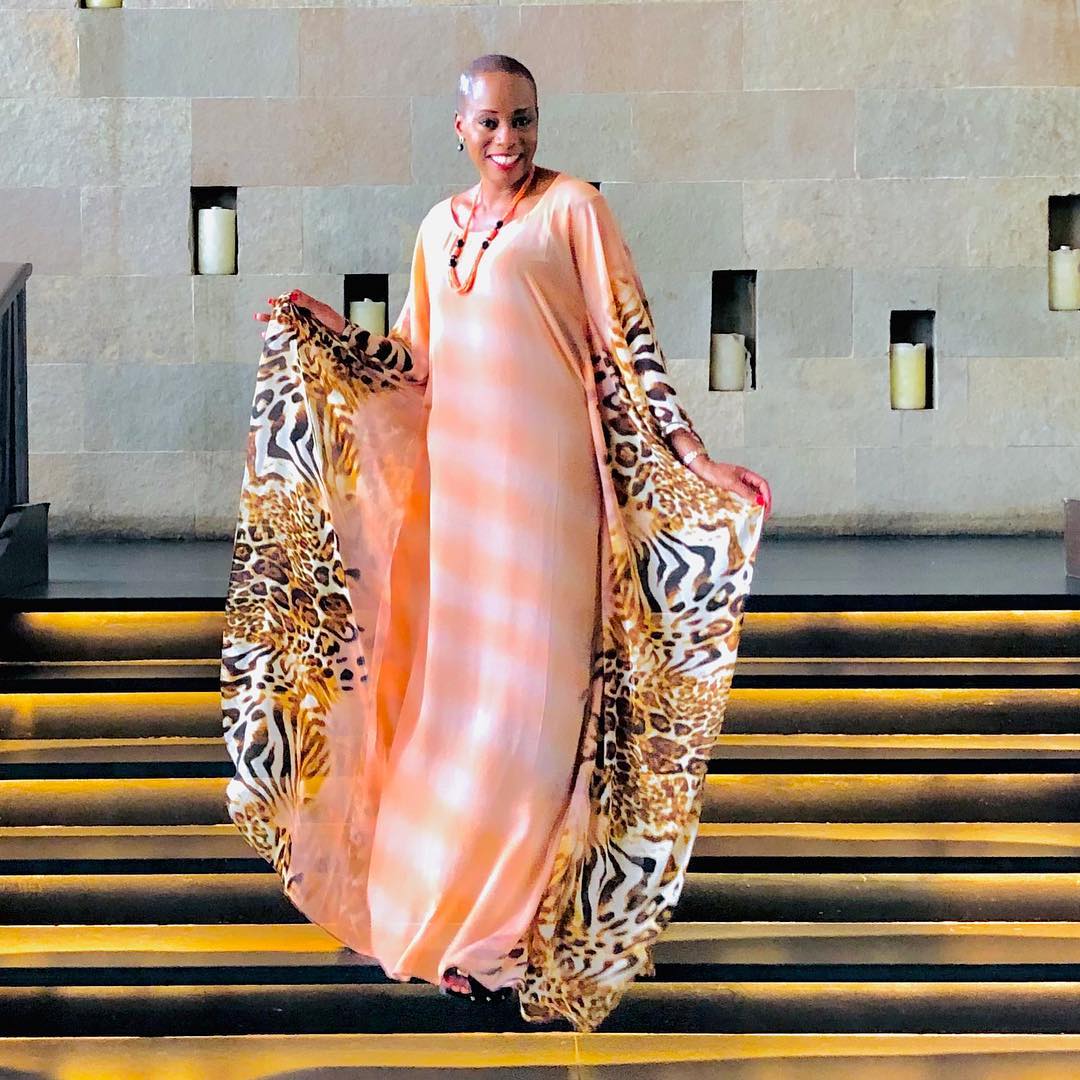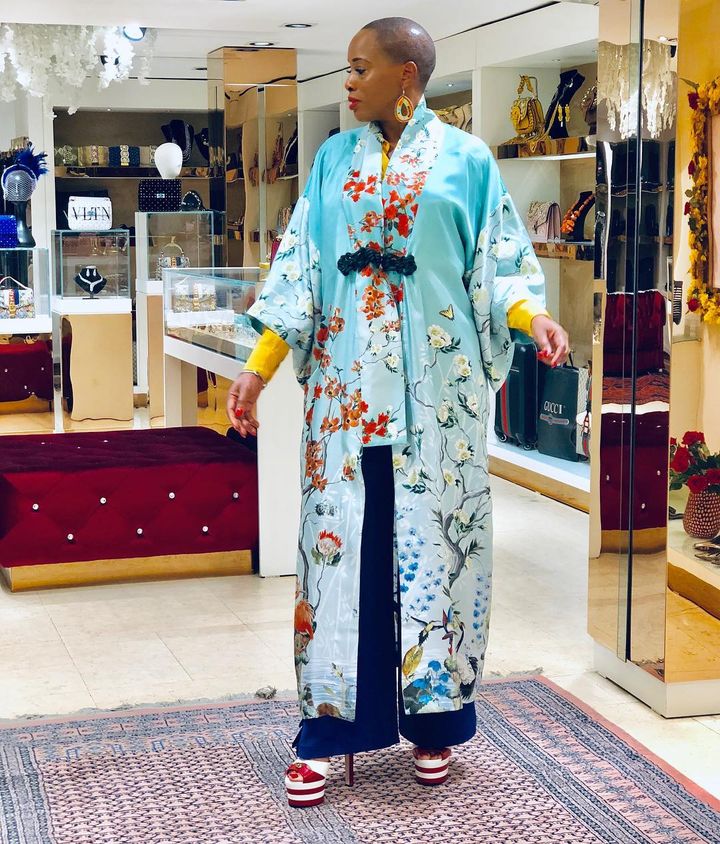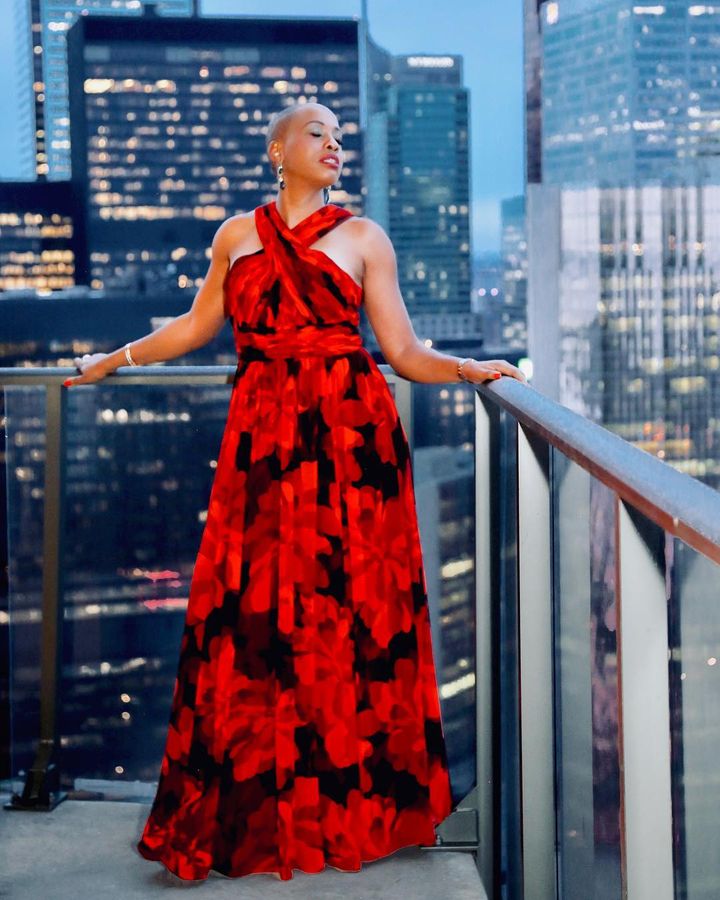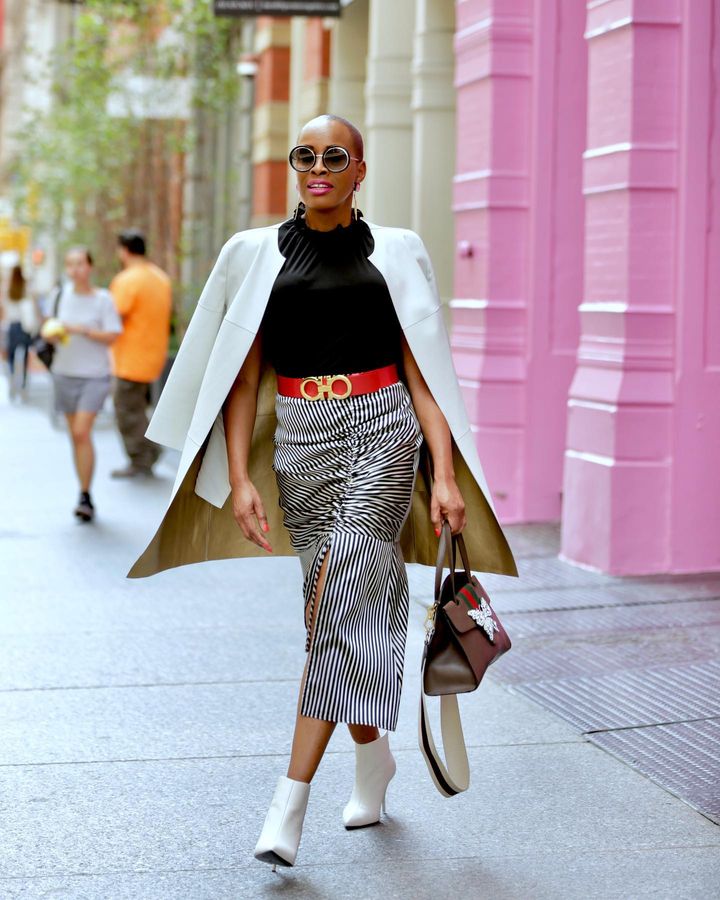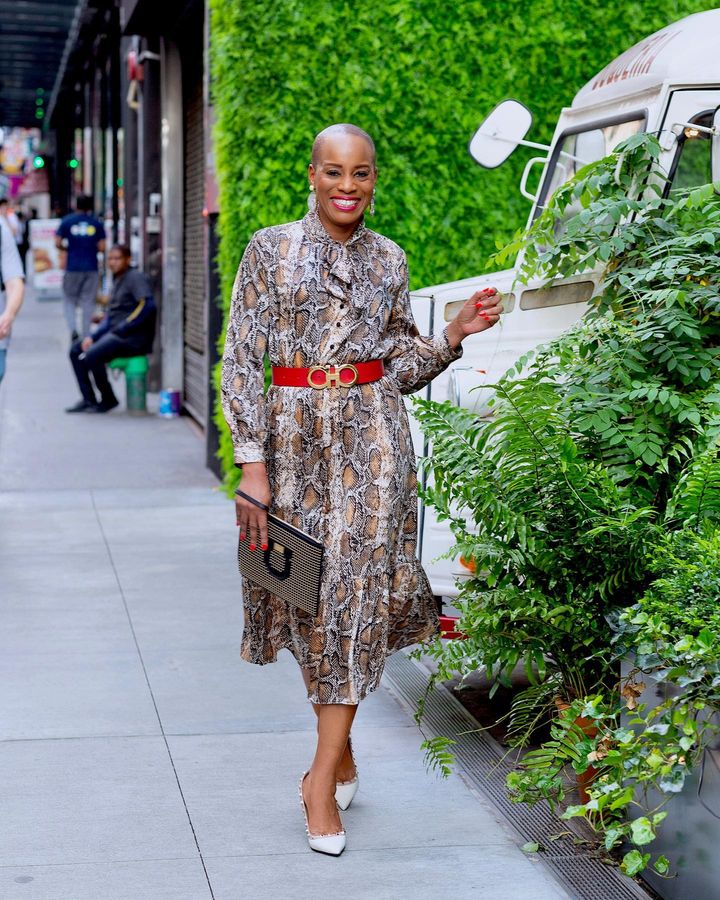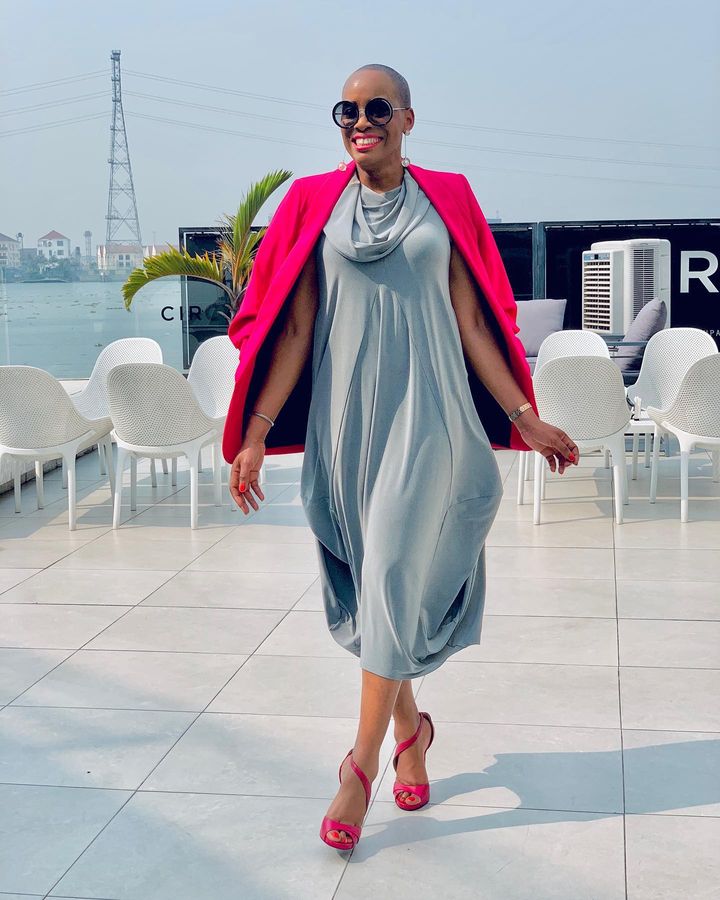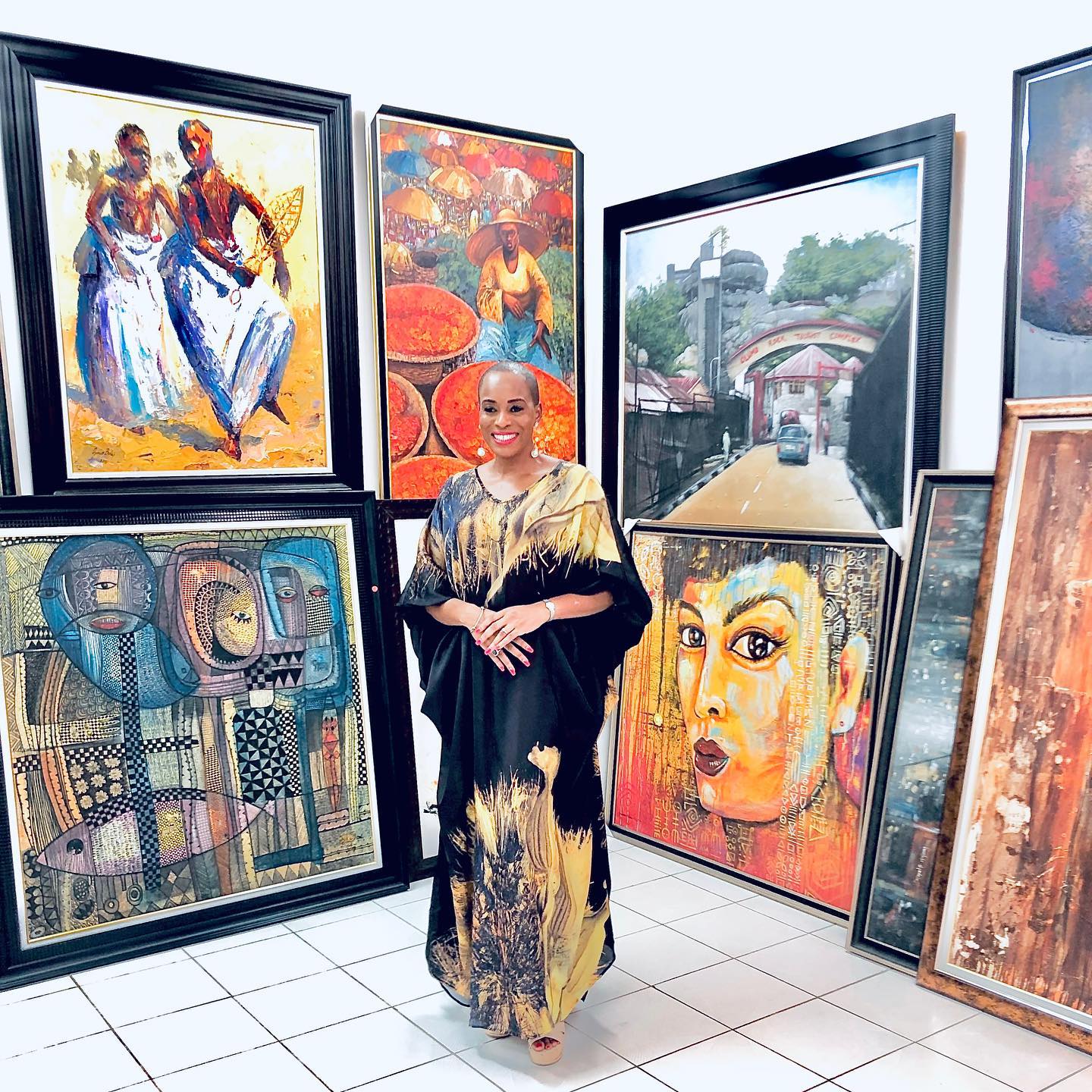 @ZESTYLIFESTYLE