These men stand out wherever they go. They don't try too hard; they just have that intangible something – clothes that fit right, appropriate accessories, knowing what to wear and how to mix trends. Their taste is classic with a modern twist, individualist without overthinking or overdoing.
Sanusi Lamido Sanusi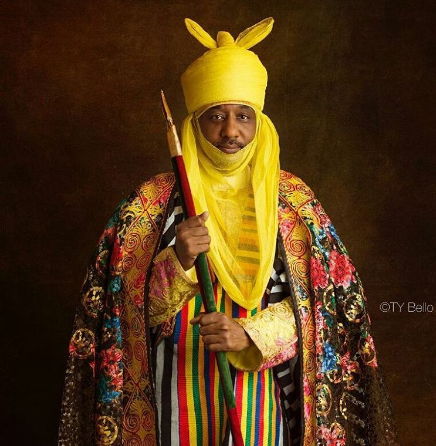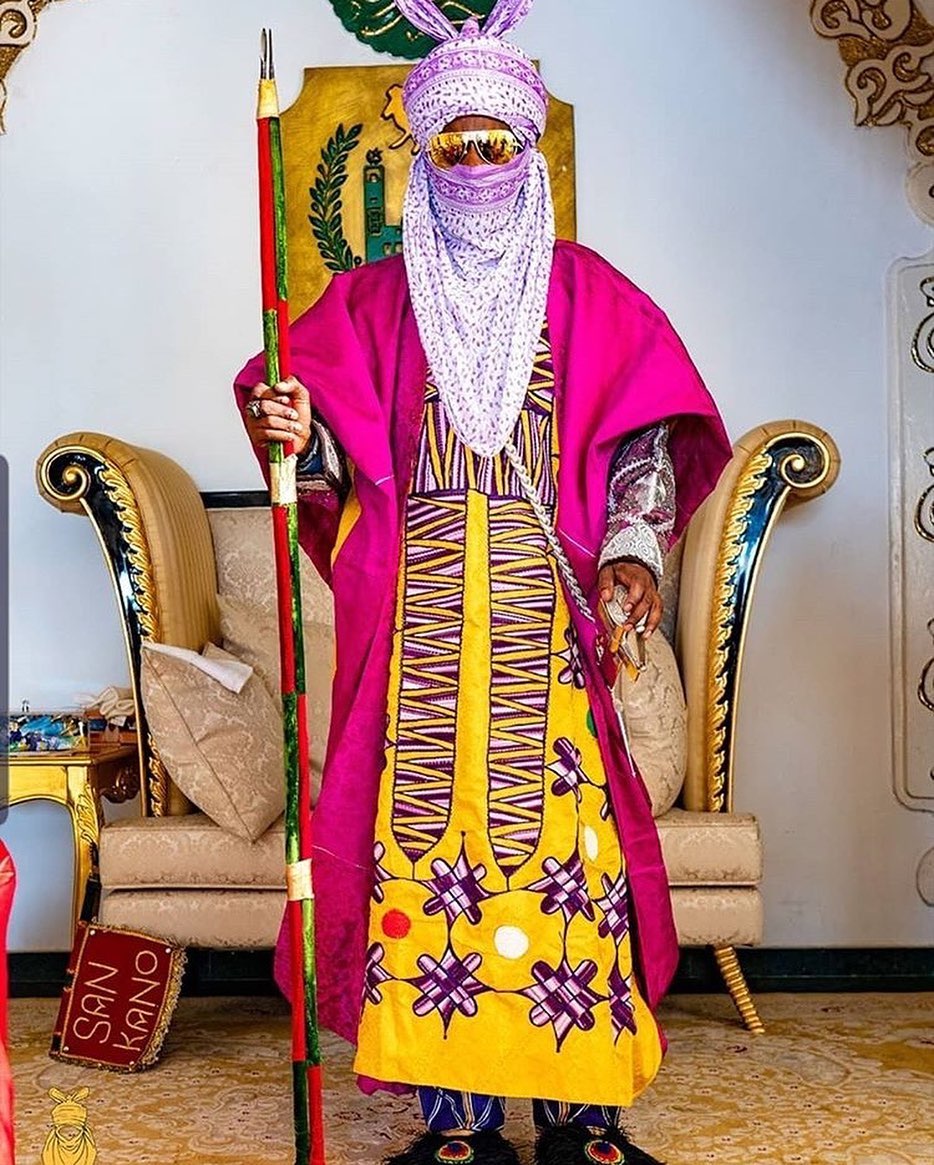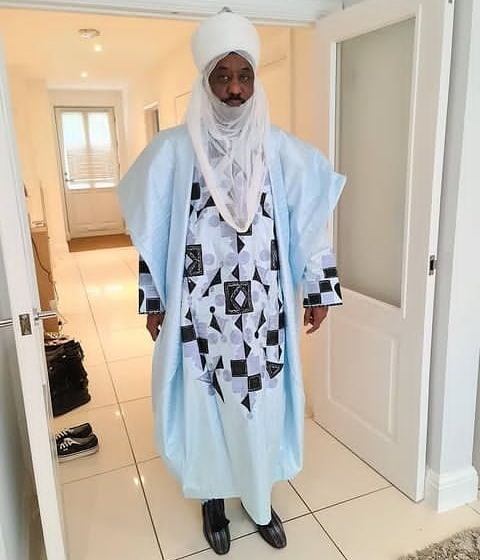 Described as one of Nigeria's most intelligent men, former Emir of Kano, former CBN governor and philanthropist, Dr Sanusi Lamido Sanusi, is quite a fashionista. This Kano prince was always luxuriously adorned when he was Emir of Kano. His sense of style, the intricacy of the embroidered robes, rich fabrics, and contrasting turbans and accessories never failed to stun. That wardrobe belongs in an art gallery fit for royalty. Mallam Sanusi is probably one of the most stylish traditional rulers that Nigeria has ever seen.
Herbert Wigwe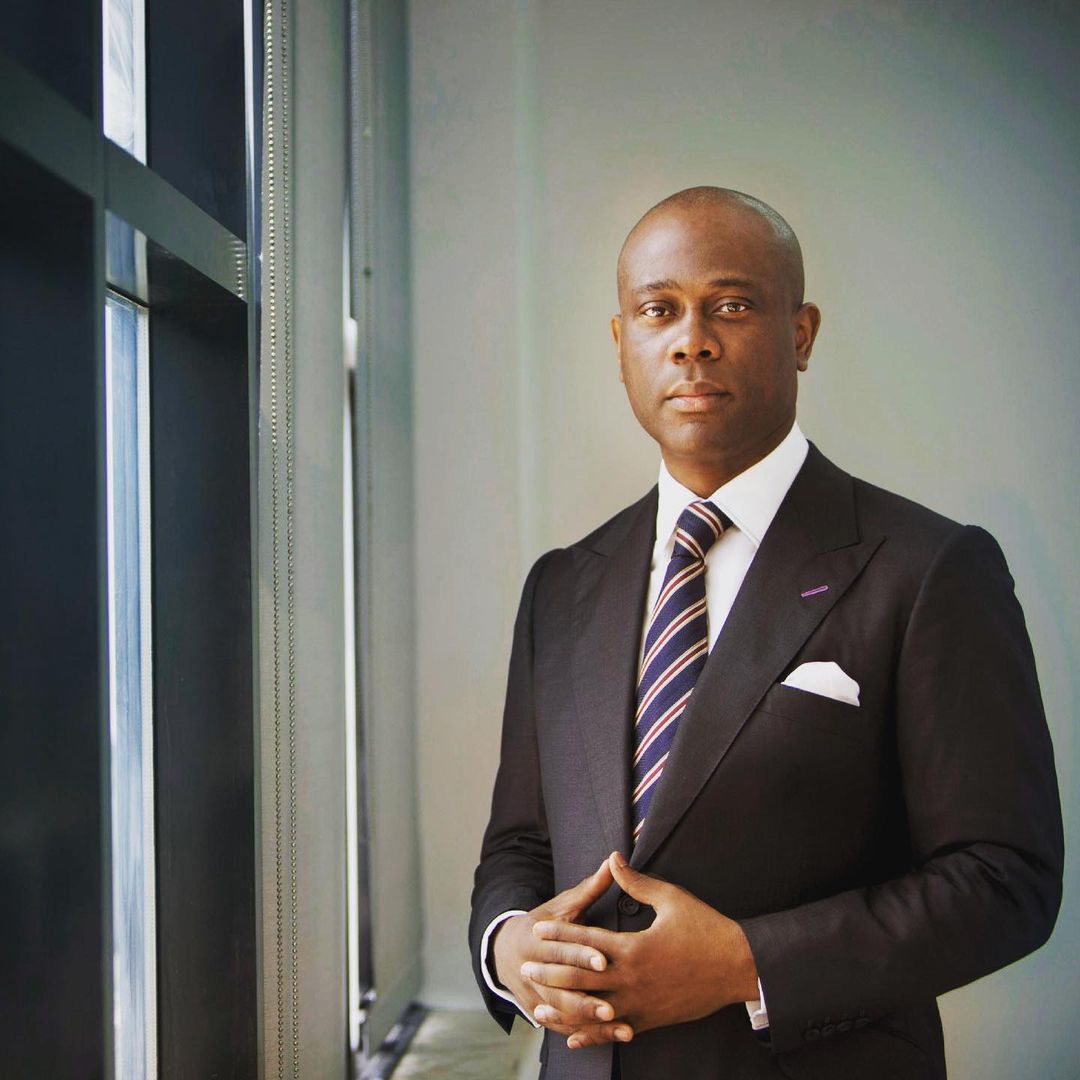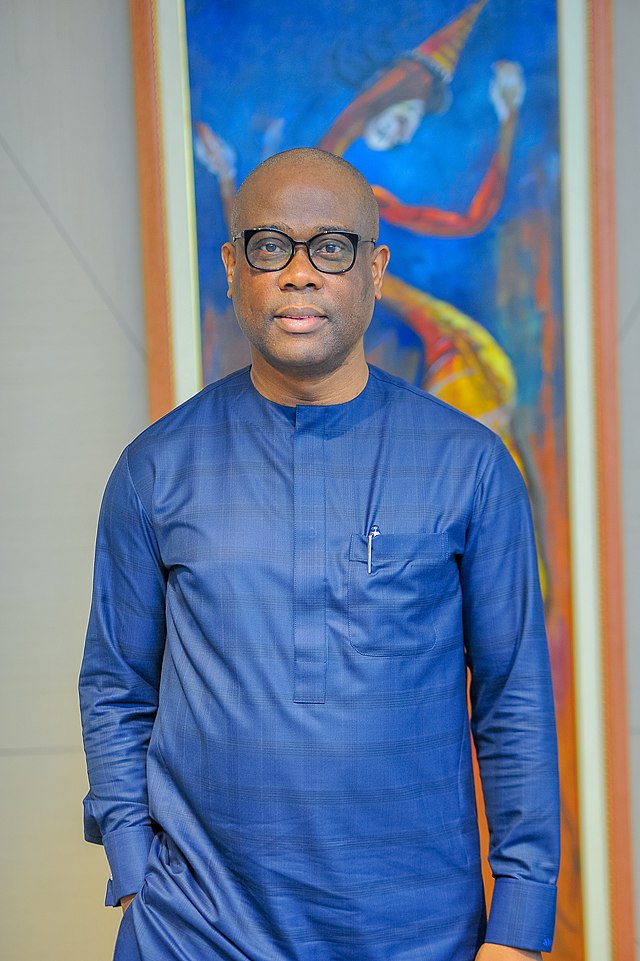 The chief executive officer/group managing director of Access Bank Plc., Herbert Wigwe, is intent on changing the African narrative to the world through driving innovation and supporting African creative talent through the 'Avant Garde' series on CNN.
This very busy CEO savours the classic style and is always well turned out.
Tony Elemelu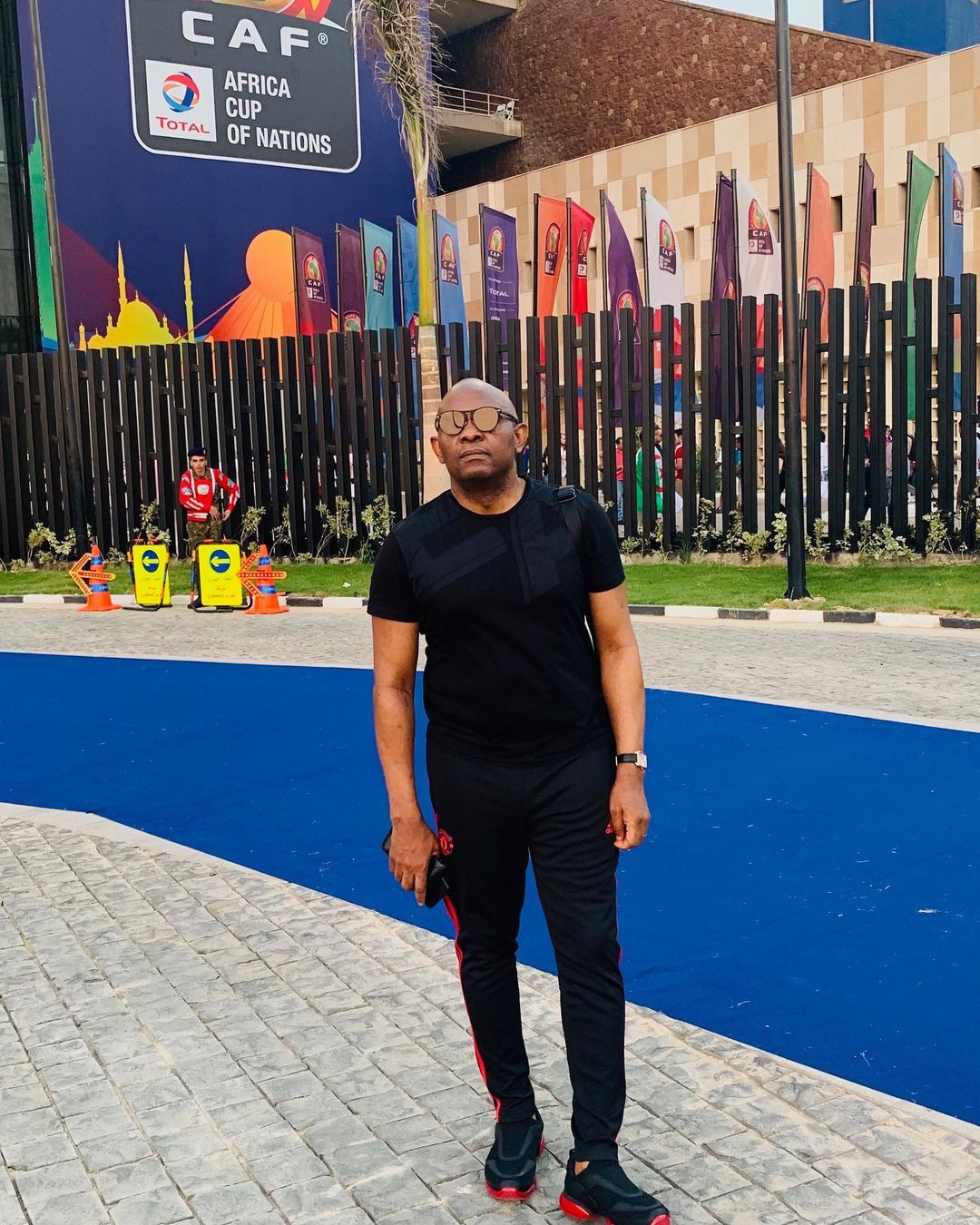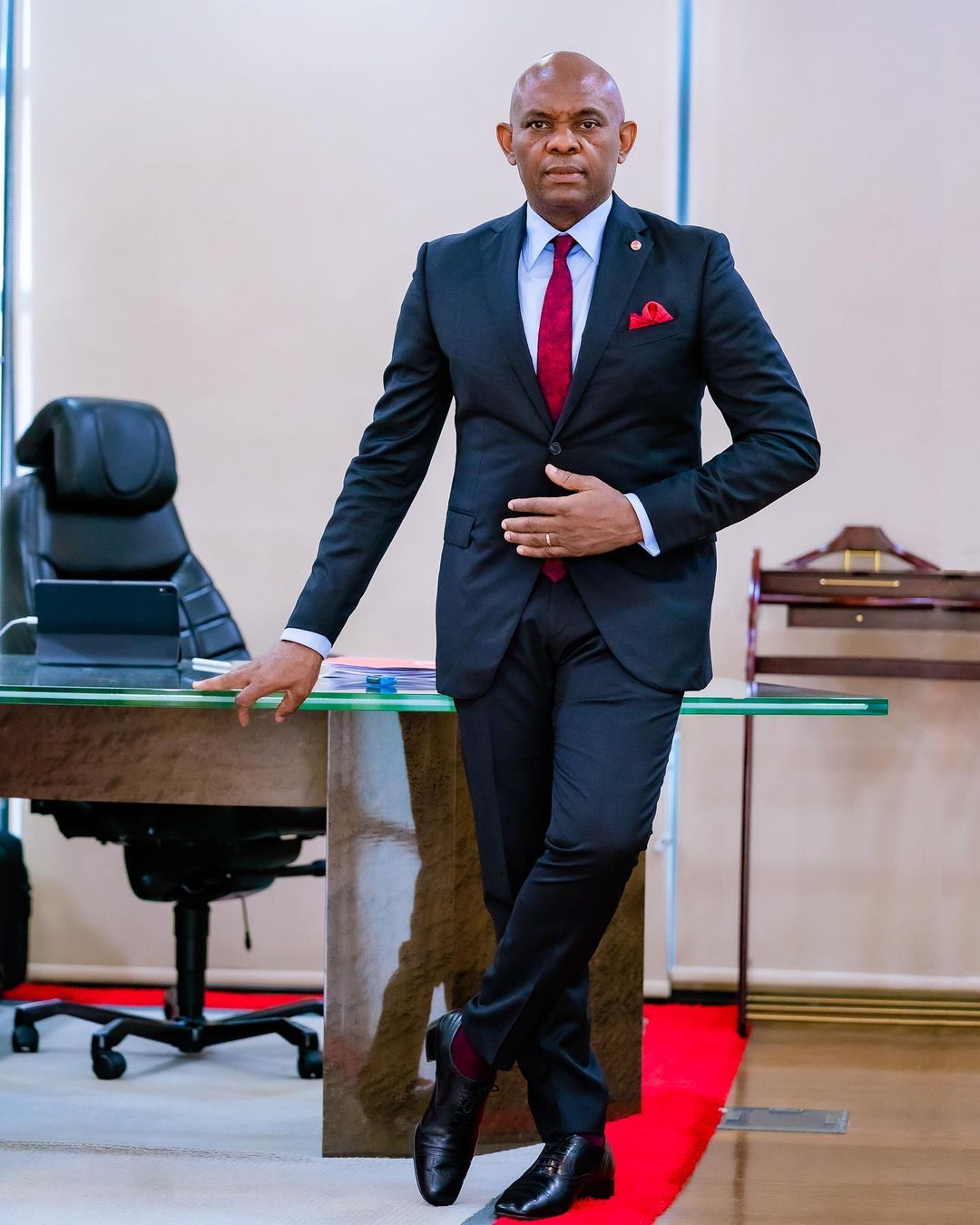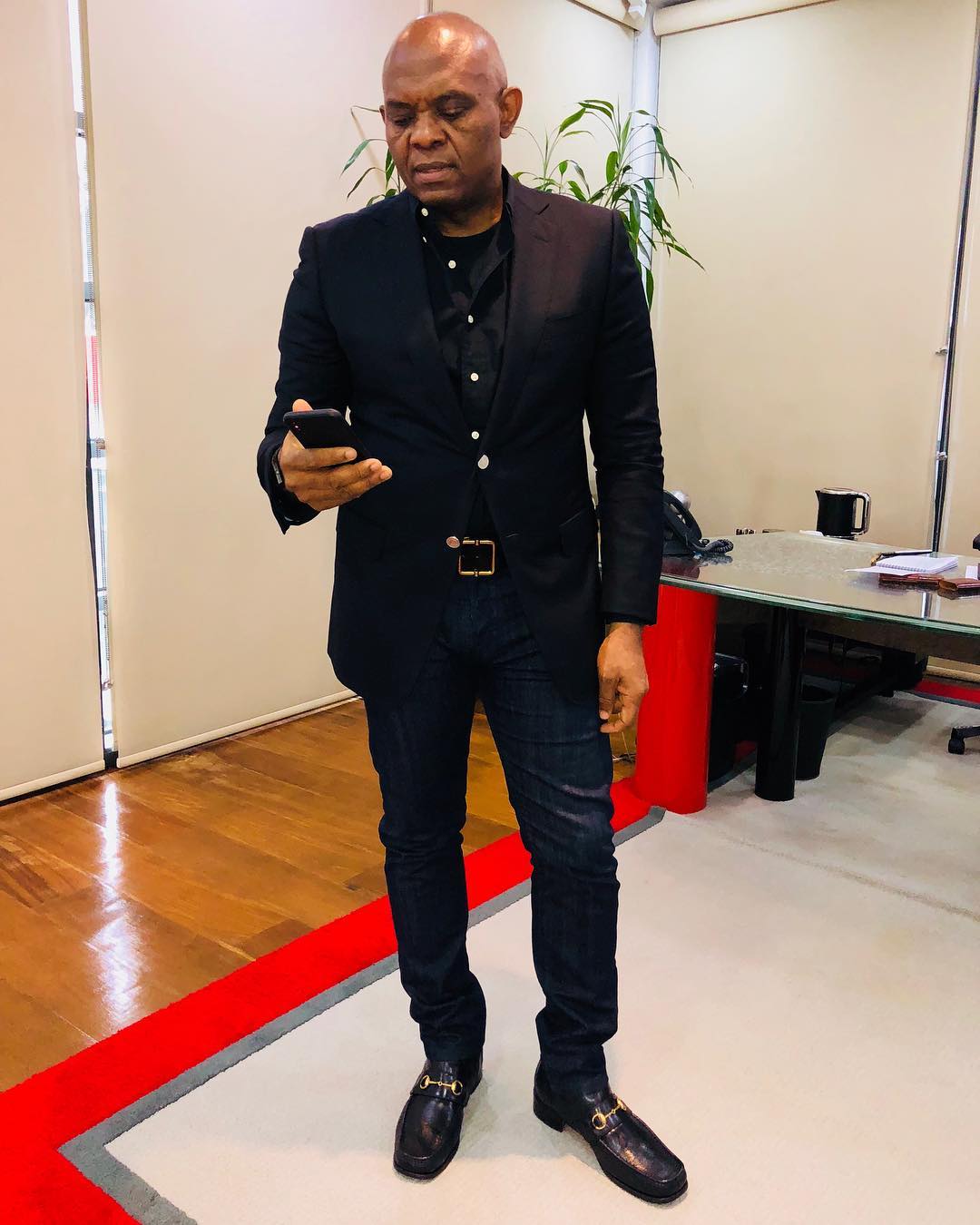 Investor, serial entrepreneur, philanthropist and the list goes on, Tony Elemelu was on the Times list of 100 most influential people in the world in 2020. This hugely successful entrepreneur is not lagging behind in the style stakes. His personal style is contemporary classic with an occasional quirk added with his casual T-shirts and cool sneakers.
Eyimofe Atake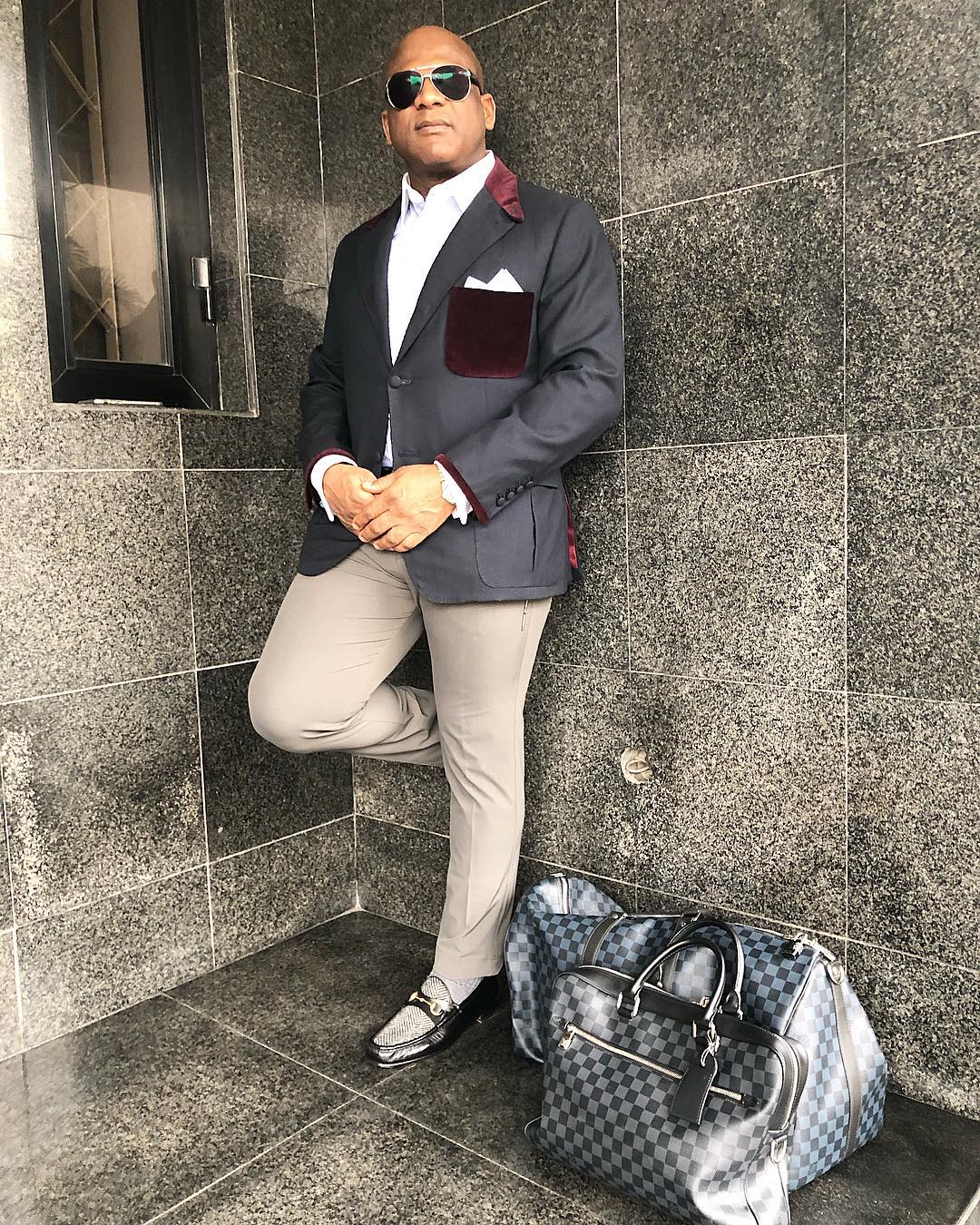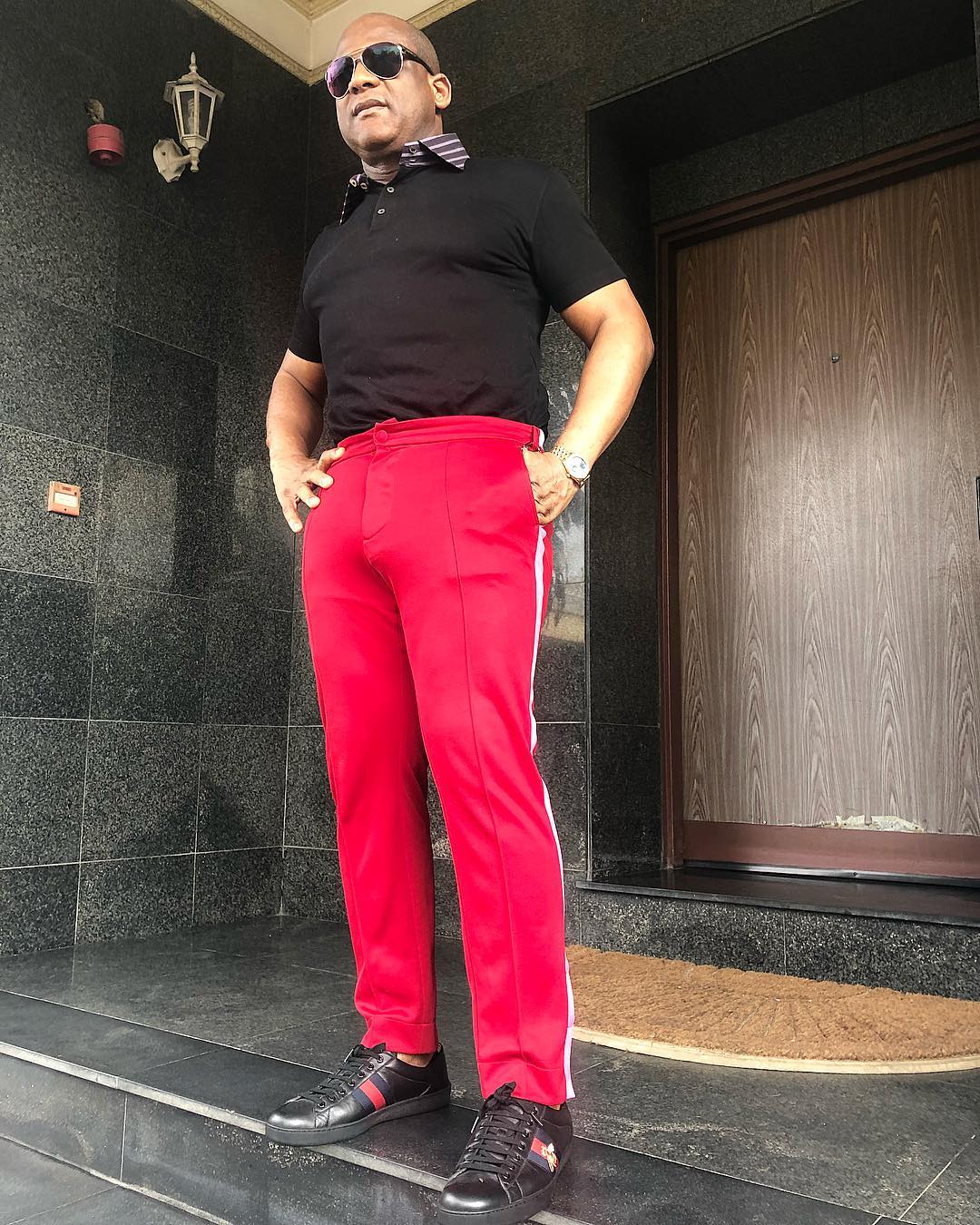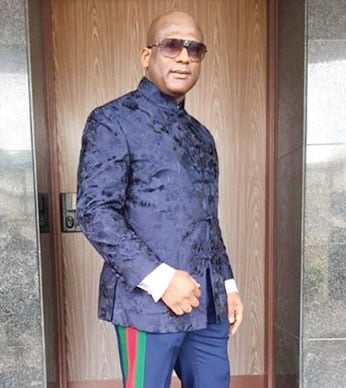 Eyimofe Atake is a lawyer and senior advocate of Nigeria (SAN). Lawyers are said to be boring dressers, not this man. His style is somewhere between classic and preppy, with a wide collection of colourful shirts, ties and socks, and cool leisure wear. Adventurous and daring, he never fails to turn heads.
John Obayuwana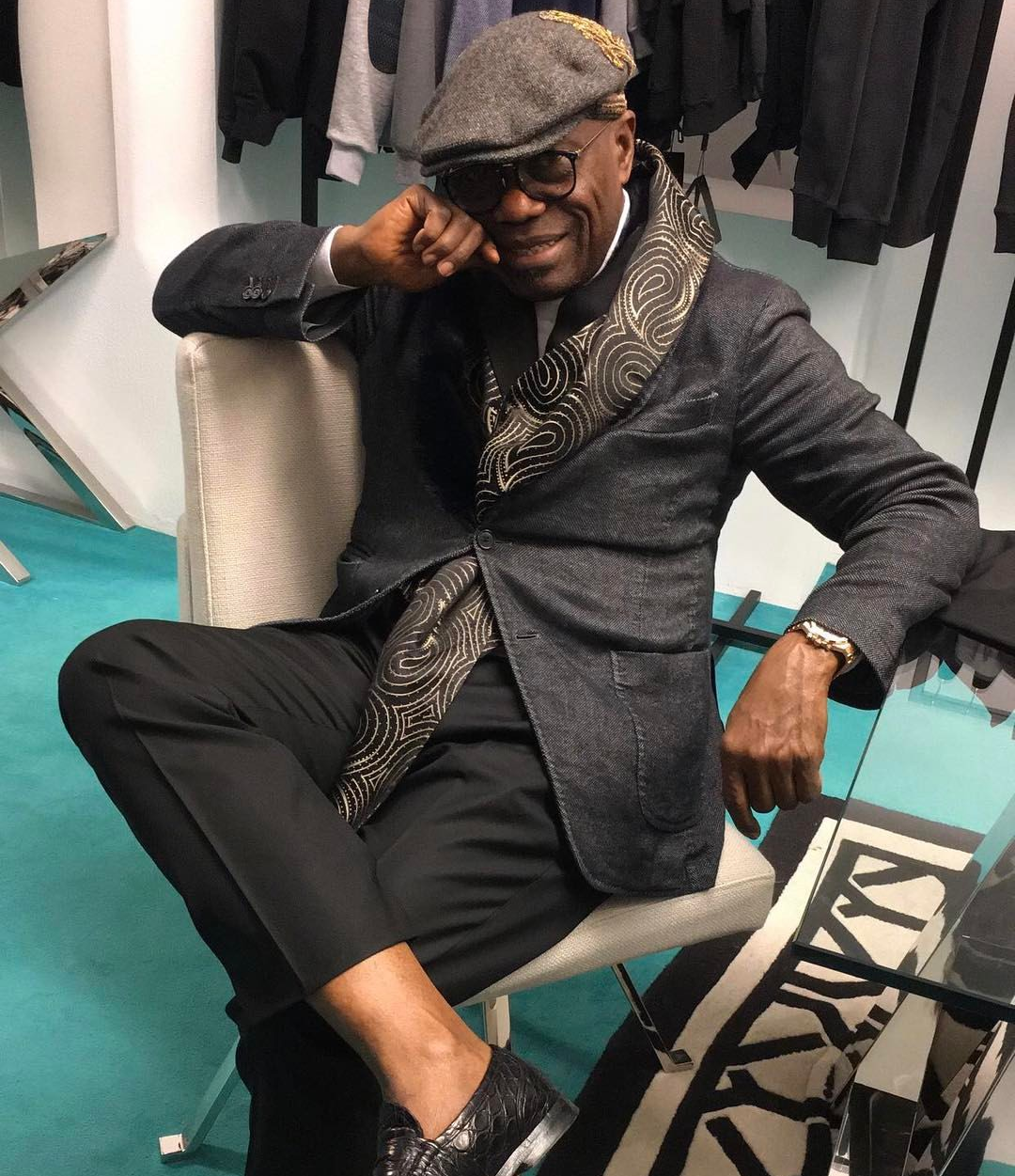 Who hasn't heard of Polo Luxury Group? If you have a discerning taste for luxury goods, then you probably know of John Obayuwana. This seventy-something-year-old man keeps us on our toes and is constantly pushing boundaries that younger men would not dare to with his impeccable taste in his fashion choices. He never takes himself nor his wardrobe too seriously.
Paul Adefarasin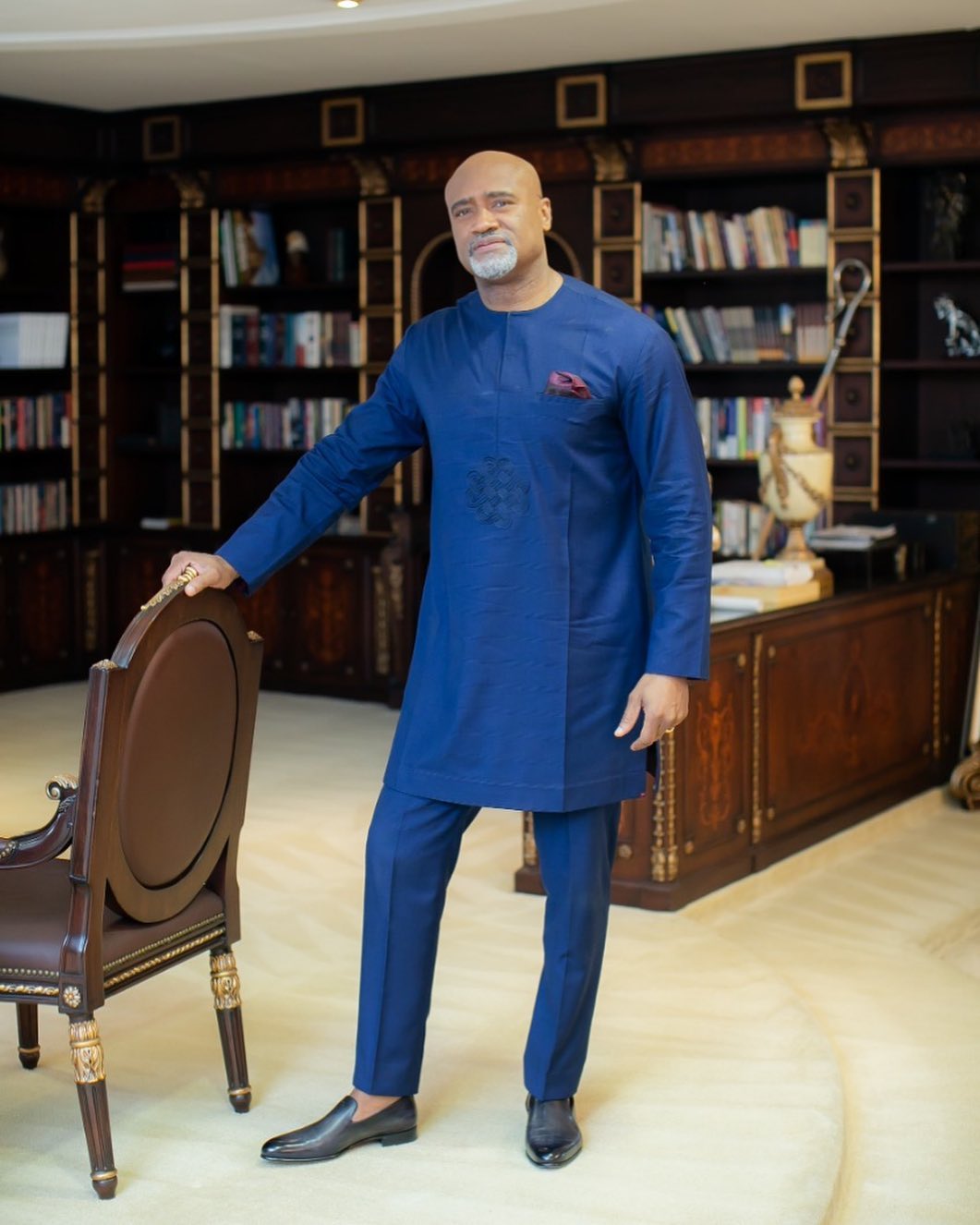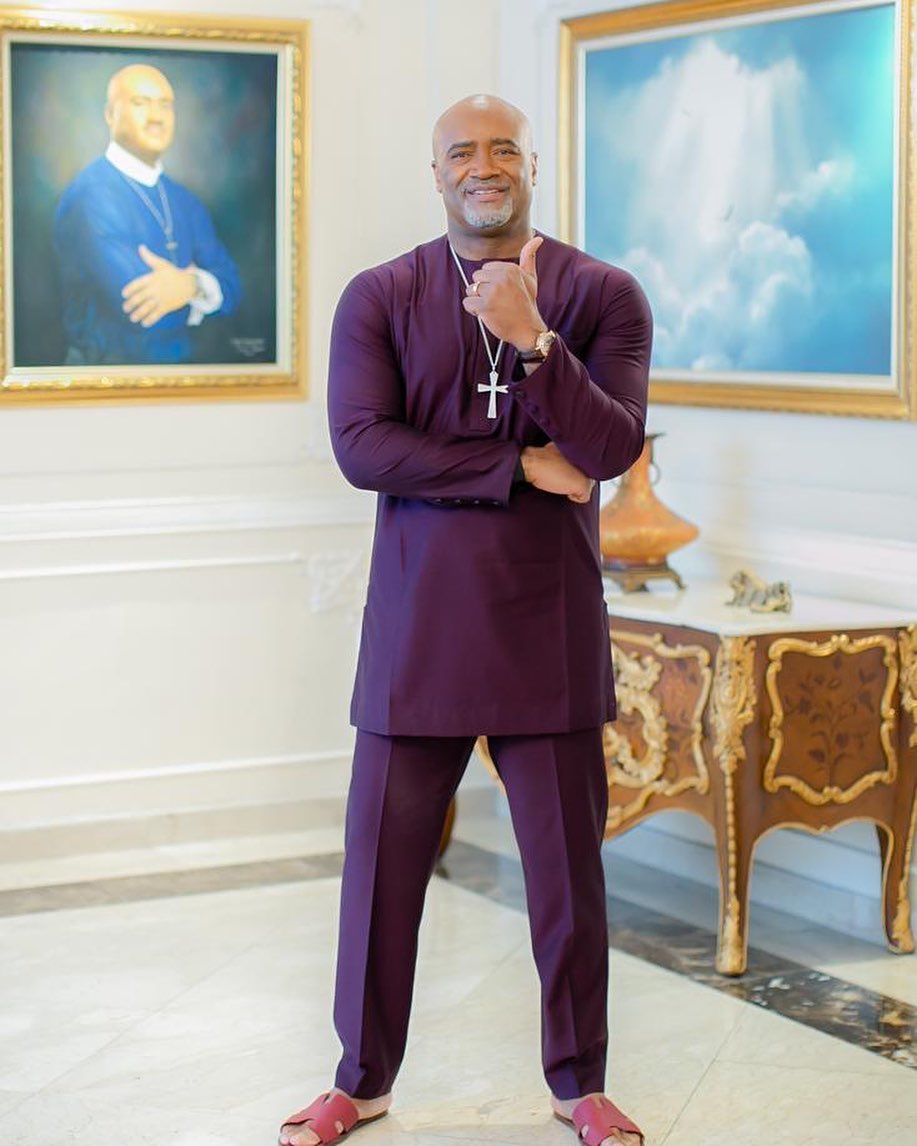 A minister, philanthropist, author and motivational speaker, Paul Adefarasin is the founder and senior pastor of The House on the Rock. He is known for his yearly concert, 'The Experience', an all-night gospel concert hosted every year in Lagos, and is by far one of the biggest concerts to ever hold in Nigeria, with celebrity gospel stars from around the world in attendance.
Pastor Adefarasin has mastered the art of dressing for his build in his crisp single-breasted suits, in his native attire, with emphasis on a clean silhouette and immaculate details.
Mai Atafo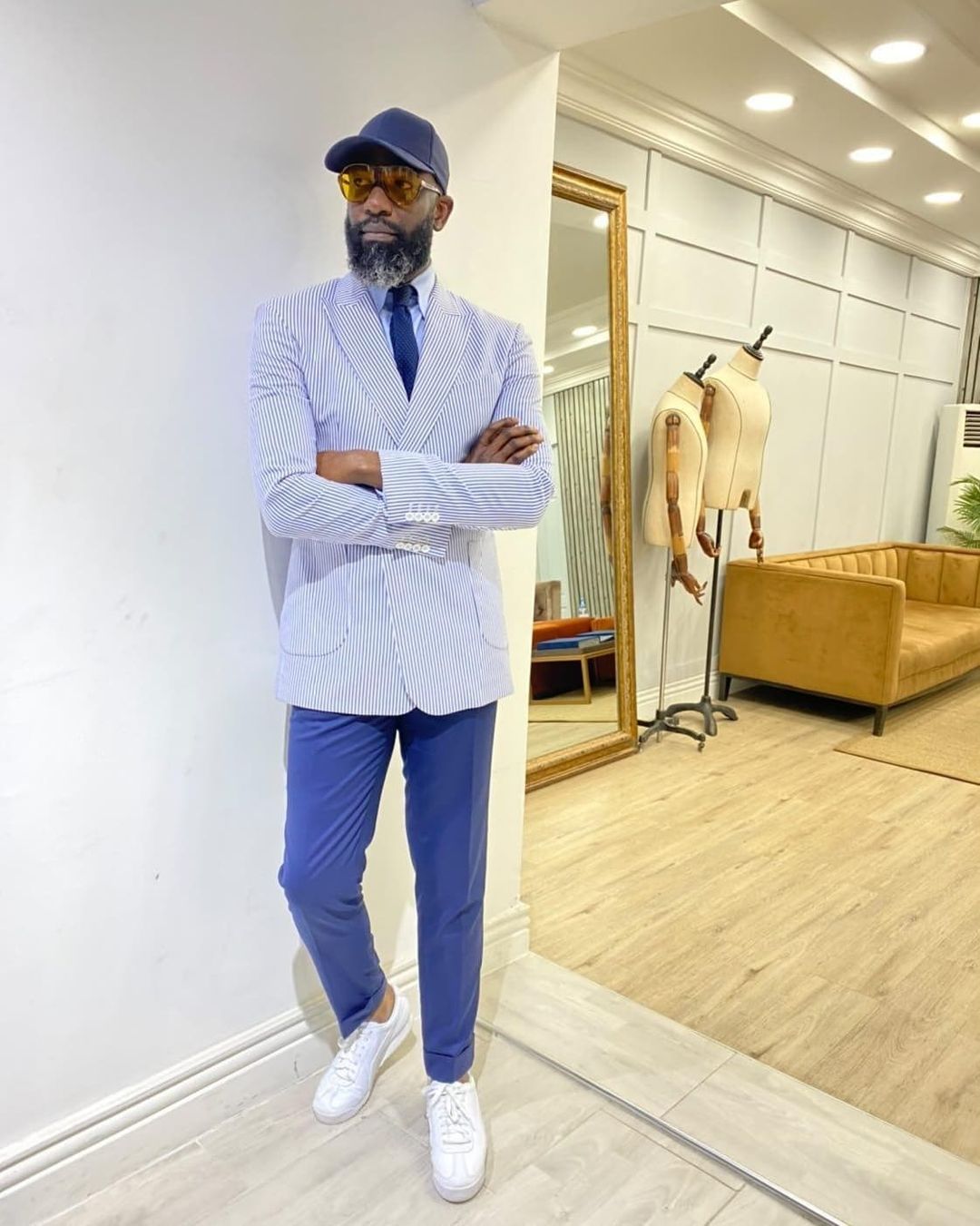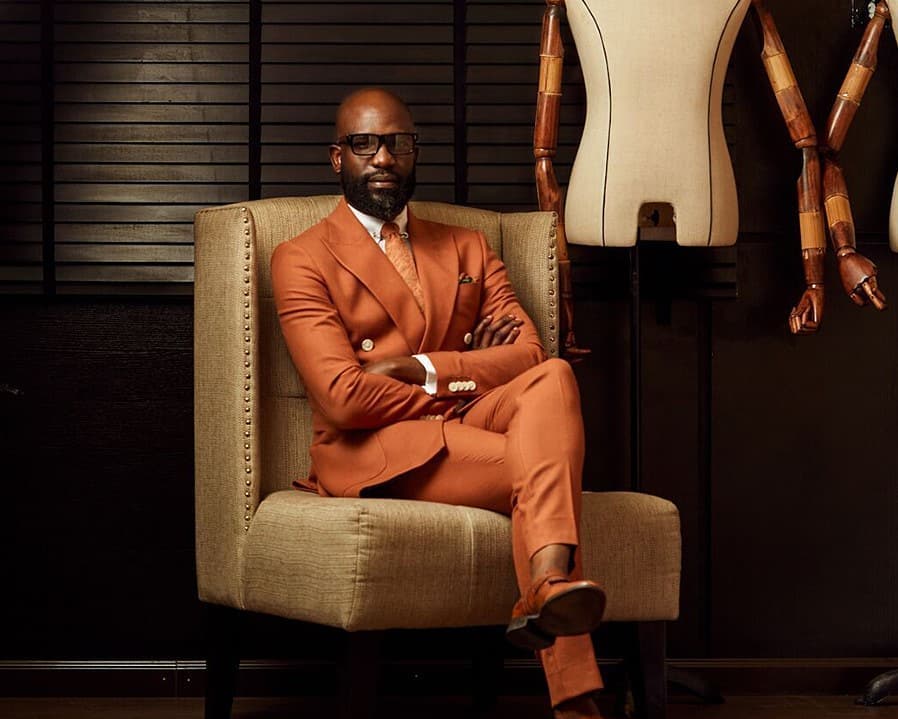 Fashion designer, bespoke tailor, Mai Atafo's menswear and womenswear brand specialises in bespoke suits, occasion wear and bridal outfits. He is well known for his flamboyant style, from sharp tailoring to vibrant colour mixes. A man who loves fashion, he's always impeccably turned out
Femi Otedola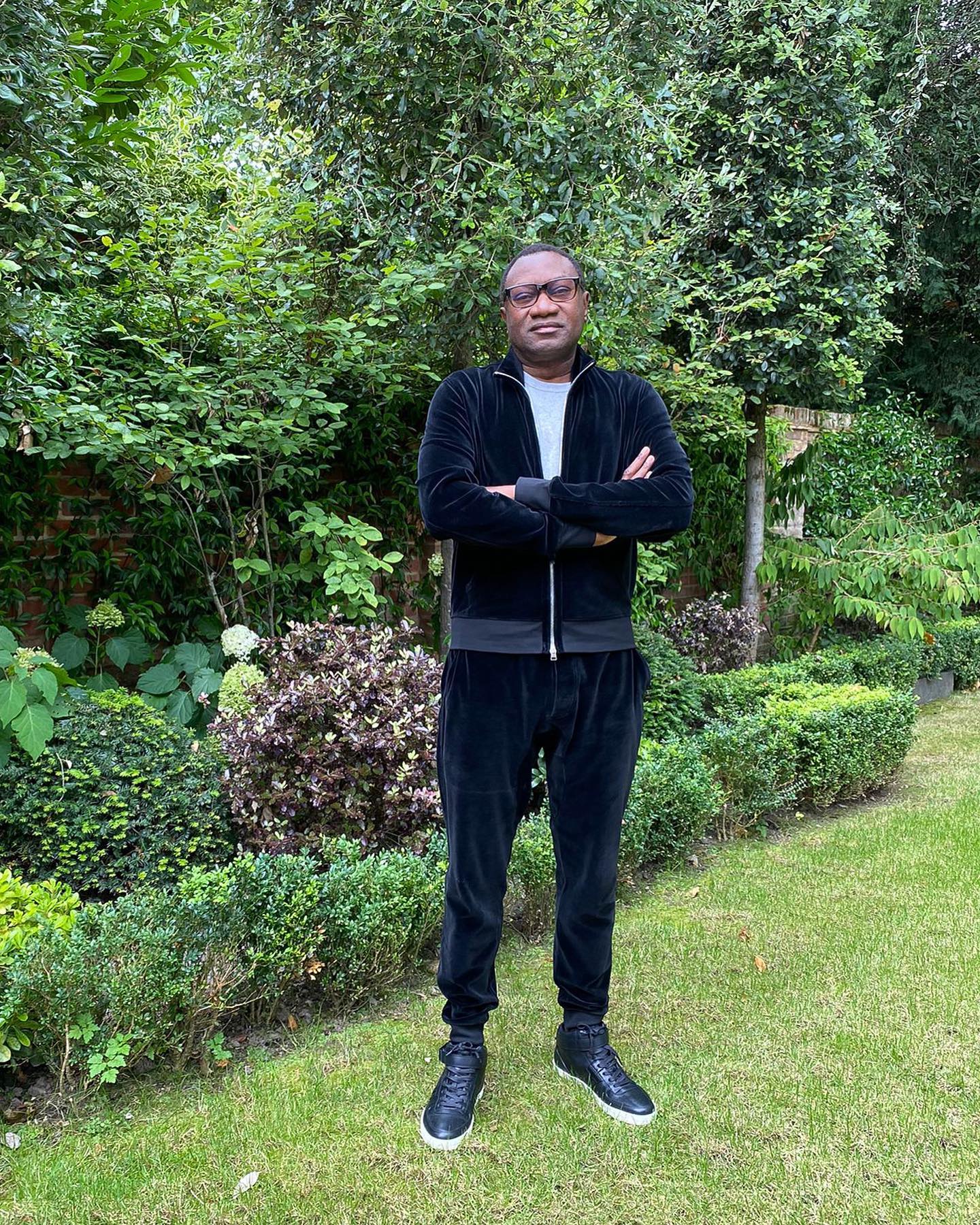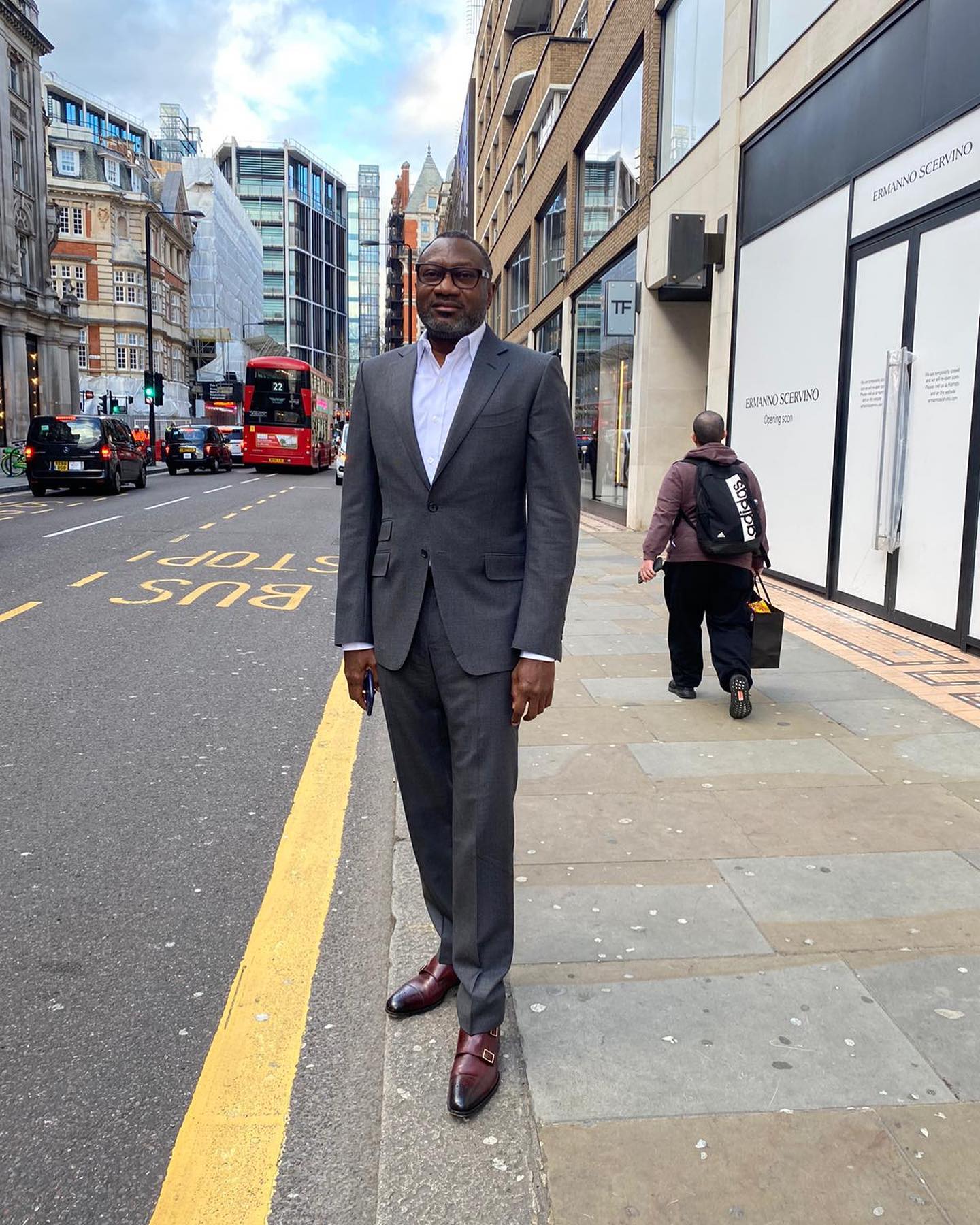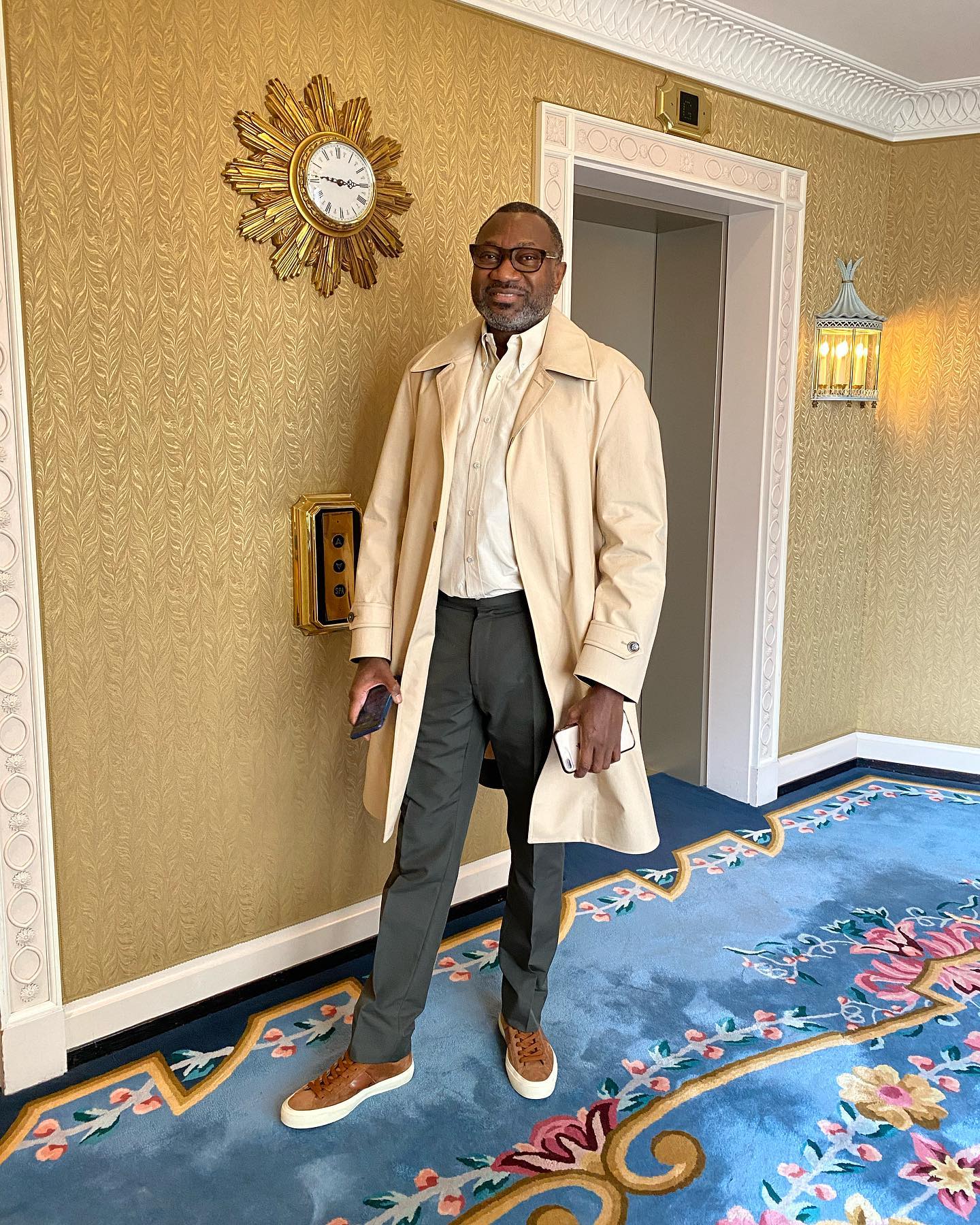 Nigerian businessman, philanthropist and founder of Zenon Petroleum and Gas Ltd, with other business interests in shipping, insurance, real estate and banking, Otedola is a very busy CEO who never seems to stop. This, however, doesn't stop him from looking good. His style is understated – natural, solid and effortless.
Umar Garba Danbatta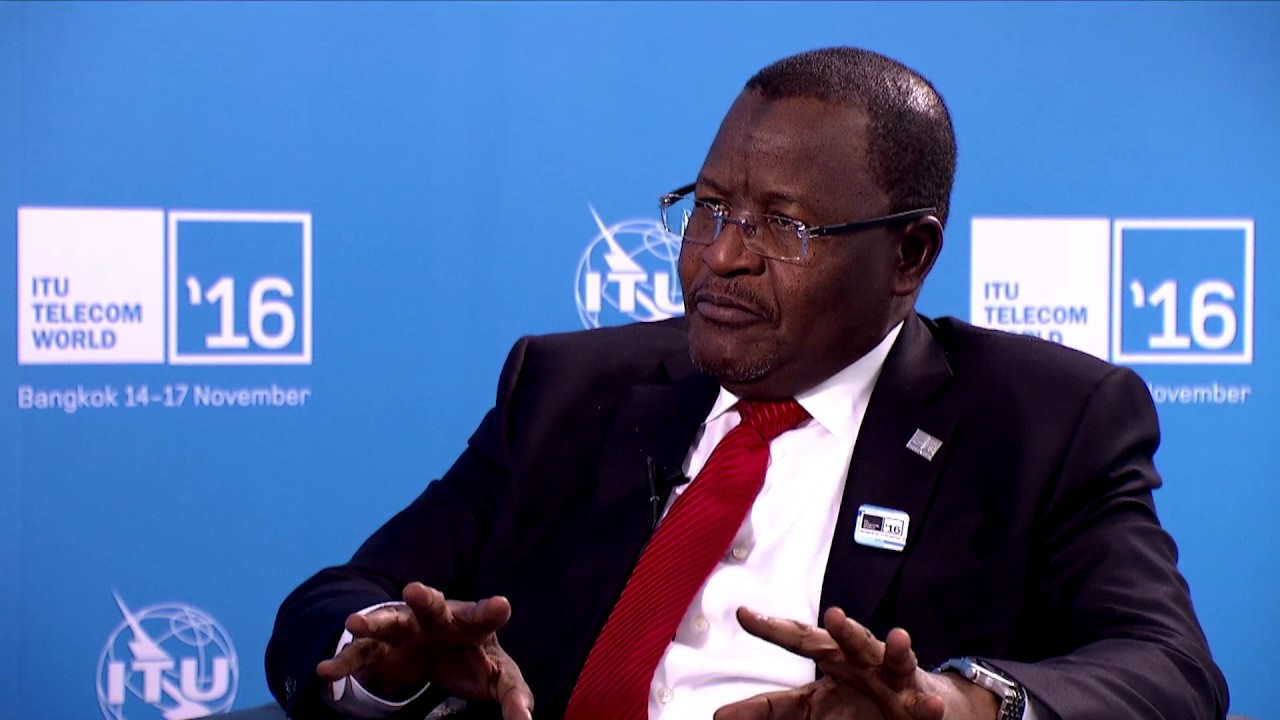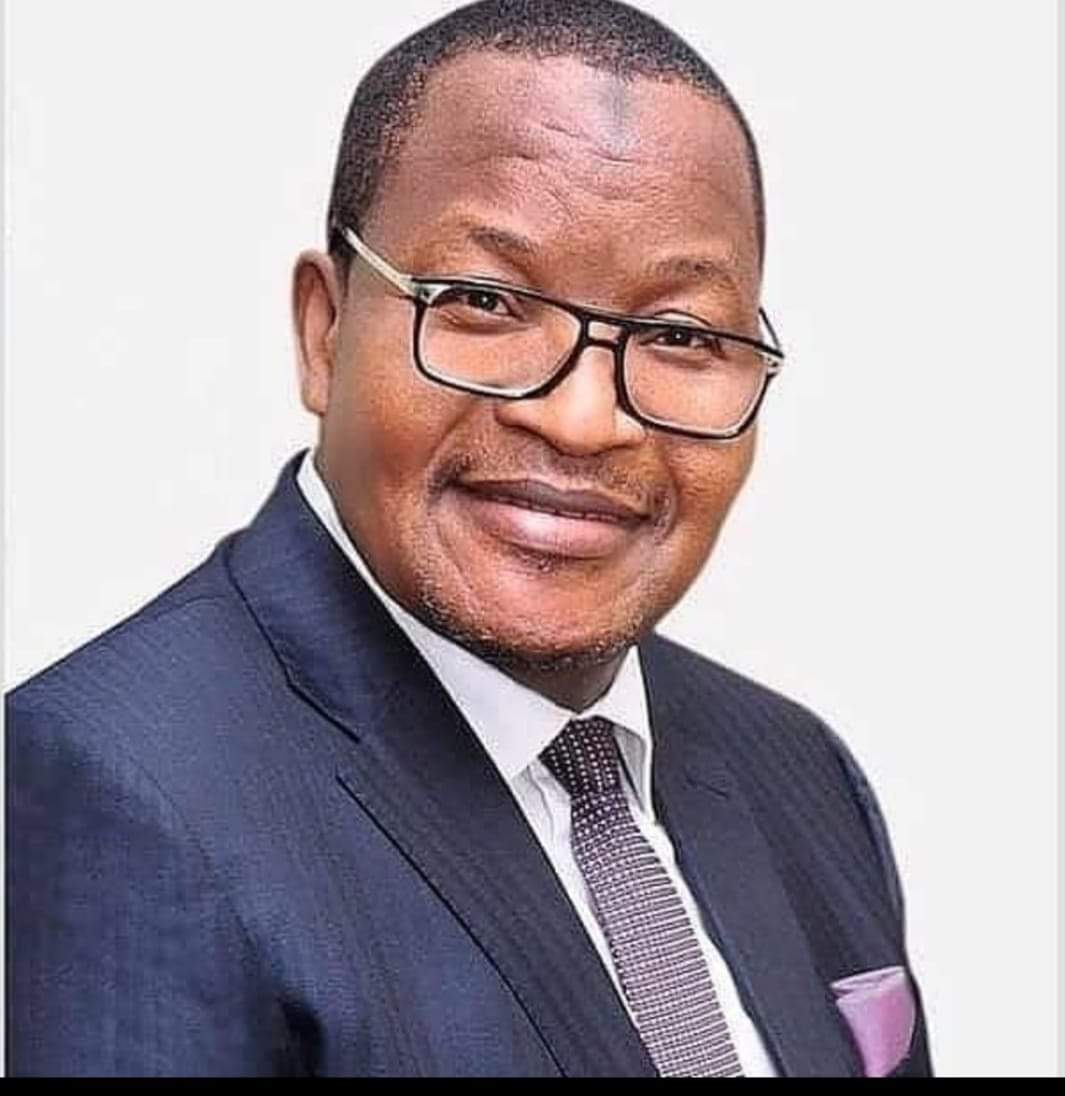 Author and professor of electrical telecommunications engineering, Professor Danbatta is the CEO of Nigerian Communications Commission (NCC).
This gentle giant is usually dressed in a sharp, yet conservative, suit, and his well-tailored Baban riga traditional wear. He carries every attire well and has an impeccable sense of style.