ANATOMY OF A SCANDAL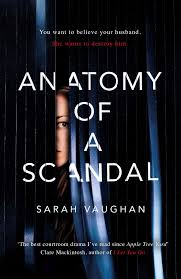 Parliamentary minister James Whitehouse is a happily married man with
a loving family home, then a scandalous secret comes to light.
GLAMOR GIRLS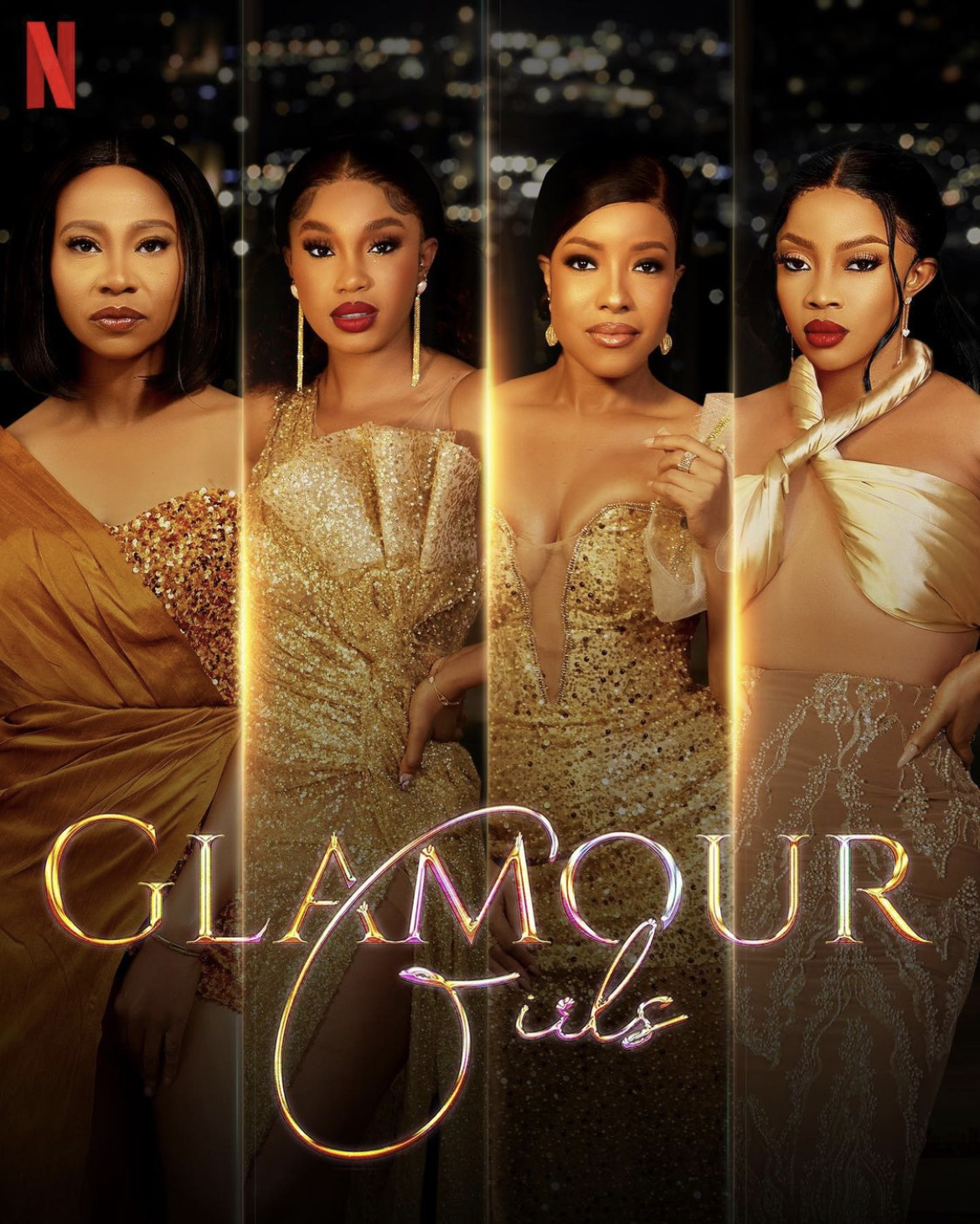 The world of high-end escorts promises glamour, wealth, and the chance
of reinvention for a group of women until a murder and theft threaten
it all.
PROPHETESS
Ajoke, a local Prophetess makes a bogus prediction about a football
match which sets off a chain of events in the community beyond her
control. With her life in danger, she enlists the help of her twin
sister to save her
Ozark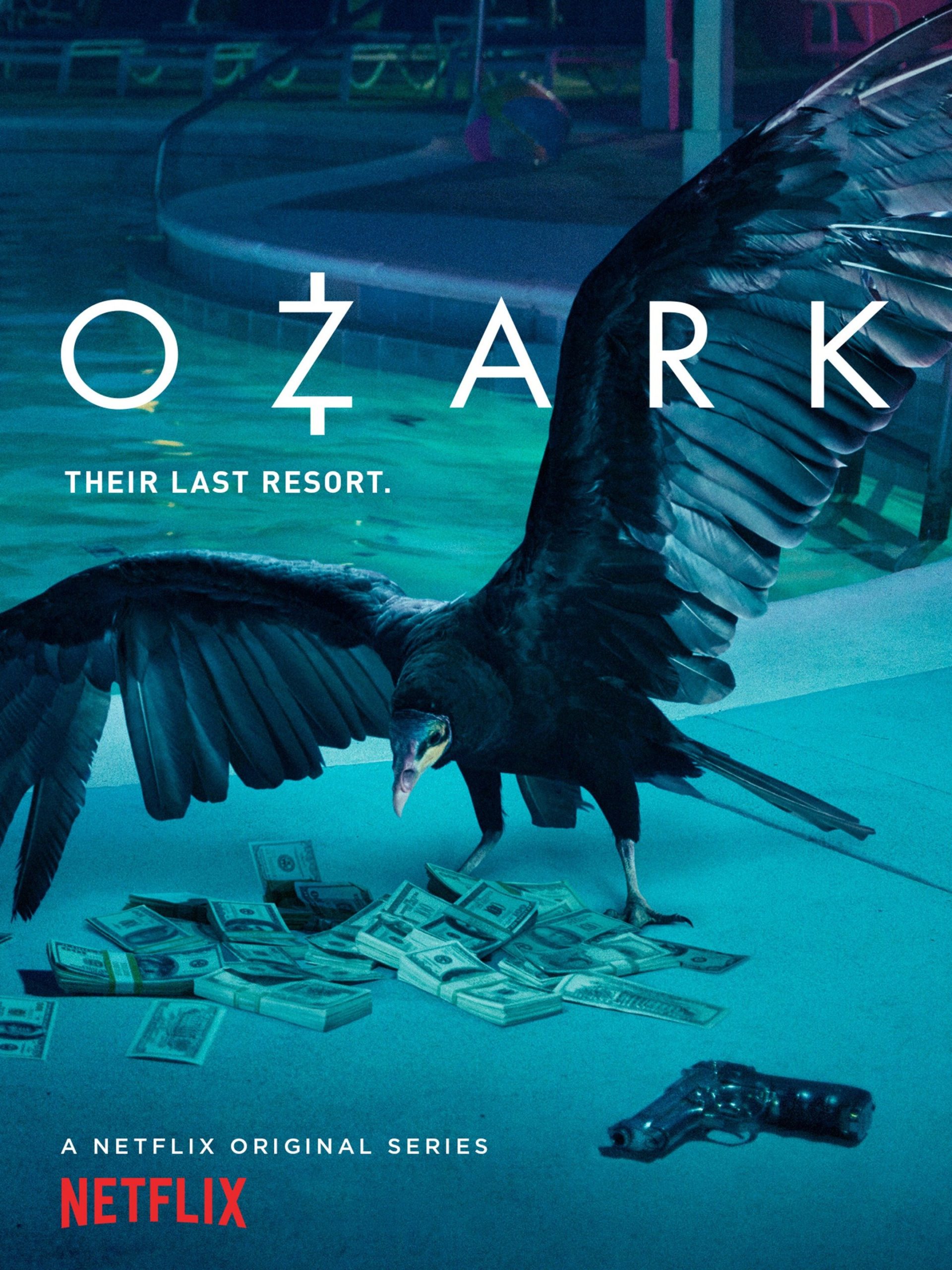 Created by Bill Dubuque ("The Accountant," "The Judge"), this drama
series stars Jason Bateman as Marty Byrde, a financial planner who
relocates his family from Chicago to a summer resort community in the
Ozarks. With wife Wendy and their two kids in tow, Marty is on the
move after a money-laundering scheme goes wrong, forcing him to pay
off a substantial debt to a Mexican drug lord to keep his family safe.
While Byrdes' fate hangs in the balance, the dire circumstances force
the fractured family to reconnect.
RRR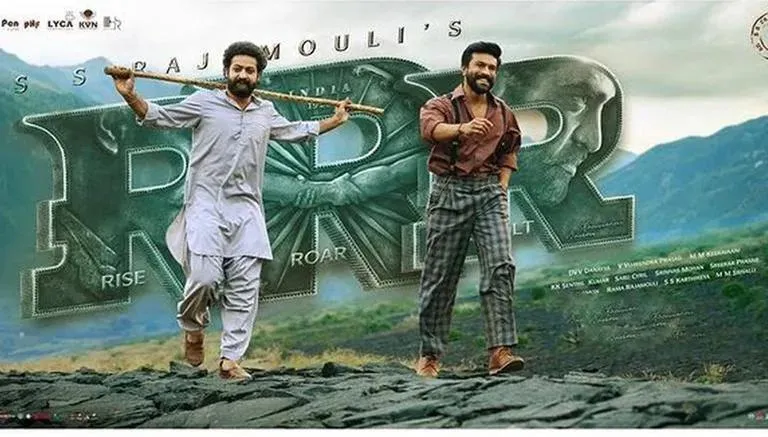 Tells the tale of two legendary revolutionaries and their journey far
away from home. After their journey, they return home to start
fighting back against British colonialists in the 1920s.
TRUE STORY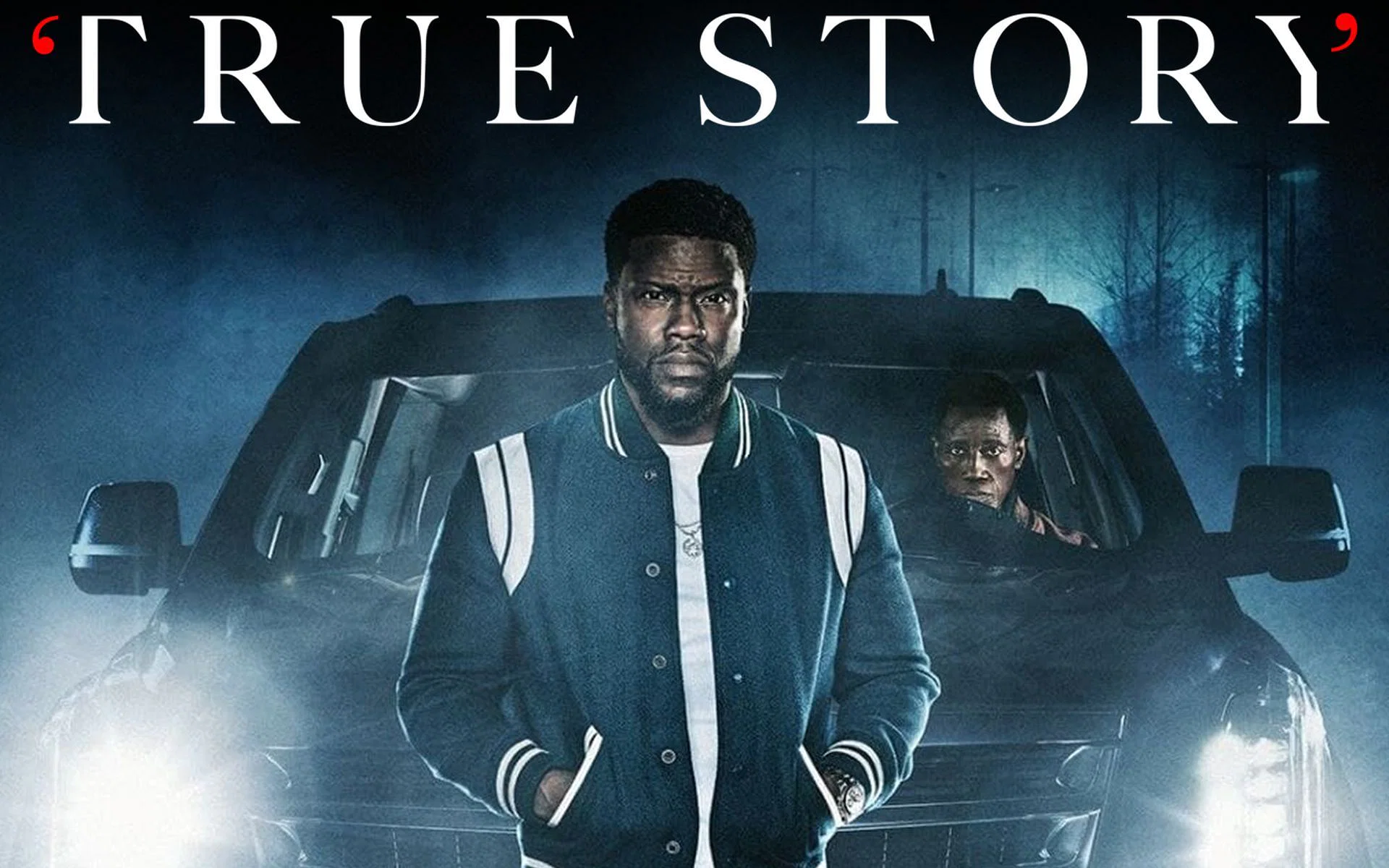 A tour stop becomes a matter of life and death for a famous comic when
the fallout from a night with his brother threatens to destroy
everything he's built.
Bling Empire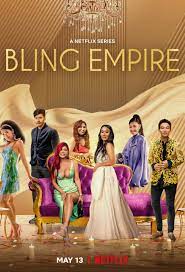 Wildly wealthy Asian and Asian American fun seekers go all out with
parties, glamour, and drama in Los Angeles.