Trish O Couture is known for its fabulous collections: La'Vache Vintage. Eternal Bloom, amongst others.
This internationally recognised brand provides modest, elegant, and beautiful fashion statements, giving you a true sense of luxury and finesse.
This brand has over two hundred constantly updated ready-to-wear outfits on standby. Trish O Couture is a go-to brand for any occasion. It ticks all the boxes for what a Made-in-Nigeria brand should look like, and you will love it.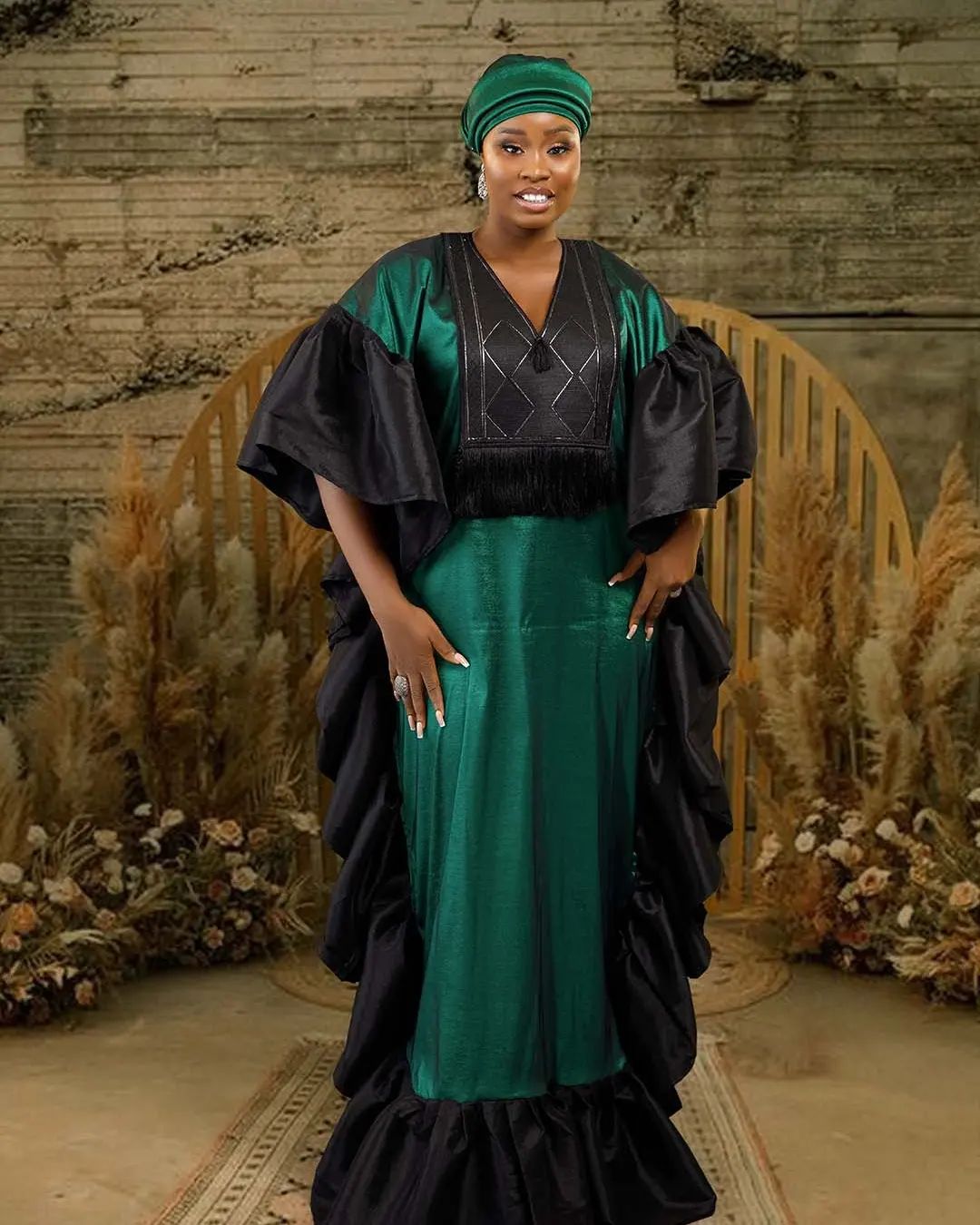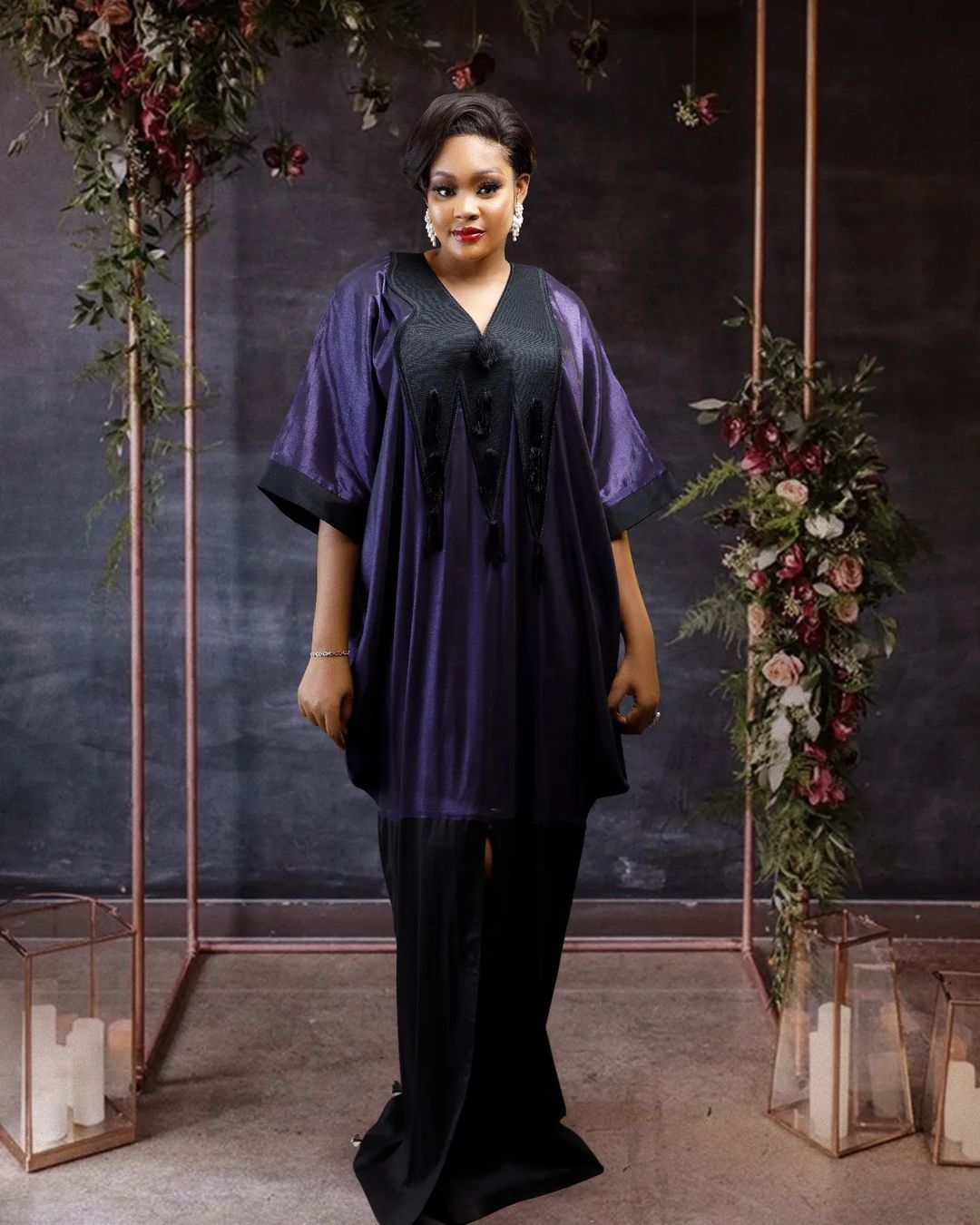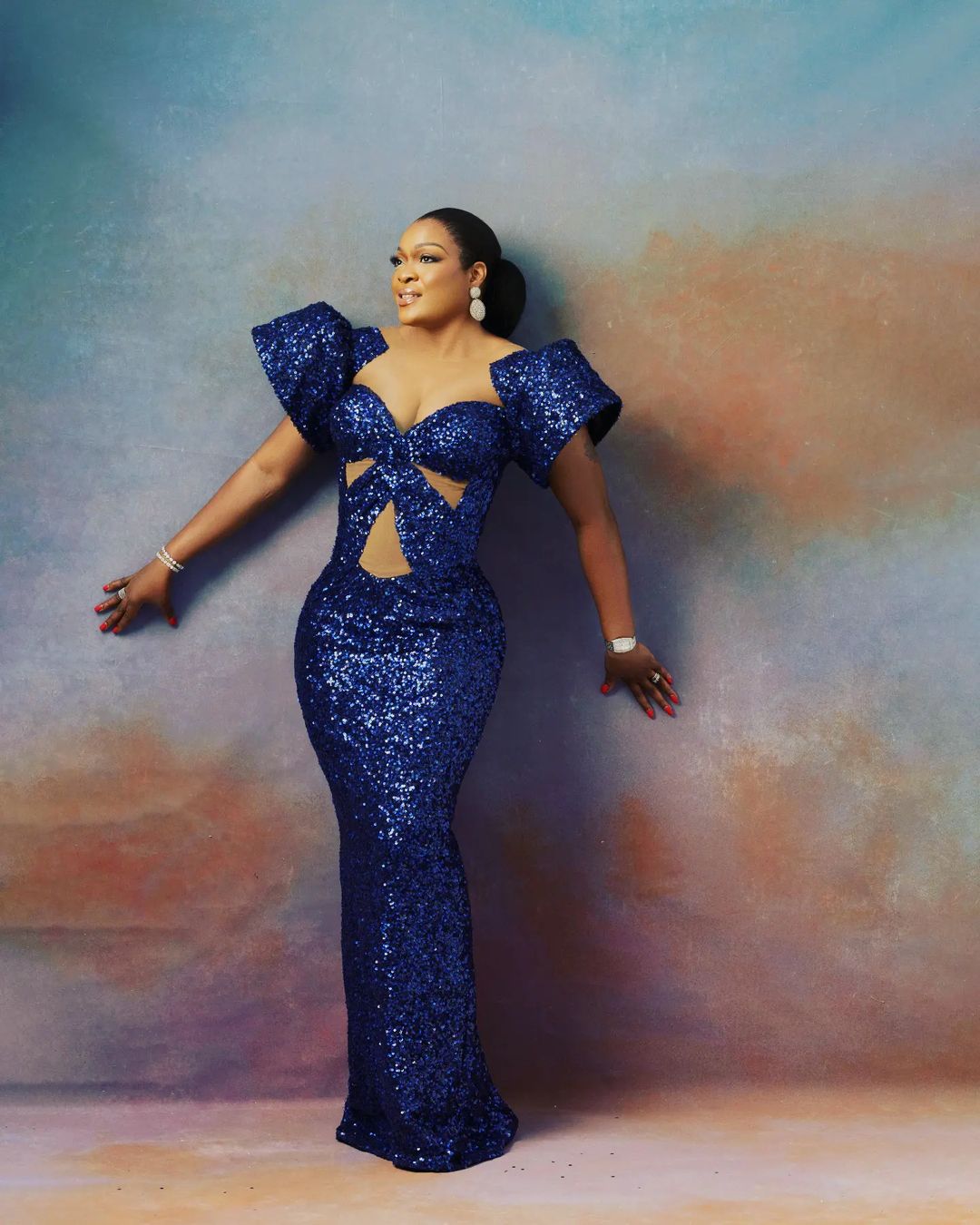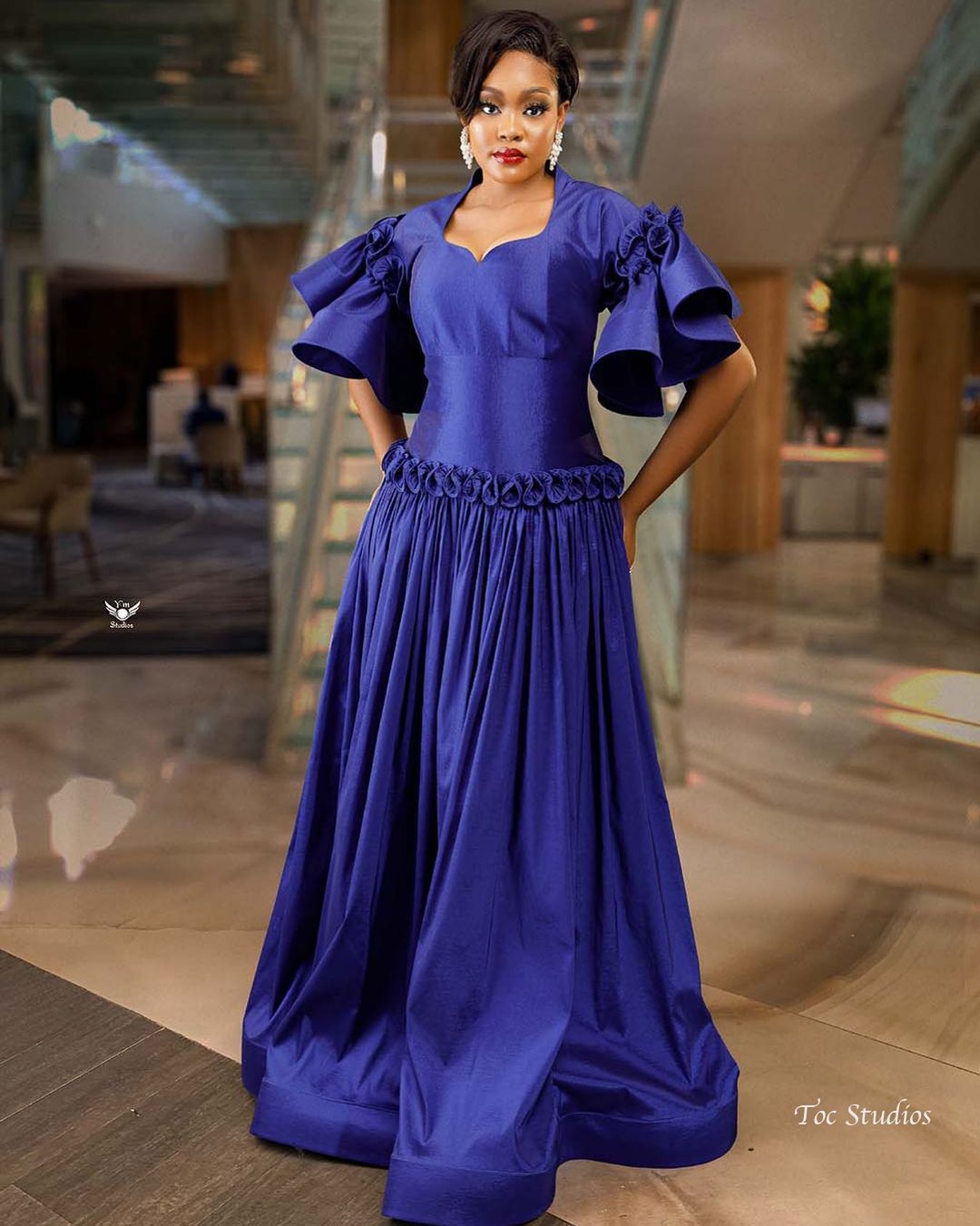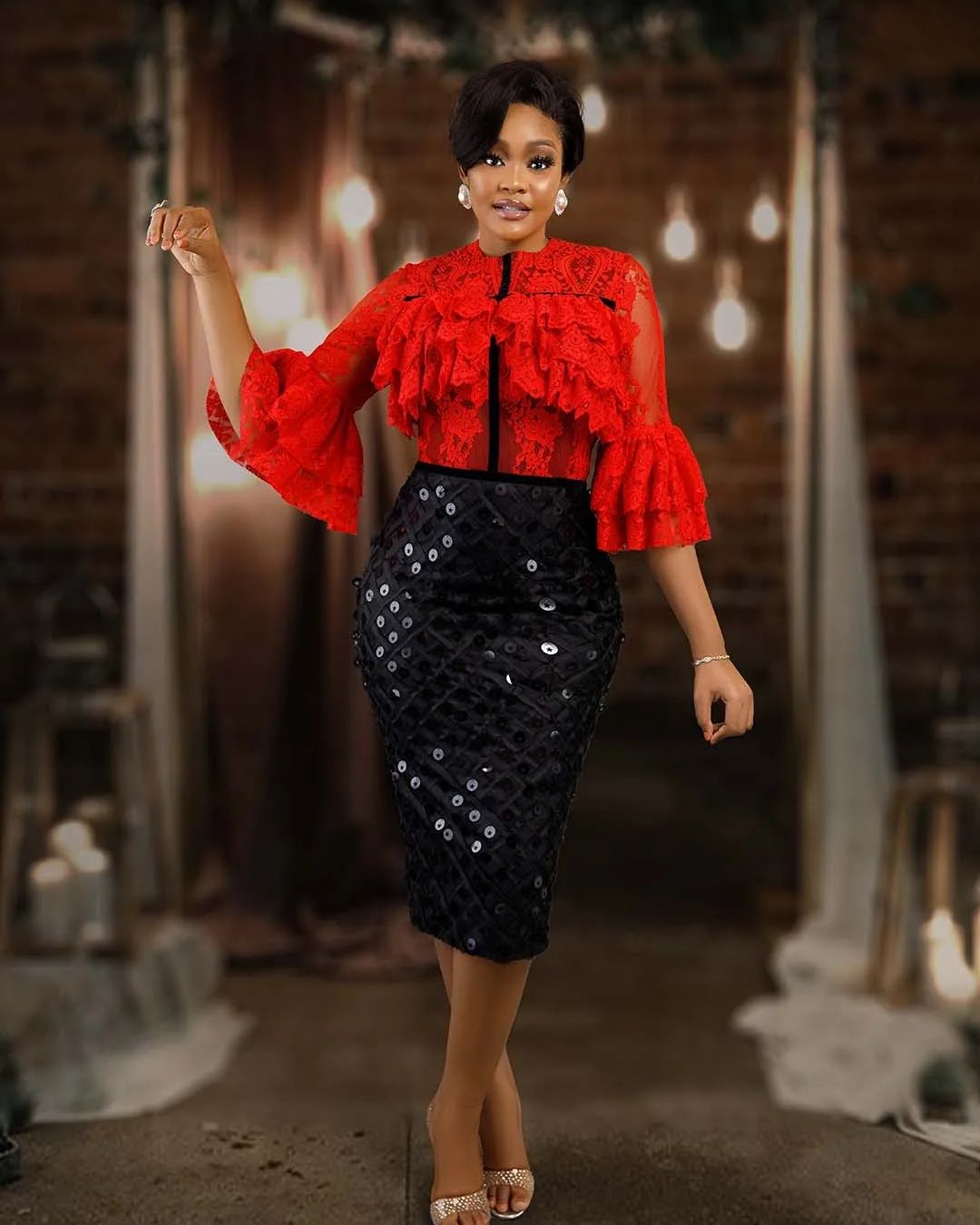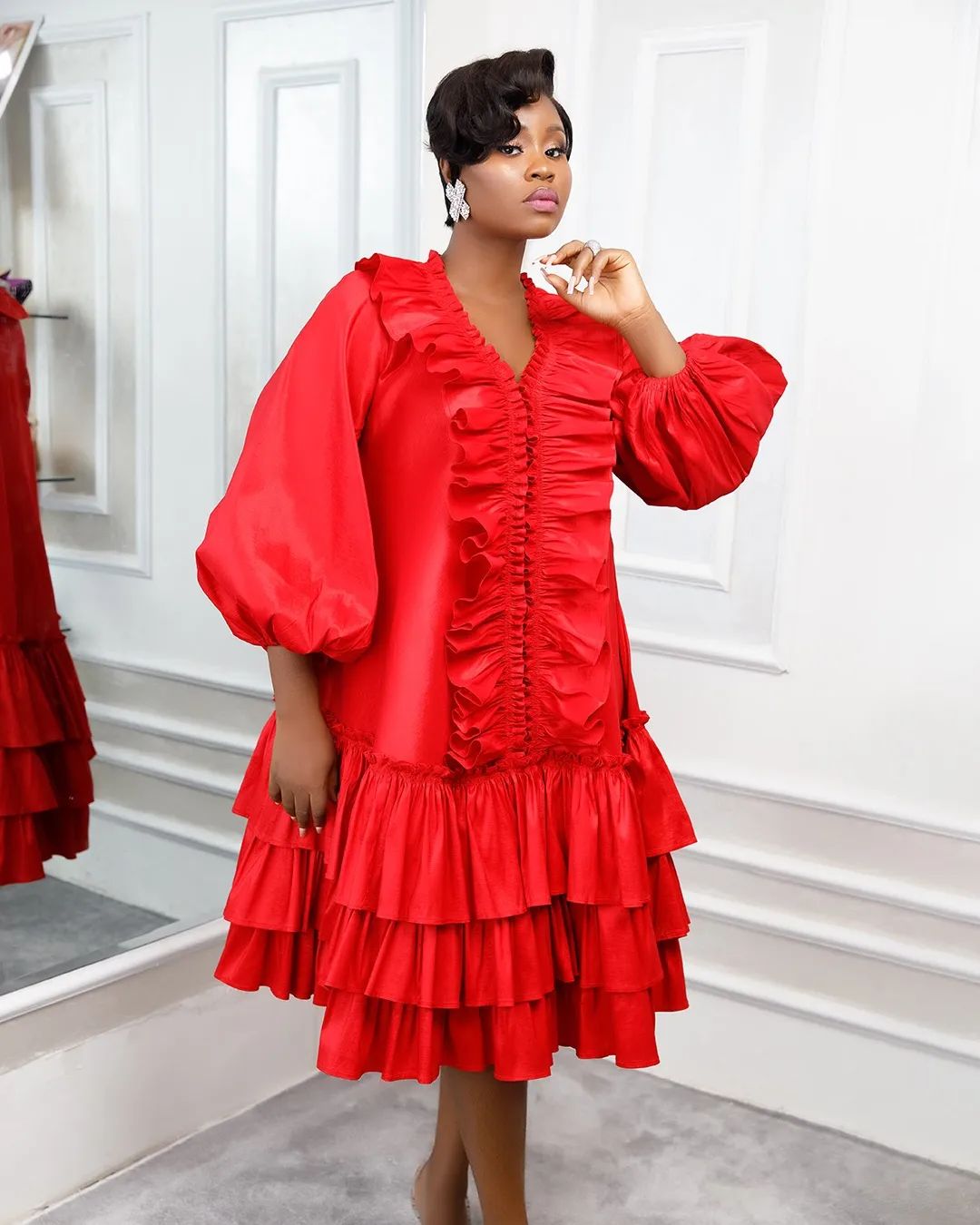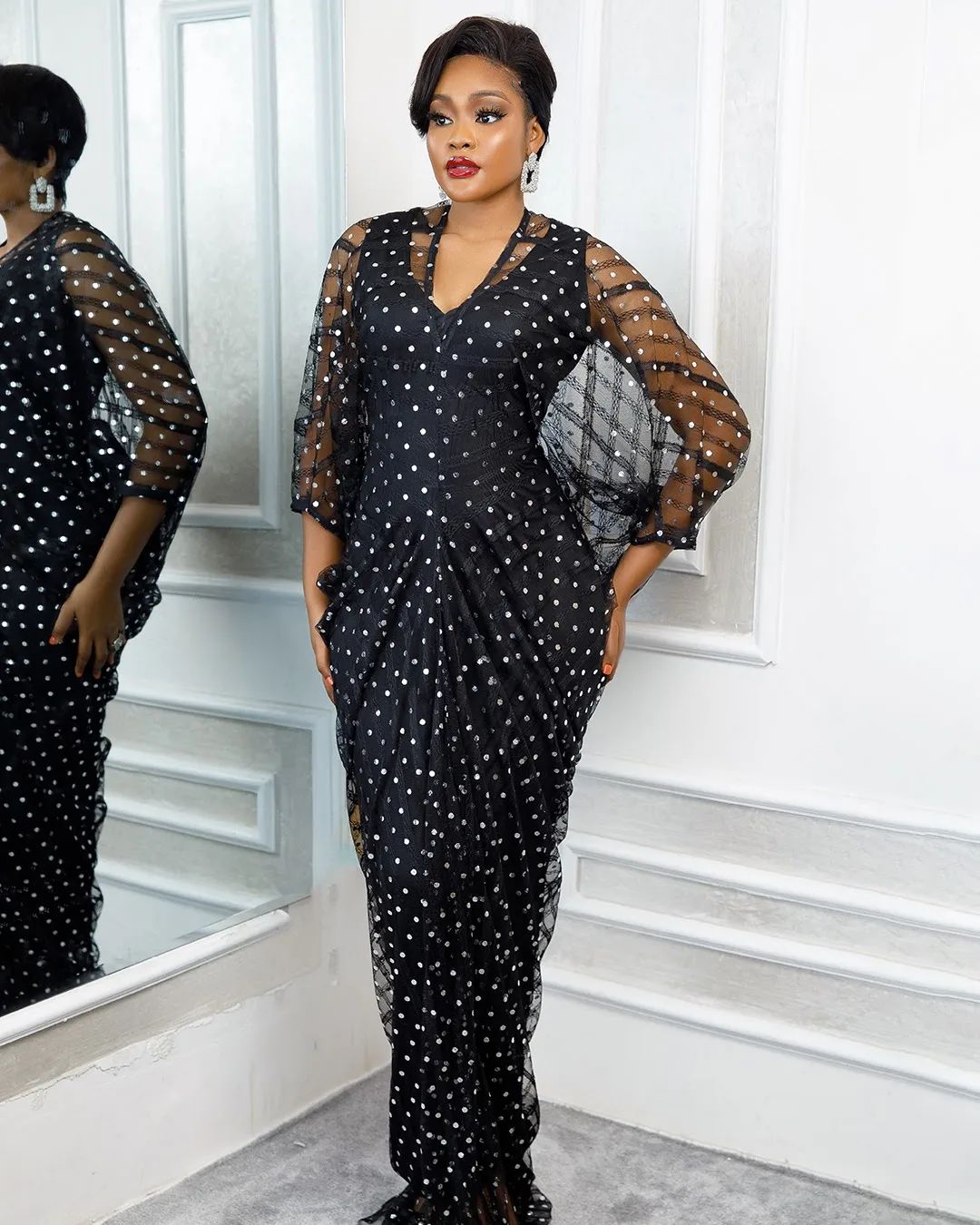 @Trishocouture