BLAZING MODESTY
In an age when women feel the need to expose cleavage, thighs and bellies in a bid to feel sexy, the modesty fashion trend encourages clothing that doesn't reveal too much, but doesn't take away from your ability to be stylish, elegant or unique. While modest fashion was introduced initially more because of cultural, religious and geographic reasons, a lot of designers are embracing it, and a lot of designer collections have pieces that fit well with the modest trend.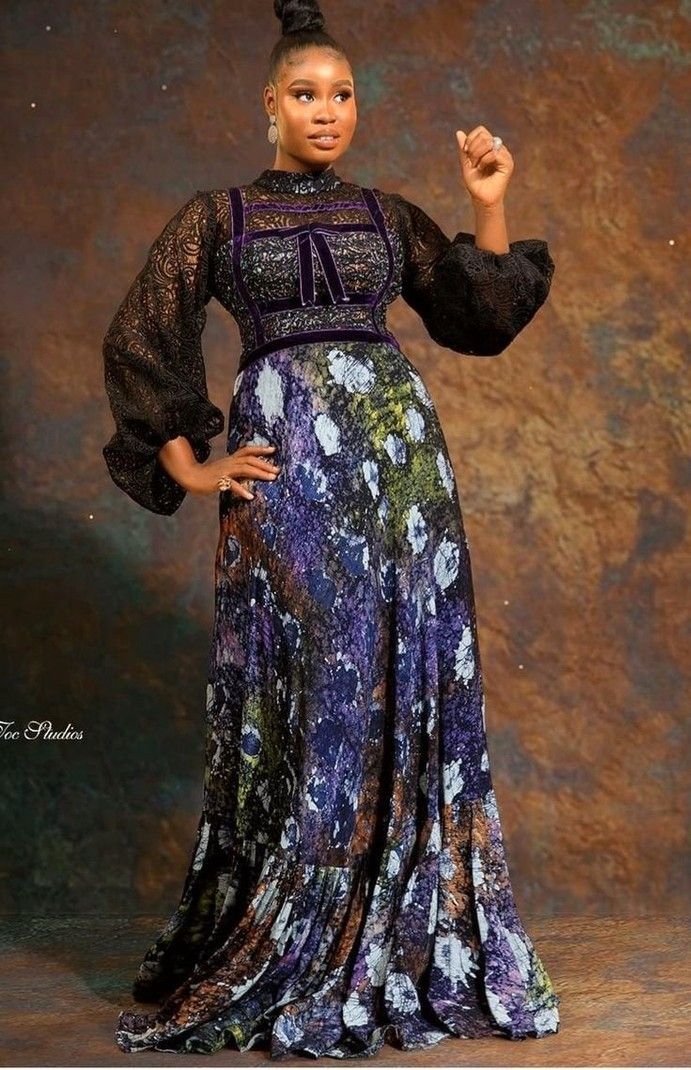 Halima Aden was the first supermodel to wear a hijab and strut the runway for international fashion brands, but when she felt they lacked the understanding of what the modest fashion consumer represented, she stepped down as a supermodel, and now promotes smaller independent labels.
An icon of modest fashion, Halima embodies style, beauty, glamour and the modernity for young women to embrace modest fashion without it looking boring or dated, and not having to compromise their religious beliefs.
Before the evolution of 'modest fashion,' covered-up ensembles were considered boring and unstylish. With many modest style influencers and high-end designer collections contributing greatly to the growth of the modest movement all over the world, Muslim women and other women who want to be dressed in a more chaste fashion look to these niche fashion influencers for style inspiration.
Closer to home these modest fashion bloggers are bringing us style inspiration for the contemporary woman.