Adebayo Jones Luxury is known for its stunningly handcrafted garments that have never failed to impress fashion watchers, the fashion industry, and the general public.
Adebayo Jones is a Nigerian-born designer who operates out of the UK, and has built a brand name that is synonymous with exquisite fashion with reputation for being a respected and recognisable designer at the forefront of women's and men's fashion.
This multiple award-winning fashion designer is also a successful style consultant who has built a global following for his fashion label over the last two decades and has a podcast, 'Studio Time With Adebayo Jones'. Adebayo Jones is the go-to designer for high fashion and has dressed many celebrities and socialites.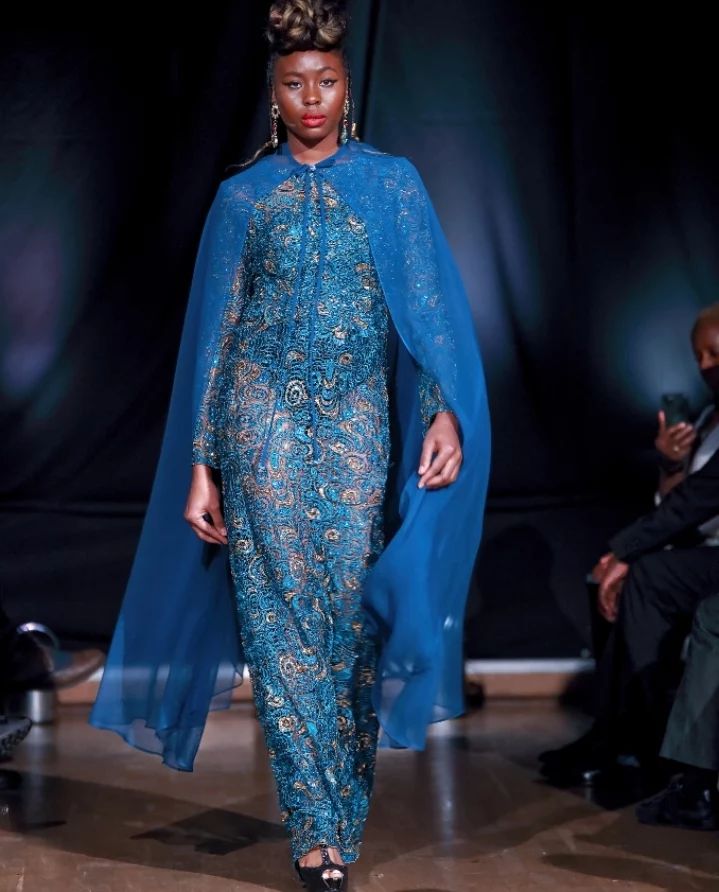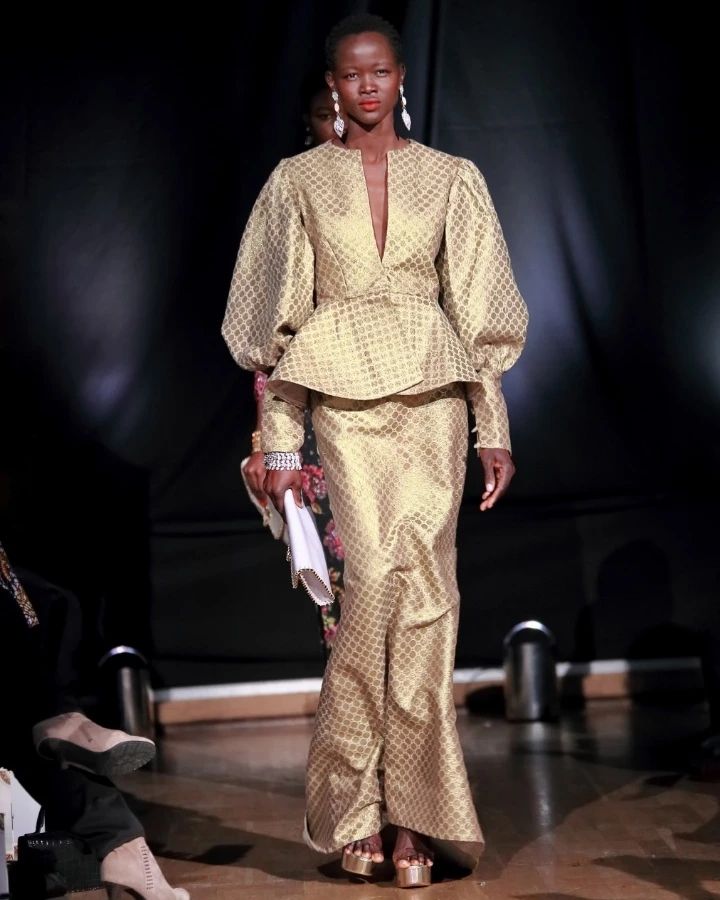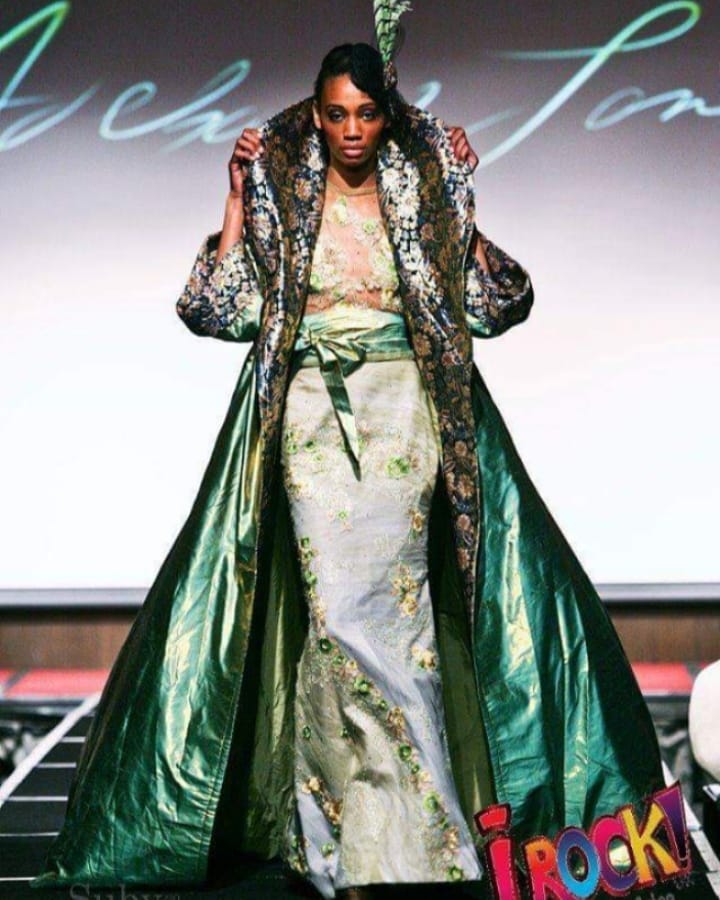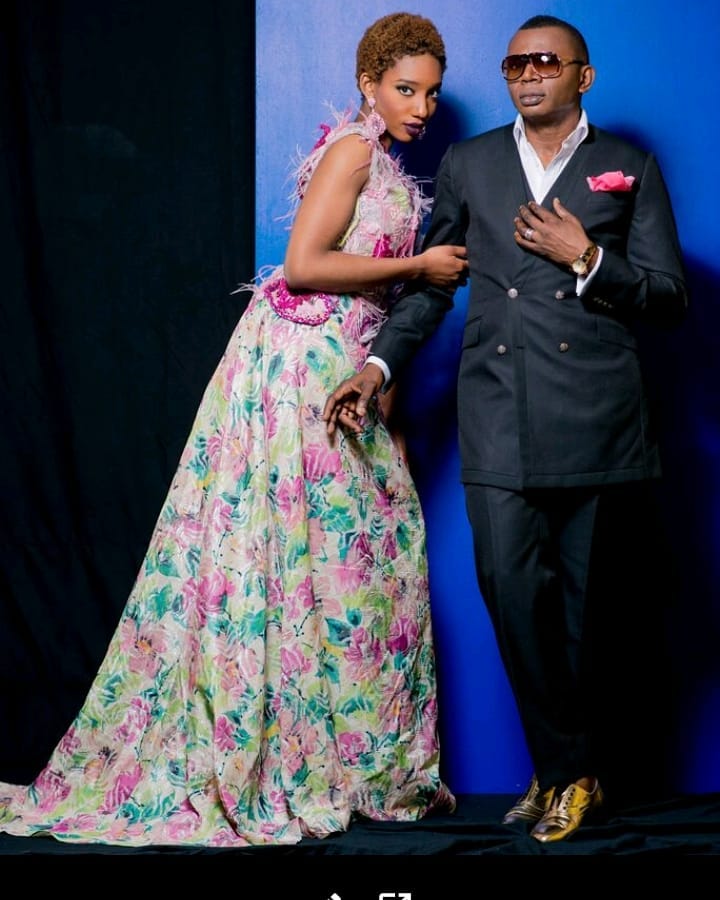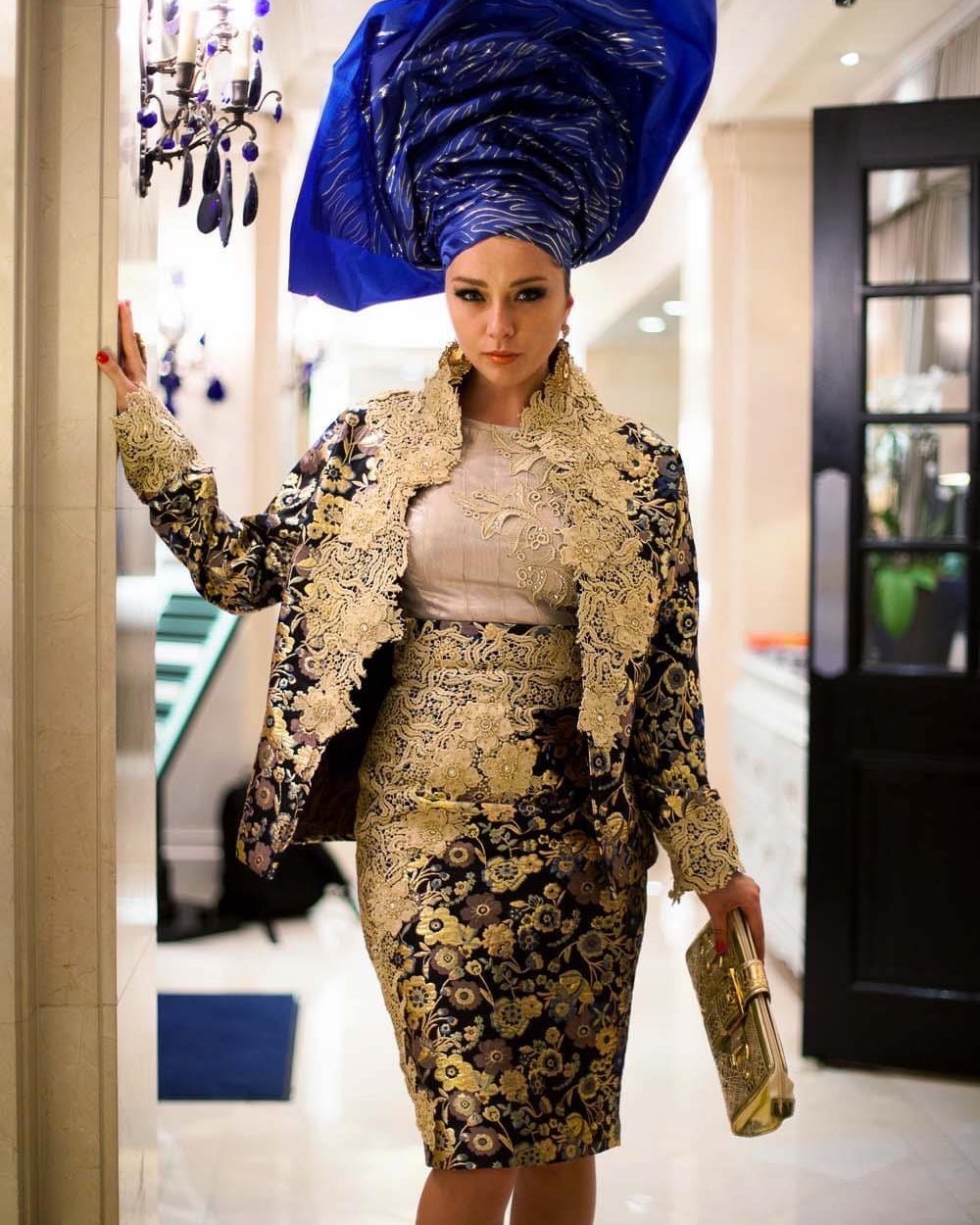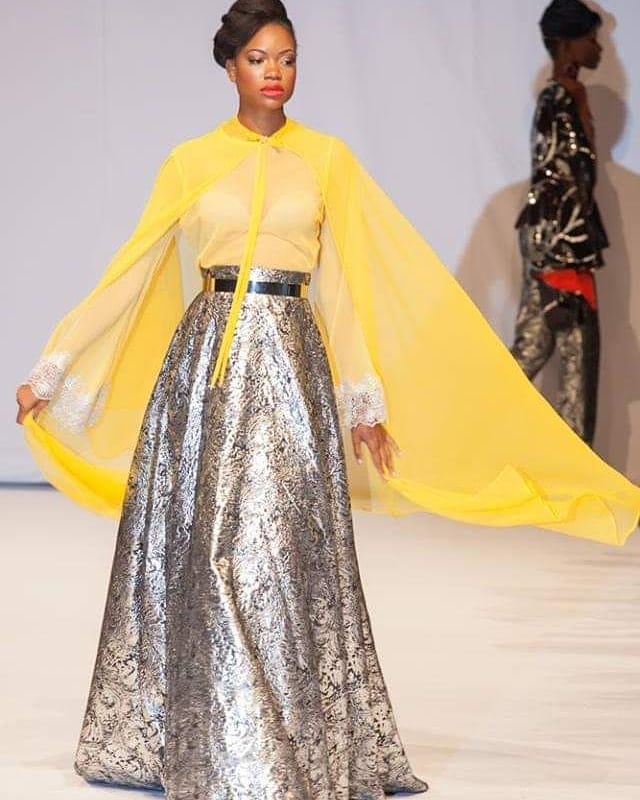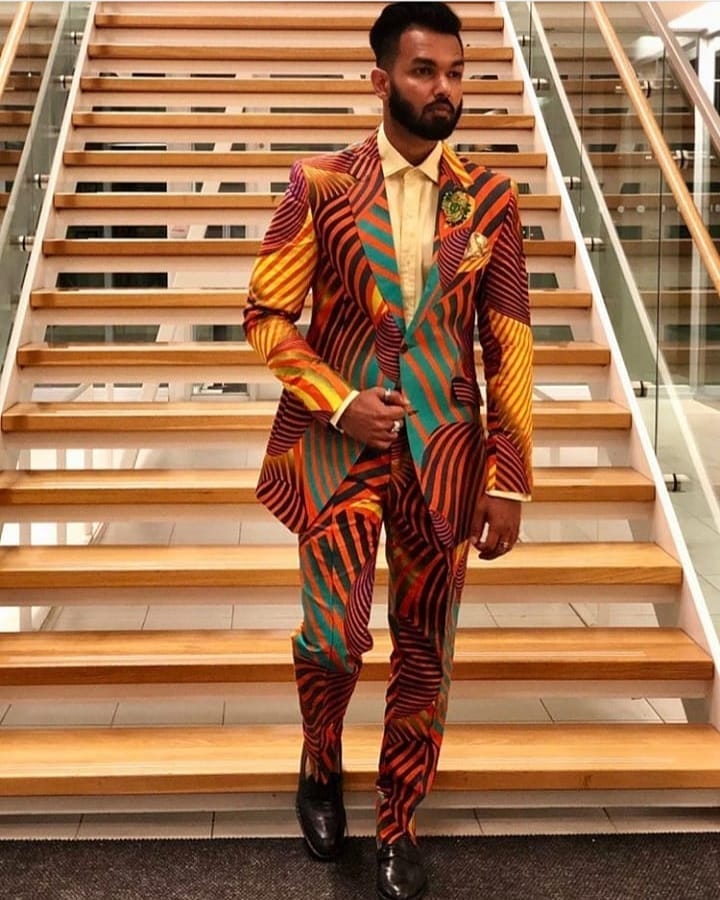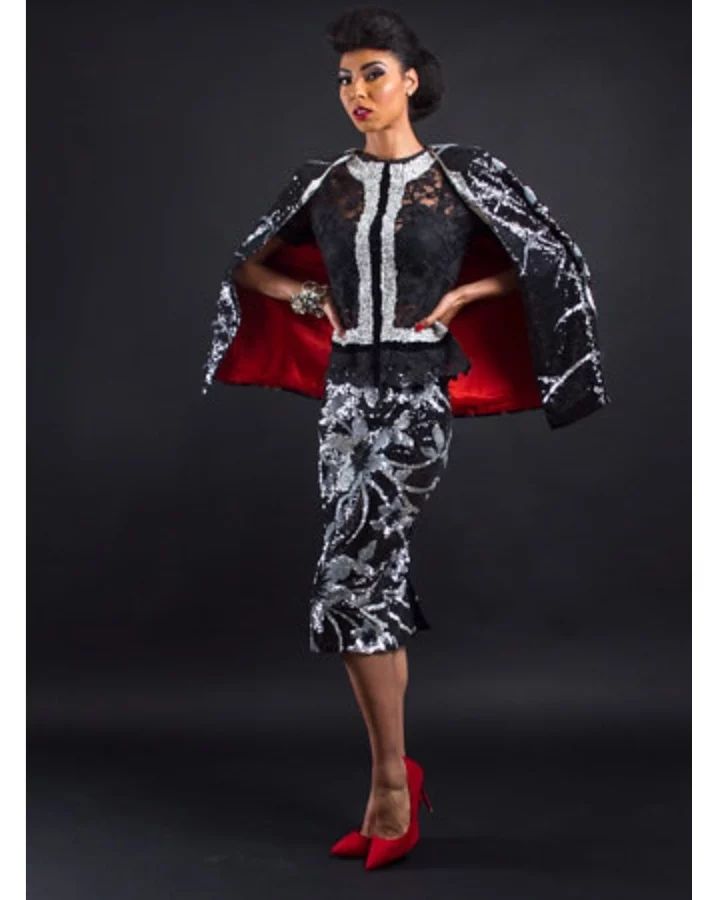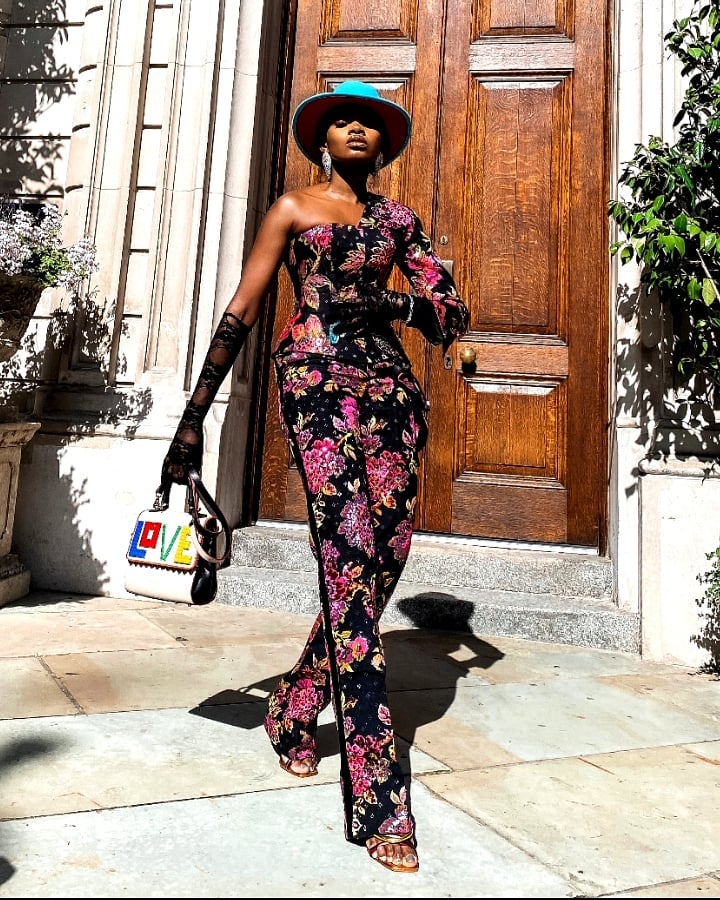 @adebayojones